Staff leasing vs. seat leasing vs. BPO vs. B-O-T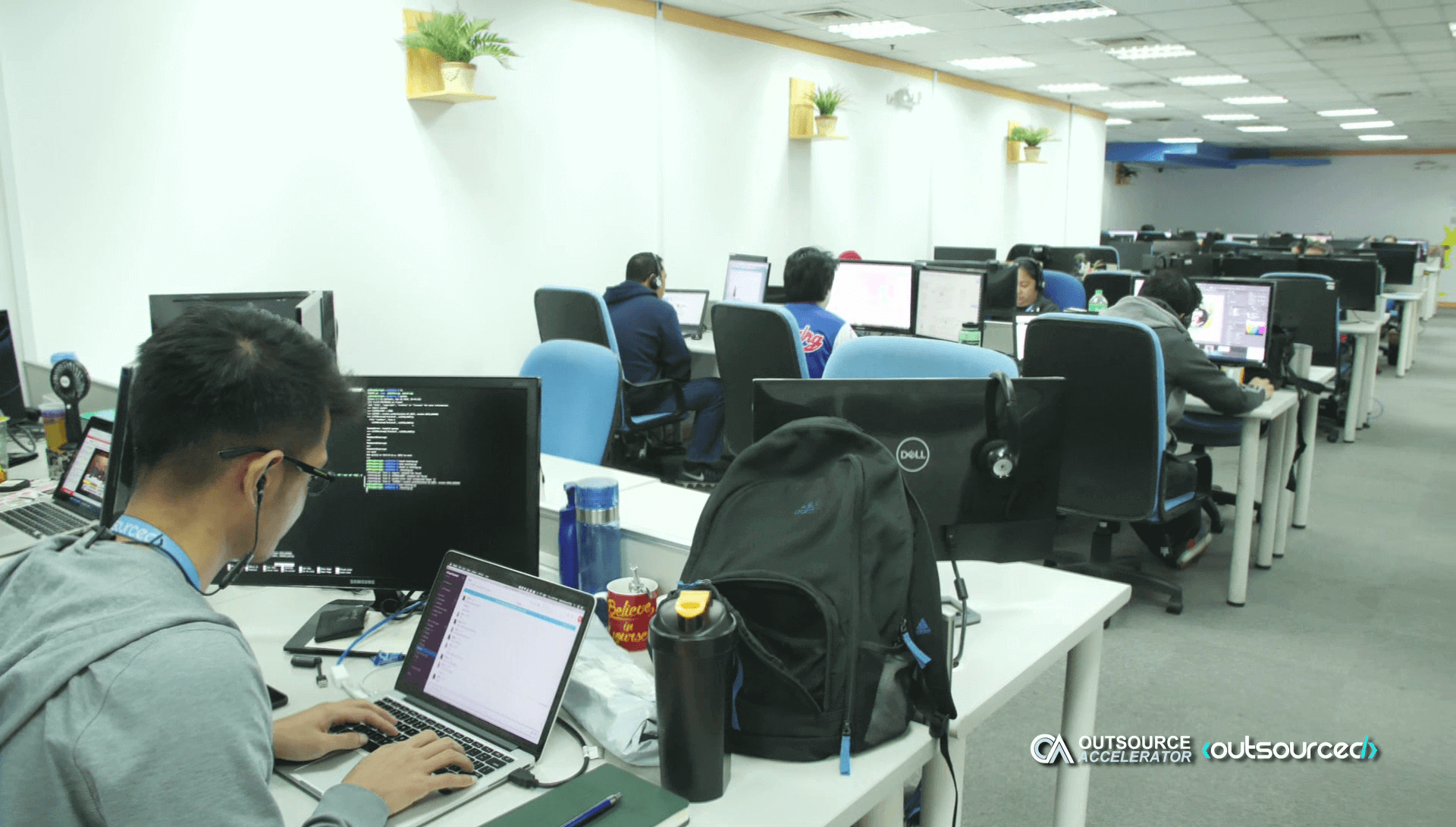 Staff Leasing vs. Seat Leasing vs. BPO vs. B-O-T
Outsourcing business processes can be classified on the outsourcing levels. It can either be staff leasing, seat leasing, comprehensive business process outsourcing, and B-O-T or Build-Operate-Transfer.
Staff leasing is an outsourcing model where there is a contractual agreement for employee recruitments with a leasing company or a PEO (Professional Employer Organization). The third-party company handles various business functions, such as administrative tasks and human resource. In staff leasing, the business doing the leasing can hand pick people to be included in the team, but their daily function will be managed by the provider.
Seat leasing, on the other hand, primarily deals with leasing an infrastructure or a fully functional and well-equipped office. It usually already includes necessary office essential like computer systems, internet connection, furniture, and other basic necessities. Seat leasing is an option for businesses that already have the employees but doesn't want to take a huge investment in building an office from a scratch.
A comprehensive business process outsourcing pertains to having a long-term agreement and relationship between a company and an external service provider. The provider is required to handle business functions such as administration, content, delivery, and technology.
The B-O-T is a form of outsourcing where a business creates partnership with an offshore agency or business to build and operate the business. During the building stage, the agency will build the business infrastructure from scratch, which already includes personnel, office space, licenses, and all essentials. At a later stage, once everything is ready, the business will be transferred to the owner.
As far as outsourcing is concerned, there are various choices available for businesses. Choosing the ideal model for a company would help to have a better control in budget and costs, as well as the return of investment.
Recognizing the pricing, labor costs and internal revenues
One of the main reasons why businesses and companies outsource parts of their business processes is to save on costs and expenses while increasing sales at the same time.
Outsourcing price is usually the selling point in choosing where to outsource. However, before outsourcing a business function, it is important to specify what functions you want to outsource and the quality of output you are expecting. It will help identify if outsourcing that function is as cost-effective as you realize compared to doing it in-house. Calculation the in-house costs of a business function you wish to outsource would also help you verify how much you are about to save.
Calculate both outsourcing costs and in-house costs, deduct the latter from the former and you will be able to derive your total cost savings.