Outsource your lead generation and sales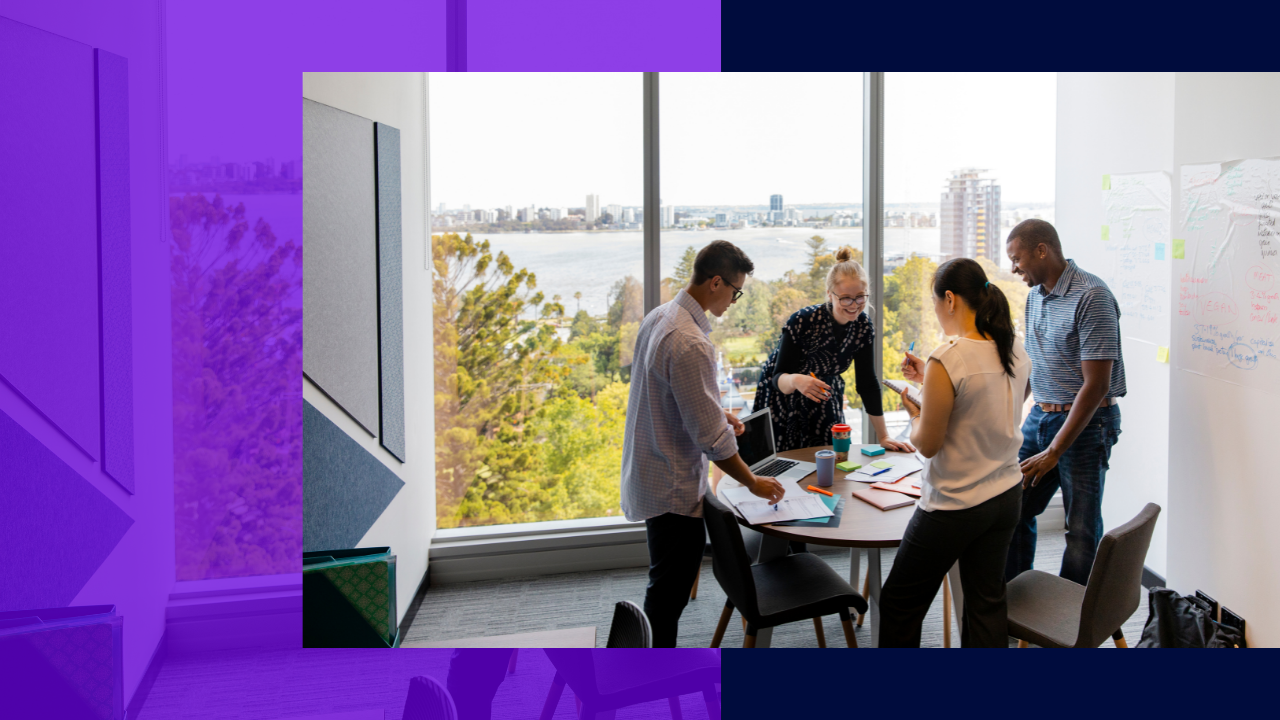 In the dynamic world of sales, lead generation is the lifeblood of businesses seeking sustainable growth.
The process of generating sales leads is crucial to connecting with the right audience, nurturing relationships, and ultimately converting potential customers into loyal clients.
In this article, we will explore the intricacies of lead generation sales, from defining your target audience to employing effective lead generation strategies and utilizing the right tools to ensure success.
Lead generation
Lead generation is a primary step in the sales process. Quantity is as important as quality in generating traffic for a website.
Say, of the 100 leads that inquired, only 25 will be interested in learning more about it, and then around 5 will be converted as clients.
The bigger the quality leads, the better the chance of closing more sales in the future.
Many business owners are hesitant to outsource because they think that it would be too intruding on their organization.
The truth is you can enjoy reliable support without having to hire someone to stay in your office, that is the beauty of business process outsourcing.
Aspects of the lead generation process
Consider the following aspects when forming your lead generation strategy:
Defining your target audience
It's essential to have a clear understanding of your target audience. This step is the foundation of any successful lead generation campaign.
Identifying who your ideal customers are, their preferences and pain points will allow you to tailor your approach. This ensures that the leads you generate are not only numerous but also relevant.
After all, quality always trumps quantity when it comes to lead generation sales.
Generating high-quality leads
The true measure of lead generation success lies in the quality of the leads generated.
High-quality leads are those individuals or businesses who are genuinely interested in your products or services and are more likely to convert into paying customers. Sales teams thrive when they are armed with a consistent stream of such leads.
Therefore, your lead generation efforts should focus on attracting and nurturing these valuable prospects.
The role of lead generation tools
In today's digital age, lead generation tools have become indispensable business assets. A lead generation tool can automate various aspects of the lead generation process, making it more efficient and effective.
From data collection and analysis to email marketing and customer relationship management (CRM) systems, the right lead generation tools can empower your sales teams to work smarter, not harder.
Crafting effective lead generation campaigns
A well-executed lead generation campaign is like a finely tuned machine. It combines various strategies and tactics to generate leads and move them through the sales funnel.
From content marketing and social media outreach to search engine optimization (SEO) and paid advertising, crafting a comprehensive campaign is essential for generating sales leads consistently.
Distinguishing between sales leads and sales qualified leads
Understanding the difference between sales leads and sales qualified leads (SQLs) is crucial for optimizing your sales process.
Sales leads are potential customers who have expressed interest but may not be ready to buy, while SQLs are those who have shown a higher level of intent and engagement.
Focusing your efforts on SQLs can significantly increase your conversion rates and overall sales success.
Strategies for B2B lead generation
In the B2B realm, lead generation takes on a unique set of challenges and opportunities.
Targeting other businesses requires tailored strategies, including account-based marketing (ABM), industry-specific content, and networking within professional circles.
B2B lead generation may involve longer sales cycles, but the payoff in terms of long-term partnerships and revenue can be substantial.
The role of marketing qualified lead
A marketing qualified lead (MQL) represents an essential bridge between marketing and sales teams. These leads have been nurtured and educated through marketing efforts and are primed for sales engagement.
Effective collaboration between marketing and sales is critical to ensure that MQLs are transitioned seamlessly into the sales pipeline.
Appointment setting and lead generation
Outsourcing to a third-party provider like Booth and Partners will save you manpower and training costs that you would have otherwise spent by keeping things in-house. Imagine having to hire a new lead generation and sales team?
If they become regular employees, then you will also have to shoulder the burden of extra taxes, additional employee bonuses, and added office space and equipment.
Working with a BPO company negates all these costs because they already have the equipment and infrastructure plus skilled and trained workers to do the work for you. The right third-party service provider is already highly skilled and trained to accomplish the task.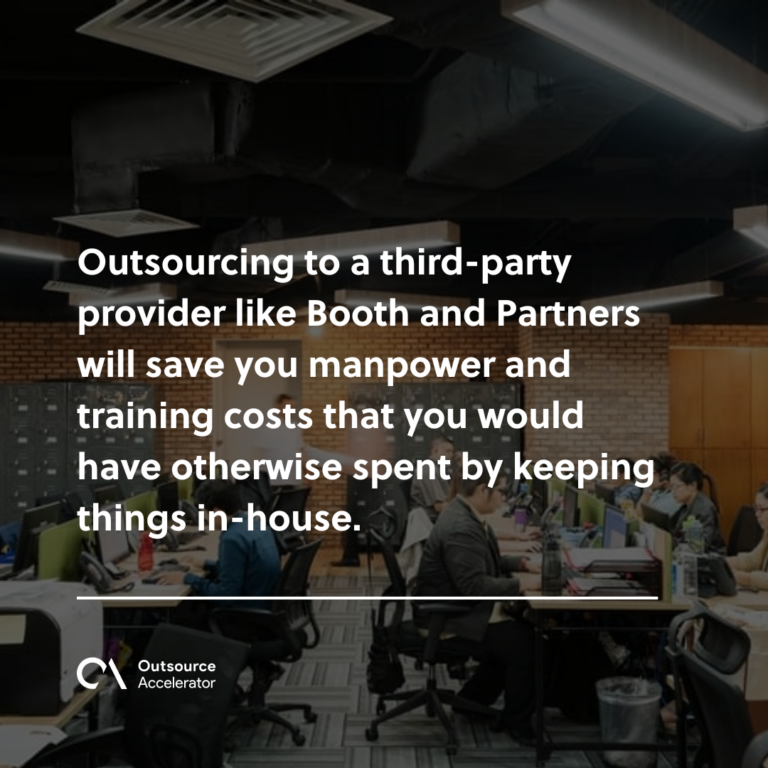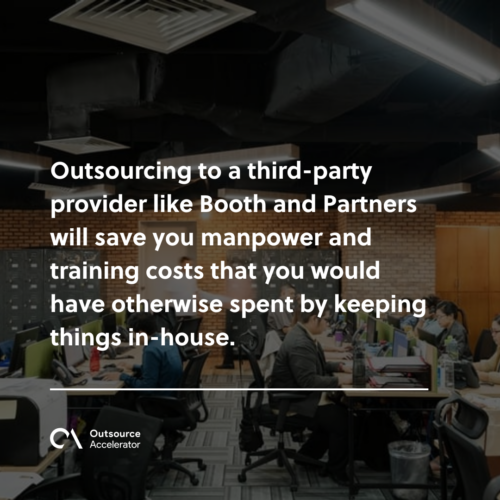 Benefits of outsourcing lead generation
Outsourcing lead generation can help a lot in a business.
Better lead generation strategy. Cold-calling brings in a low number of leads in a sales call. An outsourced sales representative works on strategies for bringing quality leads that can turn to potential sales.
Less lead time. Outsourcing lead generation is also a way of building a stronger sales team and company brand. This helps them build better sales strategies in a shorter period.
Accurate reporting and tracking. Outsourced sales reps can gather information from potential customers more accurately since they are experts in generating sales for the company.
Focusing on bigger tasks. Doing sales single-handedly can be time-consuming for the business owner. Outsourcing lead generation lets them focus on core tasks that help grow the business.
Sales development representative
A sales development representative (SDR) focuses on qualifying leads and then moving them through the sales pipeline. An SDR works almost the same as a business development representative (BDR) in some cases.
SDR skills
Active listener. An SDR must know the knits and grits of the industry and its products, including how they can sell it and the keywords that can be related to it.
Fast learner. SDRs should be able to learn and pick up knowledge quickly. This is important in getting around the products and systems of the company they're with.
Self-aware. An SDR needs to have thick skin and long patience in handling sales. This helps them accept setbacks more easily and keeps them on track in doing their job.
Competitive. SDRs should also be competitive and confident since they sell products to their existing customers. At the same time, they should have a friendly outlook to build a stronger relationship between the business and the customers.
Lead generation companies
Generating sales is one of the trickiest parts of a business. Lead generation takes time and effort to make, but it helps grow the business when properly managed.
This is why outsourcing lead generation and outbound sales is a strategic way for businesses to attract customers and grow their audiences in the future.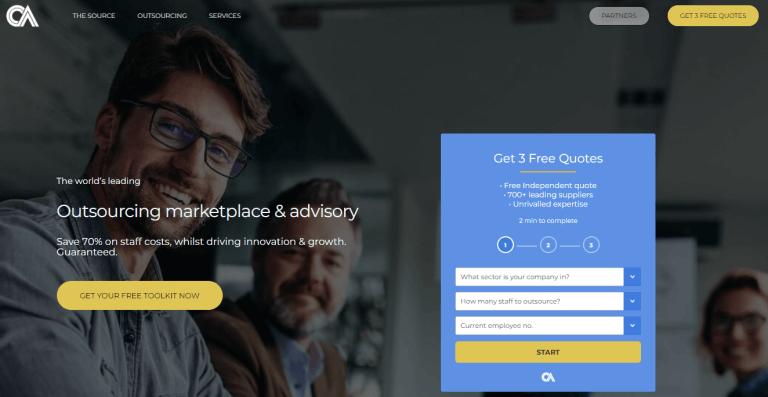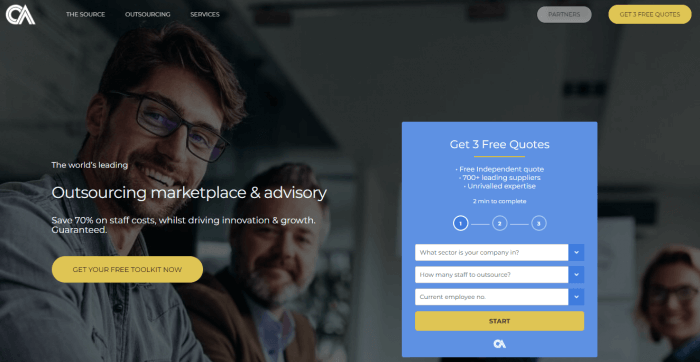 With lead generation being outsourced, your own sales team can now focus on closing more deals with engaged leads. The Philippines is a great option when it comes to lead generation outsourcing.
Most of these companies specialize in appointment setting and calling out leads that cater to different sectors. Check out the Top 40 BPO Companies guide to find out more.
In the dynamic landscape of lead generation sales, success hinges on a combination of factors: knowing your target audience, generating high-quality leads, leveraging the right tools, and implementing effective strategies.
By mastering the art of lead generation, businesses can create a sustainable flow of potential customers, nurture them through the sales journey, and ultimately achieve their sales goals.
Today's competitive market isn't just concerned about generating leads. It's about generating the right leads and converting them into loyal customers.