Unknown to many, it is now possible to outsource developer jobs. As an entrepreneur, you can outsource the whole function of IT development, so that you can focus on your companies' core competencies. Business process outsourcing is highly advisable especially if you are not adept with web, mobile and software development. Here's why you should consider outsourcing.
Hiring an experienced developer can be expensive, particularly for residents of a First World country. Aside from the salary, you also spend on recruiting costs, onboarding, employee benefits, and continuous training. Furthermore, your developer needs his office space, table, chair, computer, and other equipment.
If you have a big project, you need to hire many developers and a project manager to supervise the entire development project. However, the expense doesn't stop there as development costs can skyrocket, eat up a big slice of your budget, and even lower your net profits.
Why outsource software development
Depending on what needs to be developed — web, mobile, or software — you may need to hire other specialists, purchase a specific set of equipment and tools, and spend a more considerable sum of money.
Aside from the developers, there's also the need to hire a quality assurance expert, business consultant, and UX specialist — who are experienced, knowledgeable, and skilled. Do take note that when it comes to hiring people with a higher level of experience and skills, the cost such as salary and benefits goes up.
Once you do decide to build an in-house team of developers, a considerable amount of your time will be spent in screening job applicants who have the expertise and skills that you need. Hiring alone takes a huge chunk of your time, and even if you've got a department to take care of the process — you, as the company owner, always end up making the final decision.
The challenges don't stop there because once you start hiring experienced professionals, there's another job of monitoring their work, giving feedback, testing and making sure that app, web, or software development strictly follows the set schedule. Also, there's the job of ensuring that development is still within the budget. More often than not, development costs exceed the limit because of revisions and glitches.
Going through hiring and monitoring a development team, to purchasing all the equipment needed can be taxing on your part as a business owner. Apparently, you spend a lot of time in this department alone that you neglect the core activities of your company.
Tips in outsourcing software development 
Given today's vast options for software development providers, you have to choose which outsourcing vendor is the perfect fit for your type of business and requirements. 
Here are some of the things you should consider as you outsource your software development: 
Choose the best software development provider
How your software will turn out to be will highly depend on the quality of work done by your outsourcing partner. It is for outsourcing companies to claim that they provide high-quality work. 
More so, they are one of the best in the market industry. But how do you exactly determine these claims?
Check out the reviews and testimonials of former clients.

Take a look at some of their previous projects as it is a direct indication of their type of work, skills, experience and capabilities. 

Check the company's portfolio and sample works.
As you visit some of the websites, apps, or software they have previously worked on, observe the following key features: 
Aesthetics and design

Mobile Functionality

User experience 

Software load timing 
Trial test project
A trial project will help you gauge their skills and capabilities. You may consider asking for a test project to help you determine whether you still want to pursue working with them or not. 
Through a test project, it will also help you evaluate your outsourcing vendor in terms of:
Time management 

Reliability 

Communication skills 
Ultimately, this lets you steer clear of any significant problems with your outsourced project, as well as your outsourcing partner in the future. 
Utilize project management tools
One of the main issues for outsourcing your software development is the challenge of monitoring your project. Luckily, with today's modernizations, it is easier for client's to track down how their outsourced staff is performing and how the project is progressing. 
Here's a list of some of the top project management tools you can make use of: 
Trello

Asana

Kanban tool

Monday.com 

Kissflow project management 
Time Doctor is also a good software productivity tool that allows you to manage your outsourced software development team effectively. 
How to outsource software development
Software development tasks can be outsourced in three ways: hiring a freelancer, a software development company, or through business process outsourcing.
Hiring a freelancer
Freelancers are perfect for one-off tasks or as virtual assistants. They can fix issues on the software and can serve as technical support for internal teams. They are hired directly through freelance platforms and can be contracted for a short period.
FreeeUp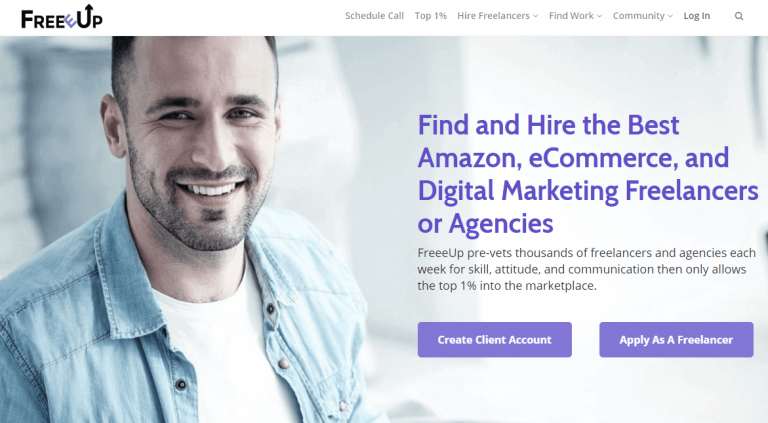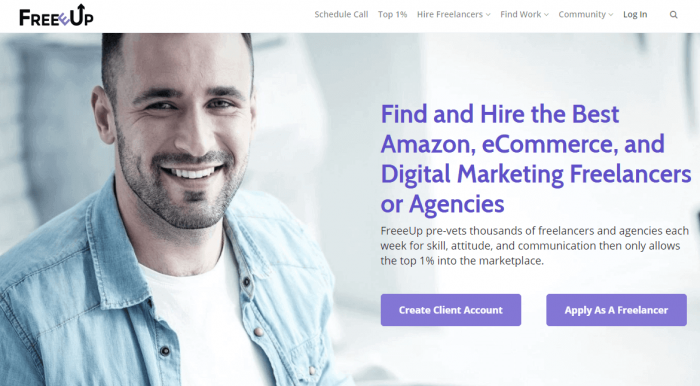 FreeeUp differs from other freelance websites since they offer pre-vetted freelancers to their clients. All they need to do is fill up a request form for their preferred role then the system will match them to a suitable applicant. 
Upwork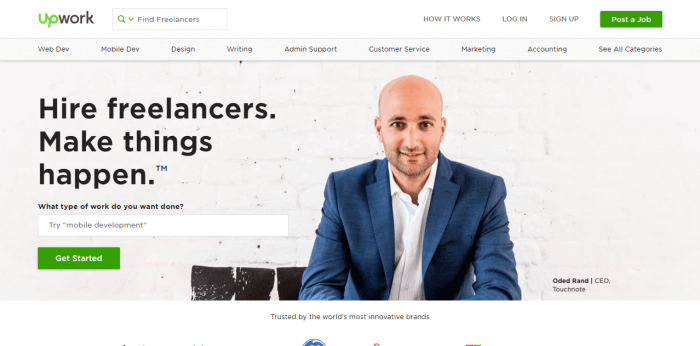 One of the most popular freelance sites in the market, Upwork lets employers search for freelancers on the platform. They can also post a job offer where applicants will match with their proposal. Hiring, work collaboration, and payment processing are all done on the site for a more secure transaction.
Fiverr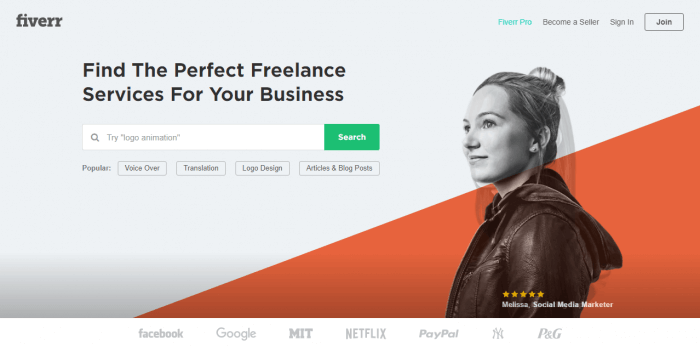 Fiverr lets employers buy a freelancer's service. The latter will post their offer on the platform for as low as $5 then the interested employer will purchase it. They will then start working. This site is perfect for one-off and urgent jobs. 
Freelancer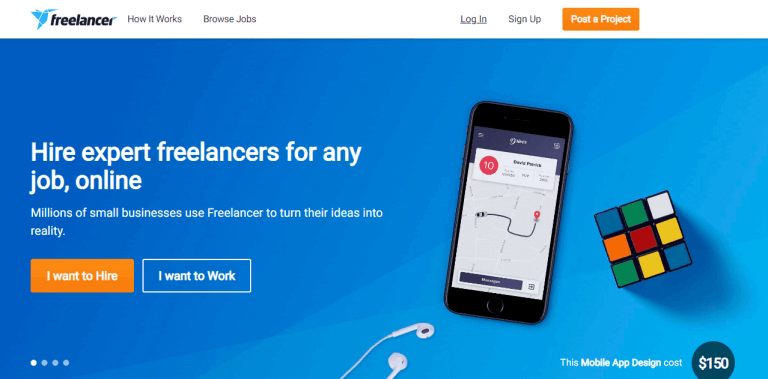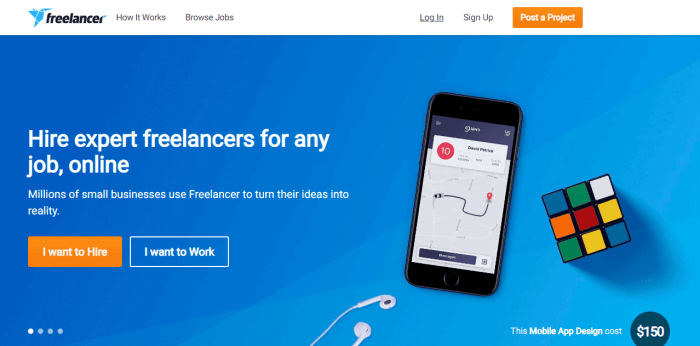 Freelancer is one of the oldest freelance platforms in the market. The site works like UpWork, where employers will either look for their freelancers or post a job offer. They can then hire and work with them through the platform.
PeoplePerHour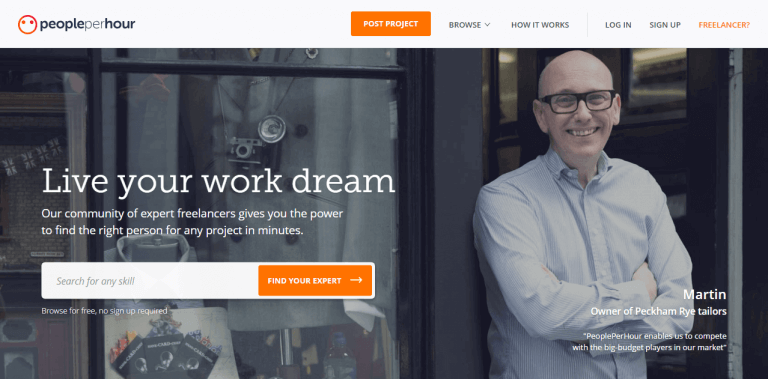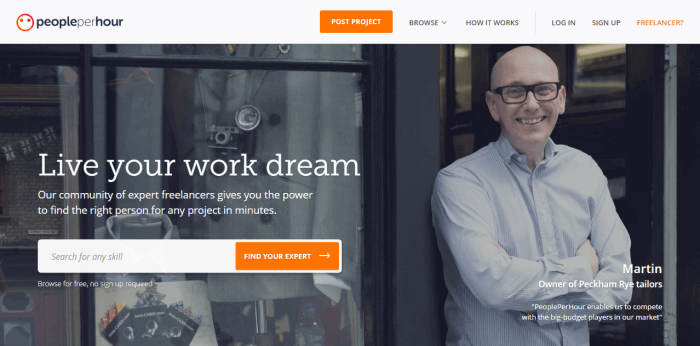 Lastly, freelancers in PeoplePerHour can be hired and paid by their hourly rates. Once an employer hires their freelancers, they need to secure a down payment first before the freelancer starts working. Once done and approved, they will then be charged with the rest of the payment for rendered service.
BPO companies
BPO companies, meanwhile, are hired for the regular and ongoing software development process. This includes update releases, bug fixing, and optimization. 
Outsource Accelerator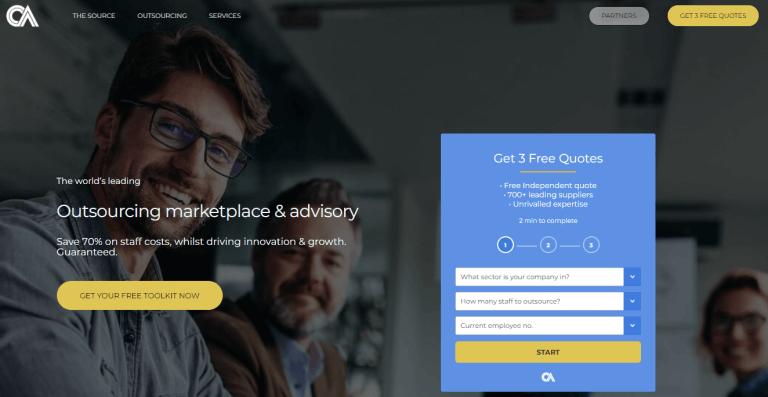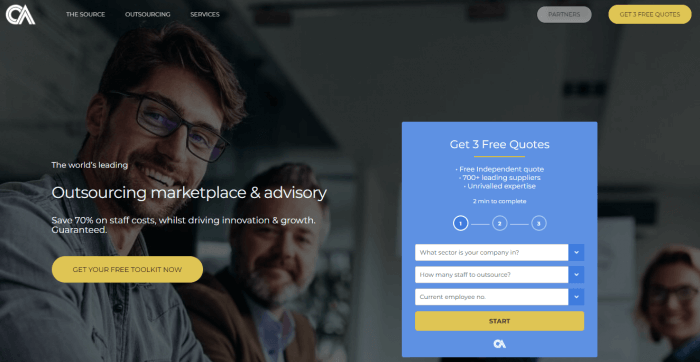 As the leading marketplace for the BPO industry, Outsource Accelerator lists over 700 companies on their site. We also offer staffing solutions from brokerage to co-managed services to provide our client's software development needs.
The Philippines is one of the top companies to outsource processes according to Tholons. The country highlights its experts on software development and other IT-related services among other skills. Its government also encourages foreign investors to develop the IT sector in the country. As a result, it has one of the cheapest costs on labor and resources next to India. Check the Top 40 BPO companies to learn more.