6 reasons

to outsource your customer service functions
01
Save up to 70% on staffing costs!
Affordable staffing is the number one reason why companies outsource their business functions. Through outsourcing, you can save up to 70% on employment costs through your BPO partners' cost-effective solutions.
02
Diversify your workforce
03
Get focused on your core tasks
04
Instant teams - auxiliary and core roles
05
Affordable external expertise
Get 3 free quotes from over 3,000 verified suppliers
1

Tell us about the staff you need

Let us know about your business, requirements, and the team you need and our system will match you with world-leading outsourcing experts.

2

Get connected to verified experts

Browse and connect with verified outsourcing experts - without obligation, pressure or risk. Explore the market with ease and convenience.

3

Get OA guidance & support

You can rely on Outsource Accelerator's team, expertise, and resources to ensure you get the best out of your outsourcing.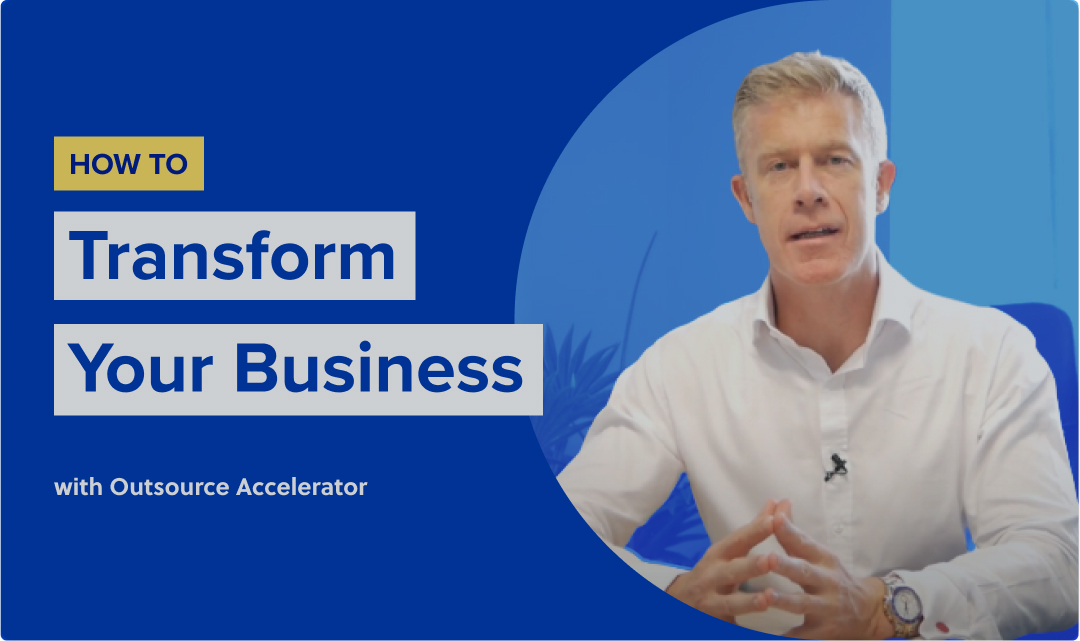 Outsourcing any role,
any sector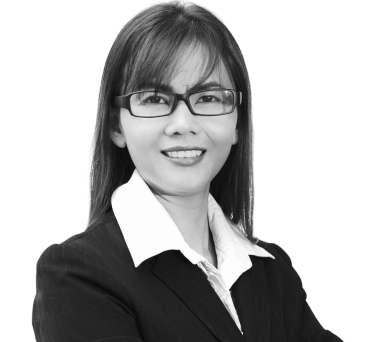 Admin and customer support
Outsourcing admin and CS roles is a great way to support your business - whilst saving 70% on costs.
Some back office services:
— Data entry & processing
— Customer support
— Transcription
— HR & recruitment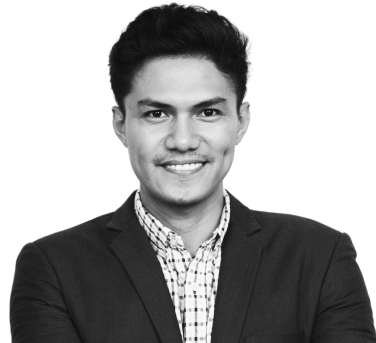 IT and Web Development
Outsourcing IT and web development roles can secure top talent for your business - without the hefty price tag.
Some IT & developer services:
— Web Developers
— Ecommerce, CRM & automation
— IT & network management
— Technical support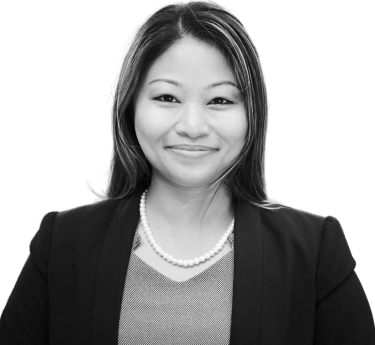 Marketing and Sales
Hiring marketing and sales experts will help take your business to the next level - minus the scary overhead.
Some marketing & sales services:
— Digital marketing
— Media planners
— Copywriters
— Sales agents & ISA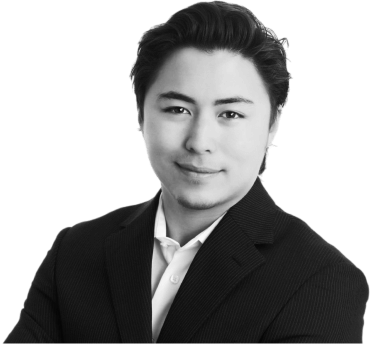 Finance and Accounting
Finance and bookeeping roles is a great way to get your books, tax, and analysis done with ease - and save!
Some finance & accounting services:
— Bookkeeping & reporting
— Accountants & CPA
— Invoice management (AR, AP)
— CFO & strategy
You're in the right hands
We're the leading Business Process Outsourcing (BPO) marketplace for businesses across the globe, and aligned with our mission to transform businesses with fully-managed expert solutions, we provide the trusted independent resource for those seeking to know more about their outsourcing options in the Philippines.
750
world-leading companies
1.5
m
professionals employed
Get independent outsourcing expertise & assistance
Outsource Accelerator is the world's leading outsourcing marketplace & advisory. OA ensures that you get honest offshore staffing advice - without obligation or spam emails.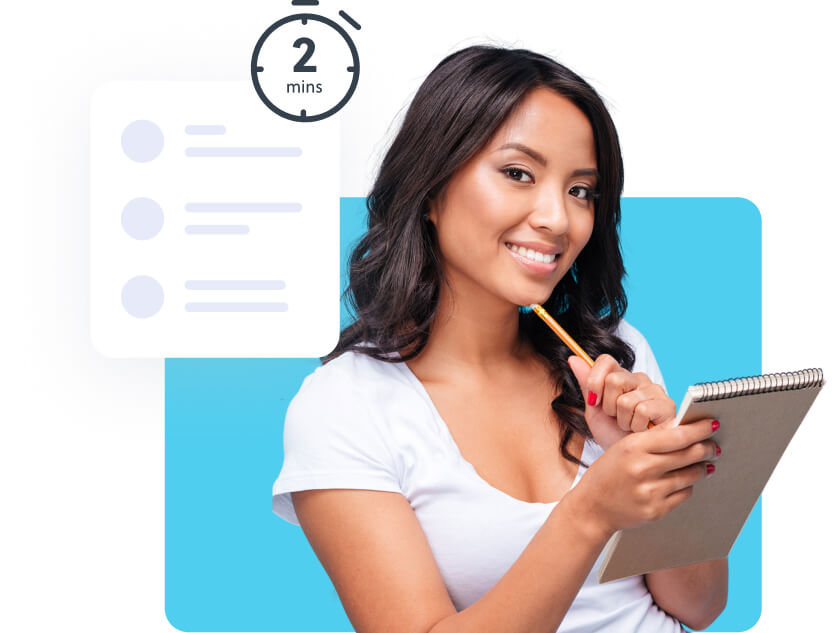 It's simple, quick, safe - and free!
Complete the simple two-minute quotation form and get:
— 3 matched & verified outsourcing service providers
— A personalised price guide report
— Access to reliable Outsource Accelerator support
It is completely free to use, completely confidential, and free of any commitment.
The outsourcing authority
Outsource Accelerator is the leading outsourcing advisory for the Philippines. The OA platform serves as the conduit between Philippine outsourcing suppliers and the businesses – clients – across the globe.
As a leading aggregator marketplace for offshore staffing services, Outsource Accelerator also offers a full spectrum of brokerage, incubation and co-management services.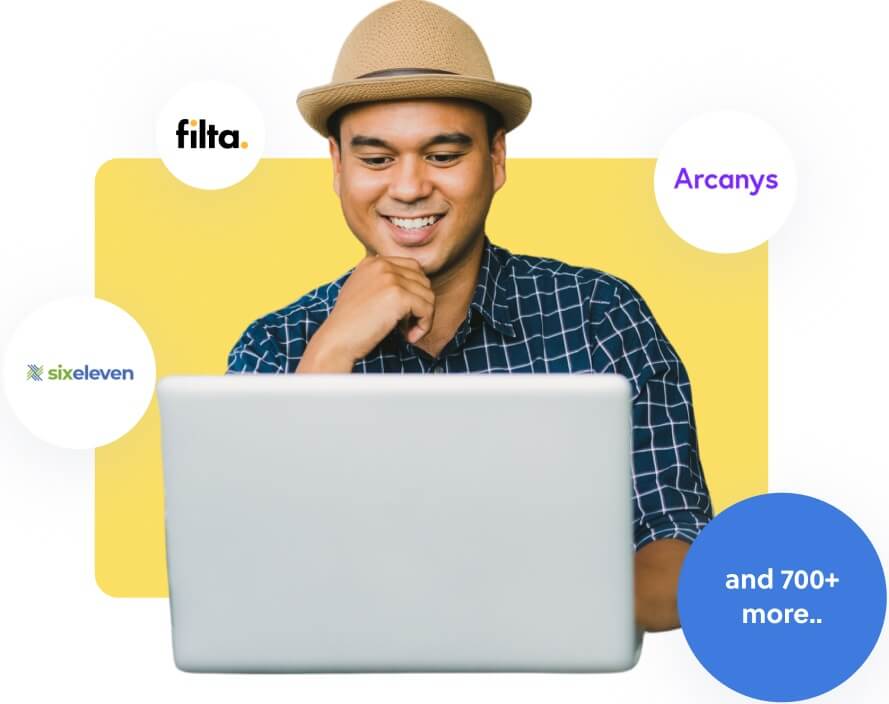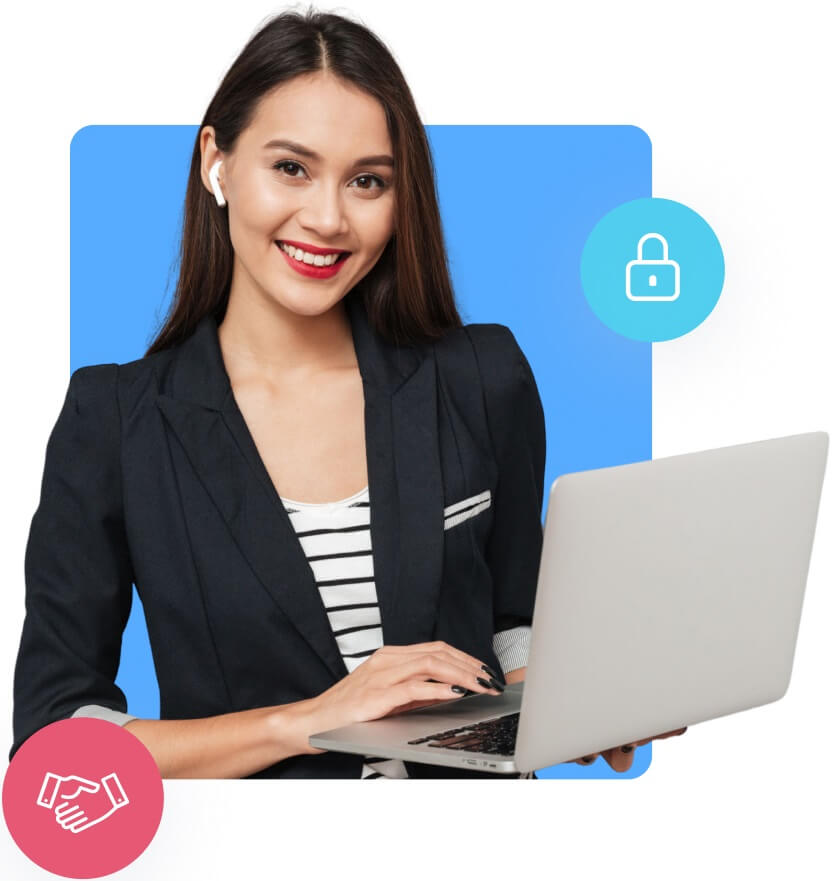 Confidential, transparent, and fair
The process is completely confidential, fair, and transparent to all parties. It is critical for our mission that we remain a trusted intermediary by both the clients and the outsourcing suppliers.
We do not sell nor share your information with any third parties - other than the three verified BPO partners with which you have been matched. We do not charge any commissions or make any margins if you proceed with outsourcing.
Ensure incredible value - with Outsource Accelerator
Scale your business fast while reducing costs —
the average all-in employment costs
in the
Philippines are typically 70% less than its
Western counterparts
Software Developer
$7,221
$39,913
$62,653
$81,994
HR Manager
$9,506
$46,669
$66,518
$78,007
Team Leader
$7,152
$31,174
$45,428
$75,823
Accountant
$5,959
$58,479
$67,190
$72,923
Copy Writer
$4,767
$52,088
$56,600
$62,653
Customer Service
$3,337
$22,137
$29,717
$35,275
Virtual Assistance
$2,285
$39,066
$42,240
$31,797
Philippines
$7,221
$9,506
$7,152
$5,959
$4,767
$3,337
$2,285
United Kingdom
$39,913
$46,669
$31,174
$58,479
$52,088
$22,137
$39,066
Australia
$62,653
$66,518
$45,428
$67,190
$56,600
$35,275
$31,797
United States
$81,994
$78,007
$75,823
$72,923
$62,653
$29,717
$42,240
Outsourcing salary comparison chart. All amounts are in U.S. dollars per annum
Top professionals
Highly qualified
Fluent English
The easiest way to build an
offshore team
Avoid guesswork. Talk to the experts,
free.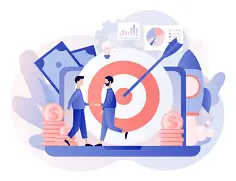 Get 3 Free Quotes
Free Independent quote
3,000+ leading suppliers
Unrivalled expertise

Lisa
OA Business Consultant
How many staff to outsource?