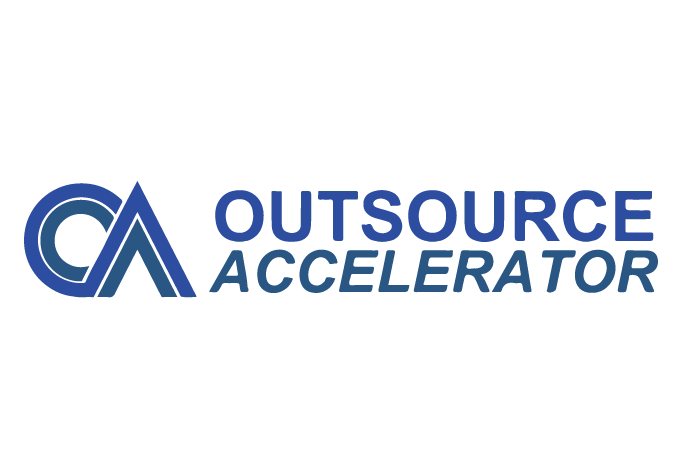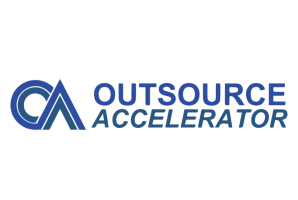 ---
---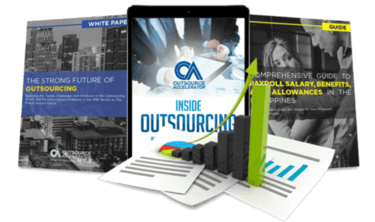 Outsource the right way, the first time
Get up to speed in outsourcing with this all-in-one tool kit
GET YOUR FREE TOOLKIT

PARTNER

PRO
About Outsource Accelerator
Outsourcing has a big "commencement hurdle" for many business owners, which dramatically reduces the number of those that do it. The two key hurdles are (i) lack of awareness, and (ii) a big-ticket cost and commitment.
Outsource Accelerator offers independent outsourcing (BPO) advice and education. We have no interests, nor paid affiliations, with any BPOs or industry bodies. Our aim is to be the biggest centralized resource for outsourcing knowledge and expertise in the world. We provide over 90% of our information for free and monetize through advanced course content and consultancy.
Many business owners are still unaware of these benefits, and we want to get the message out there.  There's a knowledge-gap around outsourcing, and this creates a barrier, which prevents many business owners trying it, or at least investigating further.  Outsourcing opens up incredible possibilities for all – and Derek is aware that this is an opportunity that just can't be ignored.
Derek Gallimore's blend of extensive international business and travel experience means that outsourcing came relatively naturally to him.   Derek has been in business for over 20 years.  He has been thoroughly involved outsourcing over 6 years and has lived in Manila, Philippines – the world's outsourcing capital – for over five years.  He has worked and lived in five countries and worked and traveled through dozens more.
Outsourcing is one of the biggest game-changing opportunities presenting both business, and the world today! Derek is passionate about spreading this message and encourages as many people to properly investigate the possibilities.
Outsource Accelerator is a product of the culmination of Derek's 20+ years of business experience, 6 years outsourcing experience, and his 3+ years of living in Manila – the world's outsourcing capital.
A few metrics about Outsource Accelerator
Outsource Accelerator news, podcast and articles
The Source
MANILA, June 23 – Outsource Accelerator today announced a $1.5m special purpose fund for the…
Outsource Accelerator videos & images