The transportation industry is relied on heavily by a lot of businesses. In 2019, logistics and trucking covered 35% of its global market share. Like any other industries, it is also changing with the increasing client demand, digitalization, and new technologies such as delivery apps and websites.
Local businesses usually manage to deliver their own products directly to their customers. However, the case is different with e-commerce stores having international clients. Since hiring in-house employees may cost a lot, they resort to business process outsourcing to fulfil their transportation needs.
Outsource transportation
Outsourcing is also used in transporting goods, whether local or overseas. It is popularised by third-party food delivery services such as Uber Eats, Grubhub, and DoorDash.
Restaurants and fast-food chains use these services as an alternative to having an in-house delivery person to give its customers the flexibility of ordering to a nearest available restaurant any time of the day, without restrictions.
Aside from shipping and handling, companies can also outsource their back-office duties to outsourcing companies.

Customer service
Transport companies can outsource customer service teams to manage bookings and clientele. Inbound customer service focuses on attending to customers needing transport services. Outbound, meanwhile, helps with reaching out to potential customers and generates leads to an increase in the sales of a company.
Virtual assistant
Virtual assistants can handle the logistics part (4PL) or the entire supply chain (5PL) of the company. They can also help with other aspects such as marketing, website development, and graphic design for branding and campaigns.
Bookkeeping
Outsourced bookkeepers, meanwhile, prepare customer invoices and settle bills from suppliers. They are also responsible for compliances such as taxes and requirements for offshore shipping.
Payroll solutions
Having a transport service business means hiring a lot of manpower to keep up with their clients' demands on deliveries. They can outsource payroll services for their workers to properly manage their salaries and avoid delays and errors on their payslips.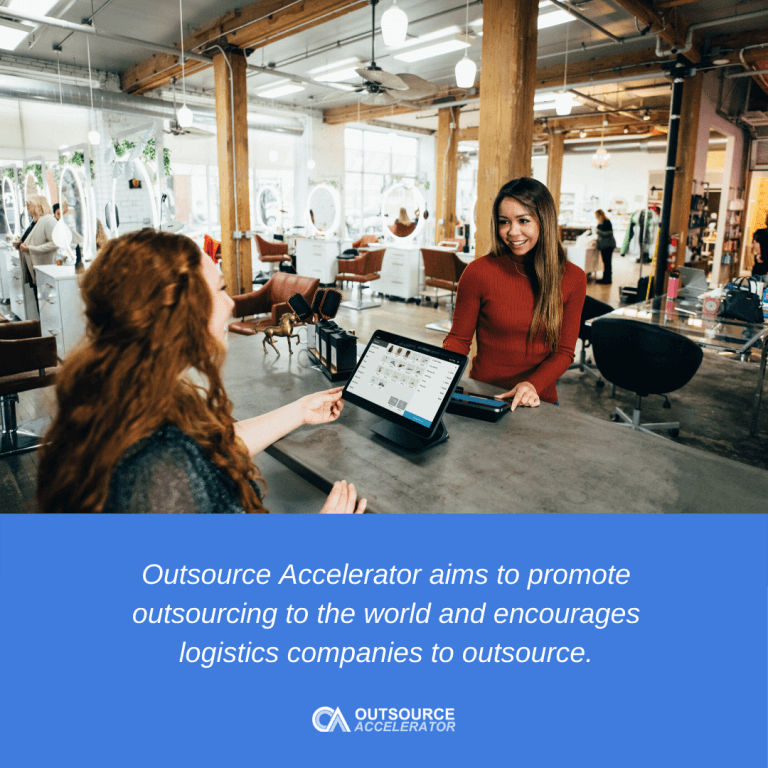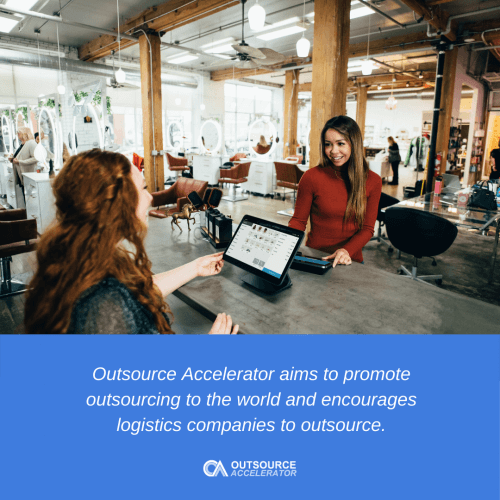 Outsource transportation companies
Businesses outsource to different countries for global shipping services. This helps them reach more customers with ease through taking care of the requirements needed when shipping to a different location.
India and the Philippines are the best outsourcing companies when it comes to this service. They can assure that transportation services will be handled by the experts in managing this. To learn about the companies that can handle transportation services, check out the Top 40 BPO companies guide.