About Outsource Accelerator
We help startups, entrepreneurs and business owners of small-to-medium sized companies, learn about, engage and integrate outsourcing into their businesses.
Get 3 Free Quotes
Free Independent quote
700+ leading suppliers
Unrivalled expertise
2 min to complete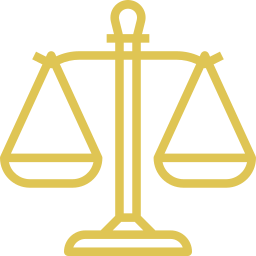 Unbiased Independent Advice
We offer an unbiased resource and expert-level assessment of outsourcing options in the Philippines. However, we are biased with our view that YOU SHOULD outsource; and that you should consider the Philippines as the place to do.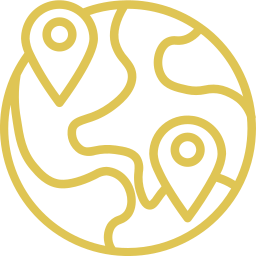 Why Outsource?
We believe everyone should outsource. We know that the Philippines is a great choice for a BPO destination. It is one of the founding nations of outsourcing, and has vast depth of skill in the area. We present all options and resources as its only a matter of time until everyone outsources. We think BPO providers are a great way to get into the Outsourcing world, but they aren't the only option.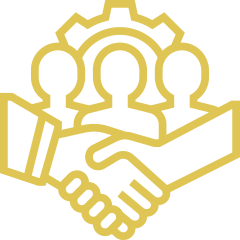 Our Focus
We focus on startups, entrepreneurs and business owners of small-to–medium sized companies. This is typically with an existing employee-count of 2-200 employees. Typically these owners would be based in major Western markets, and feel the pinch of high labour cost.
WHAT WE OFFER YOU
We make it easy for you to outsource
We educate people about the benefits of…
Using outsourcing
Using structured BPO services to do this
Choosing Philippines as an ideal BPO country
Opening their eyes to all things BPO – incorporation, professional services, contractors and outsource opportunities.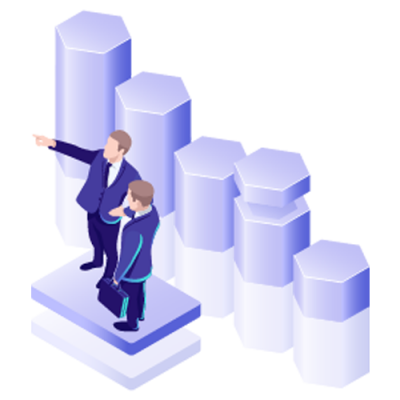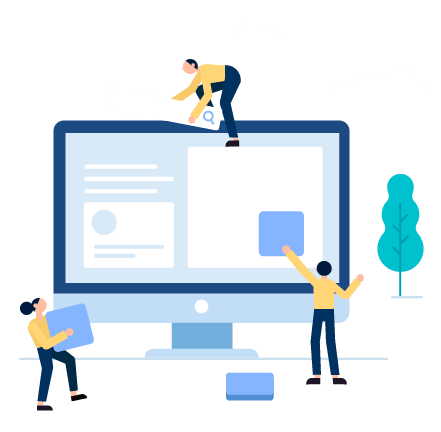 We offer huge amounts of invaluable FREE information
A regular podcast series offering BPO advice and hacks
Valuable blog, guides and ebooks
An extensive news hub which aggregates all significant industry news and reports
Insightful White Paper that explains the 'win-win' case for outsourcing
An authoritative BPO directory offering a single reference point of BPOs in the Philippines, and more…
We optimise the outsourcing learning curve and adoption cycle
Stepping stones from ideation to implementation
Experience-led Fast-tracks and hacks
Present all the options in an unbiased independent way – there's a lot of ways to skin this cat
On-the-ground first-hand knowledge and expertise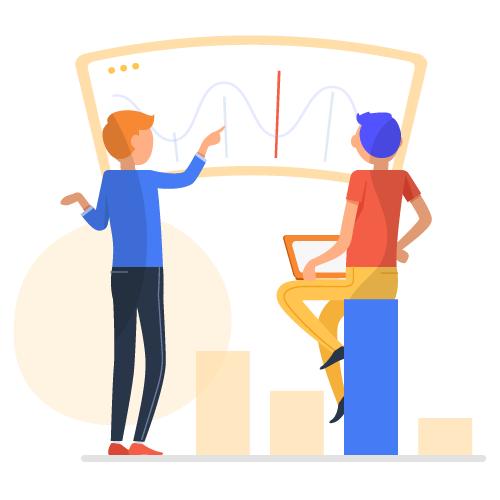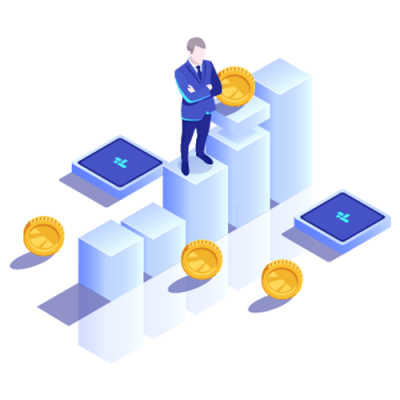 We provide an invaluable stepping stone
Outsourcing is a big financial and operational commitment. Before committing, potential outsourcers need
To be familiar and comfortable with the idea
External points of validation – external to the sales departments of BPOs
A number of varied 'touch points' and perspectives before they are comfortable with a new concept
We offer reliable and invaluable free independent content, and ludicrously cheap education and consultancy
We empower and encourage our clients to
Learn about outsourcing, BPO service providers, and the Philippines
Take advantage of outsourcing and enhance their business
Choose the Philippines as their outsourcing destination
TAKE ACTION and ENGAGE with BPO services NOW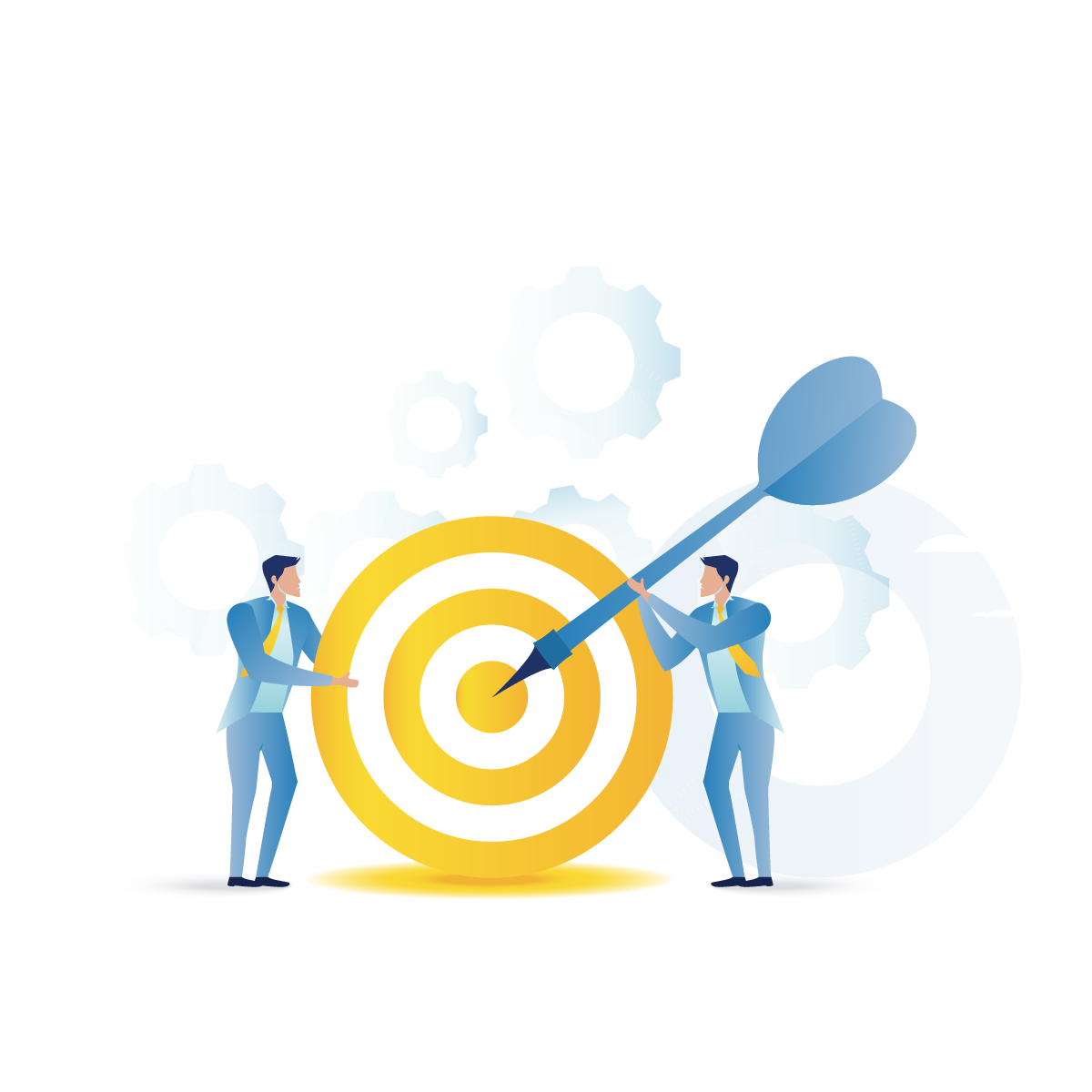 ABOUT OUTSOURCING
Outsourcing – an invisible concept
Outsourcing has a big "commencement hurdle" for many business owners. Which dramatically reduces the number of people that wants to give it a shot. The two key hurdles are (i) lack of awareness, and (ii) a big ticket cost and commitment.
Lack of awareness
Many prospective clients might not even be aware that they need BPO, or that it even exists.
There can be a "if it's not broken, don't fix it" mentality
Prospective BPO clients are already busy in their day-to-day
They could be politically adverse to it (ie 'keep the jobs inhouse')
Or possibly, Outsourcing might not even be on their radar at all
Thus, it can take them a long time to a get comfortable with the concept of outsourcing.
Expensive and sticky commitment
A business owner has to face a very costly (high ticket), and a very sticky commitment hurdle. The "sales pitch" of a BPO provider is big.
Price ranges from $5k-6k per month (3-4 staff)
That puts you in a 12-24+ month relationship
Which is about a $60,000-$120,000 sales pitch
Sticky: Any BPO choice is a serious commitment
That is a very big jump from "not on radar" to a $120k, 24 month contract.
OUR PROCESS
The implementation cycle
Being aware that there are options is the first step. However, there' s still a long way to go between knowing of a solution and implementing them. We call this the Implementation Cycle, which involves (i) awareness, (ii) familiarity, and (iii) engagement. This process is extended and hindered because of the high ticket price of outsourcing, and the fact that the suppliers are in a different country, timezone and culture.
Cohesive independent information, advisory & implementation
Outsource Accelerator's abundant free information can help fast-track the awareness, familiarity and implementation stages with outsourcing.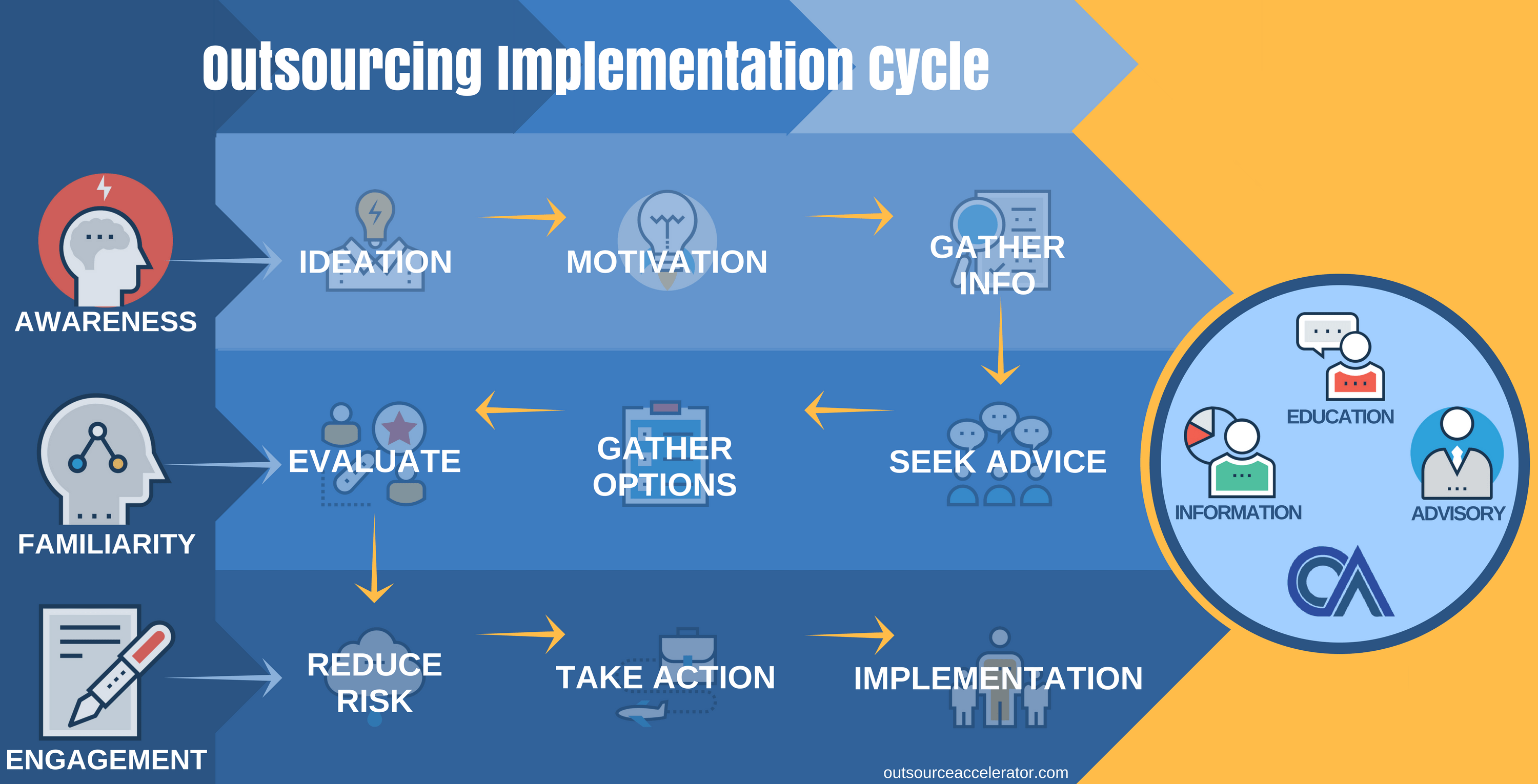 Meet the team
We keep a tight ship. We have most of our experts to thank for the incredible content they're able to produce.
Derek Gallimore
Derek Gallimore has been in business 20 years, outsourcing 6+ years and living in Manila (the heart of global outsourcing) since 2014. Derek is the founder and CEO of Outsource Accelerator, and is regarded as a leading expert on all things outsourcing. Read more
Arnold San Miguel
Arnold San Miguel was born and raised in Manila, Philippines. He has worked his entire career in outsourcing across various sectors & management levels & is also involved in small businesses.
The Experts
Outsource Accelerator draws from a deep pool of locally-based Filipino & foreign experts, entrepreneurs & networks. These independent connections bring abundant expertise to the table, for your benefit, as required.
Get In Touch With Us
We keep a tight ship. We have most for our experts to thank for the incredible content they're able to produce.
Email us: [email protected]