Welcome, partners!
Select the best category to describe your business needs
Already a member? Sign in
Sign in
The world's largest outsourcing platform
Outsourcing suppliers (BPOs) and consultancies
If you are a part of the Philippine outsourcing sector, make sure your company is listed on our website. Ensure you claim and update your listing. You can also add content – articles and press releases – to help build your brand authority.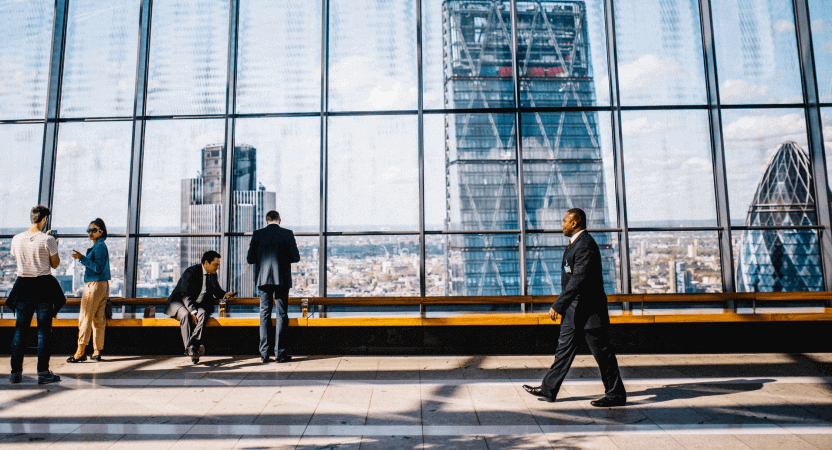 Become a Source Partner
Get unparalleled access, with Source Partner!
List/claim your company
Register or claim your BPO company page
Submit Source article
Submit a guest post article to 'The Source'
Press releases, talks and media inquiries
Outsource Accelerator is changing the face of business and employment, get in touch to contribute, or learn more
Subscribe to the industry's leading newsletter, Inside Outsourcing; submit a press release, or get in touch for media inquiries or speaking requests.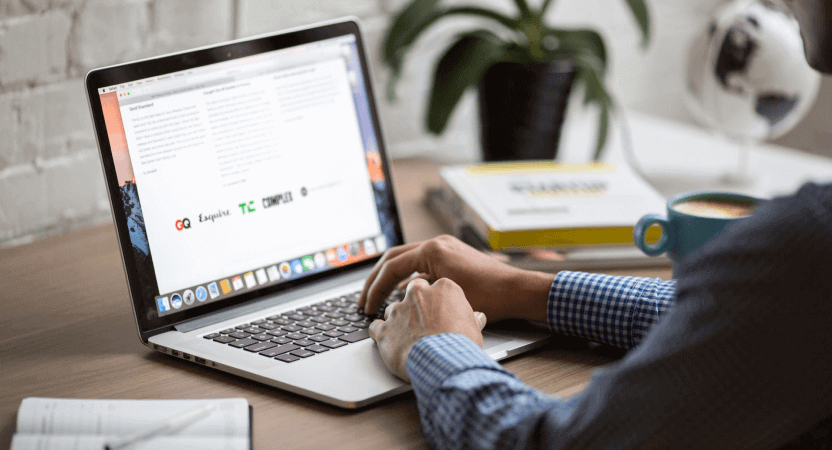 Subscribe to Inside Outsourcing
Subscribe to the leading outsourcing newsletter
Submit press release
Submit a press release statement from your company
Media inquiries for OA
Get in touch with Outsource Accelerator and Derek Gallimore
Invite DG as keynote speaker
Invite Derek Gallimore as a keynote and conference speaker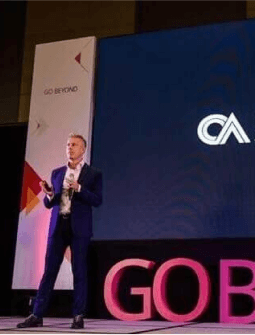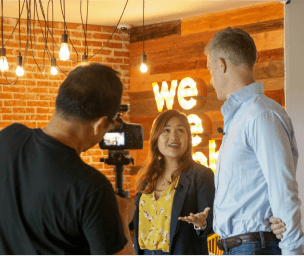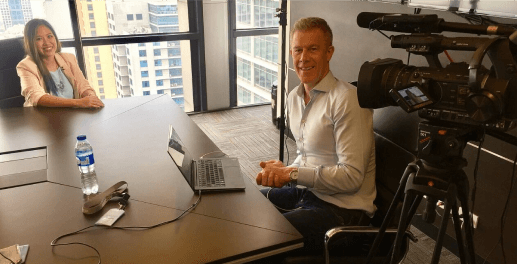 About OA
Outsource Accelerator is the trusted source of independent information, advisory and expert implementation of Business Process Outsourcing (BPO).
The #1 outsourcing authority
Outsource Accelerator offers the world's leading aggregator marketplace for outsourcing. It specifically provides the conduit between world-leading outsourcing suppliers and the businesses – clients – across the globe.
The Outsource Accelerator website has over 5,000 articles, 350+ podcast episodes, and a comprehensive directory with 2,300+ BPO companies… all designed to make it easier for clients to learn about – and engage with – outsourcing.
About Derek Gallimore
Derek Gallimore has been in business for 20 years, outsourcing for over eight years, and has been living in Manila (the heart of global outsourcing) since 2014. Derek is the founder and CEO of Outsource Accelerator, and is regarded as a leading expert on all things outsourcing.