Outsourcing in Telecommunications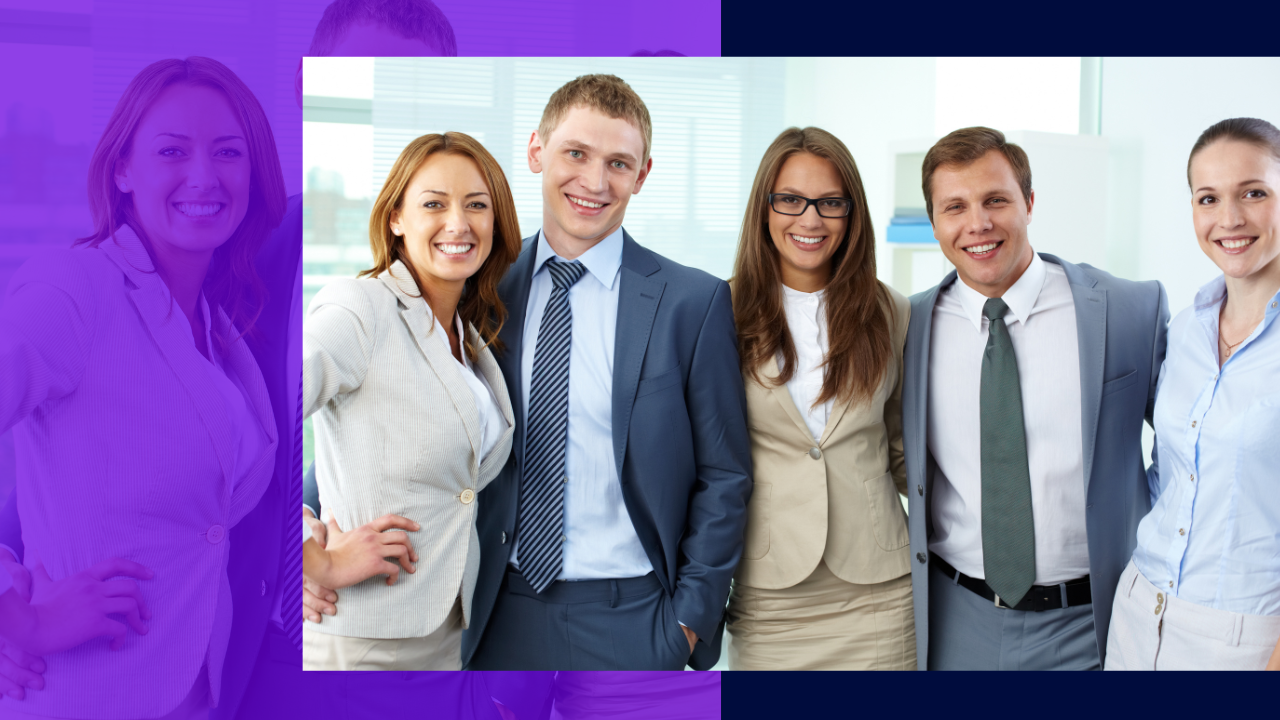 Outsourcing in Telecommunications
The telecommunications industry is one of the first industries to get affected when a new technology is discovered. They need to keep up whether a new smartphone, faster connectivity, or solutions such as smart home devices get released. Telecom companies need to update their services over time. Else, they will get left behind with their competition.
Even large businesses have difficulties with setting up additional in-house teams, especially for IT and support services. Outsourcing these tasks to BPO telecom providers gave them the advantage to improve their offerings and keep their customers satisfied. They only pay for the service rendered by their BPO while getting the same or higher quality for their work.
Outsource telecom
Telecom outsourcing has increased its demand with the fast pace of updates on networks and services. According to a report by Market Research Future, the global telecom outsourcing market is still expected to rise up to 4.3% CAGR up to 2023.
Business process outsourcing has been a strategic way for telecom companies to grow their business and improve their services. Hiring in-house is costly and requires a lot of resources, from the workspace, salaries, and training to IT infrastructure and maintenance.
With outsourcing, they can save on costs and resources in setting these up, making it possible to give their customers a better service offering at a lower price. It also improves an aspect of their business which customers have raised concerns before.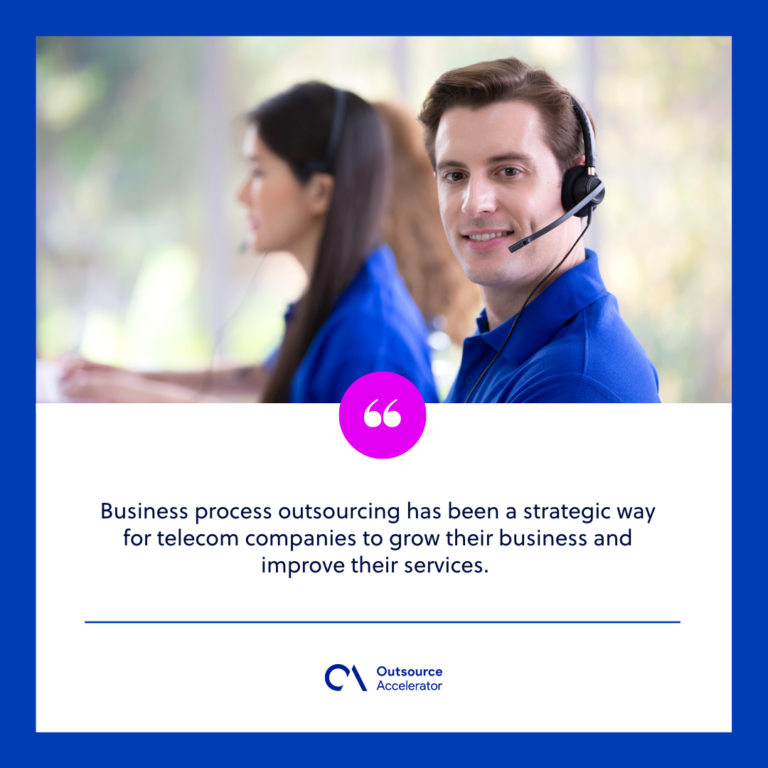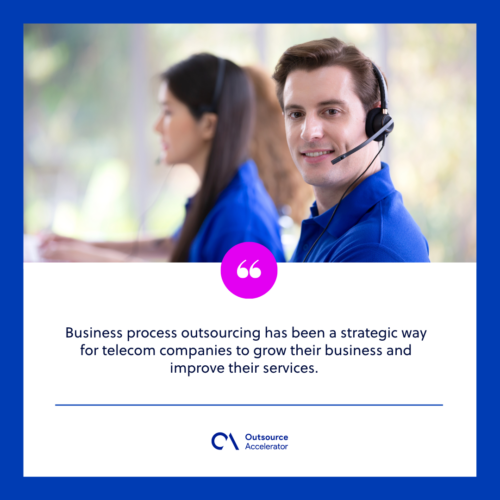 Telecom call centre
Some leading telecom companies that have outsourced before are planning to increase their outsourced services. This is because they have seen significant changes in their services when they first tried it.
AT&T
AT&T is a premier telecommunications company in the US that offers a wide range of network connectivity, from mobile phone plans, internet, to live TV. The company has been outsourcing for a long time to India and the Philippines.
Verizon
Verizon, meanwhile, offers both home and mobile solutions ranging from regular plans, kids and shared plans, to car connections and app subscriptions. In 2018, the company struck a deal with India-based Infosys, outsourcing IT and IT-related services to the BPO.
T-Mobile
T-Mobile leads the competition when it comes to their offered services. Currently, they have the latest 5G technology for mobile phone connection with their wide-ranged plans. It has also rebuilt its customer service with outsourcing to Teletech in 2018.
Outsourced telecom jobs
Telecom companies usually outsource these services to their advantage.
Customer support
Customer support is one of the most popular services they outsource. It allows them to give 24/7 service to their customers and have an omnichannel approach in attending to their concerns.
Technical support
Outsourcing technical support, meanwhile, gives them access to experts in resolving technical concerns. These talents know how to troubleshoot their devices and connection and give advice to customers on how to better take care of the product.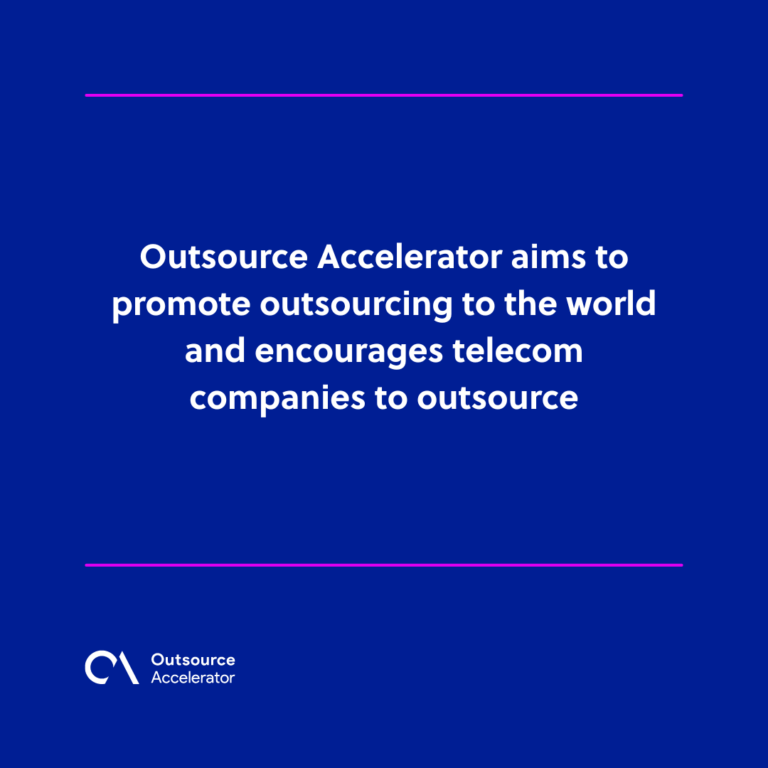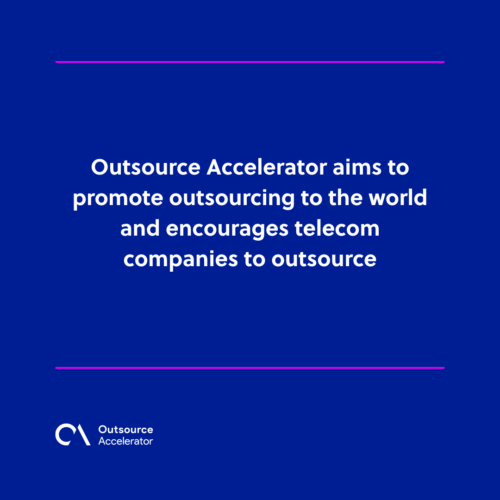 Finance billing
Like other businesses, telecom companies also outsource billing operations to accounting firms when needed.
Lead generation
Outsourcing lead generation also helps telecom companies gather more potential customers and turn them to sales. They conduct cold calls, email marketing, and research needed to attract the targeted demographics of campaigns and make them patronize their products.
Telecom outsourcing companies
India and the Philippines are two of the most popular outsourcing countries for businesses, including telecom companies. They produce the best and experienced talents in the field of customer service, IT, and accounting at a fraction of the cost of local talent.
With the support of their governments, BPO companies in these countries are also able to provide high-quality technology needed for their operations. To learn more about them, check out the Top 40 BPO companies guide.