Get
3 free quotes

from over 3,000 verified suppliers
1

Tell us about the staff you need

Tell us about your business, requirements and the team you need and our system will match you with world-leading outsourcing experts.

2

Get connected to verified experts

Browse and connect with verified outsourcing experts - without obligation, pressure or risk. Explore the market with ease and convenience.

3

Get OA guidance & support

You can rely on Outsource Accelerator's team, expertise, and resources to ensure you get the best out of your outsourcing.
Get independent outsourcing expertise & assistance
Outsource Accelerator is the world's leading outsourcing marketplace & advisory. Working with OA ensures you get honest offshore staffing advice - without obligation or spam.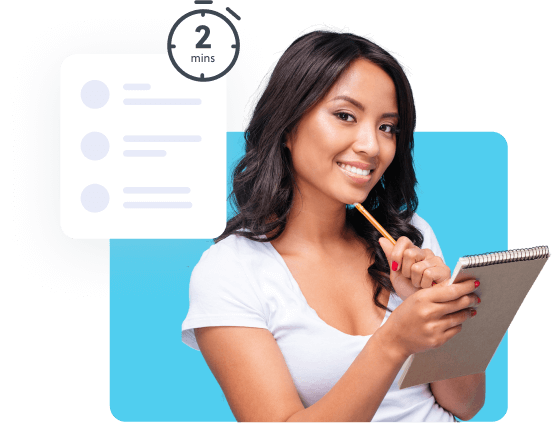 It's simple, quick, safe - and free!
Complete the simple 2-minute quotation form and get:
— 3 matched & verified outsourcing service providers
— A personalised price guide report
— Access to Outsource Accelerator support
It is completely free to use, completely confidential, and free of any obligation.
Confidential, transparent, and fair
The process is completely confidential for the you, the client, and transparent and fair for all parties. It is critical for our mission that we remain a trusted intermediary by both the clients and the outsourcing suppliers.
We do not sell nor share your information with any third parties - other than three verified BPO partners with which you have been matched. We do not charge any commissions or make any margins if you proceed with outsourcing.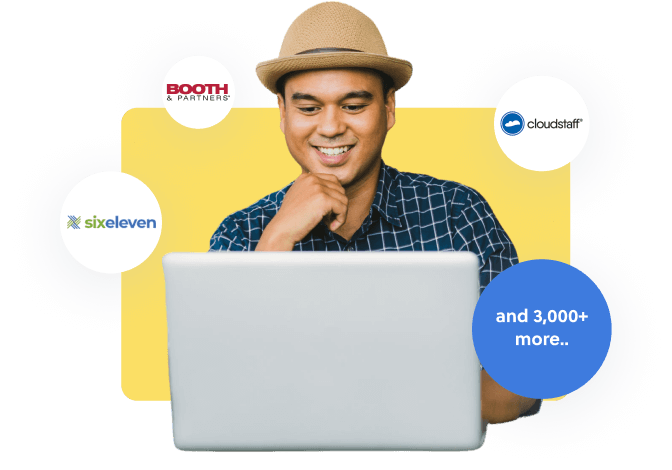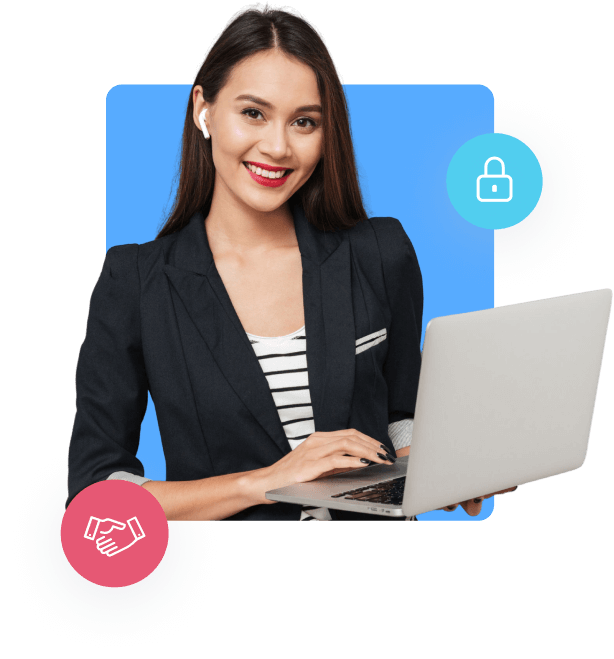 You're in the right hands
Outsource Accelerator is the leading Business Process Outsourcing (BPO) marketplace globally. We are the trusted, independent resource for businesses of all sizes to explore, initiate and embed outsourcing into their operations. Our platform covers all major outsourcing destinations, including the Philippines, India, Colombia, and others.
2,500+
world-leading firms
8.7m
professionals employed
$250bn
global sector revenue
8.5m
graduates annually (PH & India)