Telco outsourced billing and collections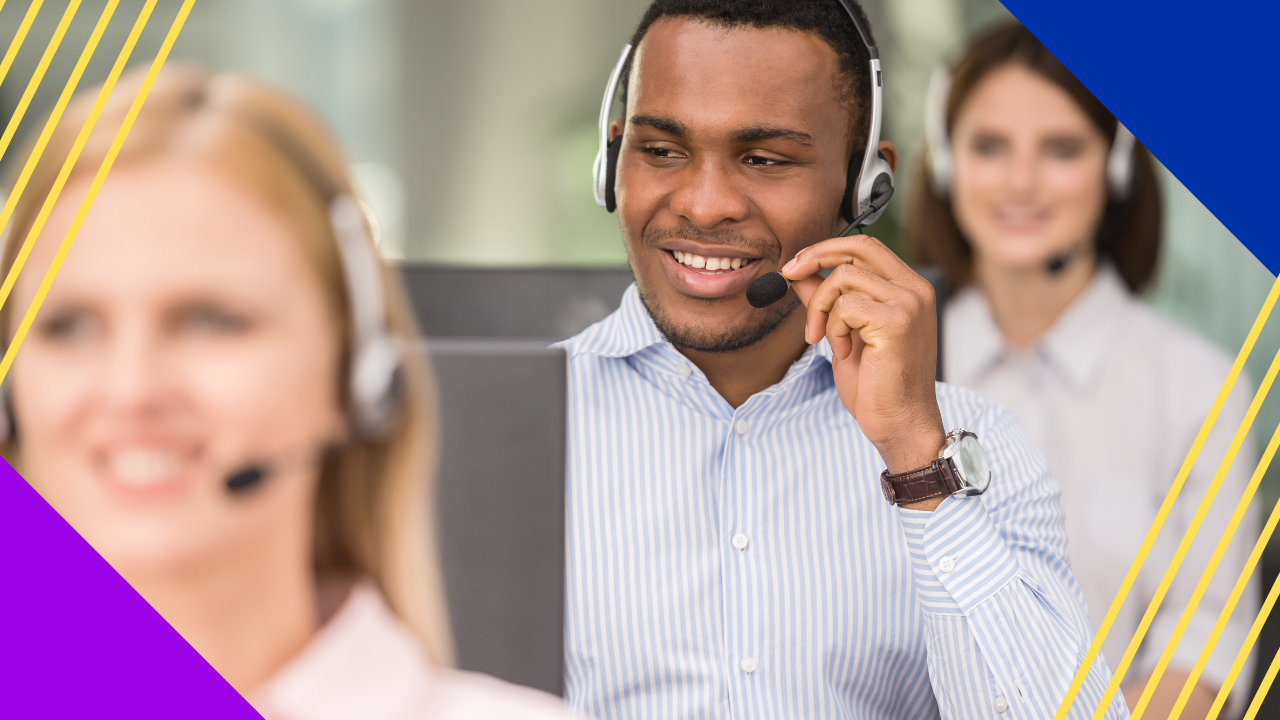 Telco outsourced billing and collections
Billing and collections are perhaps the riskiest part of any business. It is especially crucial in the telecommunications industry since it means taking care of your customers' bank accounts. This also includes your customers' other personal information related to finances.
You lower these risks significantly when you acquire outsourced billing and collections services from a third party. This has become the trend in the telco industry moving forward.
Benefits of outsourced billing and collections services 
Below are some of the benefits of outsourcing these types of services:
Faster resolution to payment disputes
the key is to make its resolution faster, with both the company and its customers satisfied with the result.
Hiring a third-party service provider will allow you to get that outcome. You gain access to a group of customer service specialists when you outsource telecom billing and collection.
Reduced collections cost
Billing and collection cost a lot to do in-house. For one, it takes so much time for your staff to complete just one billing and payment cycle. This means having to pay for overtime and overtime meal costs as well.
Hiring an outsourced billing and collections team lets you avoid all these unnecessary expenses.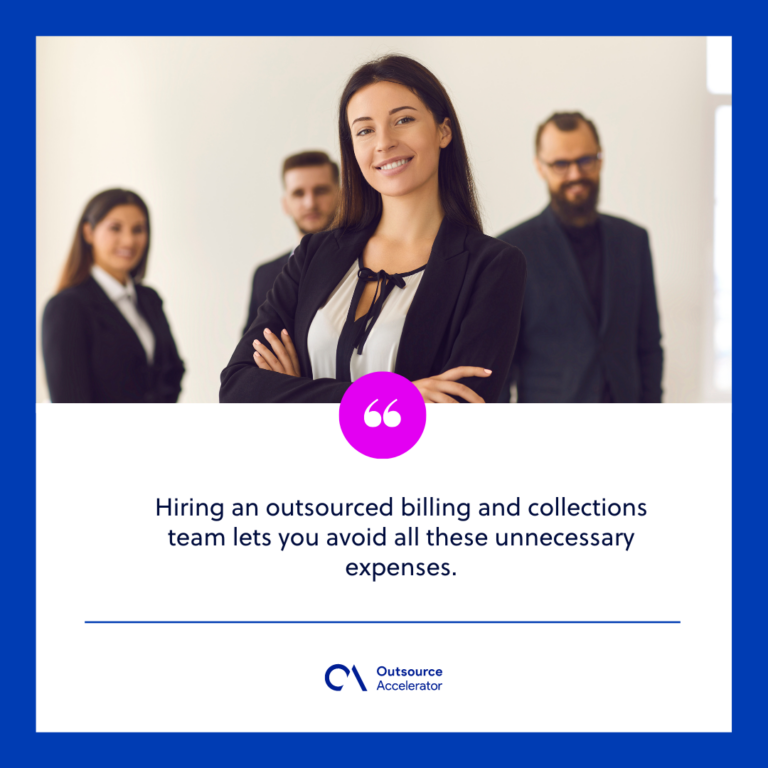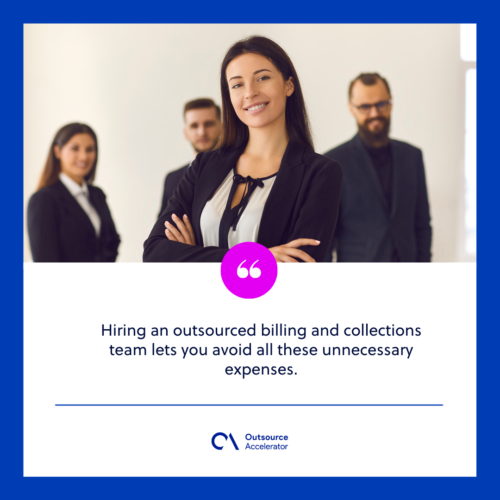 Reduced delinquency rates
While your team may have difficulty reducing delinquency rates, most outsourced billing and collections firms are adept at this issue.
Delinquencies happen because of the use of credit cards when paying utility bills. The best third-party providers use the latest billing and collection techniques and software. This helps ensure that delinquency rates are kept to a minimum.
Reduced collection time
As mentioned above, one billing and collection cycle can take so much time for your staff. As a result, they might disregard their primary tasks in the long run. 
Debt collection involves a lot of stress, which can sometimes be too difficult to handle.
An outsourced billing and collections service will not only help reduce collection time, it will also let your team focus on their core competencies.
Increased collection rates
Reduced collection time and collection cost automatically mean improvement in collection rates. 
Third-party providers typically employ a call center system where specialists receive specific volumes of calls per day. More calls received mean more opportunities for these customers to pay on time or to pay arrears.
Increased productivity and revenue
Hiring a third-party collection service as an accounts receivable outsourcing route is one of the best ways to get consumer debt under control immediately. 
Having your outsourced billing and collections team will not require you to have any substantial direct expenses.
These savings can then translate into an increase in operational productivity and, more importantly, add to the financial bottom line.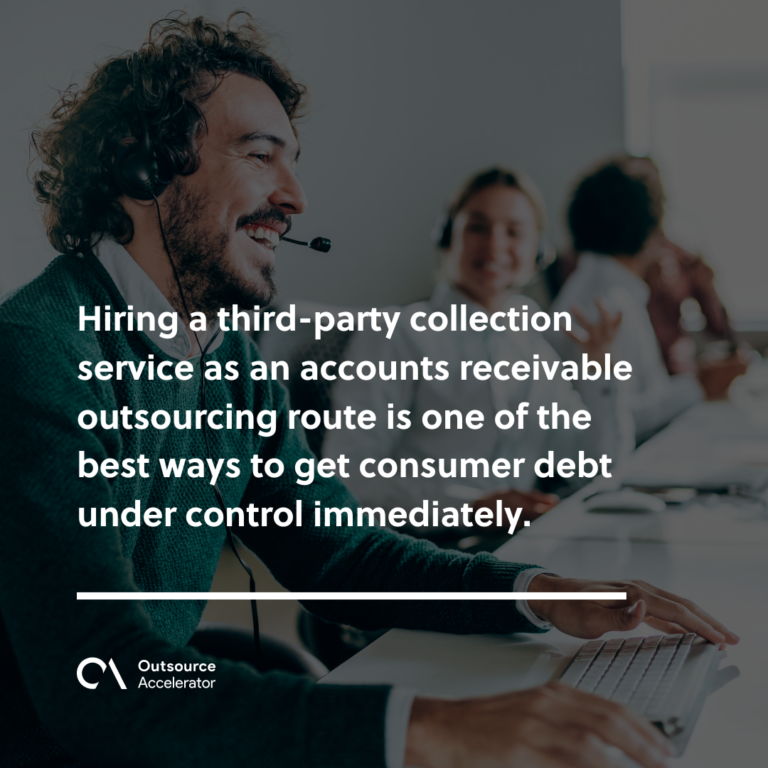 Improved customer service and reduced end-customer complaints
Outsourced call center agents are well-trained in customer service, particularly in dealing with customer complaints.
With an established system in place, these agents can access a customer's data. This included personal information, payment history, and other pertinent data right then and there to give an appropriate answer to any query. 
This helps your telco firm lower complaints while at the same time improving customer satisfaction levels.
Outsourced billing and collections process
A telecom's outsourced billing and collection process typically have two parts: inbound and outbound collections. 
An outsourcing firm can support you in both of these aspects with the help of their experienced call center specialists:
Inbound collections
Inbound collections refer to receiving calls from customers with queries regarding their bills and payments. 
Most of the time, outbound agents are the ones to direct customers to inbound agents. Inbound agents will iron out the customer's financial obligations to the company.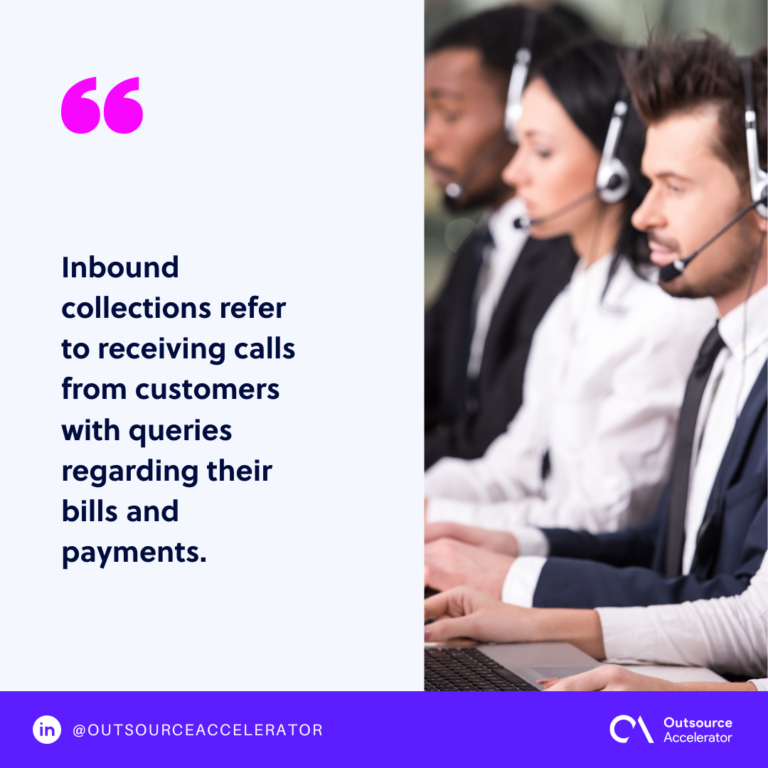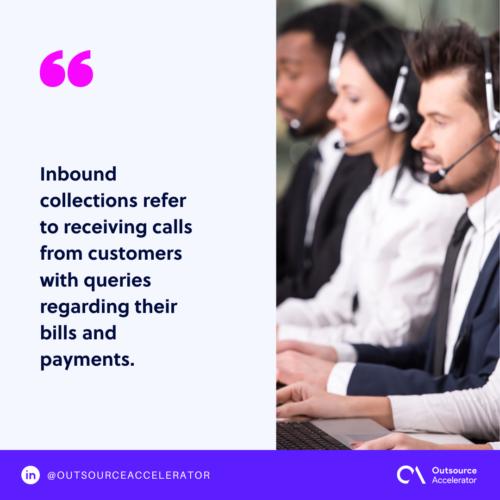 Outbound collections
Outbound collections are the opposite inbound collections process. Outbound agents themselves are the ones who will reach out to customers to try and collect payments. 
This is quite a tricky process because you want to do this without making your customers feel bad.
Ultimately, you can save your in-house team from stress if you decide to procure outsourced billing and collections services. 
Outsourced billing and collections: How to choose the right firm
Have you decided to outsource collections and billing? The next step is finding the right outsourcing firm to fit your business needs. 
Make sure to hire experts in their field, goal-oriented and self-motivated to complete the tasks you require.
Also, find those who can lower communication barriers. Especially when outsourcing offshore, choose a firm with a risk management system to ensure your goals are all met.
To help you find the best-outsourced billing and collections provider, here's a list of the top 40 call centers in the Philippines.