Why do people choose the BPO industry as their first career venue?
Last updated: September 17, 2019
Why Do People Choose the BPO Industry as Their First Career Venue?
Reasons for choosing the BPO industry as a career vary from person to person. Single people may prefer this career for advancement; married people or individuals who have kids may choose this career for the compensation and benefits.
Regardless, here are the most common reasons why people, single and married alike, choose BPO:
BPO companies offer competitive salary packages and benefits
There's no denying that one of the highest-paying jobs is in this industry. Saving money becomes more comfortable because of this.
Aside from the monthly salary, there are also other benefits like performance appraisal, incentives for reaching a target quota, or even for complete attendance.
BPO companies continue to exemplify generosity when it comes to benefits and compensation. How are they able to do it even if the population in the industry continues to rise?
There are different reasons for different companies. If employees get to enjoy the perks that the company offers, then this is a great picture that the company is successful.
Most BPO companies are very generous regarding benefits. Life insurance, health benefits, family day, scholarship programs are just some of the many they offer.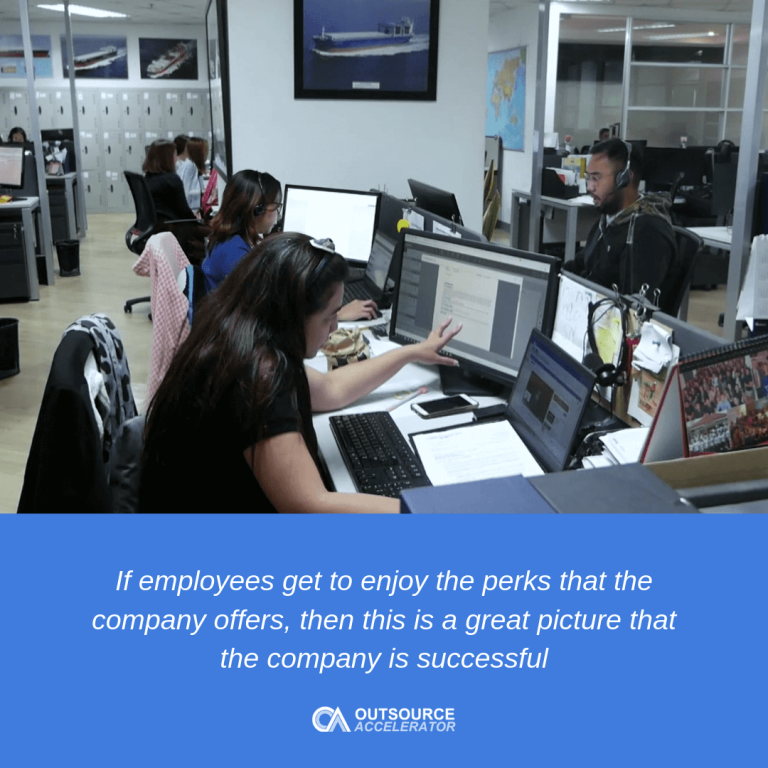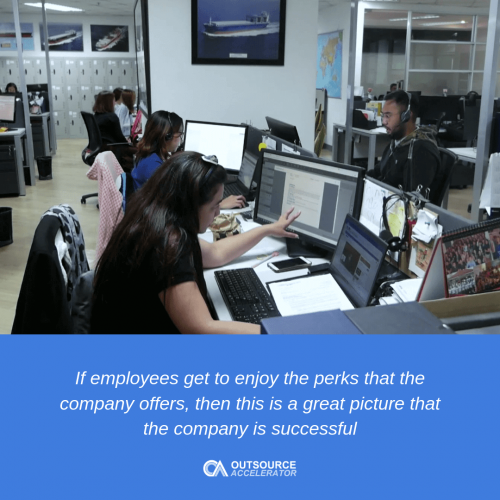 BPO companies have great facilities for their people
Work does not have to be burdensome. BPO companies are known to have excellent facilities that offer relaxation to their people. After a shift, employees can enjoy amenities like gym, sleeping quarters, shower room, game room, and even karaoke room!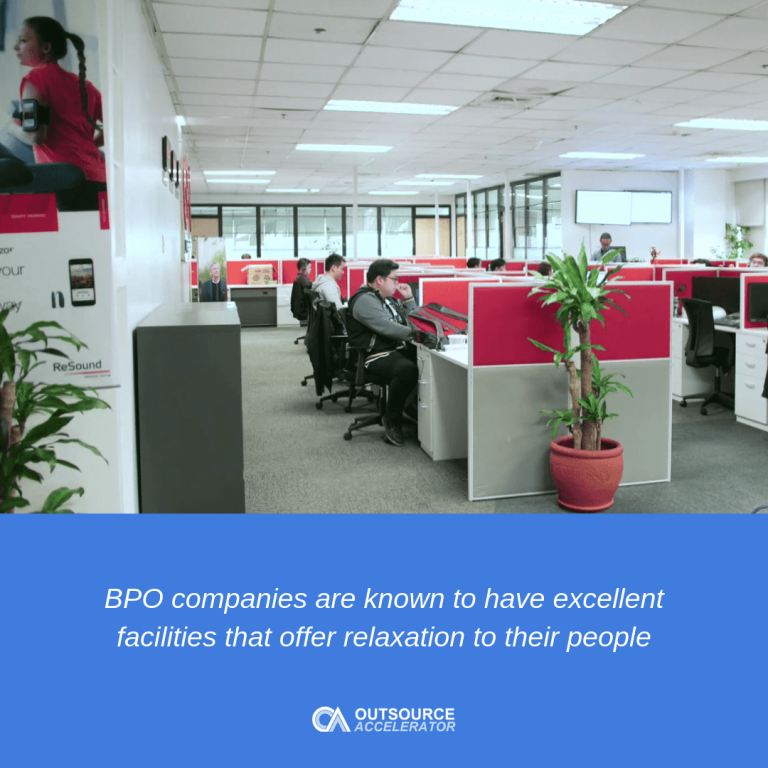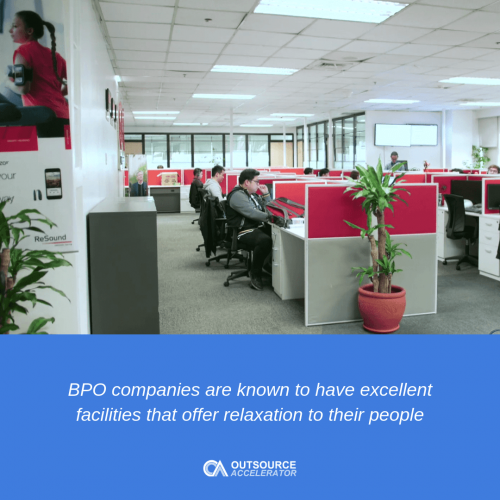 BPO industry is a good source of career advancement
Contrary to the stereotypical belief that BPO is for wanderers, it is an excellent place to start a career ladder. BPO industries are very flexible when it comes to job positions, and there are many internal openings that a person can go for.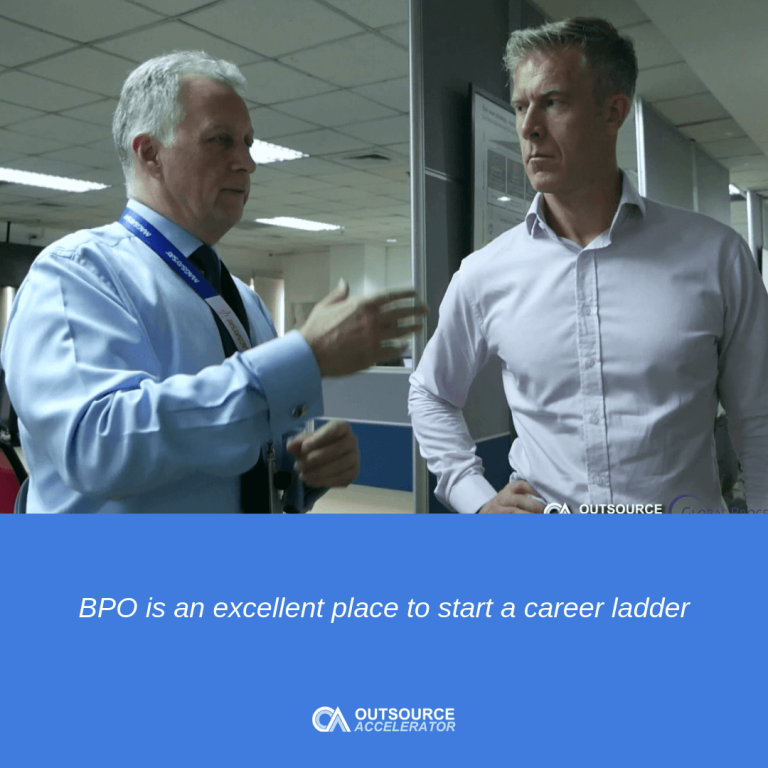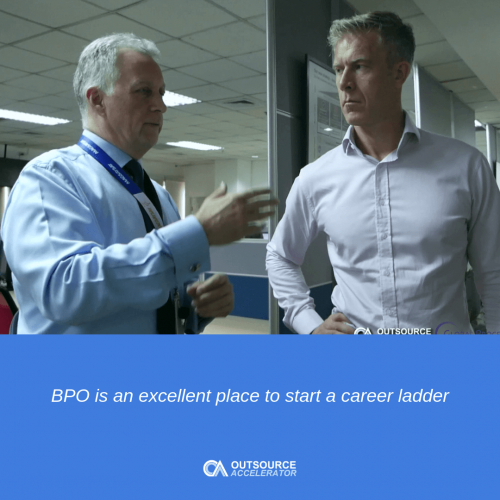 BPO companies are good in terms of life-work balance
Some BPO companies give two off days to their employees. While employees enjoy the perks of working in the industry, they also get to enjoy quality time with their loved ones.
Just like any other things, there are also reasons why outsourcing is bad (exposure of data, hidden costs, etc.), which are avoidable with due diligence and research. The beneficial things about outsourcing outweigh those.