Definition
What is the Average Response Time?
The Average Response Time is the standard measure of time consumed by the agent to respond to social media messages with consumers. Customer loyalty is directly influenced by the average response time, and demands are also very high. The average response time for the majority of the brands is 24 hours.
Average response time is crucial for customer services reports to figure out how agents are performing. When you measure the average response time, you can also see how each customer service agent operates on an individual basis relative to the rest of the staff. Responding fast leads to happier clients, less clutter, less pressure, and much more time to compose quality replies.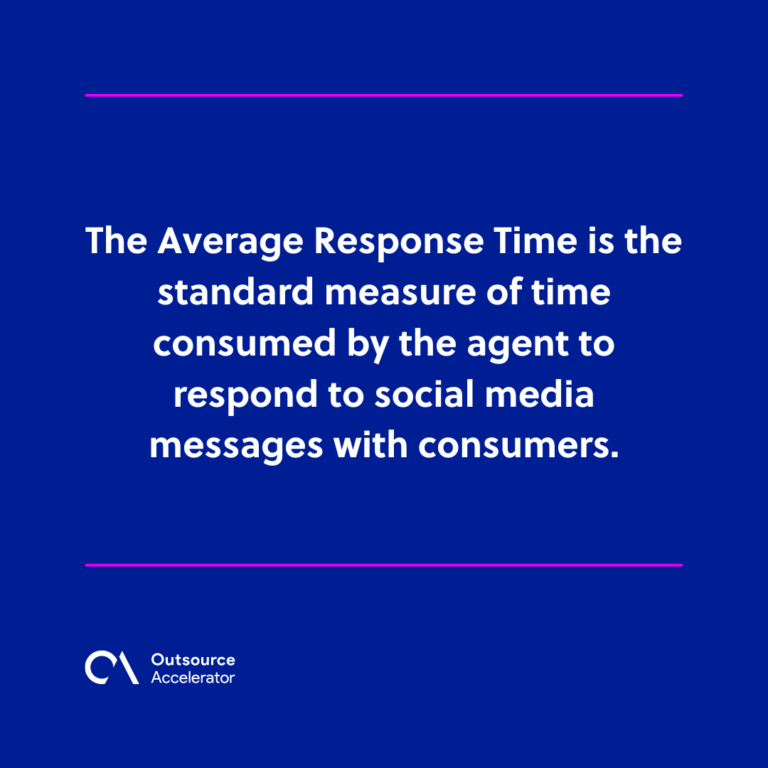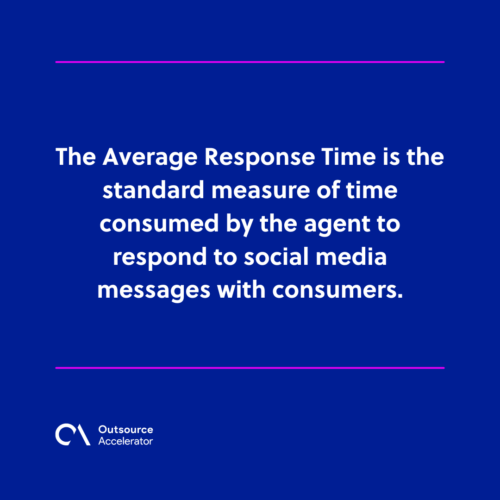 Calculating Average Response Time
There are two main sets of data that you'll have to gather from your customer service team to understand the average response time:
The overall time it took over a selected time to respond to emails.

The total number of responses submitted within the chosen time.
The usual formula for calculating the average response is to total all the time taken to respond within the selected time, divided by the number of responses. Always check if the time for both metrics matches.