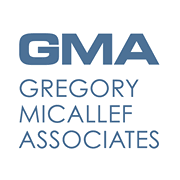 ---
---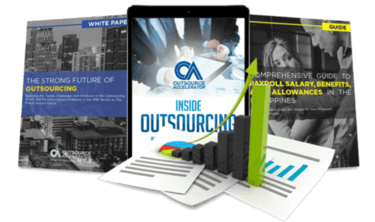 Outsource the right way, the first time
Get up to speed in outsourcing with this all-in-one tool kit
GET YOUR FREE TOOLKIT

PARTNER

PRO
UNVERIFIED
About Gregory Micallef Associates
Having started out in 1992 GMA has stood the test of time. Gregory Micallef Associates Ltd is a well-established SME reseller selling primarily in the SMB market. A lot has changed with the world economy during that time and the IT industry itself has been a perpetually changing landscape.
But we are still here……still going strong
We are getting bigger!
Greg and Debbie Micallef set up GMA in the early 90's at a time where economic growth was sparse but opportunity was rife. They took their opportunity with both hands and made GMA what it is today enjoying or enduring, depending on your point of view, a rollercoaster ride as most businesses do these days.
Gregory Micallef Associates company structure
Information Technology & Services