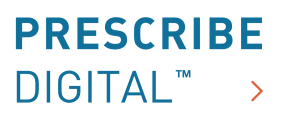 ---
---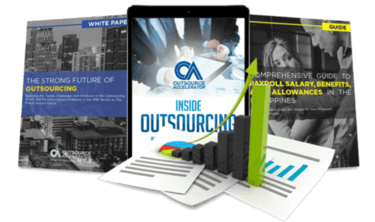 Outsource the right way, the first time
Get up to speed in outsourcing with this all-in-one tool kit
GET YOUR FREE TOOLKIT

PARTNER

PRO
UNVERIFIED
About Prescribe Digital
Prescribe Digital™ is a wholly-owned division of InventAsia Limited, a Hong Kong-based company also operating in The UK, Ireland, Australia, New Zealand and The Philippines. It is accredited to ISO 9001 (Quality) and ISO 27001 (Information Security Management System).
With 20 years' experience across the healthcare sector, Prescribe Digital™'s e-health solutions have helped healthcare organizations streamline workflows, reduce turnaround times, and meet operational targets.
From eliminating typing backlogs to providing a 360°, end-to-end documentation solution, Prescribe Digital™ enables clinicians to unlock the benefits of technology including efficiency savings and game-changing improvements to documentation and patient workflows.
Public and private healthcare sectors may benefit from the range of services we offer as stated below:
Premium Medical Transcription – The "gold-standard" in Medical Transcription as referred to by many of our clients.
Audit Trail Assist™ – The ultimate tool in the management of clinician instructions.
Prescribe Plus+™ – Virtual typing and e-document processing resources.
eDoc V10™ – A "plug and play" clinical document management application.
Prescribe Digital Mobile Healthcare App™ – For "on-the-go" healthcare professionals."
eDoc V11 – A complete end-to-end digital dictation and document management solution which can fully integrate with existing clinical systems.