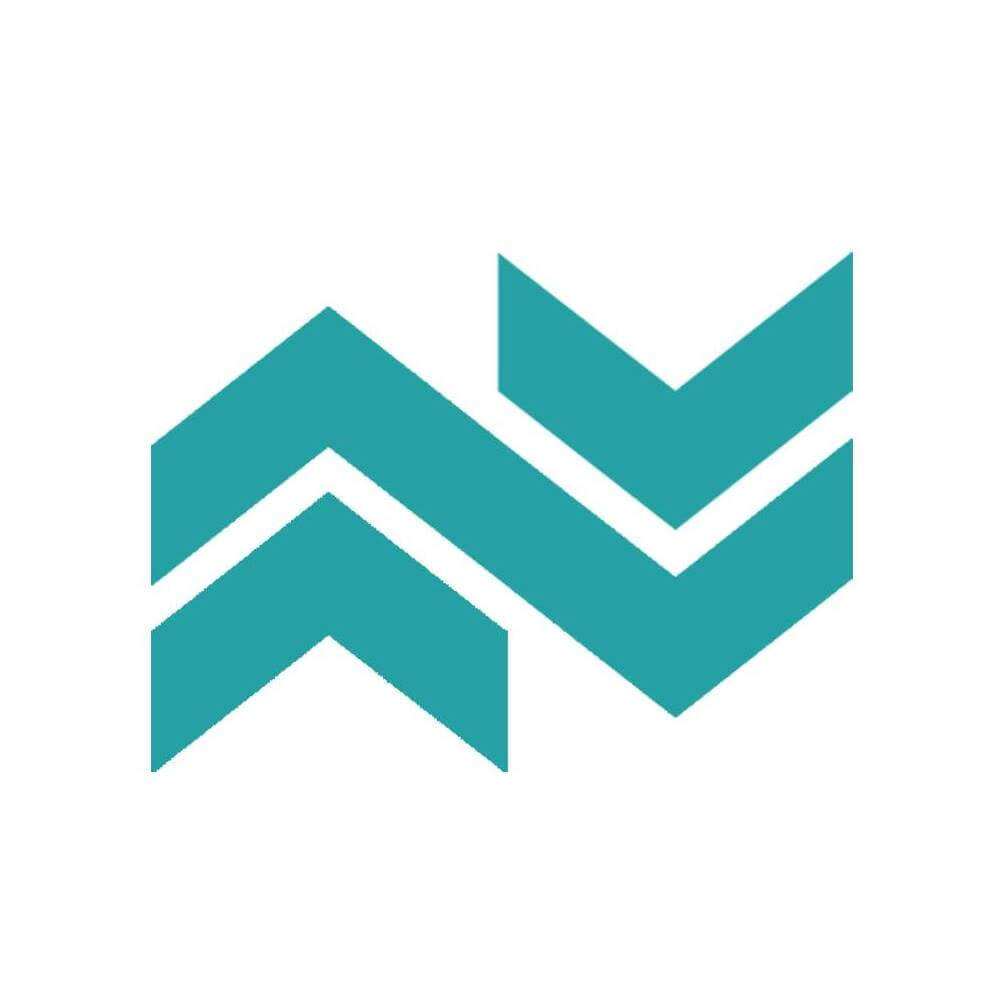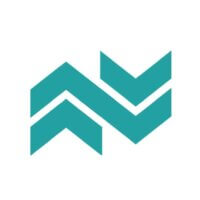 ---
---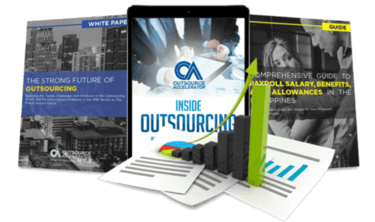 Outsource the right way, the first time
Get up to speed in outsourcing with this all-in-one tool kit
GET YOUR FREE TOOLKIT

PARTNER

PRO
About Outposter
Outposter is a leading global outsourcing company, headquartered in Brisbane, Australia, with offices in the Philippines, Singapore and India. We provide staffing solutions to both large and small companies, short or long term projects. Outsourcing can be a gamble and we remove the risk by providing highly skilled staff, trained and vetted by us so we stand by the quality of their work. Our staff can provide customer support, direct marketing, social media marketing, graphic design, and more.
What Outposter offers its clients
We offer a distributed workforce solution to ensure that we capture the best possible staff for your needs.
How Outposter outshines the competition
At Outposter, we tailor fit your needs and create a meaningful relationship between your staff and you.
Outposter company structure
We are a Boutique BPO that is owned by Australia's with over 15 years experience in the BPO industry.
Sample highlight service offering of Outposter
Outposter provides outsourcing for as little as US$6 per month! Call us to have a chat to find the perfect fit for you.