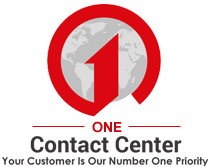 ---
---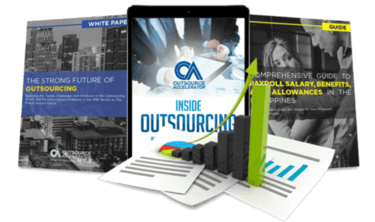 Outsource the right way, the first time
Get up to speed in outsourcing with this all-in-one tool kit
GET YOUR FREE TOOLKIT

PARTNER

PRO
About One Contact Center
OCC is a U.S. based full service business process outsource (BPO) company with operations in Manila, Philippines. We've been in business since the year 2000 and specialize in customer service and support services for our clients. Our client is our number 1 priority. Our diverse workforce allows us to adapt to whatever client needs are. We can deliver quality, cost-effective solutions and exceptional results focusing on the customer service experience.
What One Contact Center offers its clients
OCC specializes in specialize in customer service and support services for our clients. We helped a client earn the Stella Service Elite award in 2015 and 2016. We also secured and maintained the #1 benchmark ranking for customer service in live chat and e-mail support.
For years, we've provided back office support like mystery shopping projects for major companies like Verizon, State Farm, Krispy Kreme, Toyota and Cartier.
How One Contact Center outshines the competition
Our management team identifies, analyzes, plans, and establishes operational processes to effectively meet our client's goals consistently. We are conducting a thorough analysis of what our client needs are, create processes and metrics. These are then gathered to serve as a guide in recruiting the right candidates for your company and in creating training modules to make sure the standards are met right before agents work closely with your customers.
One Contact Center company structure
We own 6 floors with a total of 60,000 square feet of office space in Ortigas, Manila where our call center facility is located. We have over 1,700 workstation capacity operating on a 24/7/365 basis. All our data are utilizing cloud servers to ensure security and ease of access. Our office building is highly secured and fully redundant in terms of power supply, data lease lines, and cooling system. We've never had a single day of downtime since our inception.
Sample highlight service offering of One Contact Center
ONE Contact Center offers 24/7 customer support services to companies as well as to small businesses. We have a team of professional agents who are already trained for this task. We can increase the level of customer service and improving your customer satisfaction while helping you save 40% of your current operating cost. In fact, our average customer satisfaction ratings (CSAT) exceed 95%.