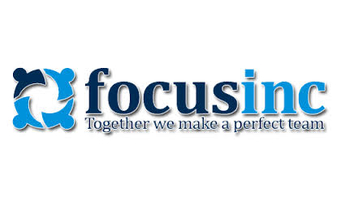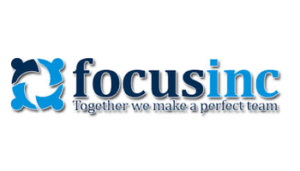 ---
---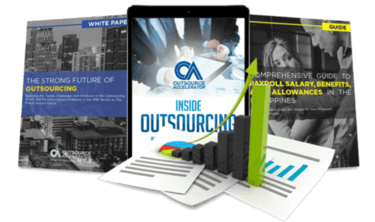 Outsource the right way, the first time
Get up to speed in outsourcing with this all-in-one tool kit
GET YOUR FREE TOOLKIT

PARTNER

PRO
UNVERIFIED
About Focusinc Group Corp.
A conglomerate with a difference, Focusinc Group Corp. is provides a competitive advantage with its leading talent pool in multiple industry and business process scenarios. The company has forged out a strong niche in various segments, with particular emphasis on areas such as construction design, architecture and estimating; web design and development; mobile application development and support; insurance back-end support; e-commerce and retail front-end and back-end support, with support for programming applications for medical, retail, e-commerce and other industries.
The primary aim of Focusinc Group is to save money for its clients by delivering high quality off-shore employees while providing clients with the added benefit of delegating its resources towards growth, smoother business process handling and improved efficiency.
With an average hiring rate of 5% to 6% of every application received, the company has one of the most stringent employee selection processes in the Philippine Archipelago. The highly trained and courteous English-speaking staff is the perfect fit for businesses in virtually every part of the globe, from Africa, to Europe, to India, to the United States. The company is headquartered in New York, with offices in the Philippines located at St. Davos City and Bacolod City.