How will outsourcing real estate cold calling services benefit you
Last updated: January 4, 2022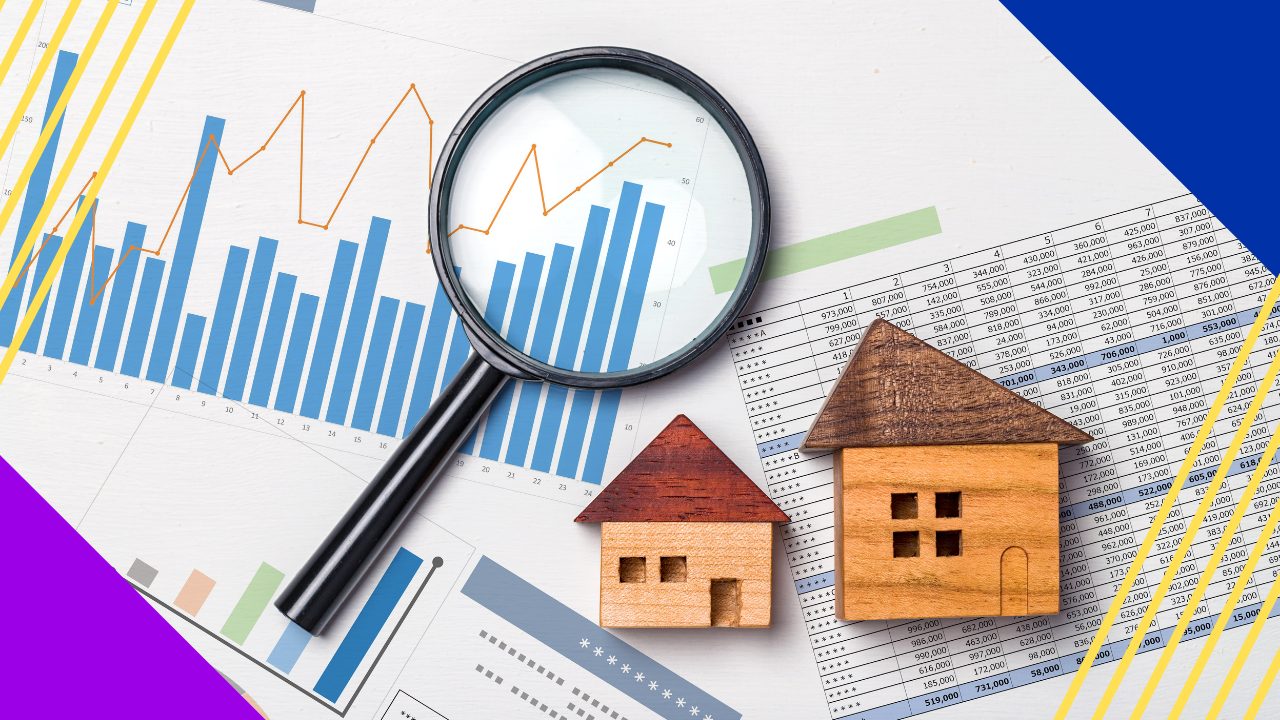 In running a real estate business, time is a valuable asset. You don't just display a house or a building model and wait for interested clients to approach you about it. Interacting is the first step in winning a lead in this industry, then communicating comes right after it.
For a real estate business to grow, it will need real estate agents. The company needs excellent agents that are good at communicating, especially in sales talking, to sell a property. It's the only way on how an agent can generate leads to potential customers, and eventually, confirmed buyers. Admittedly, it's not easy, but excellent benefits and pay are waiting after a convinced customer finally buys the property.
If you happen to be a real estate agent, you know how hectic and agent's life is since most of the time – you're talking to clients on the phone, exchanging emails with them, and meeting them on different places.
Time management is crucial, which is why if you can manage your time wisely, then you know you're an excellent agent. However, you're still human which is why at some point, time management is hard. It's the reason why some agents are hiring real estate virtual assistants to help them manage their time wisely.
Some real estate virtual assistant tasks include helping agents in scheduling his or her meetings with clients, showing properties to interested customers, organizing the email inbox to filter urgent messages, and organizing listings of clients and contacts. By this, you can ample time to focus on your primary task as an agent, to win more clients.
On the other hand, some real estate business owners are looking for a reliable real estate call center who can offer excellent cold calling services.
If you want to know why owners invest in this kind of service, here are advantages why you should consider spending in real estate outsourcing services, especially on cold calling:
Lowers costs of operation from hiring and replacing agents
As an owner, it's vital to be cost-wise. Establishing your cold calling team will surely require a high investment, which can either be your company's gain or loss. If you're focusing on saving cost and stay efficient in the long run, investing in an outsourced team is the best idea to consider.
As you outsource, it lowers the cost of operation. This way is preferred by most real estate businesses that are often hiring and replacing real estate agents. You save money, and at the same time, you save time.
Real estate virtual assistants in outsourcing companies are trained to professionally make numerous calls a day
One of the best things about outsourcing a real estate virtual assistant who can perform a real estate agent's tasks is that he is trained to make numerous calls every day. With knowledge from your side, they'll be able to convenience more clients in buying properties.
Working with a real estate call center assures that work happens 24/7
Investing in an outsource real estate call center is vital because work happens 24 hours a day and 7 days a week. In the real estate business field, you may have different clients from different time zones, and an average agent is not capable of catering all their needs within 8 hours a day. If you are to invest in outsourcing real estate services, you can guarantee that someone is always there to assist your customers, even in your absence.
Get full advantage of time zone differentials because of round the clock shift coverage
One of the best parts in hiring an outsourced call center team is that you can guarantee that there's work round the clock. With this edge, you get full advantage of time zone differentials, which assures that your customers from different places around the globe receive assistance from your preferred outsourced team.
Real estate virtual assistants can do other tasks on the side
Another advantage of hiring virtual assistants is their ability to multi-task. Aside from cold calling, these assistants can also do other agent-related tasks such as setting appointments, scheduling, and organizing emails. If you're worried about productivity, these outsourced agents will surely not disappoint you.
Less likely to make serious errors since you are working with skilled and experienced professionals
If serious errors worry you, you can guarantee that your preferred outsourced team will provide quality services.  These assistants are skilled enough to provide satisfying services and assistance to your clients because most are experienced professionals. Your outsourced team will guarantee that you get the best people for the job.
If you want to grow your real estate business, you should not only depend on hiring skillful real estate agents. You should invest in real estate outsourcing services if you want your business to grow and if you want your customers to be more satisfied with your services.