Real estate investor virtual assistant for hire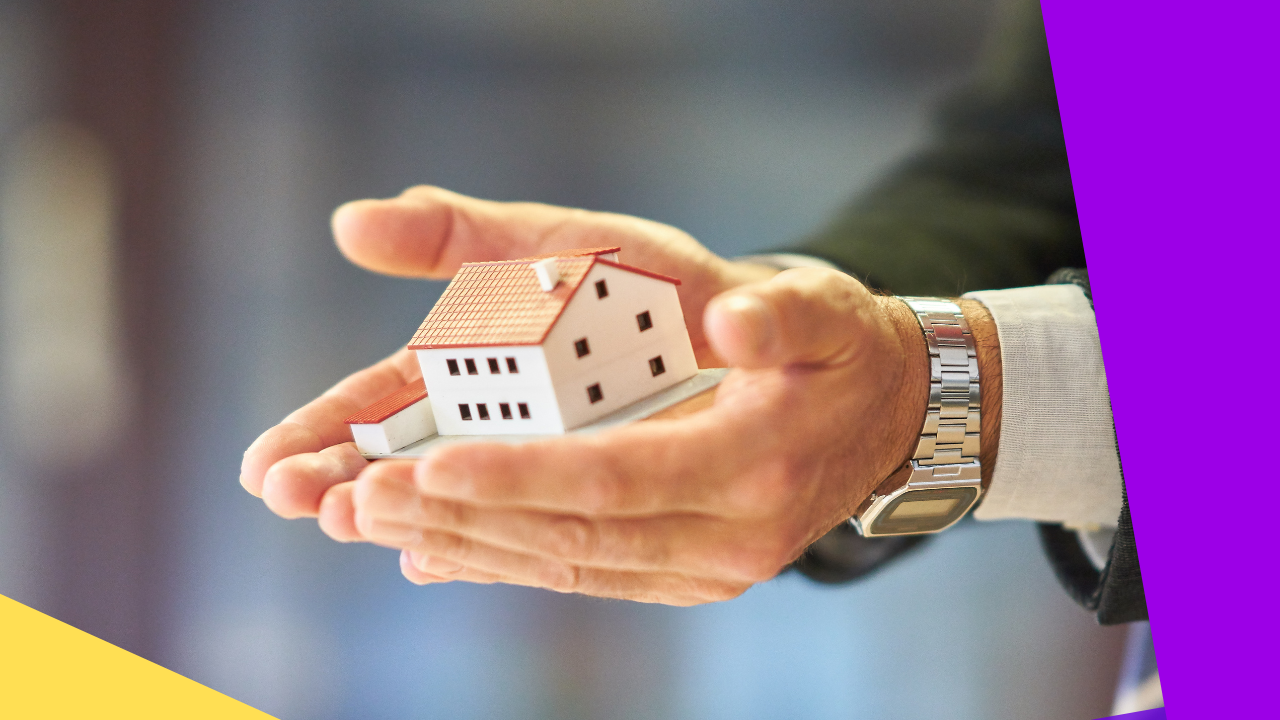 Real estate investor virtual assistant for hire
There has been an increased demand for virtual assistants as businesses adapt their operations to a hybrid work setup due to the impacts of the COVID-19 pandemic. 
A lot of startups and small to medium-sized organizations today opt for virtual assistants as they drive more value to their business at a viable cost. Through VAs, business owners are able to take full advantage of the flexibility of contracting out work for specifically the kind of job functions that they need. 
Typically, virtual assistants generally perform administrative support. However, one of the emerging VA roles these days is a real estate investor virtual assistant. 
What are the roles of a virtual assistant?
But before we dive into an in-depth discussion about a real estate investor virtual assistant, let us first talk about virtual assistants in general. 
Virtual assistants are remote administrative assistants, also commonly known as virtual professionals. These people basically help business owners, managers, business leaders, or others to accomplish different types of tasks. 
Aside from the aforementioned role, virtual assistants also perform the following job functions: 
Assist clients with administrative tasks such as scheduling appointments, responding to emails, organizing calendars, and more.

Book travel and accommodations.

Create presentations

Perform transcription, data entry, and basic research tasks
A virtual assistant's roles and responsibilities will basically depend on the client's needs and the terms stated on their contracts. Other VAs also perform clerical tasks like bookkeeping. Some manage social media accounts, and some also write blog articles.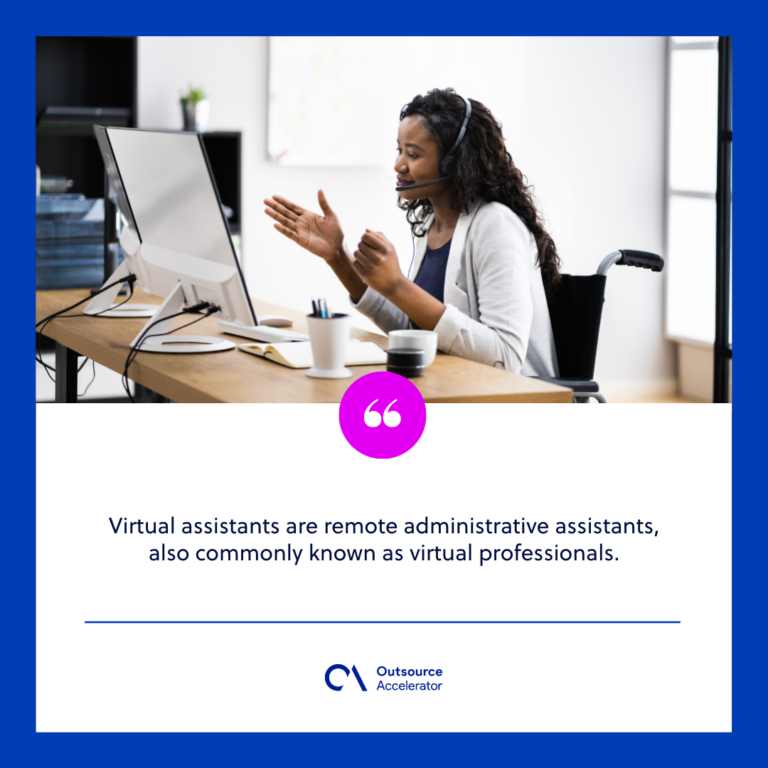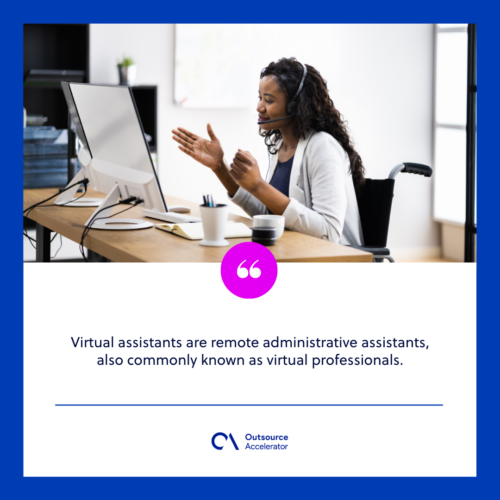 Virtual assistants for real estate businesses
Real estate virtual assistants are virtual professionals that cater specifically to companies and entrepreneurs in the real estate sector. 
People that are in the real estate business are usually spending a lot of their time pursuing new leads or closing deals. Aside from these lucrative functions, they also have to juggle their other daily mundane tasks like organizing their calendar and contracts or updating their property databases. 
As realtors or real estate investors, their main focus is to be able to market and sell a property effectively. Hiring a virtual assistant enables them to concentrate more on closing a deal and growing their business. 
A real estate investor virtual assistant may perform several daily tasks: 
Data entry and management

Cold calling and lead generation 

Research on specific property details

Send follow-up emails 
Further, a virtual assistant is a lot cheaper than hiring an in-house office assistant. Not to mention, in-house staff should be provided with proper training, resources, office space, and more. 
With real estate virtual assistants usually charge their clients an hourly rate. More so, they are already equipped with the basic necessities they need, like a laptop or a personal computer and an internet connection to perform their daily tasks. 
These virtual assistants usually don't require extensive training as they often already have experience with regard to the real estate industry. 
Other realtors and real estate investors are able to save massively on their costs as they hire virtual assistants in countries with lower salaries. One perfect example of which are realtors in the US opting for real estate VAs based in the Philippines.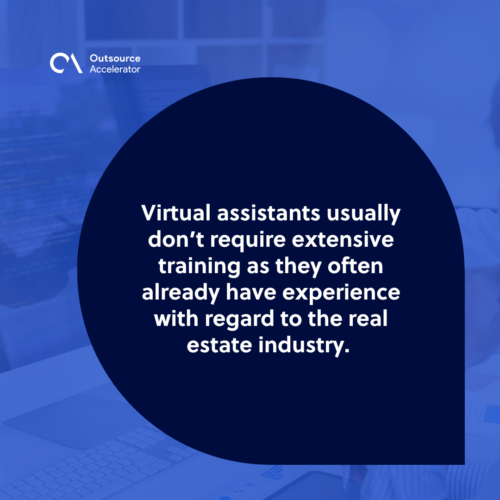 How can virtual assistants help real estate investors?
Aside from doing administrative jobs, a real estate VA can also be tasked with the following job functions: 
Marketing and PR management
There are virtual assistants that are trained and experienced in handling social media management. These VAs typically post updates like listings for vacant properties or units. They may also respond to inquiries or reviews made by customers on different social media platforms. 
Real estate research
The real estate business is a very competitive sector. It is critical for real estate professionals to remain up-to-date with the current news, current happenings, laws, and regulations in the industry.
A real estate VA can perform as an inside salesperson. Further, carry out tasks like tracking the market trend, researching other competitors, also pricing points for various locations, and more.  
Schedule appointments
Real estate agents usually have jam-packed schedules. Real estate VAs are well experienced in using tools like Calendly or Google Calendars to manage and schedule appointments.
These VAs also give their clients timely reminders so that they won't be missing their scheduled appointments. 
Customer service and phone support
A real estate virtual assistant may do follow-up calls for prospective clients. They can also answer incoming calls from clients that need answers to certain questions or reply to clients via email.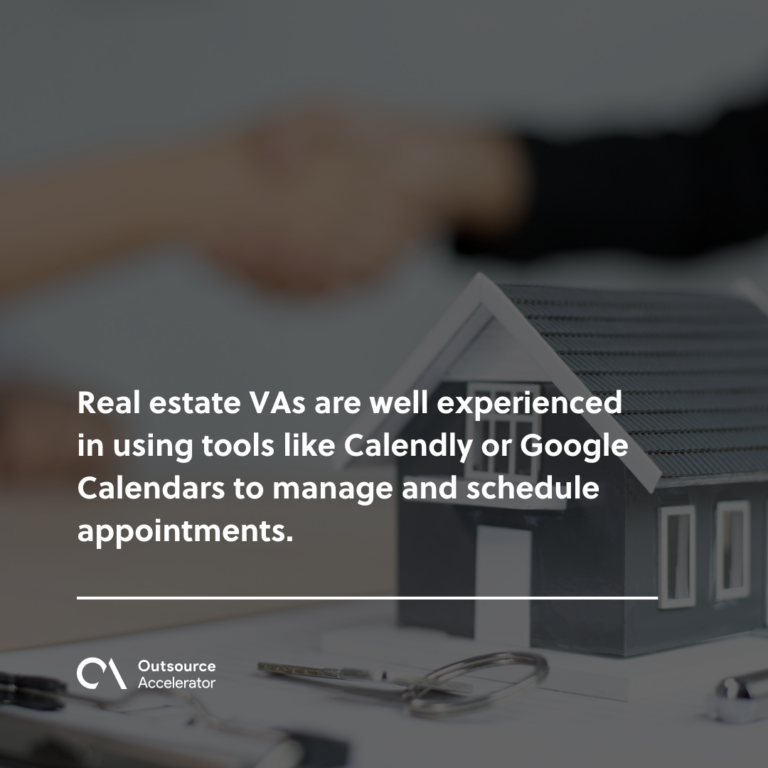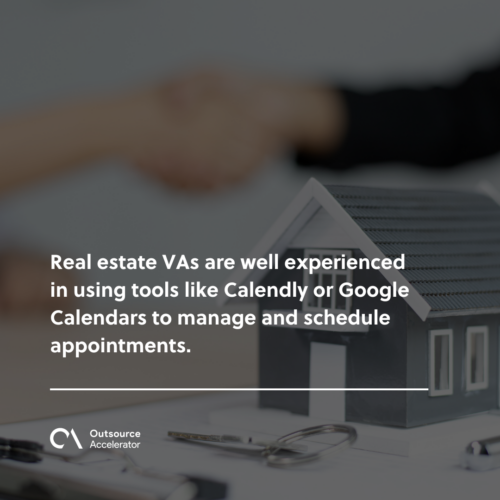 Where to find virtual assistants for real estate businesses 
Business Process Outsourcing (BPO) companies also help companies to source virtual assistants for specific tasks. Outsourcing firms are perhaps the best way to find well-skilled and experienced real estate VAs at cheaper costs.
These outsourcing companies also make sure that the VAs they hire adapt and follow the industry's best practices before allowing them to work for clients. Cloudstaff, for example, is one of the best cloud staffing providers if you're looking for efficient VAs.
There are also freelancing websites like Upwork and Fiverr, where clients are often charged an hourly rate. With freelance websites, they usually have a cut for clients that hire VAs. These sites also pay VAs through their own systems.