The seven C's to improve customer service standards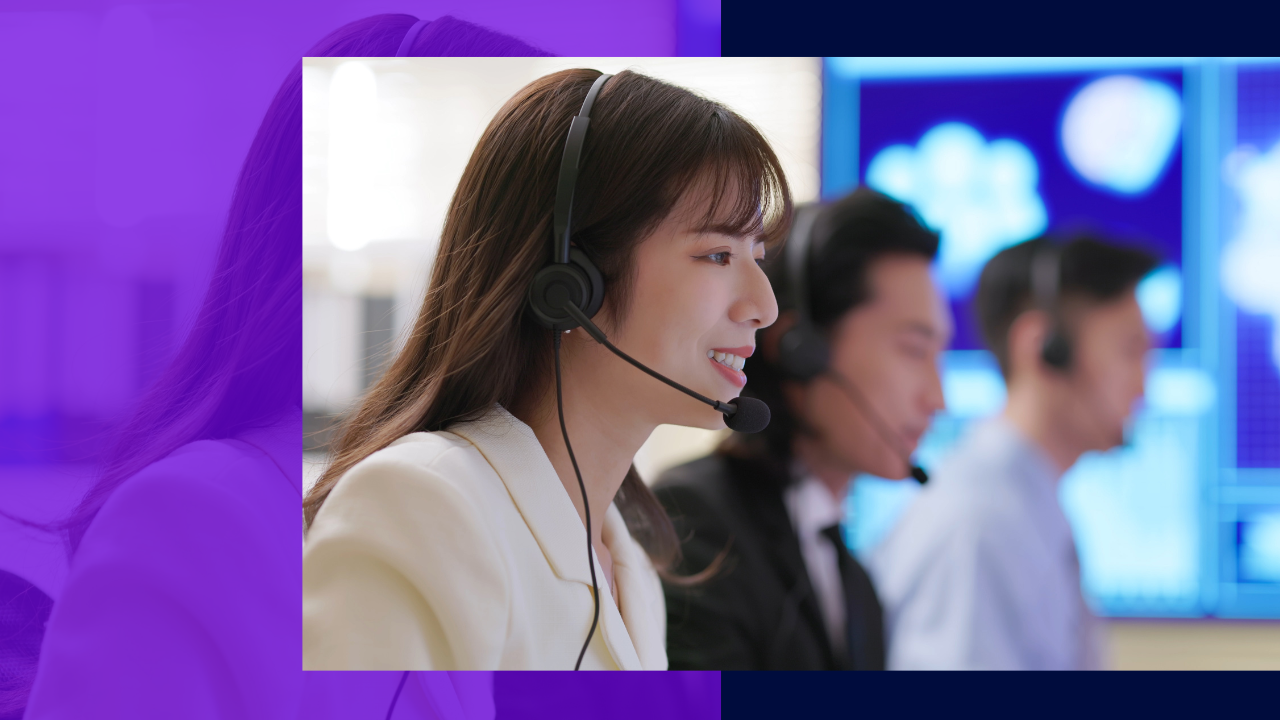 7 Areas to enhance your customer service standards
What are customer service standards?
Customer service standards refer to the performance that customers can expect from the company. It encompasses various factors, like speed, accuracy, transparency, accessibility, empowerment, efficiency, and friendliness of the staff.
Measuring customer service standards
Customer services play a significant role in your brand's image and customer retention. Measuring the quality of your customer service is vital if you want your business to thrive.
For starters, how can companies measure their customer service standards?
Ask for feedback
Choose the best type of survey and feedback form that works for your business and start from there. From online surveys, polls, and physical surveys that people need to fill out, there are various options to choose from when asking for feedback.
Your outsourced customer service provider can also ask customers for feedback after every call, whether through a phone call or an email survey. Dedicated customer support providers in top outsourcing providers like Cloudstaff Modern Workforce are properly trained in how to provide what the customers need, as well as knowing how and when to ask for constructive comments.
Asking the right questions is the key to getting helpful answers from customer interactions. When you've gotten enough respondents, analyze your customer service strengths and weaknesses.
Show your appreciation to your customer service team for doing a great job. Also, conduct meetings to work on your flaws and weaknesses.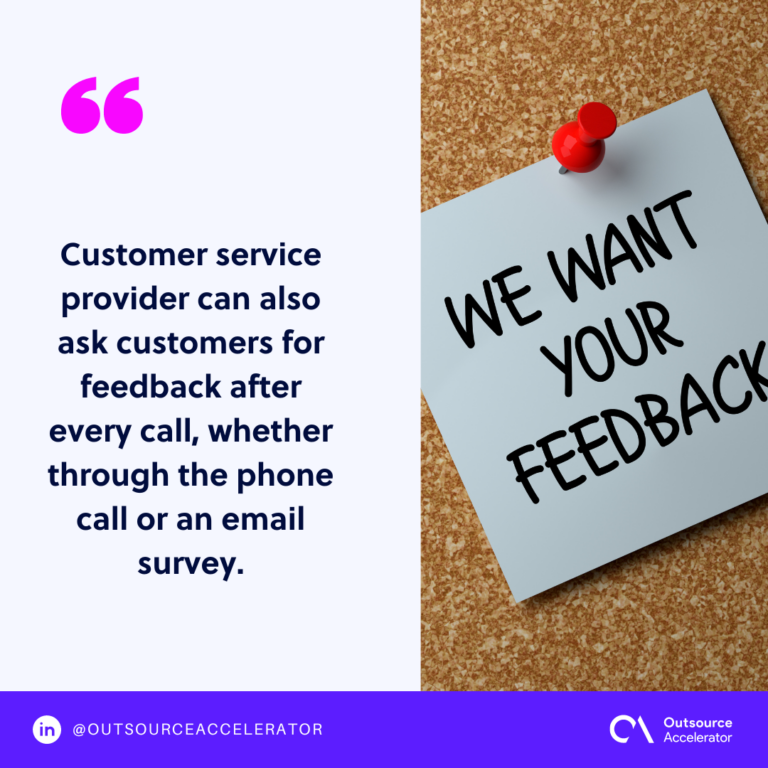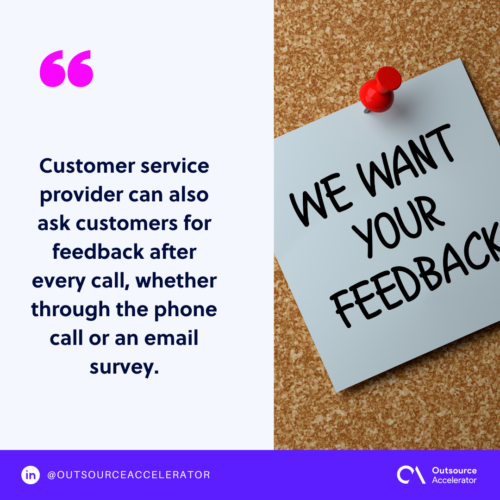 Evaluate customer satisfaction and retention
Customer retention is the mirror of customer satisfaction. If your customers are satisfied, they will likely continue engaging with your brand and even start spreading positive word of mouth.
Take the time to evaluate if your company is losing, retaining, or gaining customers. From there, you can work on the next steps to take to improve the quality of customer service that you provide.
Hire a mystery shopper
Hiring a mystery shopper is the perfect way to assess employee performance and get unbiased customer responses regarding their experience with your company.
The impartial feedback of a mystery shopper can help increase customer satisfaction and retention, increase sales, and create brand awareness – when used the right way.
Improving customer service standards
Mastering and dominating these areas of customer service can get you at least seven steps closer to raising your customer service standards. Further, to continuously raise your customer service standards, here's a brief list of areas you can start working on:
1. Courtesy
Courtesy goes beyond smiling and greeting. It is more likely seen in your non-verbal movements, body language, tone, and choice of words. A company's courtesy also reflects in its thoughtful design and store policies.
Simple initiatives in customer interactions, like providing chairs during long lines and having a clear "first come, first served" policy, can show if a company is truly customer-centric.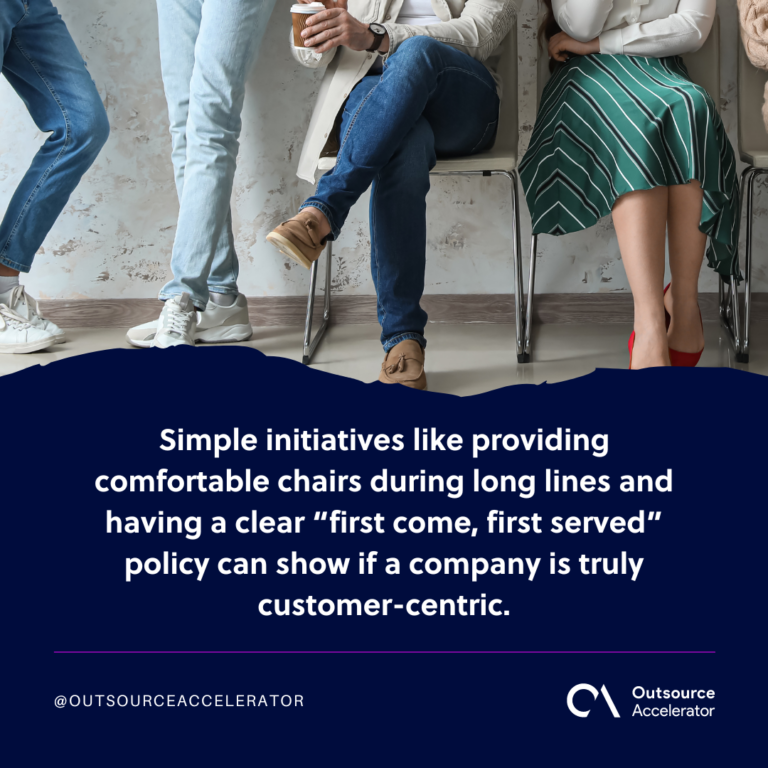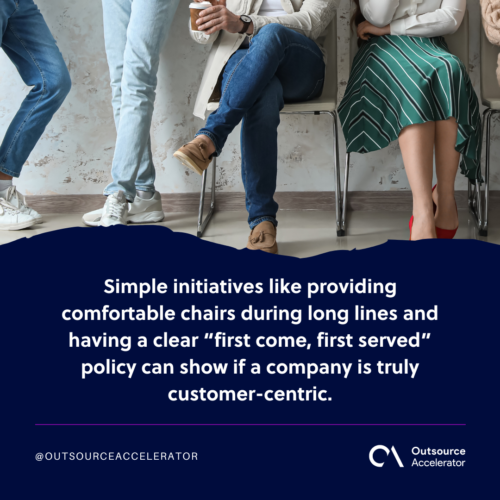 2. Consistency
Customers appreciate the good kind of consistency. If you've received positive feedback about a certain move or initiative, that is a sign to keep up the good work and be consistent.
One of the most frustrating things for a customer is to look forward to visiting a store for a certain service only to realize that they don't do it anymore once you get there.
Consistently meeting customer expectations goes a long way in improving your business's customer service standards.
3. Convenience
Would you rather buy an average soda at the convenience store downstairs or a better-tasting soda in a store 30 minutes away? You may think that your product is the best of its kind. But if it's inconvenient to get, you'll most likely not gain enough customers.
Convenience also applies to your customer service strategy. In this day and age, your customer service teams should be accessible on almost all social media platforms in addition to your website and phone number. This is to ensure faster communication and problem-solving.
Established outsourcing firms such as Support Services Group offer omnichannel solutions to ensure faster communication and problem-solving in your customer care services.
4. Customer service strategy
If your company can sustain it, it is recommended to provide a customized customer service strategy. Getting to know your customers by name, recognizing loyal customers and rewarding them for valuable feedback, and treating them as VIPs surely go a long way.
A personalized customer service strategy aims to be tailored to your customers' needs and expectations, which will result in customer retention and satisfaction.
5. Create communities
Customers will feel more valued if you treat them as important members of a community. Bringing customers together for webinars, trade shows, and conventions, and even having them interact through creating groups on social media sites like Facebook can make them feel important and valued.
In addition, creating communities will not only make customers bond with each other. They will also get to know more about you, the company, and your product. Forums, even online ones, can help the customers learn more from you and vice versa.
Creating a dedicated customer communication channel can help in this regard. It provides a convenient platform for customer interaction with a customer service rep.
6. Clear communication
We all know that clear communication is the key to a fruitful and healthy relationship. Still, we feel like it still needs to be said. Having a clear and concise way of communicating is a message in itself.
Whether you're announcing a new policy or excitedly sharing a new product, first think of the best way to communicate your message to not create confusion.
Not clearly communicating may eventually result in complaints and other loopholes. Of course, we don't want that.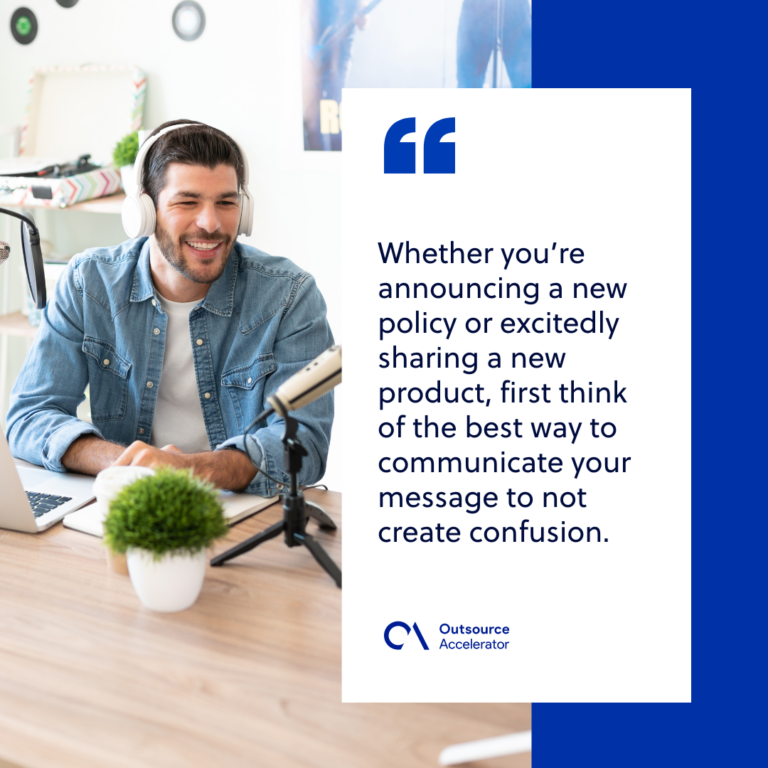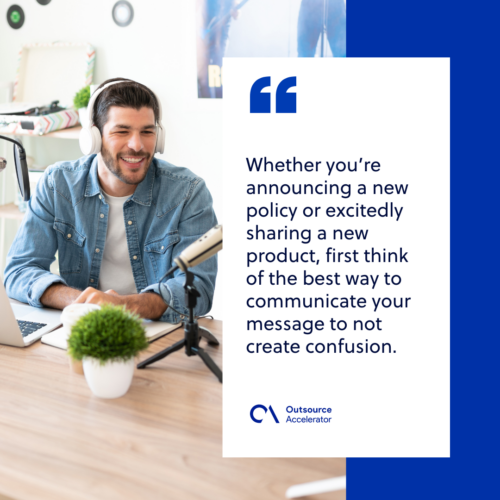 7. Complaint handling
Lastly, complaint handling may be one of the first things that pop into someone's head when encountering the term customer service. Most customer service teams have scripts on how to deal with specific complaints. Though, it's still vital to practice empathy and understanding.
The process of handling complaints requires so much patience and problem-solving skills. Sometimes you'll come across irate customers who can't seem to listen. But how customer service providers deal with the call or transaction says a lot about the company they represent.
It is only wise to put yourself in the customers' shoes and follow the golden rules of complaint handling.