Definition
What is a net promoter score?
The Net Promoter Score (NPS) measures customers in terms of their willingness to help promote or recommend a particular product, which may include other services as well. This gauges customer satisfaction as well as loyalty to a company's product. 
The customers are given surveys that ask how they would rate a particular product or service to their friends or colleagues. They may choose between a scale of zero to ten. 
According to the ratings given by the respondents, they will be classified into three categories. These are the promoters, passives, and detractors.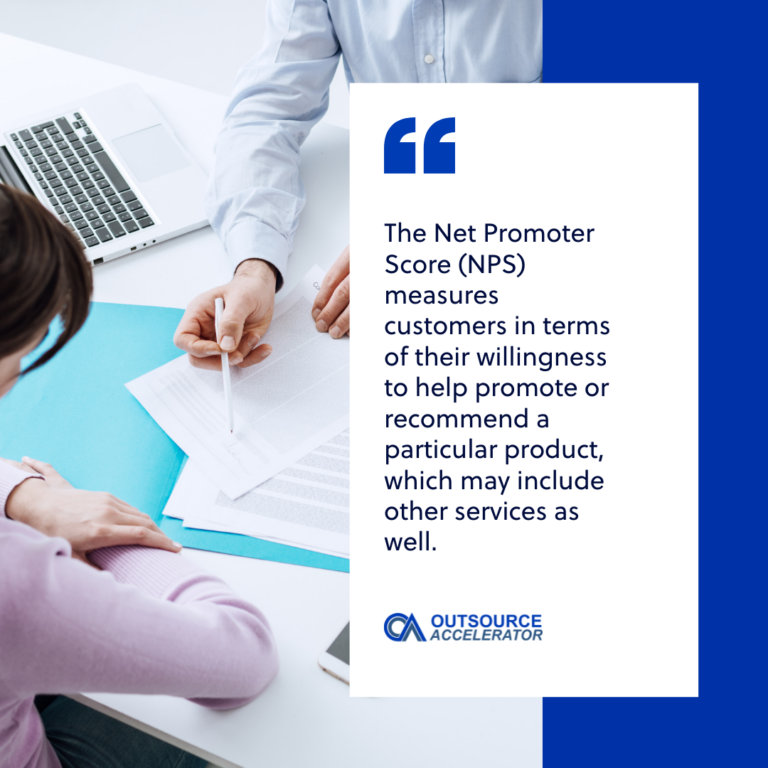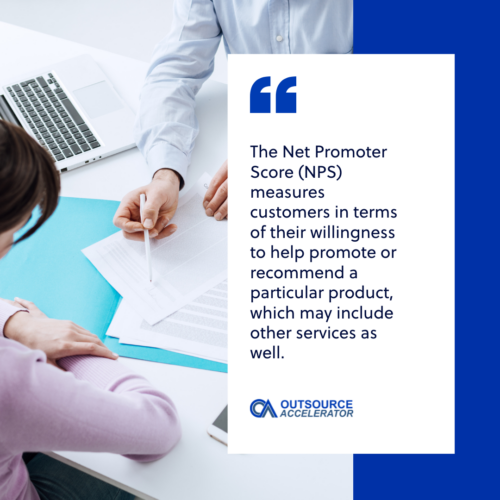 NPS in call centers
The ultimate goal for call centers is to provide a positive experience for every customer. However, improving efficiency and productivity and retaining customers is impossible without quality assurance (QA).
Revenues and ROIs cannot be boosted without evaluating first how contact centers are successful in helping their clients.
NPS is critical for businesses both operationally, tactically, and strategically. Beyond telling what callers think of a business, it also has a direct impact on how well a company performs. 
A company's net promoter score can predict growth, revenues, the life of the company, and the overall state of the customer-company relationship. 
NPS leaders tend to outgrow their competitors as patrons act as brand promoters for their families, friends, and colleagues. 
Net promoter score for companies
The NPS is calculated by deducting the detractors' percentage from the promoter's percentage, which is the generated result or score in between negative one hundred and one hundred. 
The detractors are those whose scores are six and below. They may not find the products and services to be useful may not buy from the brand again.
Passives are those customers who gave a seven or an eight, and maybe quite happy about the product, but they do not find it to be excellent. These are the people who may have the possibility of switching to another company or brand if the other company may produce something better. 
Finally, the promoters are those customers who have either a nine or a ten about the product or services offered. These people are fans and could be purchasing from the same company repeatedly.
Outsource Accelerator has over 5,000 articles, 350+ podcast episodes, and a comprehensive directory with 2500 BPOs… all designed to make it easier for clients to learn more about managing an outsourcing team and ensuring that NPS is consistently high.