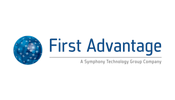 ---
---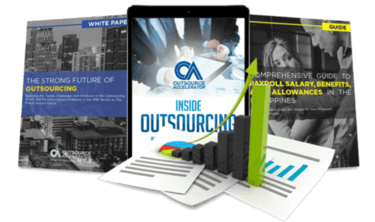 Outsource the right way, the first time
Get up to speed in outsourcing with this all-in-one tool kit
GET YOUR FREE TOOLKIT

PARTNER

PRO
UNVERIFIED
About First Advantage Philippines, Inc.
"First Adavantage Philippines Inc., is one of the largest screening providers in the world. The company offers insight on how to increase the quality of talent, reliability of renters, and reduce risk. These characteristics of the company helped it partner with over 45,000 organizations.
First Advantage Philippines Inc., offers its services in the following areas:
• Account Management
• Implementation
• Support
• Training
The screening program offered to the clients is automated, customizable, scalable, and works across all platforms. The technology in the program is cutting edge, providing data in a legally compliant form and highlighting where action needs to be taken.
The company offers solutions for the following:
• Consumer solutions
• Employment solutions
• Fleet solutions
• Resident solutions
• Tax credits and incentive solutions
• Volunteer/Non-profit solutions
The team in charge of providing solutions is well trained and experienced in their respective fields. This allows them to provide solutions that satisfy the short-term and long-term requirements of the clients.
The industries that First Advantage Philippines Inc., provide solutions to are:
• Financial
• Healthcare
• Higher education
• Insurance
• Petrochemical
• Retail
• Sharing economy
• Staffing
• Transportation
First Advantage Philippines Inc., has offices in 27 locations that are spread throughout 13 countries. The company conducts 54 million background screens for 16.8 million applicants annually.
"