Top 15 EOR and PEO providers in 2024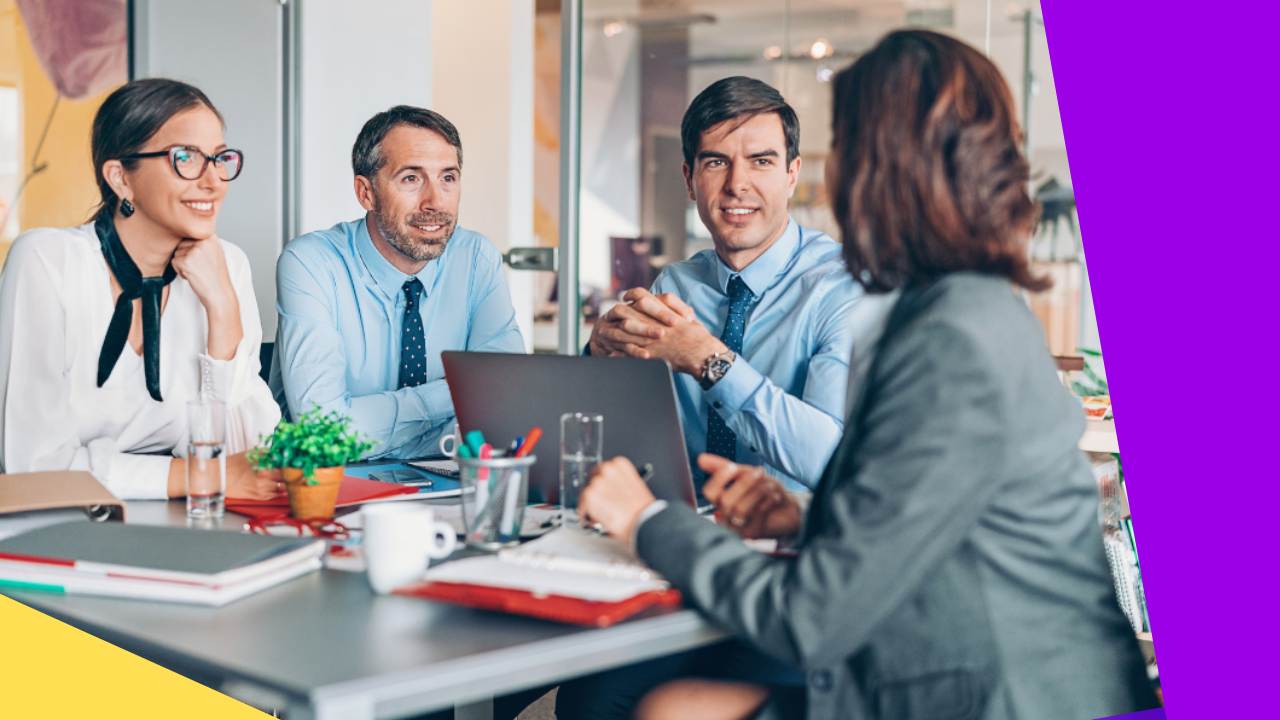 When running a company, you'd want to exert effort and focus on the more important aspects of the business. In any industry, some organizations exist to help out business heads and entrepreneurs.
EORs and PEO providers are two of the biggest contenders when it comes to business management.
While executives are busy tending to client acquisition and company deliverables, EOR and PEO service providers will assist a company in organizing its workforce.
One prime example of this role is the outsourced procurement team for small businesses that seek qualified workers. These employees quickly respond when there's an unexpected problem or a project with a tight deadline.
If you want to maximize workforce management for your business, EORs and PEOs are the best providers to help you. For starters, here is the list of PEO companies you can tap this 2024.
What is an EOR?
An Employer of Record is an organization that oversees another company's legal responsibilities when it comes to its employees. These services may include talent acquisition, onboarding, and compensation.
In most cases, the EOR will be named as your employee's employer on paper.
EOR companies will allow your business to hire international employees without much of a hassle. And while they're the employer on paper, you still get to handle the delegation of your employee's daily tasks.
This organization will allow you to do business and manage your international team from inside the country with no difficulty.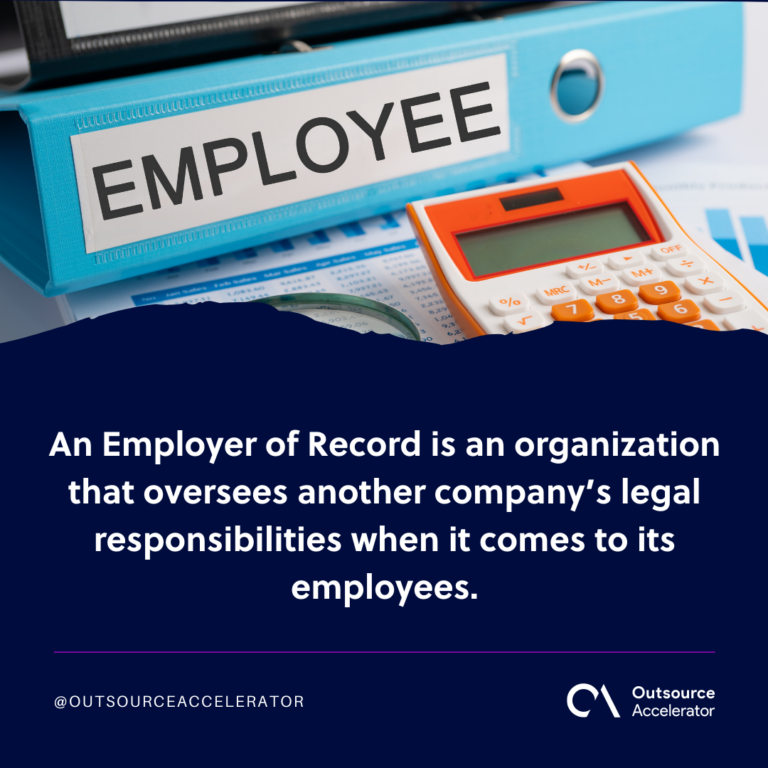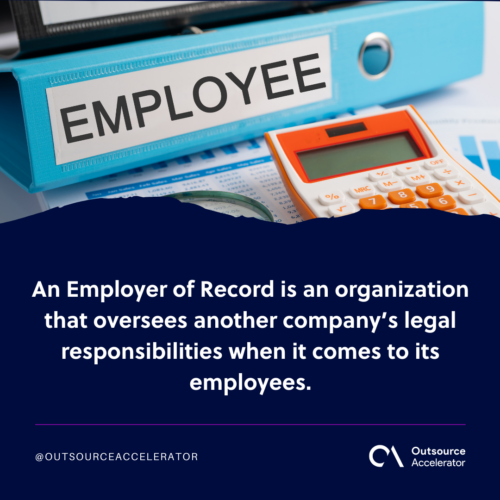 What is a PEO?
On the other hand, a Professional Employer Organization may serve as a company's HR department. From payroll to employee benefits, 13th-month pay, and 401(k)s, PEOs will handle human resources functions to lessen the burden on the company.
A professional employer organization primarily focuses on providing HR service support.
The difference between EOR and PEO companies
One of the main differences between EOR companies and PEOs is that EORs will come up as employers on paper, just like their name implies. However, you still have the power and the responsibility for their daily operations.
PEOs do not show up on any of your employee's records. They solely exist to assist in taking over their client's human resource department.
Despite their differences, they come together as entities that will allow you to be more flexible and focus on your company's core services.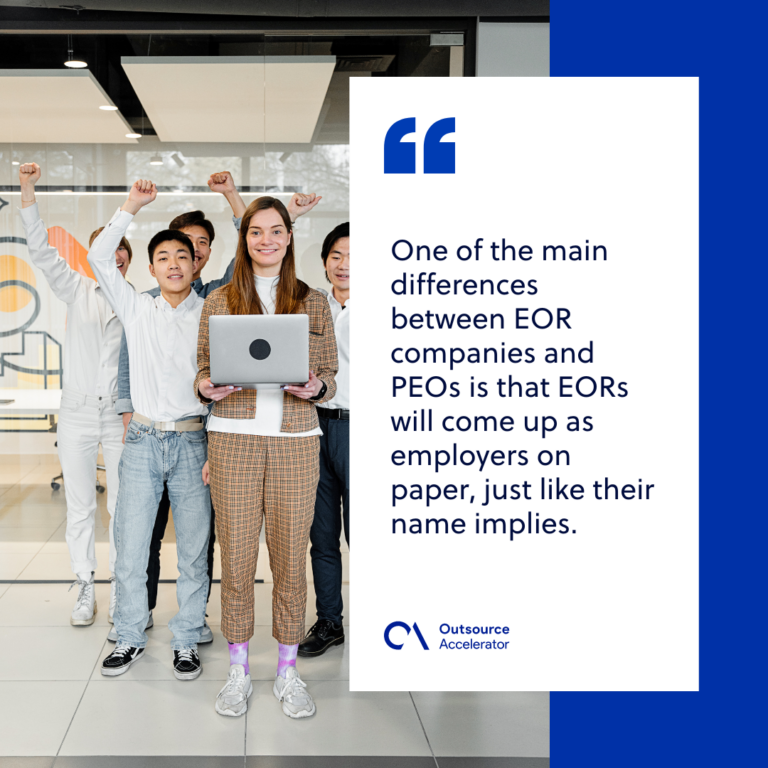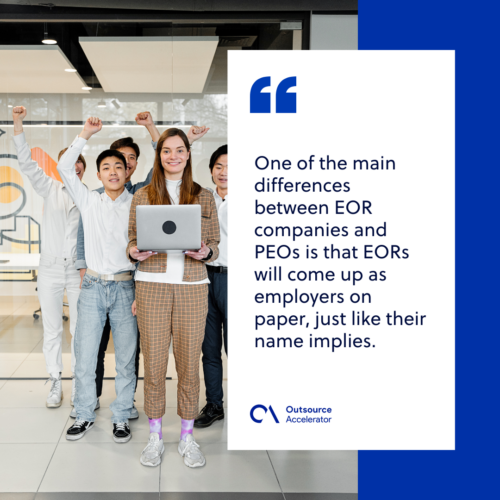 How EOR companies and PEOs help businesses
Entities like EORs and PEOs help businesses lessen their internal tasks by taking on complex functions, particularly workforce management. This allows their clients to be more flexible and focused on their core services.
By providing greater focus through a streamlined process that only requires minimal work from employees, employers can make better decisions with fewer staff members.
Functions shared by EORs and PEOs
Professional employer organizations and EORs share the following functions on their client's behalf.
Risk management
Payroll services, including payroll processing and benefits administration
Employee benefits management
HR Administration
Top EOR and PEO companies in 2024
Deel
Globalization Partners
Remote
Booth & Partners
Shield Geo
Horizons
FoxHire
Omnipresent
Elements Global Services
Global Expansion
Oyster
Velocity Global
Remofirst
Global PEO services
TopSource Worldwide
The following is the list of top PEO and EOR companies that can best help you manage your workforce this 2024.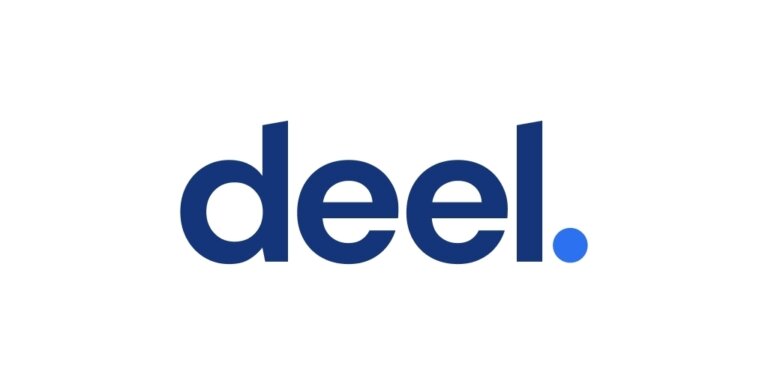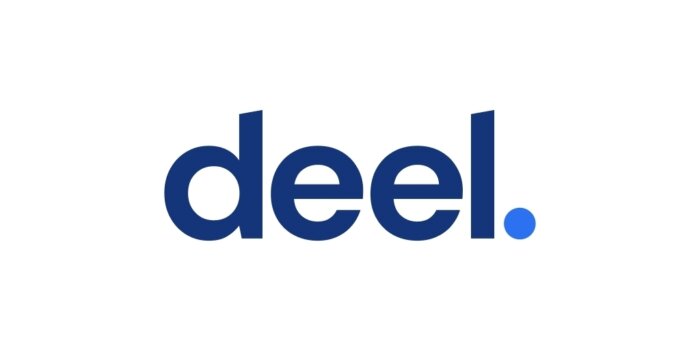 With more and more companies hiring international employees, companies like Deel will help employers overcome the biggest hurdles when it comes to hiring offshore workers. See data and manage your people in just one comprehensive dashboard.
Deel serves 150 countries as of today, giving you a headstart when it comes to international hiring.
Stay on top of the trends and start a distributed workforce with the help of Deel.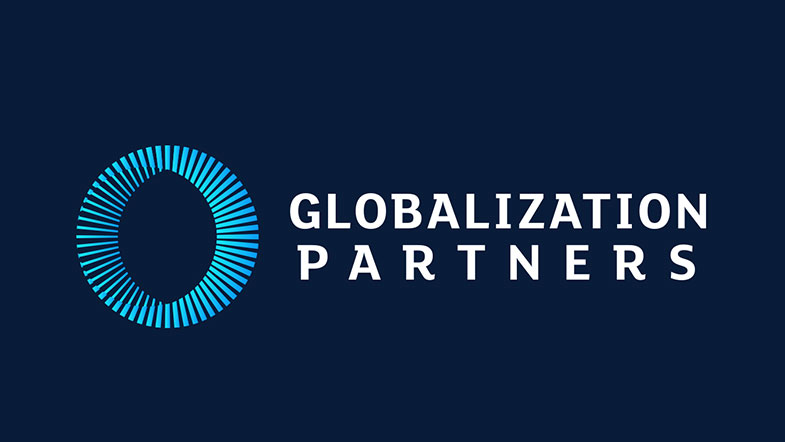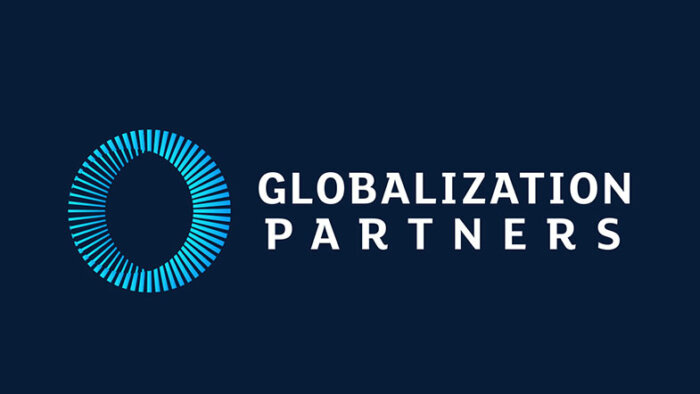 Staying true to its name, Globalization Partners has in-country teams ready to be delegated anytime.
They have full-on end-to-end control over their services—no hassles or delays when it comes down to business. With their AI-driven technology, Globalization Partners provide a full-stack employment platform from anywhere in the world.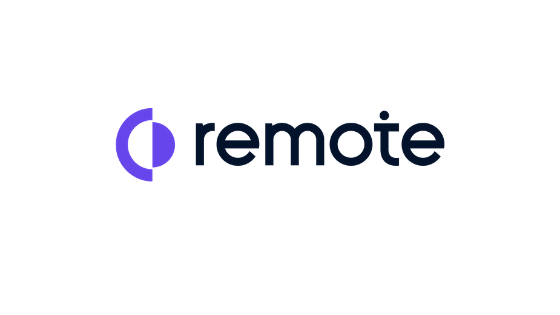 Remote is a global HR solution that provides top-notch all-virtual support to local and multinational companies.
The company is working hard to roll out its newest platform, the first global employee API. Once out for the public, it will allow small and big businesses to connect their employees and payroll data across the whole HR stack.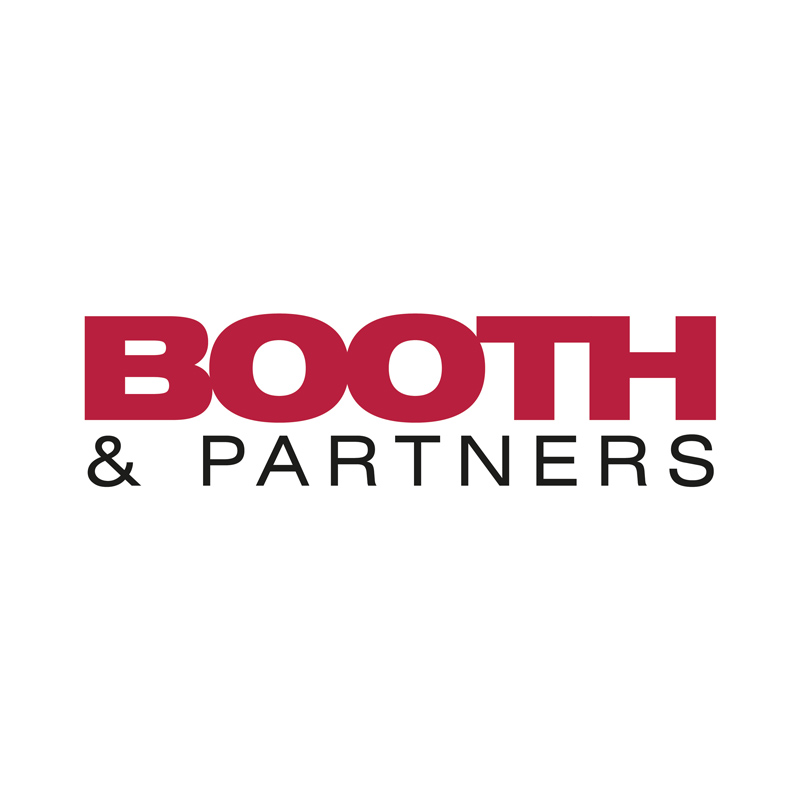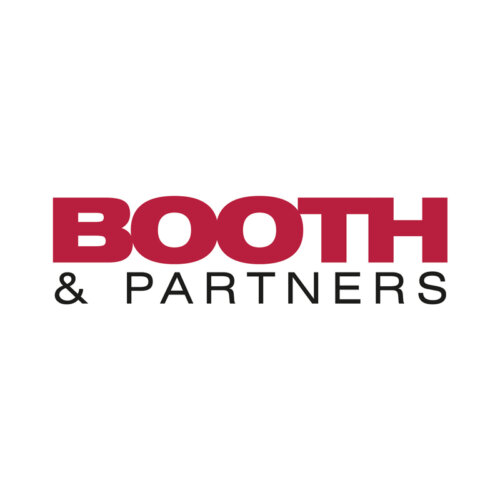 Headquartered in the Philippines, Booth & Partners provides personalized outsourcing services to small and medium-sized companies across the globe. Their team of talents will help you strengthen your company's focus, determine better asset utilization and generate greater corporate value.
With their help, workloads can be done on time and will never be a hassle again. Currently, B&P boasts global partnerships with clients across the United States, Canada, Australia, the United Kingdom, and Singapore.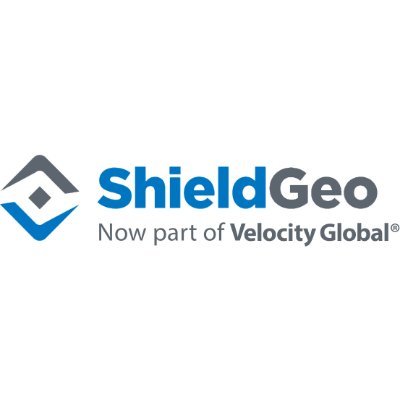 Shield Geo is now a part of Velocity Global and yet, they still stay true to their services. 
From local payroll to tax compliance, Shield Geo handles it all for you. Allowing you to focus on your core services and employees.
Thinking about testing new markets internationally? Shield Geo will be there with you every step of the way.
Shield Geo's Co-Founder Tim Burgess previously joined the Outsource Accelerator Podcast to discuss how his company simplifies to global employment. Listen to the full episode here.

Horizons is a global PEO & SaaS platform that takes an expert-based approach to global hiring.
With global expansion experts on every continent, transparent & competitive pricing, and 360-degree international HR service capabilities, Horizons has set itself apart as an international hiring partner in over 150 countries.
With extensive offices throughout EMEA, APAC, and the Americas, companies can count on Horizons to provide accurate, timely feedback on a variety of HR issues from people who have spent their careers in the field.

FoxHire is an Employer of Record (EOR) Platform that has been helping recruiters, staffing firms, and corporate HR departments hire contract, temporary, and remote employees since 1992. They become the W2 Employer of Record for any employees that recruiters or HR leaders hire, handling all of the legal, financial, and administrative tasks associated with the new hire.
FoxHire's technology eliminates the need for recruiters and HR leaders to do back-office tasks, so they can focus on recruiting. The firm specializes in healthcare, IT, and education, but can help recruiters place in almost any industry, and in all 50 states.

Thinking about hiring employees outside of your country? This organization may be worth checking out.
Partnering with Omnipresent will help you overcome even the most hassle and difficult procedures of hiring an international team.
As their name implies, Omnipresent provides real-time support for your real-time issues and concerns. You can rely on this firm in taking care of your workforce – including the provision of locally compliant benefit packages to comprehensive invoices.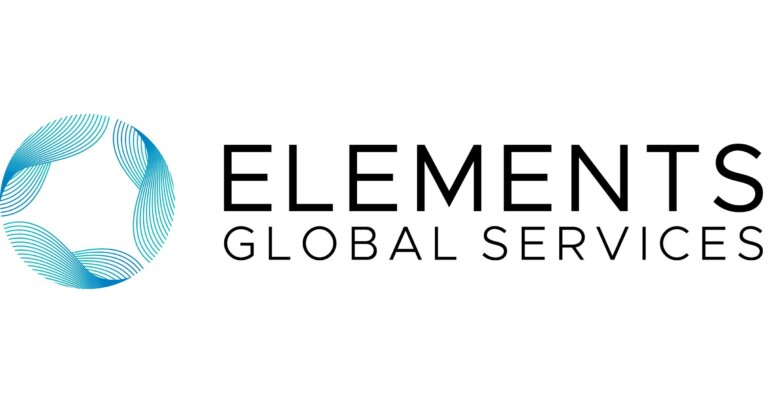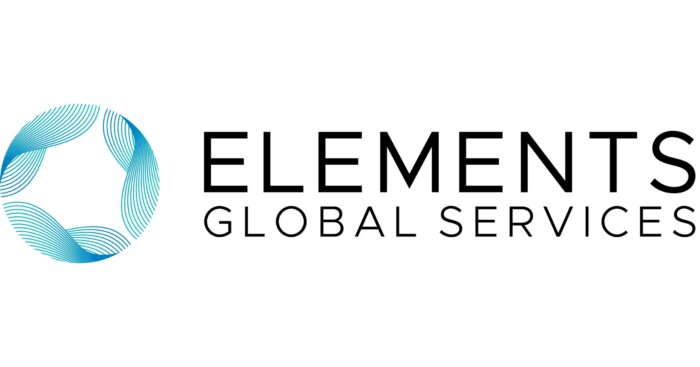 This EOR organization provides the most basic and one of the most comprehensive services out there. Elements Global Services spans across different industries—from tech and startups to non-profit organizations.
When partnering with Elements, you don't need to think about work visas, permits, and legal paperwork—they'll handle everything for you.


With full HR support and even pre-employment background checks, Global Expansion came into existence to help businesses acquire international talents needed to succeed.
Serving 214 countries as of date, this company strives to get you the best talents anywhere in the world.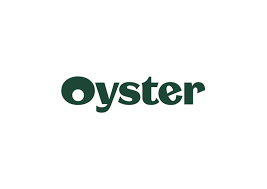 If you're running a startup business, Oyster HR may be the one for you. With their free plan that lasts for a year, you can already access their most basic functions.
This plan includes two contractors, perfect for firms that are just starting to venture out of their local talent pool.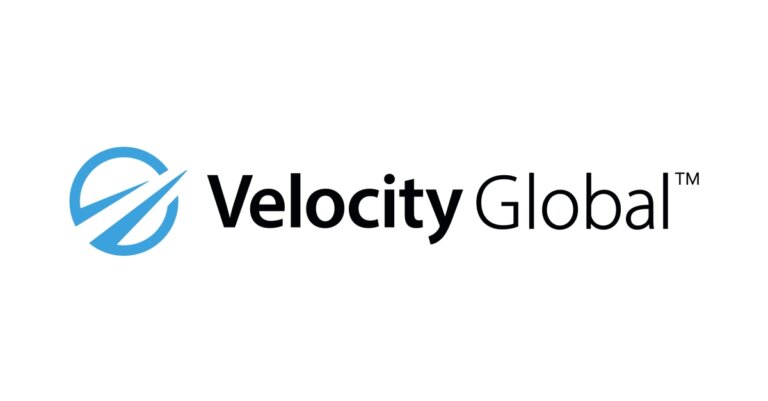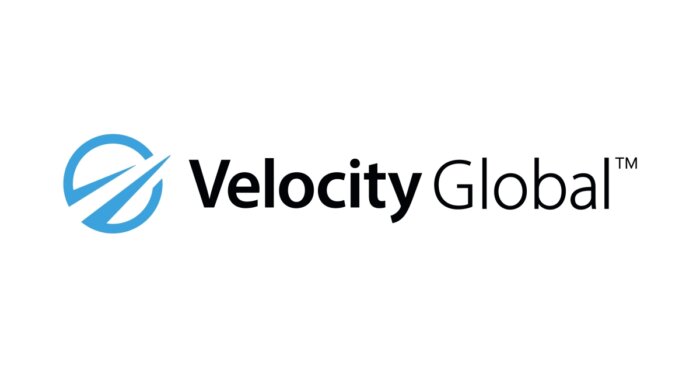 Velocity Global takes solutions global. 
With more than 185 countries on its roster of services, this organization provides world-class human resources support. Velocity Global will help you tap into new markets and even newer talent and people to work with.
They pride themselves on having a people-first approach to hiring and onboarding, a humanizing effort that will bring out the best in prospective candidates.


Remofirst is a global EOR service provider on a mission to free employers from geographical boundaries so they can easily access talent around the world. Their EOR platform is set up to help you hire and manage full-time employees or global contractors in 150+ countries, eliminating the need to set up a local entity in every country you want to source talent from.
Remofirst also provides international payroll and invoice management, global benefits management (including insurance and equity plans, and time-off management), and employee support for obtaining visas and other immigration documentation. They can even help you provision equipment to your distributed employees around the world.
Remofirst's team of legal experts and HR professionals will ensure your business operations are always compliant with changing global regulations in every country you want to hire in, with compliance documentation accessible at all times through a secure dashboard.
Remofirst's EOR plan starts from $199/employee/month, and they also offer a free forever plan with limited features if you only want to hire global contractors. You can obtain their services with no hidden fees or fixed contract terms.
All clients also receive a dedicated account manager as their main point of contact too.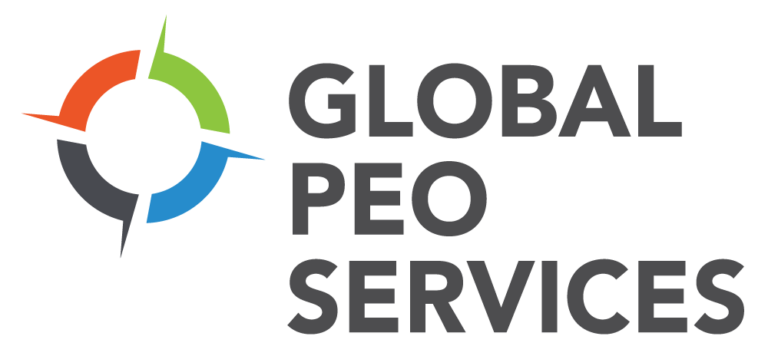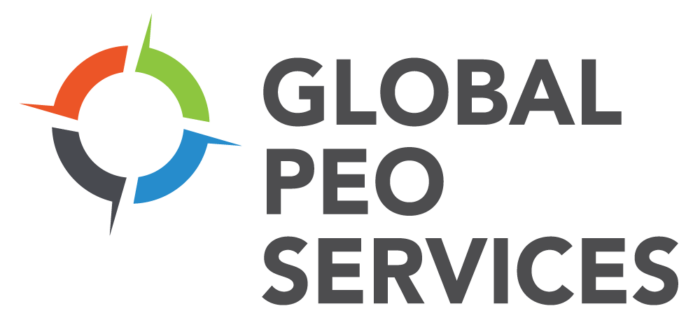 Wanting to test the international waters before fully committing? Global PEO Services (GPS) will be with you every step of the way.
You don't need to set up an entirely new legal entity to hire and employ people outside of your country. Let GPS handle all the nitty-gritty legal paperwork for you.


TopSource Worldwide offers a complete solution for all your international employment needs — using its team of experts in our offices and on the ground to guide you through your payroll requirements and your expansion journey.
Whether you need assistance with hiring, HR, payroll, legal issues or employee benefits, TopSource Worldwide can help with involved and hands-on support — providing hassle-free management of your employees, from start to finish.
If you're looking to expand into new territories and conquer new markets, the firm can smooth out the complexities associated with operating across multiple countries and guarantee seamless compliance, all while keeping costs down.
How outsourcing affects companies in the long run
As mentioned briefly above, a Professional Employer Organization firm practices as an outsourcing company. But that doesn't mean that they too employ third-party service providers.
Most, if not, all PEOs function exclusively as their own entity. They can handle their own services without needing another third-party provider.
Outsourcing does have an effect on companies—a positive one on that.
From lessening the worries for international employment to taxes and regulation, HR outsourcing agencies are there to help you out.