5 High-value industries to benefit from offshore outsourcing services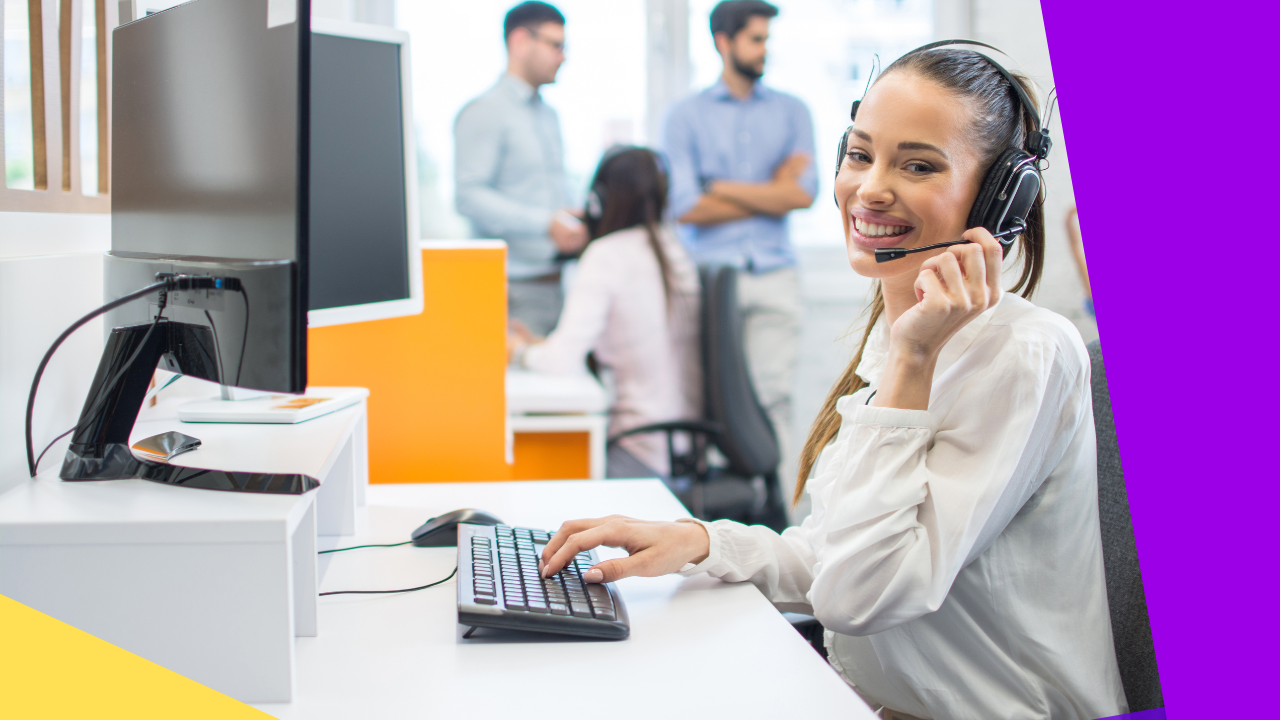 5 High-value industries to benefit from offshore outsourcing services
The global business scene has just gotten a lot more competitive, with the likes of offshore outsourcing services becoming more apparent among multinational companies and even with small to medium enterprises. Converga, a leading Philippines outsourcing supplier, shares its insights on this topic.

This current megatrend of outsourcing becoming a staple in every business has driven forward several industries with new and unique ways to gain an edge against their competitors.
Here are five high-value industries that seek to benefit the most from offshoring this 2019.
1. Real estate: what a real estate virtual assistant should deliver
In the real estate scene, hiring a real estate virtual assistant has become an invaluable asset to any business in this industry. These outsourced virtual assistants have capabilities that will align with the amount of work you must shoulder. With their expertise, they can effectively oversee advertising, appointment setting, handling emails, proofreading content, updating information, and even handling graphic design-related work. These VAs are also capable of working during your off-hours, ultimately making your business 24/7, a human resource the real estate industry should not look over.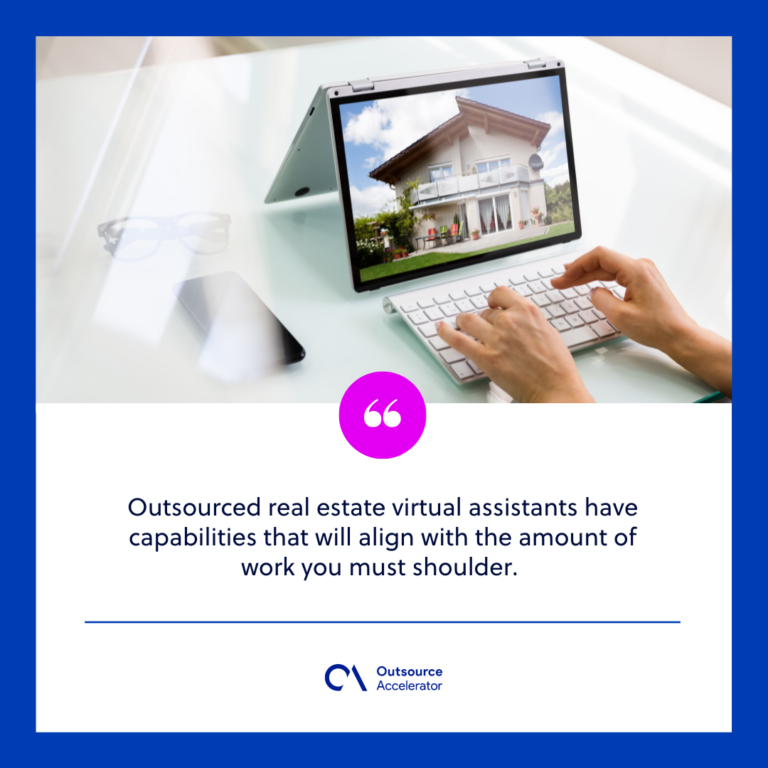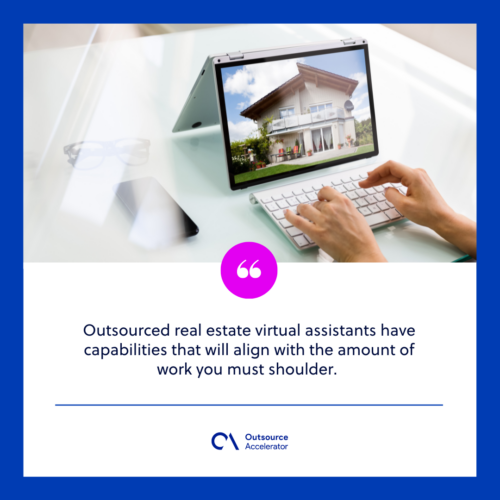 2. Healthcare: improve reach and profits with healthcare lead generation
The healthcare industry is one of the most challenging industries to deal with in terms of marketing and profit generation. With this, outsourced healthcare lead generation penetrated the scene to bring a breather and propel the industry a notch higher. Enlisting the aid of experienced outsourcing ensures that there is a constant flow of leads coming into the business and that an expert is constantly handling appointment settings and helping with some decision-making. This lessens the workload for the company and allows them to allocate more of their resources to core business activities.
3. Financial services: why outsource billing
Accounting and finance management has always been essential aspect of building the foundation of a successful business. And since it is one crucial aspect, extra care is needed to ensure it runs aligned with your business operations. Outsourcing introduced a new perspective to relieve your business of the tedious tasks involved in finance, that is, through delegating to an expert third-party service provider.
One of the services your business can take advantage of is outsourced billing. Getting help in this area means that there would be fewer billing errors due to their experience, improved cash flow in the business, an increase in revenue through saving, and better decisions with their expert opinions on financial matters regarding the business.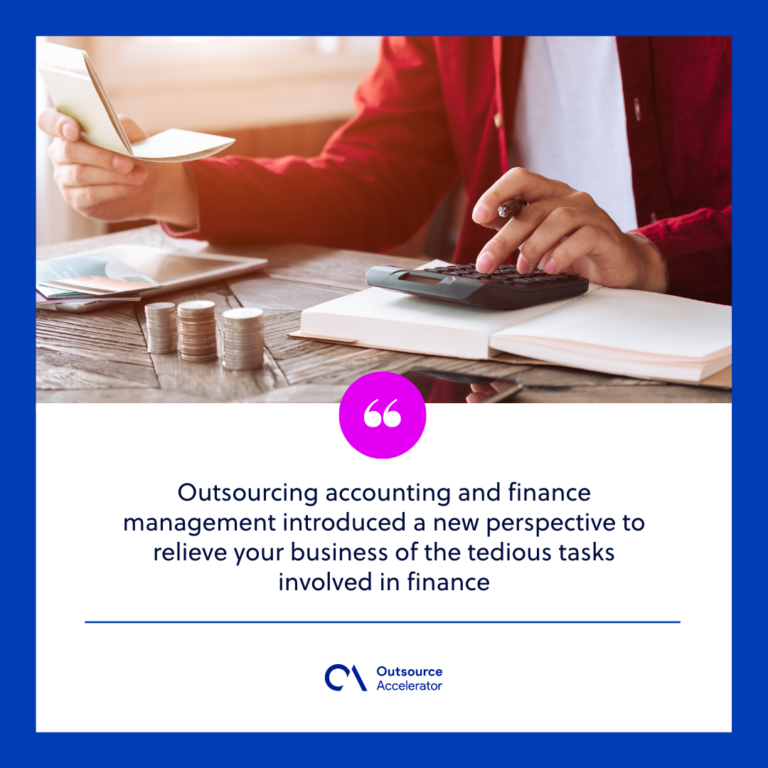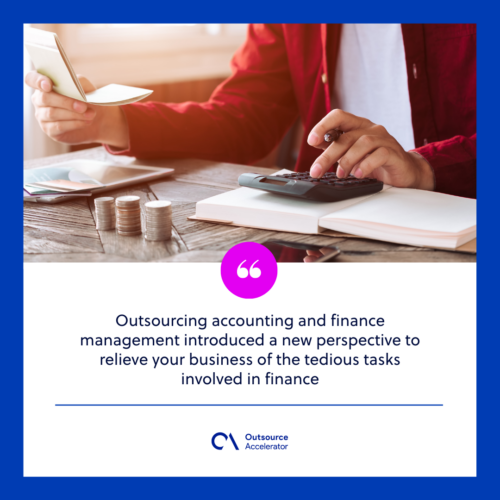 4. Hospitality: why outsource restaurant bookkeeping
Another industry to receive immense help from outsourcing is the food industry. The fast-paced environment calls for a capable and technology-based software and management system to ensure that cash flow, billing, and payroll are accurately processed. This led to restaurant bookkeeping becoming popular in this industry scene.
5. E-commerce: improve client satisfaction with outsourced customer service
One of the focal points of handling an online business is ensuring quality customer service. However, keeping this operation in-house takes up too many resources, which sometimes ends up becoming inefficient. This is where outsourcing eCommerce customer service comes into play.
When enlisting the help of offshore customer services, the business is given access to the following:
Experienced individuals

Highly skilled employees

24/7 services

Workers who are ready and willing to adapt and learn to your style
This also allows any online business to better budget its finances and transfer resources to more core business activities without having to sacrifice professionalism in the line of customer service.
Globalization has changed the business world, and we are facing a more interconnected course of operations with enterprises working together from all corners of the globe. Industries are constantly changing, and to stay ahead, utilizing offshore outsourcing services is one asset in making your company successful.
Converga is a leading outsourcing supplier specializing in various offshore outsourcing verticals in the Philippines.