Customer service efficiency with email support outsourcing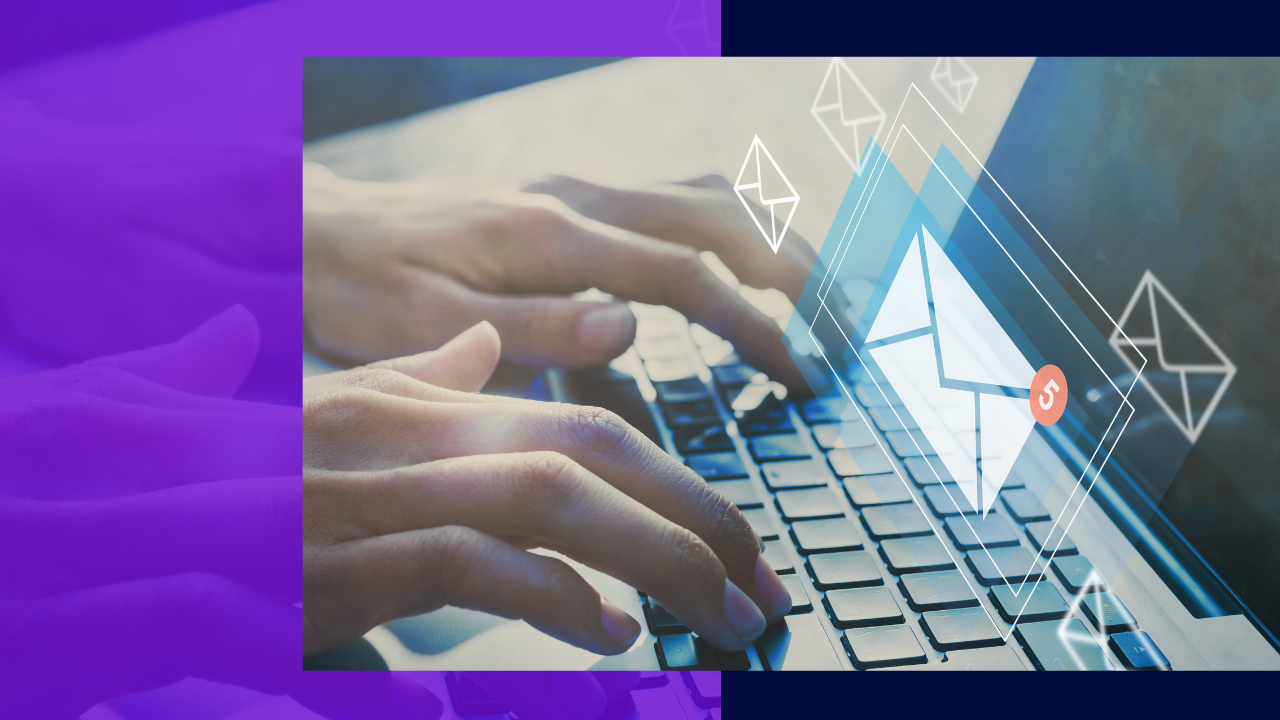 Customer service efficiency with email support outsourcing
Outsourcing, in general, refers to a strategy engaged in by many firms of different industries wherein specific activities are assigned to third-party service providers to do in exchange for a fee. Control over this particular activity is handed over to the service provider for numerous reasons, including a reduction in costs, increase in efficiency, and improve upon the focus on core business activities.
Email outsourcing is one form of outsourcing wherein the function of email hosting is the one tasked to a third-party service provider. There are many benefits to email support outsourcing, especially to customer service. Global Process Manager, a leading Philippines outsourcing supplier, shares their insights on this topic.
Outsourced email vs. outsourced phone support: which is better?
Majority of businesses have a customer service component. After all, companies can only thrive with happy and well-served customers. When they have queries, feedback, and complaints, customer service is the department that could aid in addressing all these. The response given should, therefore, be quick, accurate, and satisfactory.
Depending on how they usually handle their customer service activities, firms can choose to have outsourced email support or phone support. When compared to each other, it is apparent that there are pros and cons to each in various aspects.
In terms of immediacy in response, phone support outsourced might be a clear winner. After all, talking is still much faster than writing out the email response, no matter how automated the process is. A dedicated telephone answering service may lead to queries and complaints being addressed in a shorter period, especially if the one handling the calls is efficient and knowledgeable.
In terms of coordination in handling complex situations; however, it cannot be said that outsourced email is not as good as outsourced phone support. This lies with how efficient the system is and the people behind the services are. Today's customer service tools are not a one-size-fits-all, so it is up to the business to determine how they should handle complex situations.
In terms of quality of communication, both phone support and email support can deliver. However, phone support is communication only between two people. With outsourced email support, more people can handle the problem better without letting the customer feel that he or she is being passed from one person to another. This can make the perceived quality of communication in the eyes of the customer higher, which is a win for the company. Email support even allows clients to attach necessary documents and files in relation to their queries, something that is not possible with phone support. This cuts time in solving complex issues.
In terms of scalability, outsourced email support can trump over-the-phone support. Many email hosts offer fully scalable services, with some even charging per inbox monthly basis only, saving the company money. One inbox with all sorts of email coming in but only charged once means email support is more cost-effective. Phone support is usually charged on per hour basis. Depending on the frequency of queries and complaints, email support outsourced can be a much more scalable option for the company. For smaller companies, email support would be a perfect option because of its high level of scalability.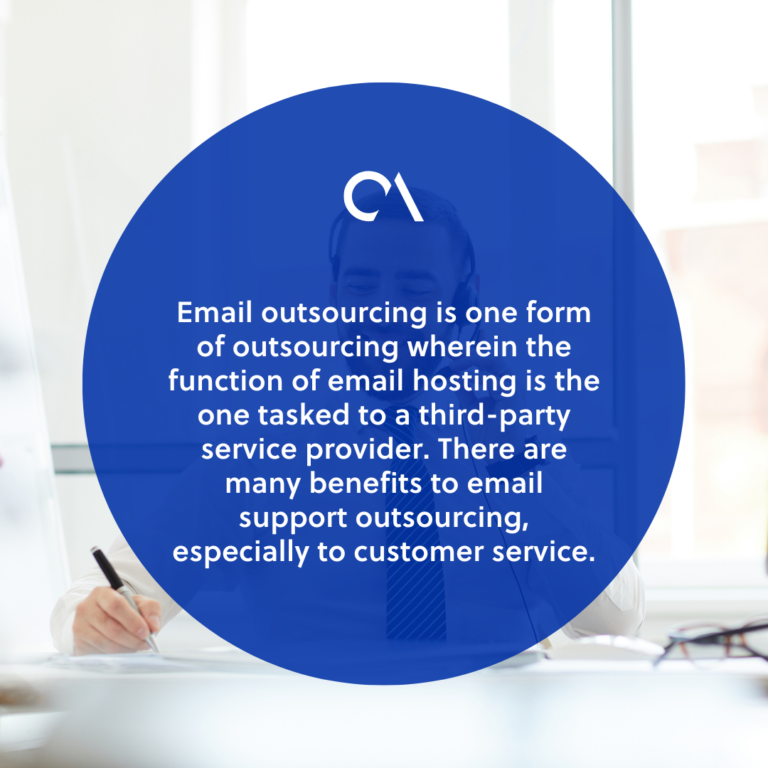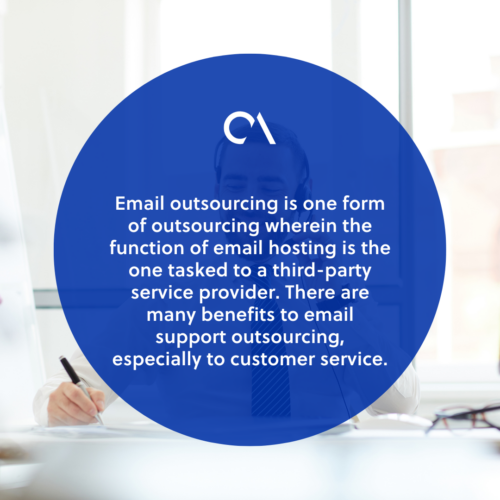 Reasons why email support is crucial to customer service
There are several reasons why email support is valuable to customer service. At least four benefits can be experienced when the company chooses to have dedicated email support to handle all sorts of customer service-related issues and operations.
Offers convenient communication with shorter time consumption.  
According to Super Office, the best attribute of quality customer service is the fast response time. Firms can stand out from the competition by simply responding to their customers in a timely manner. Having dedicated email support outsourced for the purpose of responding immediately or at least in a timely manner when customers demand answers can make the company meet customer expectations and mean longer business relationships. This is why email support is just valuable to customer service.
Emails are easily accessible.
Customers these days, with their access to numerous digital tools, may prefer to email than to call. If they are without their phones, they can still send queries or demand explanations through their tablets and computers. Efficient email support makes sure that the influx of emails can be addressed on time.
Email support provides a more detailed description
This option is hardly possible with phone support. These third and fourth reasons as to why email support is crucial cannot be undermined. Customers demanding answers are not likely to want to spend a great length of time to get what they need. Emails can be both comprehensive and detailed and therefore, solve an issue faster than a phone.
Email support: an efficient customer service medium
With people increasingly choosing to send an email these days instead of making a phone call, which can be quite expensive and cumbersome for certain customers, email support cannot be disregarded as an efficient customer service medium. Firms, however, looking to outsource the handling of emails not for their customer service properties but for marketing support, can choose to outsource email marketing and enhance the value of their campaigns.
Global Process Manager is a leading outsourcing supplier, specialising in customer service as well as other verticals.