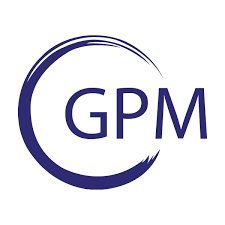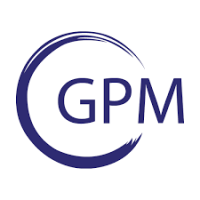 ---
---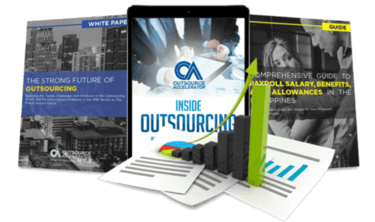 Outsource the right way, the first time
Get up to speed in outsourcing with this all-in-one tool kit
GET YOUR FREE TOOLKIT

PARTNER

PRO
About Global Process Manager, Inc.
GPM Inc. offers complete hosted office services, negating the need for clients abroad to register a legal entity in the Philippines before moving work here. We take care of recruitment, office facilities, HR & payroll, IT, Internet, etc. in a solution customized to each client. One can start with 1 or 5 FTE and build the team from there. Invoicing of salaries & benefits is done as a pass-through with no mark-up by us. GPM assigns an Account Manager per team for easy coordination.
What Global Process Manager, Inc. offers its clients
GPM's motto is: "Your business... our people" – no need for CAPEX on your part, we take care of everything, however letting you remain in charge of who we hire and how the work is done. We can assist with migration and setting it up in a customized solution that fits your needs. We offer you full transparency on costs. If you wish to send an expat to manage your team inside our office, we take care of all the paperwork and assistance required.
How Global Process Manager, Inc. outshines the competition
GPM Inc. has been in this line of business for more than 12 years and has a deep understanding of the flexibility desired by companies that wish to offshore work but do not want to commit CAPEX or register a legal entity for it abroad. Our current clientele is mainly from Scandinavia, and they appreciate our speed of setting it up, our ability to find & retain talent, as well as our ability to create the Manila office they desire. Unlike other incubators, we can customize staff benefits per client team.
Global Process Manager, Inc. company structure
GPM Inc. is 100% owned by the large Magsaysay group of companies, consisting of 50+ companies spanning a wide range of activities. The solid family-owned Magsaysay group has been around for 70 years, and the total headcount now exceeds 40,000 employees. This gives GPM both the expertise required in the HR field and the financial backing to set up the modern office facility that you desire.
Sample highlight service offering of Global Process Manager, Inc.
GPM offers flexible contract terms and a short initial binding period of usually 12 months, but it can be shortened depending on the office investments needed to host your team. No matter the industry your company is in, we are confident that with our many recruitment channels we can find – and retain – the talent you require. Our core company value is "We Care", and that extends to offering HMO, team-building, Family Day, SportsFest, etc. to the employees we hire for the team working for you.
Outsource Accelerator's site tour and expert interview of Global Process Manager, Inc.
A few metrics about Global Process Manager, Inc.
Services offered by Global Process Manager, Inc.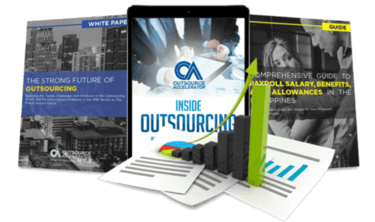 Get THE Comprehensive Outsourcing Tool Kit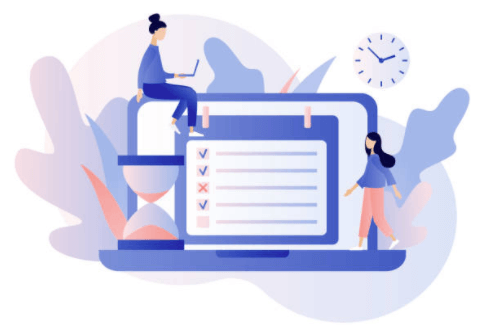 $729
Dedicated Staff Leasing (Full-time)
Management fee (excluding staff salaries & benefits)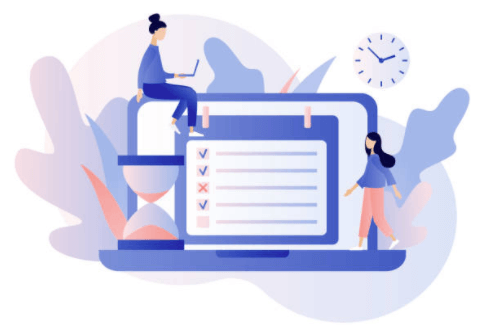 $729
Dedicated Staff Leasing (Full-time)
Management fee (excluding staff salaries & benefits)
Global Process Manager, Inc. news, podcast and articles
The Source
Outsourcing, in general, refers to a strategy engaged in by many firms of different industries…
Global Process Manager, Inc. videos & images