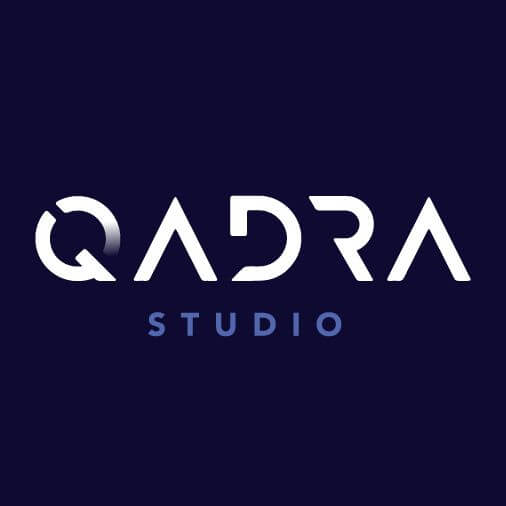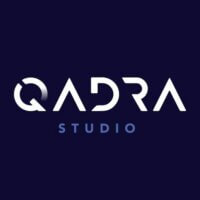 ---
---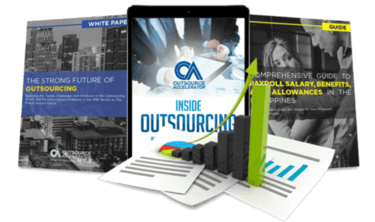 Outsource the right way, the first time
Get up to speed in outsourcing with this all-in-one tool kit
GET YOUR FREE TOOLKIT

PARTNER

PRO
About Qadra Studio
Qadra Studio is a Manila-based design and development studio providing web design, web development, graphic design, and branding services to multinational clients. We believe that great intuitive and intentional design has the power to elevate experiences, start conversations, and thus, shake the world.
With strategic thinking, contemplative empathy, and expansive knowledge and skillset in design and development, we can help you create a brand experience that speaks volumes.
What Qadra Studio offers its clients
As a design and development studio, we offer unique and valuable benefits to our clients. One, we build strong and unique partnerships to look into their business as a whole and improve it as much as we can. The other is that we possess the industry expertise and knowledge to break the template of tired and old designs that other design agencies offer.
How Qadra Studio outshines the competition
We work with experienced web and graphic designers and web developers that exceed the expectations of clients through the high level of quality present in their designs. In addition, we provide immense value to our clients by consulting with them to improve their company as a whole even when it's outside their acquired services.
Qadra Studio company structure
We are a boutique design and development studio in the Philippines consisting of a small, tight-knit team of like-minded web designers, web developers, and graphic designers.
Sample highlight service offering of Qadra Studio
We offer free consultation on your website regarding any concerns, demands, needs, or requirements.