Why consider payroll outsourcing solutions for utility companies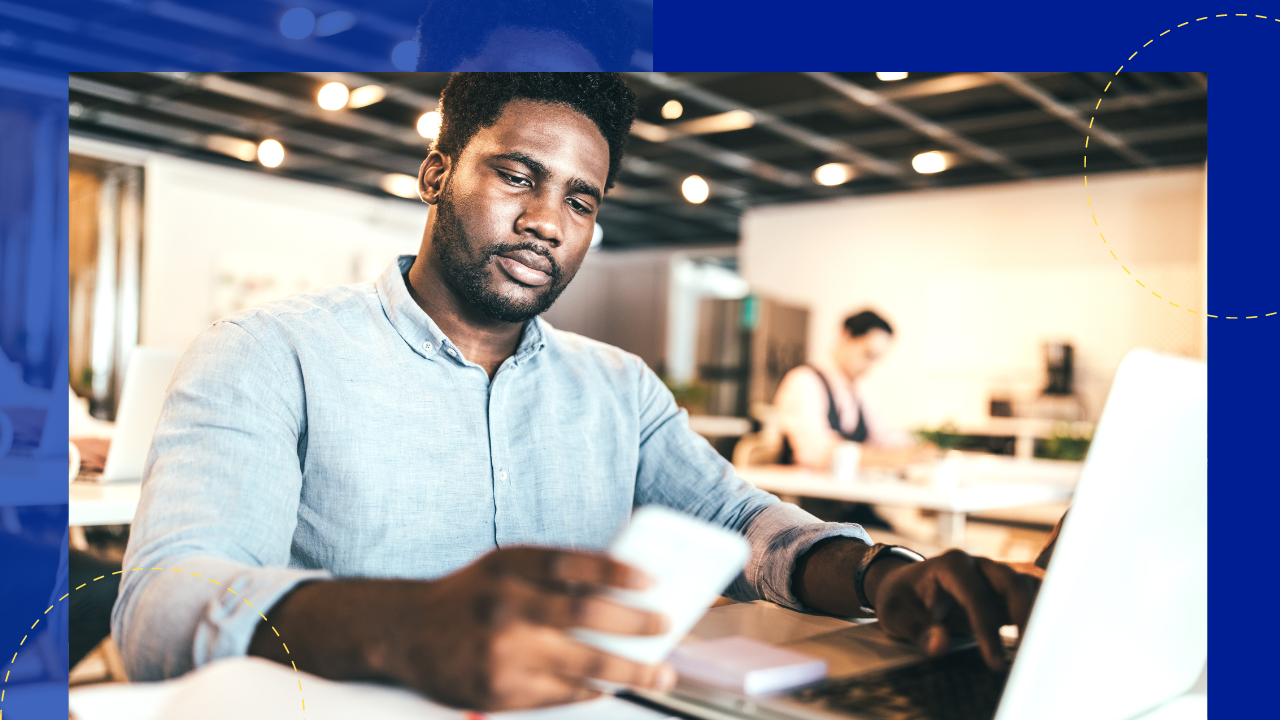 Why consider payroll outsourcing solutions for utility companies
In all major industries, outsourcing has become a benchmark. Not only does it lead to overall accelerated development, but it also makes your organization lean and agile to survive in a fiercely competitive environment. Amongst all the activities that you may plan to outsource, payroll outsourcing remains the top priority, and there are important reasons for it.
Why outsource your payroll?
It saves time, increases overall productivity, and lets experienced experts manage it through their specific payroll service solutions. Other benefits that it includes are as follows:
Access to efficient timekeeping and payroll software
Payroll outsourcing will let you track even the minutest details required for payroll management. Even a single second of work done or missed will not go unaccounted for. Accurate and transparent, the payroll software will ease mundane tasks for you.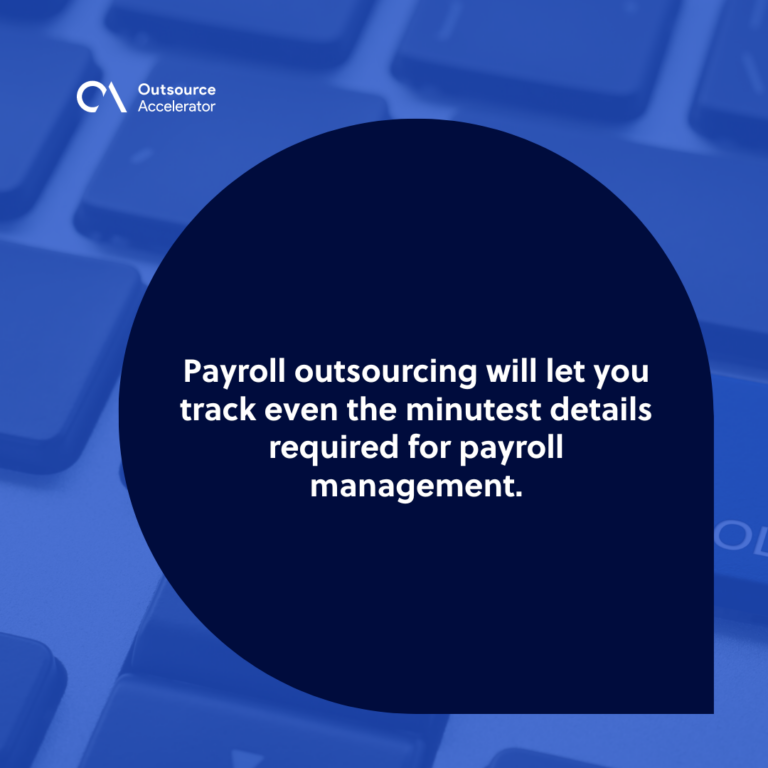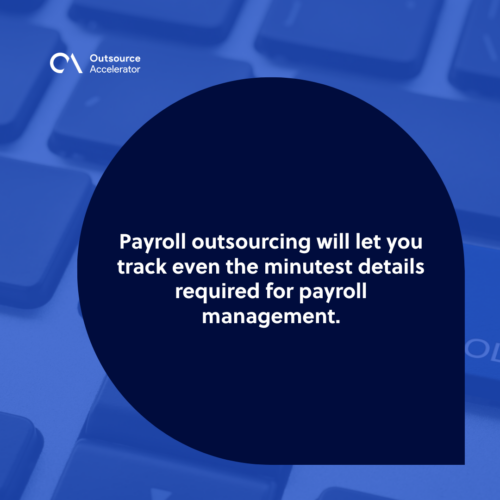 Reduce risks from computation errors
Humans are prone to errors, and we can do little about it. However, errors and omissions can be eliminated using payroll software. When your outsourcing service provider implements payroll software combined with payroll processing expertise, it assures that all your computation work is error-free.
Dedicated staff to answer your employee inquiries on payroll
Outsourcing employee benefits works even better from the perspective of your employees. Dedicated professionals are ready to respond to and satisfy all payroll and employee benefits-related queries and concerns.  Alongside this, the setup ensures that all compliance-related activities are performed, which spares you from legal hassles at a later stage.
Outsourcing employee benefits
As a growing company, you have a lot to juggle. At times, the HR function becomes hard to maintain, mainly the employee benefits part. Outsourcing specific HR functions to specialists ensure that all types of HR-related activities are given proper and appropriate attention.
Can cater to your employee benefit budget
You already know how challenging it is to attract and retain talent. With rising costs, you want to provide the best possible benefits to your employees.
One of the pros of outsourcing payroll is that you can let your employees avail of maximum benefits within the budget specified by you. Various permutations and combinations are offered to the employees to ensure that employee benefits are provided as per the choice and convenience of your employees.
Compliance with government-mandated laws concerning employee benefits
In your daily routine of meeting business challenges, you cannot afford to miss government-mandated regulations. Strict compliance with those is necessary. Any negligence leads to substantial penalties and brings a bad image to your reputation.  Your outsourcing service provider is proficient in matters related to government laws concerning employee benefits and relieves you of your worries.
Characteristics of top payroll outsourcing companies
While you may have already understood the benefits of outsourcing your payroll functions, you still need to find the right outsourcing partner to make it work and reap maximum advantages. Here's what you need to look for:
Proven track record
Your top priority is to find an outsourcing service provider that has a successful history of accomplishment. Past performance is the best assurance for your decision. It reflects on the competency level and experience of your outsourcing partner. You can also go for finding reliable feedback from the market.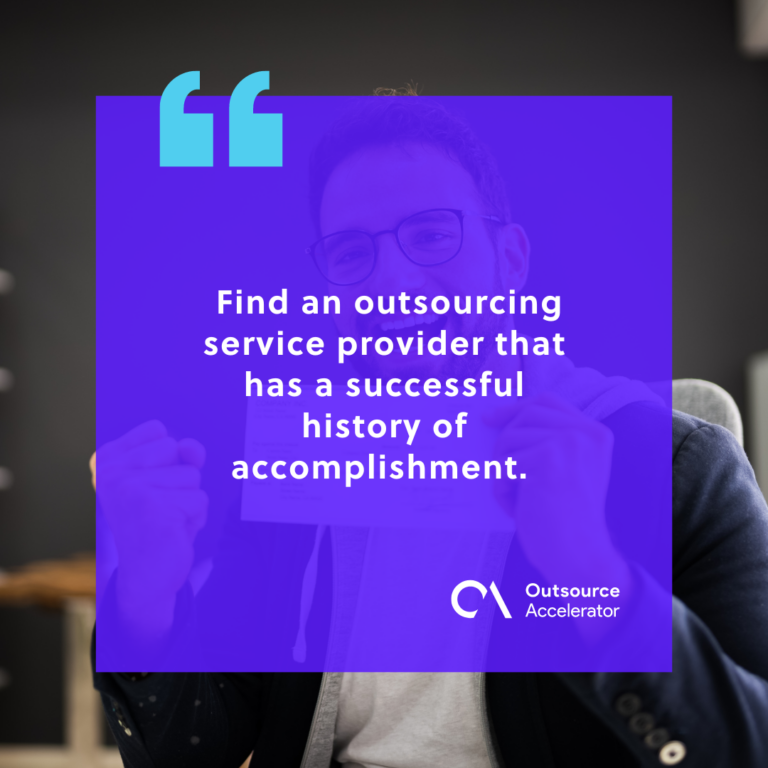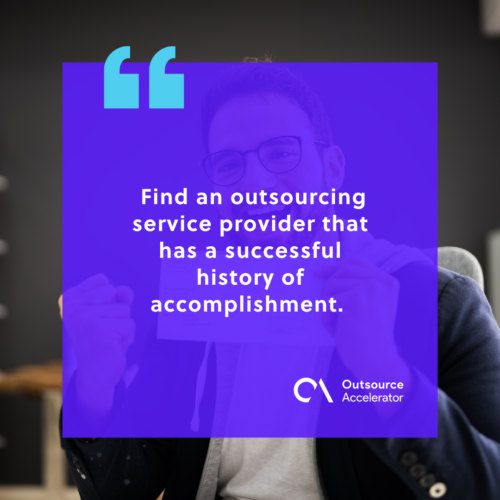 An outstanding risk management system
Risk is inherent to any business or individual business process. However, what matters is the level of resilience built into your management system.
When outsourcing payroll, the solution offered to you should be a robust risk management system against all foreseen unexpected situations.
Can guarantee topnotch data security
Data and its security always need to be of primary importance. When outsourcing payroll functions, you also leave your confidential information to a third party. While they may be professionals at work, you still need to ensure that your outsourcing partner is prepared to provide you with foolproof data security against all possible thefts.
Excellent communication skills
Another prominent requirement of your checklist is communication skills. Effective communication means the information is well received and understood by the recipient. Top payroll outsourcing companies understand it quite well and will deliver information as and when required and in a format that can be easily read and understood by all.
Offers scalable solutions
Top payroll outsourcing companies, such as ConnectOS, a leading provider of outsourced payroll and HR solutions in the Philippines, will provide solutions that are not mere products. Easy and effective customization and scalability are the top features here. As and when your organization grows or your needs increase, the solution offered should also be able to match and bridge the gap.
Offers flexible services that can easily integrate into your existing systems
Every organization, even if operating in the same industry, is different in regard to the work culture and organizational structure. The payroll solution that you are going to implement should have reasonable in-built flexibility to ensure that it fits perfectly well into your work structure. It will lead to a smooth transition and create little friction in your organization.