Comprehensive guide to outsourcing payroll services
Last updated: October 4, 2021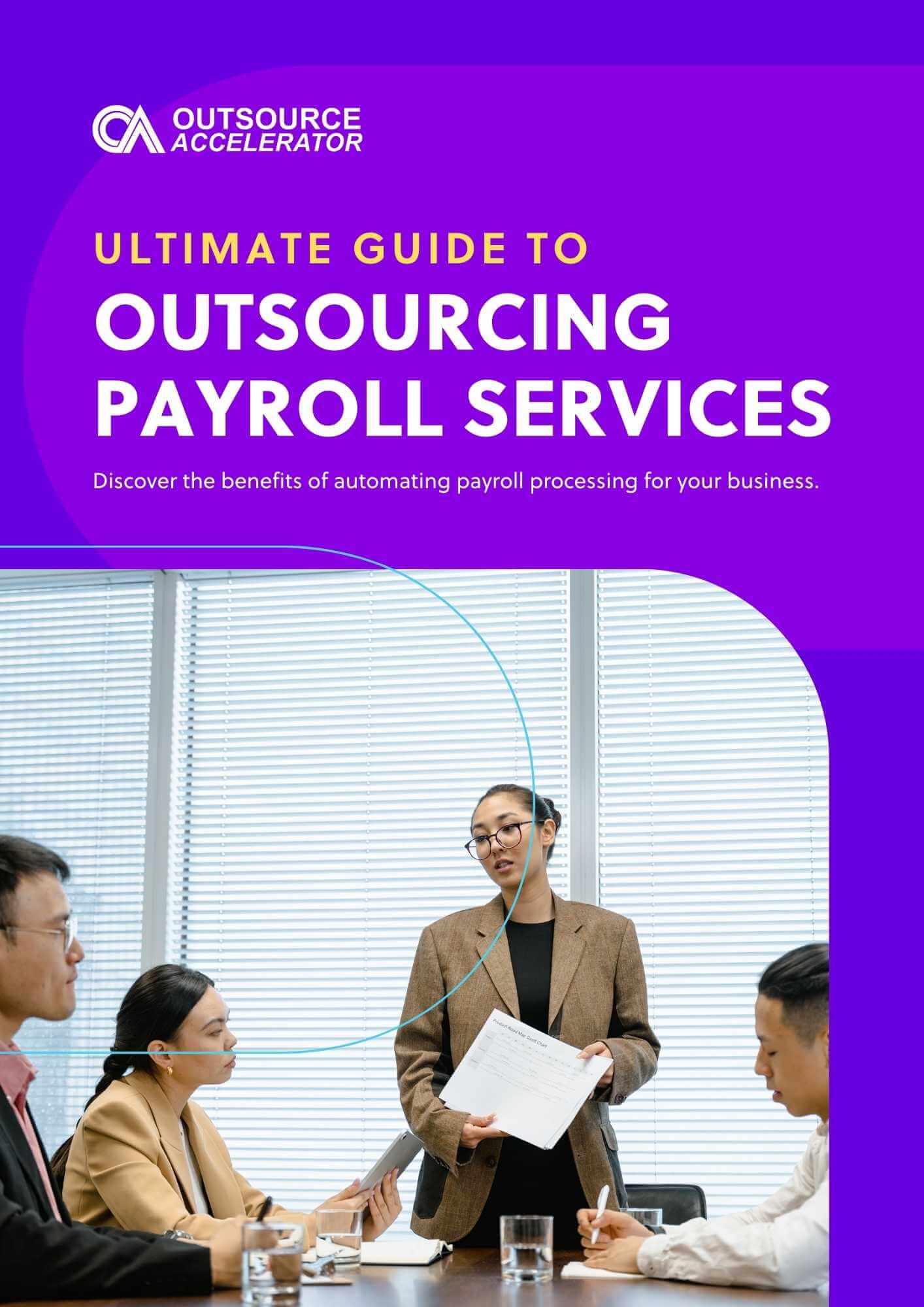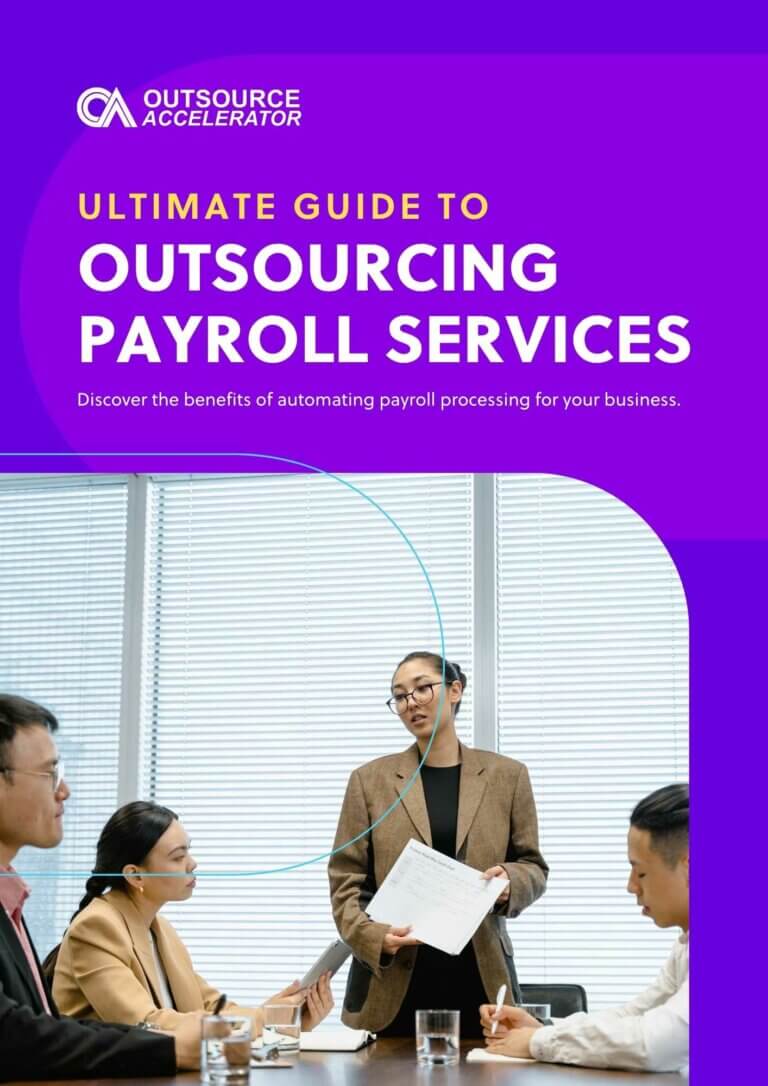 Get the easy-read PDF version to your inbox now
No matter what size, industry, or reach your future company may have, employee welfare and livelihood must always be among your top priorities. No long-term success and sustainability will come to any business that does not pay its employees on time, equitably, and within the standards of the law.
This is where the question of the payroll system comes in, which comprises everything from keeping track of employee hours, calculating wages, withholding taxes and other deductions, to paying the right employment taxes to the government.
Up-and-coming small-to-medium enterprises (SMEs) prove an interesting case with regard to problems in distributing income the conventional way. Without the resources, office space, and inter-department protocols of the big, well-oiled corporations, how should these companies address their payroll needs—all without burdening additional staff, piling up on red tape, or putting their numbers in the red?
Among the most compelling of financial solutions is the idea to outsource payroll services. A number of business process outsourcing (BPO) companies have made payroll procedures for SMEs their bread and butter. Filipino BPOs, in particular, employ many bright young minds from the nation's ever-widening pool of financially literate, technologically adept professionals. The good news that this spells out for SMEs looking to go global is this: that talented and trustworthy personnel are offering their specialized services for great value, and can match up to a global standard delivery, as per what your employees deserve.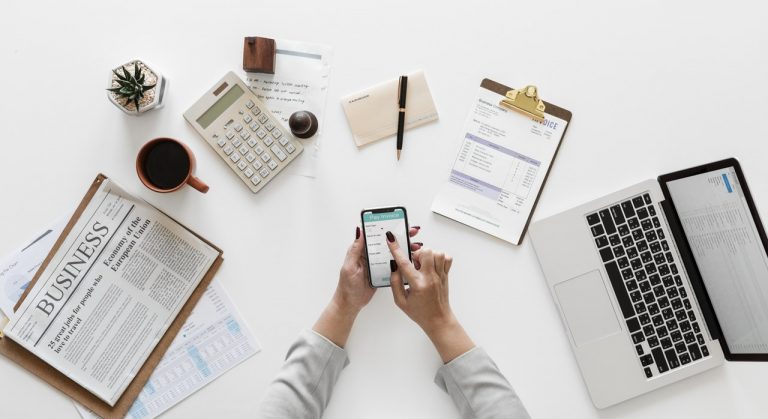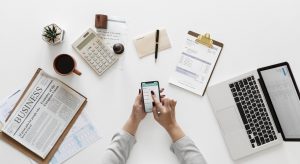 Here's a comprehensive guide on the benefits of outsourcing your company's payroll services; the types of payroll services that are typically made available through the outsourcing model; a rundown on the payroll processing service; some examples of pricing models for payroll services given by Philippine BPOs; and some pointers on choosing the right payroll service provider for your company.