3 Types of payroll systems: What's the difference?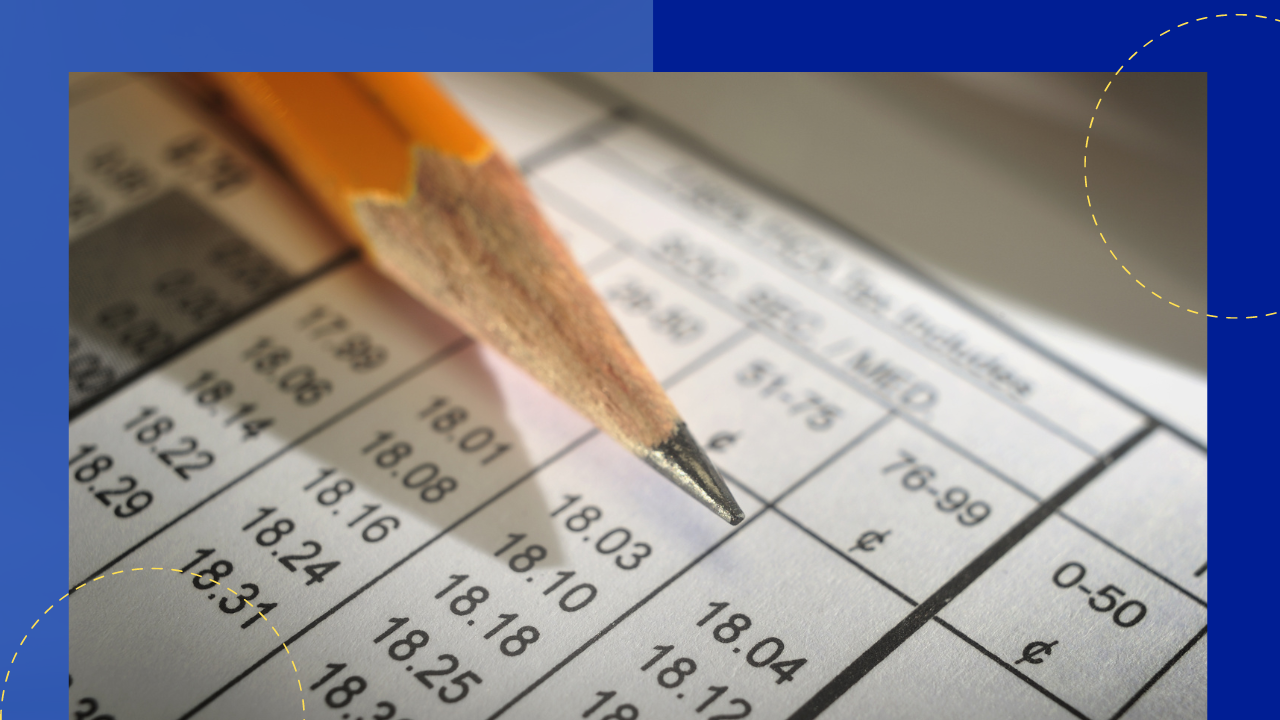 Types of payroll systems: similarities and differences
In a conventional setup, payroll processing is typically done in-house. This works in two disparate cases: in the case of bigger companies that streamline the payroll across all departments, or in the case of small companies with a local staff numbering less than ten employees, with few variations to weekly work hours or wages. In the latter case, it is practical to do payroll processing in-house with the help of payroll software; it will be up to the employee designated to do payroll to keep accounts, stay up to date with payroll tax laws, and safeguard the company's relevant financial data.
But if this is not the case for your company, and you anticipate for your bookkeeping needs to grow a little more complex over time, what are your alternatives to doing the payroll processing in-house? Here are three types of payroll system that you can consider outsourcing.
Bookkeepers and CPAs
It is possible to commission the services of individual bookkeepers or CPAs to handle payroll and tax records. When taking on an independent contractor, it is important to look for a professional with expertise and flexibility, and who you can trust with helping you accurately deposit and pay for your respective area's federal tax liabilities, as payment will still be done in your company's name.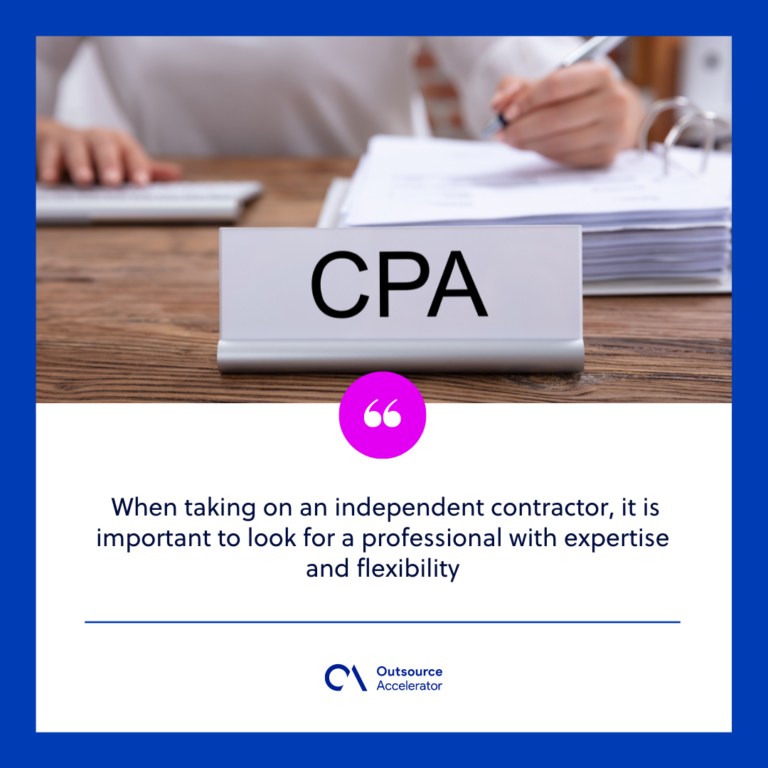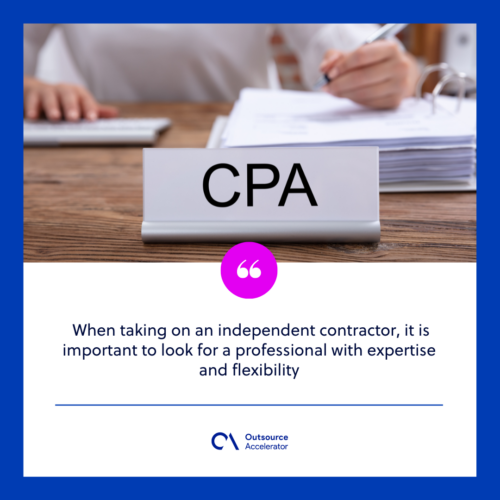 Payroll services
Firms specializing in payroll services are a good bet for ensuring your company's timely and accurate fulfillment of payroll obligations and typically offer necessary administrative services such as direct bank deposit and automatic deductions from paychecks. Some payroll services are also already aware of the US Department of Treasury's Electronic Federal Tax Payment System (EFTPS), and may offer electronic filing on your company's behalf.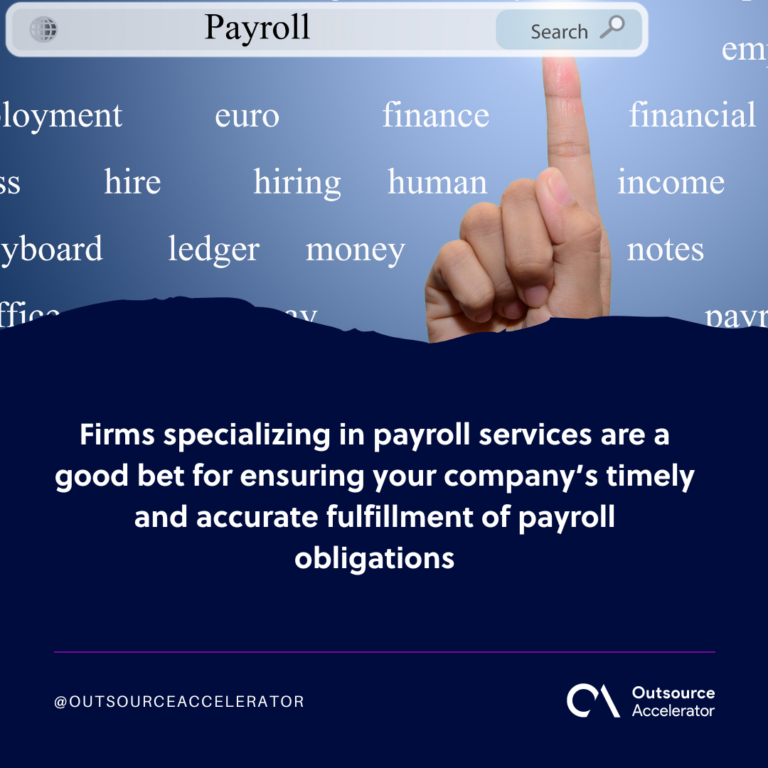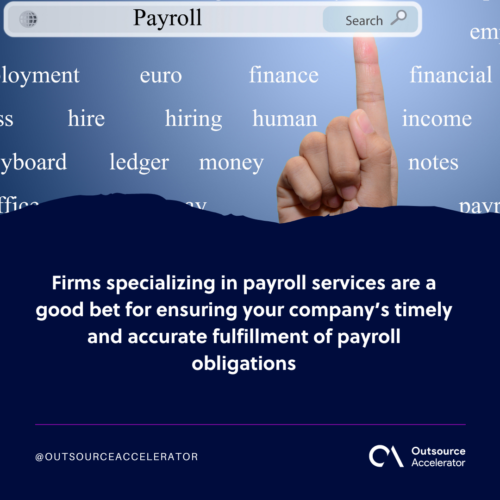 Online payroll
This model is a particular boon to SMEs, as aside from tax filing services and administrative services, online payroll companies typically allow access and monitoring of payroll details 24/7 through a secure browser, and without any additional cost to be put down for software and/or equipment. Through the online payroll system, it will be easy to search for and update details on employee records such as sick leaves, vacation days, and respective deductions.