Your quick guide to customer acquisition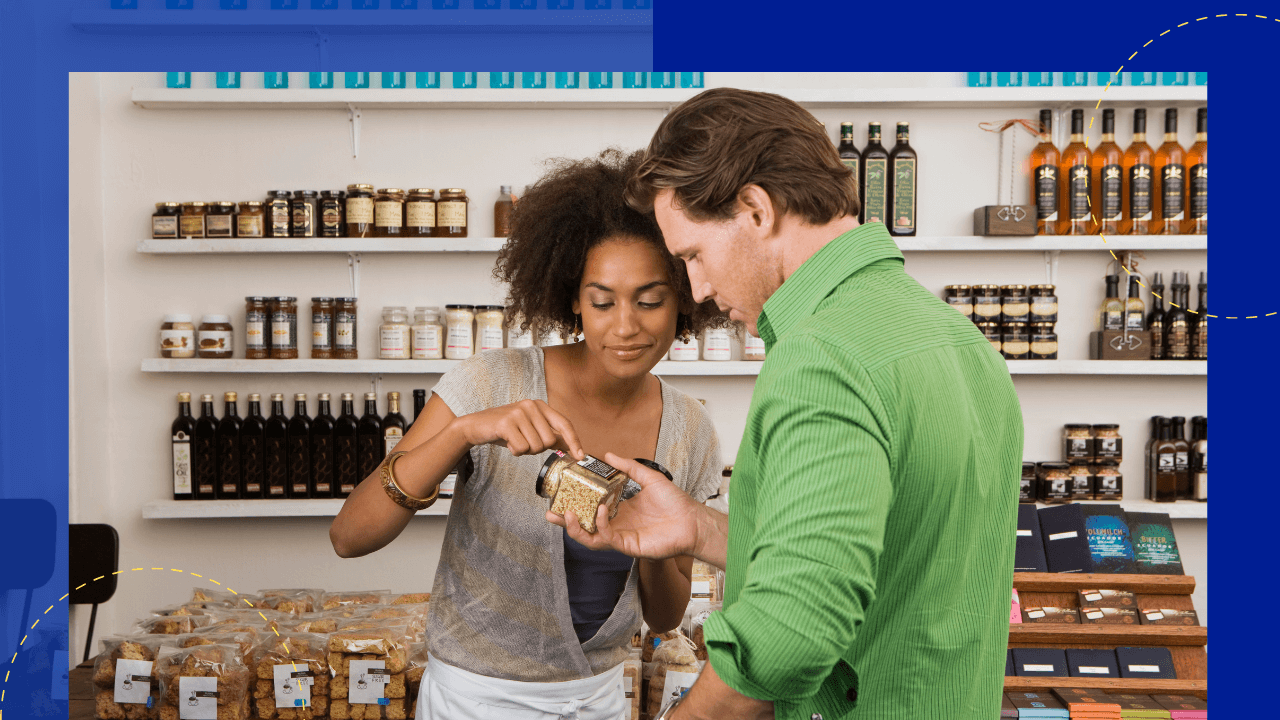 Customers are the lifeblood of any business. Companies can't survive unless they have customers who purchase their offers.
Many successful companies are proactive in anticipating and responding to client needs as early as possible. In fact, the top rule for marketing campaigns to be successful is to consider the viewpoints of your clients. 
Identifying your customer's demands is crucial in customer acquisition, especially when you are developing a product that aims to satisfy the needs of the market.
What is customer acquisition?
Customer acquisition is a strategy in marketing that focuses on gaining new customers. It covers everything from raising brand awareness to building demand and leads. 
The primary purpose of customer acquisition is to encourage potential customers to make purchases.
Why is a customer acquisition strategy important?
One of the most critical projects for every company is customer acquisition. Executing the right customer acquisition plan can ensure a loyal client base.
No matter how big or small your business is, customer acquisition will help you increase your return on investment for businesses (ROI) while reducing expenditures.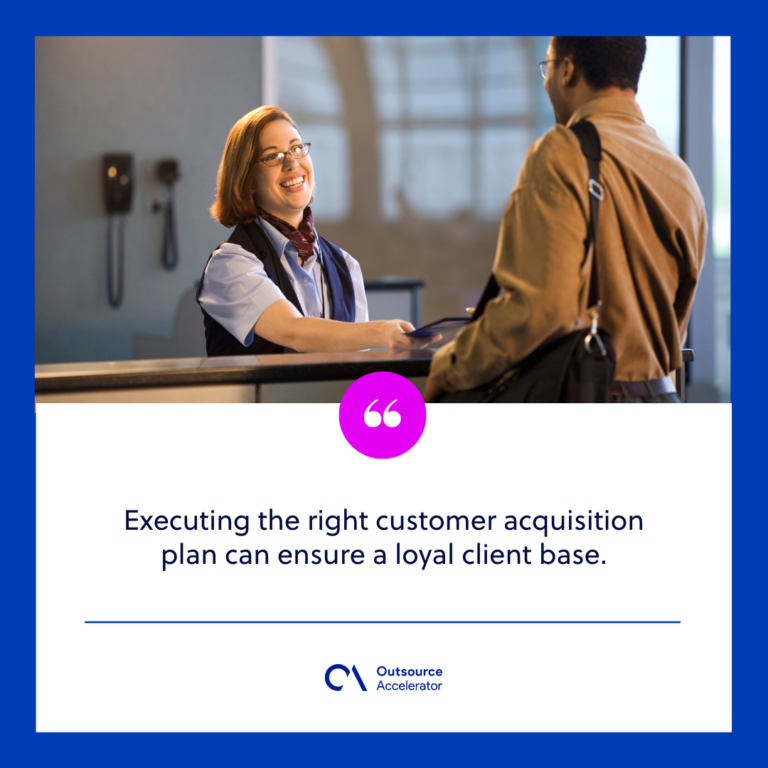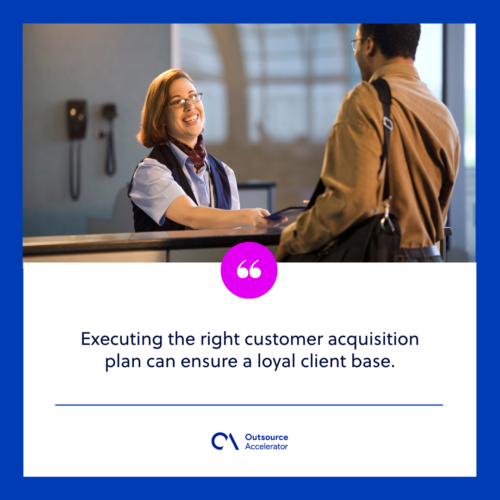 Stages of the customer acquisition funnel
Stage 1: Awareness
The first stage of your customer acquisition campaign is to reach as many potential customers as possible. Your goal is to create awareness about the products or services that you are offering. 
However, you should not push them to do anything at this point. Since this is the first encounter, you only want your prospects to remember your business.
Using an awareness campaign, you can reach out to people who are already interested. You can also educate them about their pain points and show how your business can help solve these.
Stage 2: Interest
At this point, you want to keep prospects on your website and grab their interest in your offerings. 
Most customers anticipate receiving the best value while paying a reasonable price. Your agents must be good at guiding customers to the right products following a first encounter with the store.
Through consumer education, the company sets itself apart or its products from the competition. Keep customers interested in your products by offering something of value.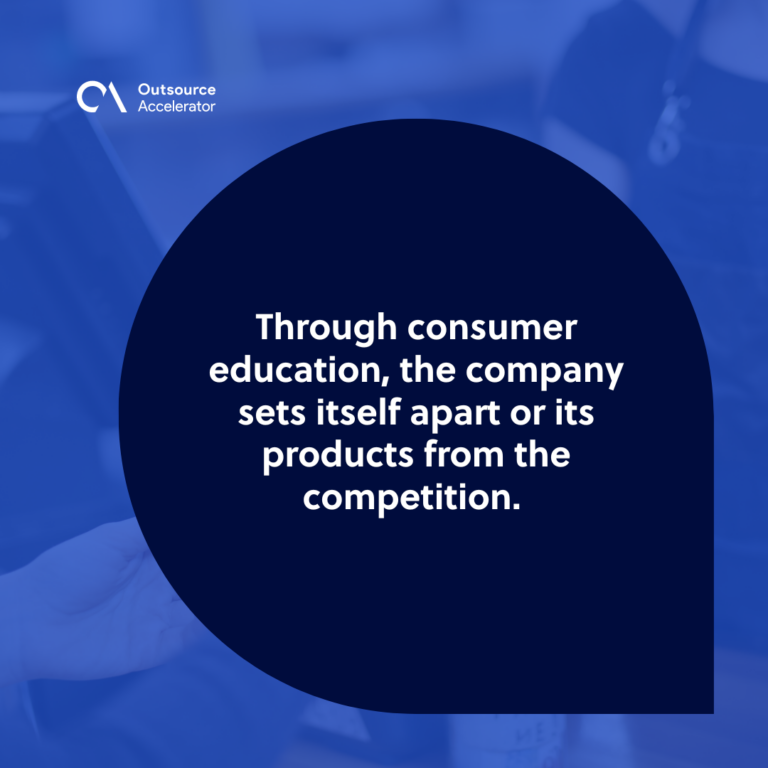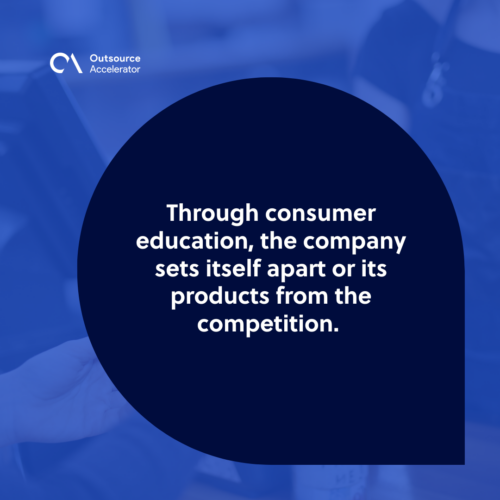 Stage 3: Consideration
The consideration stage is a critical step in the sales process. As a result of your customers' familiarity with your brand and products, they can now make an informed purchasing decision based on your offers. 
Many marketers use free trials to entice prospects and try their products. To do this, potential customers can go to the company's website to download content and sign up for a free trial. 
This free trial aims to make the potential customer more familiar with the company and its offerings.
Stage 4: Intent
Consumer intent is made by influences on a customer's decisions or actions toward a specific purchase activity.
Customers get closer to purchasing as they progress through the sales funnel. Watching product demonstrations, being educated, and adding products to their shopping cart characterize the intent stage.
Stage 5: Purchase
This is the final stage. Consumers purchase after considering all options that pertain to their needs. 
When a deal is closed, prospects turn into customers. When a consumer is happy with their purchase, they will be more likely to return to your brand if a similar need occurs in the future.
Different customer acquisition channels
Bringing in new customers is accomplished by using customer acquisition channels. Here are the different channels you can use:
Organic search
Organic traffic is valuable because of its accuracy. Users that come to your site from a search engine's organic results have a very particular goal in mind, and if you can help them achieve it, they are more likely to become customers.
Email marketing
Email marketing works by informing the clients on your mailing list about new items, promotions, and other offers. 
The main goal of this customer acquisition channel is to educate your audience about the value of your brand. It also works if you want your customers to keep interested between transactions.
Paid social
Paid socials are sponsored content placement on third-party social networking platforms, such as Facebook, Twitter, and LinkedIn. Increasing marketing efficiency and capturing new consumer segments are common goals for marketing executives who utilize paid social media.
Word-of-mouth marketing
Word-of-mouth marketing is critical since it comes from people who are already familiar with your brand. Friends and family are good examples of this. 
In addition, many people believe that suggestions received from friends and family are more reliable and trustworthy.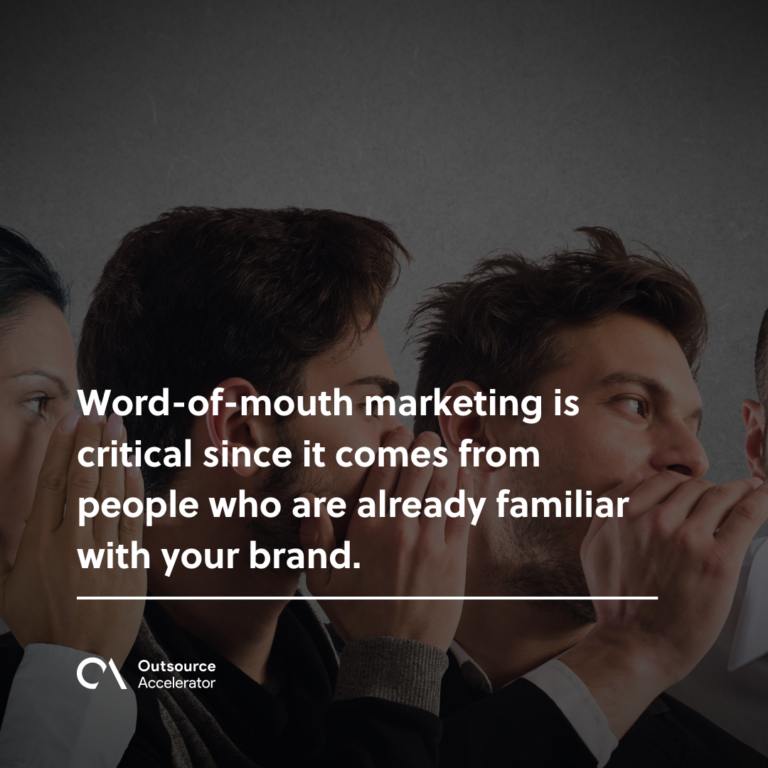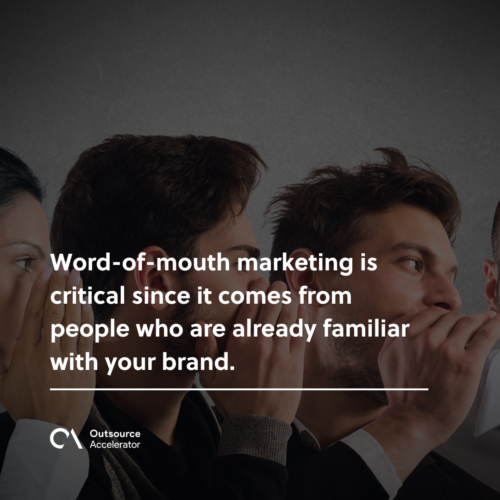 Referrals
Similarly, referral marketing utilizes recommendations and word-of-mouth. Referrals work well when it comes to e-commerce marketing sites and other internet businesses. One of the reasons is that it takes advantage of your current consumers.
Cold outreach
Cold outreach is a method of contacting people who have not encountered your business. This is usually done by email.
To catch their attention, you send them an email with an offer or service. Using cold email outreach to generate leads is an efficient and cost-effective outbound sales prospecting strategy.
Social media
Social media marketing utilizes websites and social media platforms to market a product or service.
As the use of social media continues to grow in the digital age, this channel is gaining popularity because of its efficiency and audience reach.
Video
Video marketing is the practice of promoting and marketing a product or service through videos. With videos' better engaging quality, they can improve digital and social channel interaction and educate the audience.
Radio and television
Channels like TV and radio have higher prices.  However, large organizations or franchises that serve a broad audience will see the best benefits from these channels.
Communicate to a local agency or directly to the stations to determine how much TV and radio advertising will cost. You can also find out who you might target by using these media venues.
Events
Events provide you the opportunity to meet with potential customers face-to-face. You may differentiate yourself from the competition in today's increasingly digital world by appearing in front of a live audience and selling or demonstrating your product.
Best practices for customer acquisition
The issue is that many companies lack a concrete plan for acquiring new customers. The best way to increase the number of new customers is to develop a well-defined customer acquisition strategy. 
Here are some tips you have to consider for your customer acquisition plan:
Focus on a specific group of people
Any marketing campaign starts with identifying the target audience or market. Understanding your target niche will help you elaborate your marketing plan. 
You will know if your strategy will be successful if your product solves an issue for a specific demographic of customers.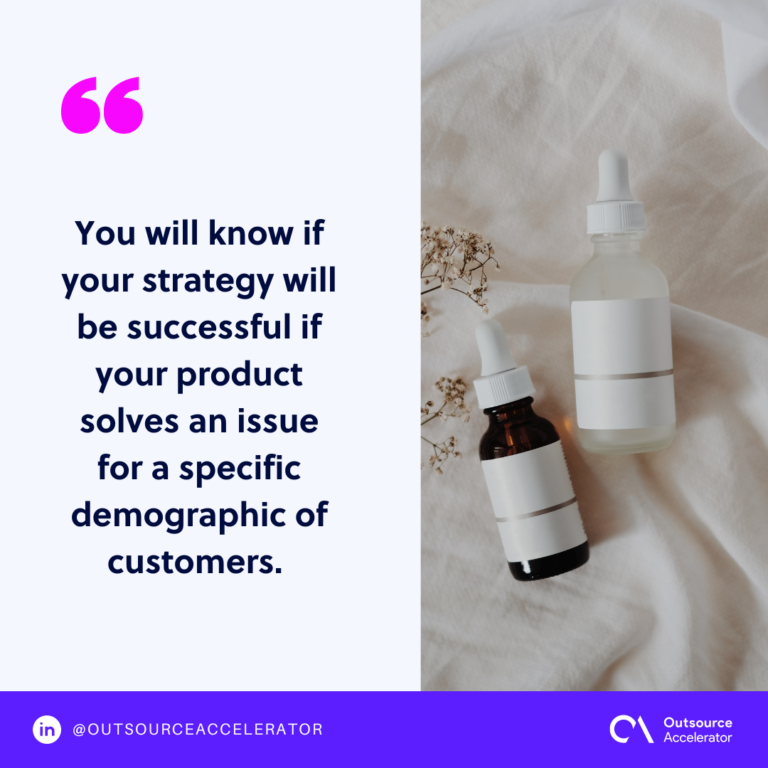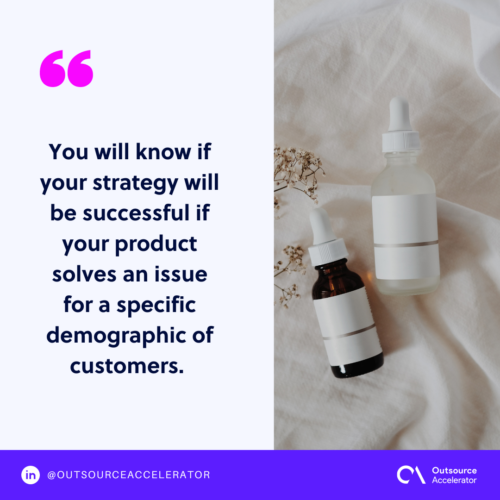 Utilize the proper acquisition channel
The right acquisition channel is vital as it will lead you to your target customers. Whether social media, organic search results, or a paid advertisement, each site where your customers first encounter your brand counts as a customer acquisition channel. 
You will succeed in executing your customer acquisition strategy if you identify your niche using the right acquisition channel.
Regularly produce fresh and high-quality content
Using content marketing to acquire new customers is one of the most powerful and long-standing tactics in demand today. 
Unique, specific, and high-quality content should be the focus of your website. Remember that the primary goal of your content creation is still to provide a positive user experience for your visitors.
Optimize your content to improve rankings
To make content work, you have to produce fresh and SEO-friendly articles regularly. It should be your goal to rank high up on search engines to increase visibility to your target audience.
Search engine optimization (SEO) plays a role in improving your rankings. Among its facets are keyword integration and linking strategies.
Provide giveaways 
Sometimes, it requires more than simply words to persuade customers to spend for your goods and services. 
You may want to consider hosting contests or giving away prizes to encourage these potential customers to engage with you. The more you can show them your products, the more likely they'll consider your business.
Use co-branded content and affiliate marketing
Producing and promoting co-branded content is advantageous for your business. Affiliate marketing will expand your brand's overall reach and quantity of new customers.
The extent of your success will be determined primarily by how effectively your product or service complements those of other companies. Instead of working with a direct competitor, you can team up with a company with similarities within the demographic you're trying to reach.
Study your competitors
Observing your business competitors can effectively help you figure out how to improve strategies. Start with the social media networks of your competition.
Find out which types of content are receiving the most attention or what kinds of advertisements get the most interest from consumers.