Don't miss out on these 8 amazing brand awareness tools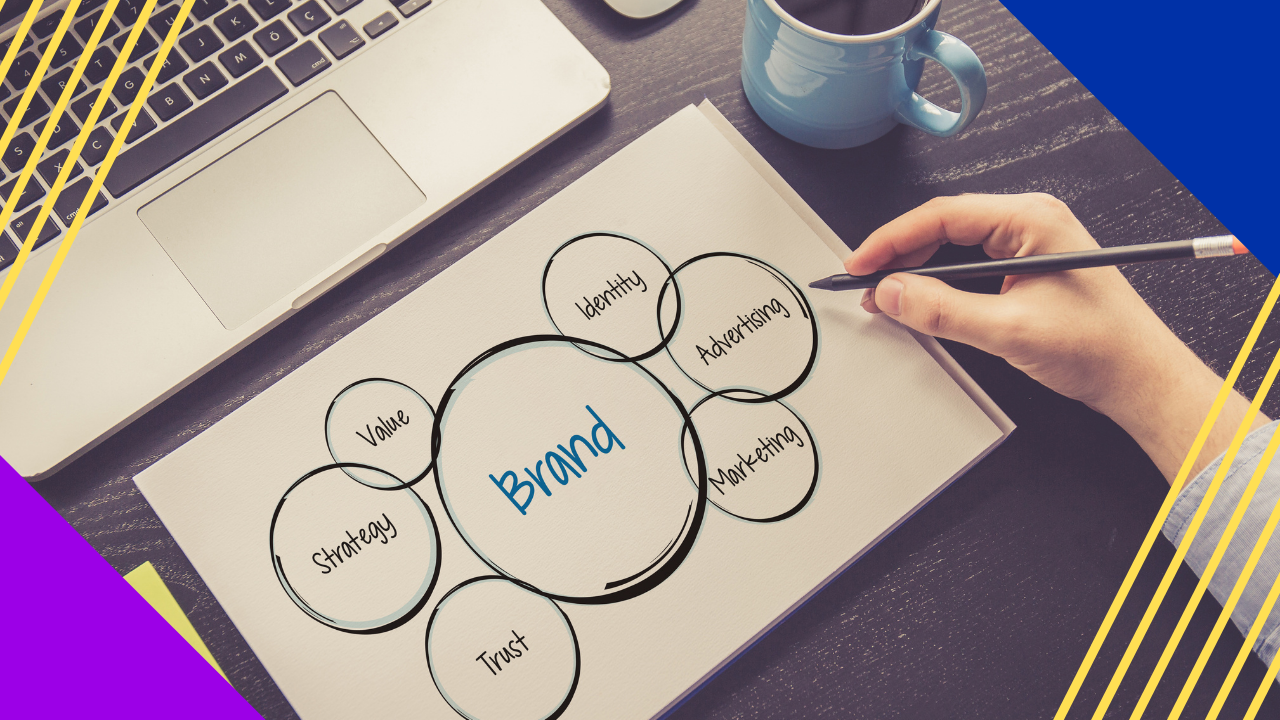 When asked about your favorite brand, what first comes to mind? Would you call yourself a specific brand advocate? What are the brands you can't live without?
That's what brand awareness does. It effectively embeds brands in customers' lives by incorporating their products and services into their lifestyle and purchasing decisions.
But creating brand awareness is no piece of cake. It takes a lot of effort, brain, and tools to effectively find the strength and weaknesses of your brand. That's why these brand awareness tools are here to help you ou.
Importance of creating brand awareness
You might think that brand awareness is an abstract concept. But in reality, marketers and business owners are meticulous and data-driven in elevating brand awareness.
Brand awareness further one's marketing efforts and overall business growth and success. Here are some of the major importance that brand awareness offers:
Enrich customer confidence and trust
In a digital world where consumers can easily access and rely on public opinions on a product and service, brand trust makes all the difference.
Once a consumer gets a positive customer experience with your brand, they're more likely to make repeat purchases. Brand awareness not only allures buyers but also ensures that your brand is sincere and values feedback.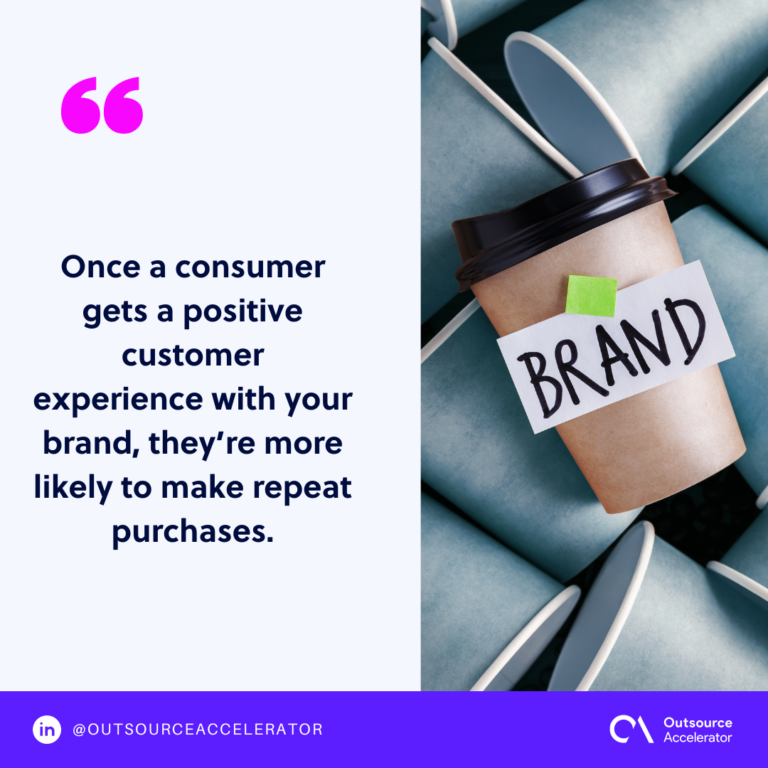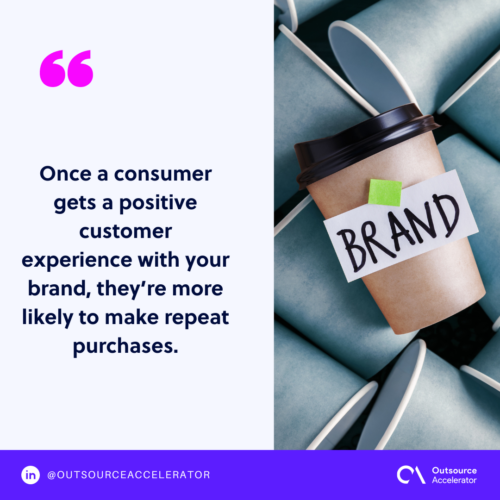 Stay in people's minds
If you have a brand awareness that creates impact, people will remember your products and services and simultaneously identify them with your brand name. 
Instead of simply referring to a specific product, they will subconsciously associate your brand with it. Without you knowing, they'd be doing the marketing for you for free.
Increase brand equity
Brand equity is the total of consumer experiences and their overall perception of the brand. If you have good brand equity, you can justify higher prices due to higher perceived value.
Positive brand equity comes with the ability to expand and have a greater social impact. When your clients are aware of the quality of your brand, they start to recognize it effortlessly. 
This also establishes loyalty and encourages word-of-mouth recommendations to family and friends.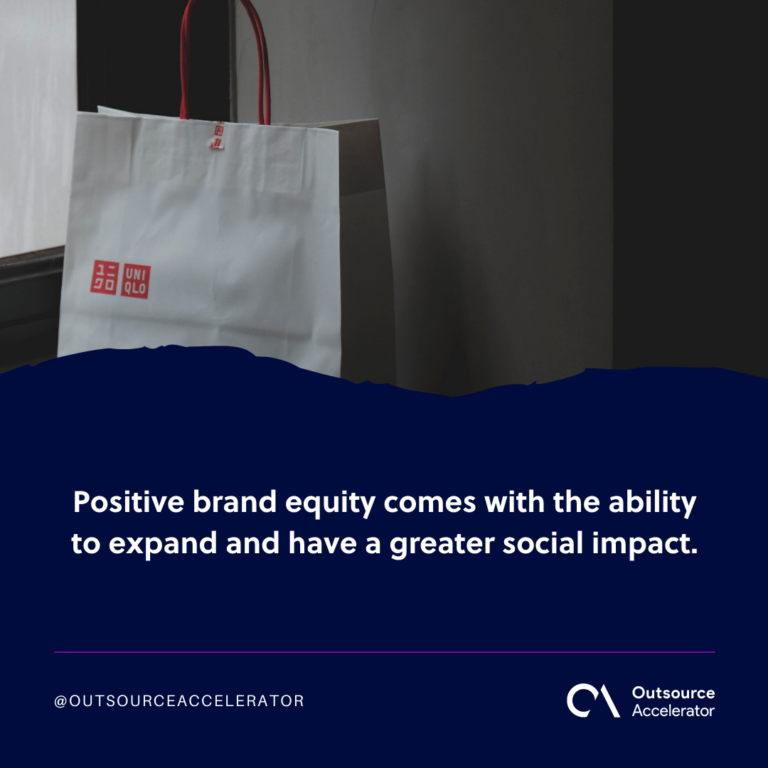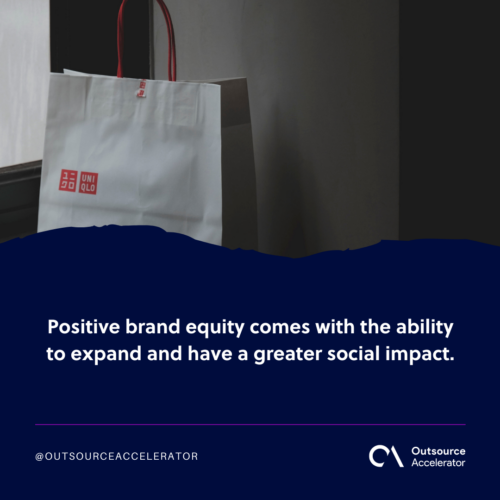 Must-have brand awareness tools
How exactly does a business initiate its own brand awareness? To help you with your brand awareness campaign, here are some of the must-have brand awareness tools for your business:
Upon building your marketing plans, Google Analytics is the campaign analysis material you'll need. 
With this brand awareness tool, you can acquire basic information about your website. This includes your website visitors' behavior and buying patterns, how long users usually stay on your site, or which pages they're most interested in.
Ahrefs gives you more knowledge and deeper insights about your website's traffic and performance.
This brand awareness tool helps in curating the semantic core of your site. It collects the most searched topics in Google search results related to your business. 
Wondering why your competitors are ranking higher? Ahrefs can also reveal the their top-ranking content and keywords. This helps you adjust your marketing strategy to outrank them too.
With all this information, you can create an outstanding content marketing strategy. If executed properly, you'll top Google search results and your audience can find you easily online. 
Content creation is one of the most impactful ways to reach your long-term brand awareness goals. And Canva is one of the best, most accessible brand awareness tools for this purpose.
Canva offers plenty of design options for your infographics and visual content pieces. It also curates images for your social media posts. Some ready-made designs can also be accessed for free. 
Your visual artists or graphic design team can experiment on a lot of content within this tool.   
Brand perception surveys like Survey Monkey collect feedback from your current customers. It identifies your brand's strengths and weaknesses through online customer reviews.
The only downside of this brand awareness tool is its cost as it increases as you require more features. Investing on brand perception surveys, however, will give you a better perspective of your brand.
It's also very easy to use. The data is easily accessible, and it offers suggested questions that help you minimize survey bias. 
Typeform is another brand perception survey where you can design your own brand awareness survey form that will help you gather customers' feedback. 
This brand awareness tool has a user-friendly interface that welcomes you with a quote: "There's a better way to ask." It has custom-designed themes, templates, and forms. 
If you need to gather customer information, streamline your team communication, and capture leads, this brand awareness tool is for you.
This brand awareness tool deals with social media engagement. With Sprout Social, marketers can distribute, analyze, and optimize social campaigns. 
Sprout Social's standard package amounts to $99/user per month. This amount is totally worth it if you want an effective tool to explore the world of social media marketing.
When talking about social media management, Hootsuite tops the list of brand awareness tools.
Hootsuite helps you in scheduling social media ads and posts across multiple social media platforms. You can easily manage and optimize your accounts while you amplify your brand awareness.
Have you ever stumbled upon an article online and realized how badly you want to give it an input or industry context? HARO gives you the advance notice you need to do just that. 
It's not only a tool for public awareness but also public relations. HARO lets you include your email list for your chosen articles, containing queries for your comments and insight on topics best-fitting for your brand. 
Amplify your branding game
Whether you're digging into your next do-it-yourself project or a big project launch, finding the right set of brand awareness tools is crucial to your growth and success. 
It may be challenging at first, but investing in the right brand awareness tool will take your business to a whole new level. With excellent brand awareness, you'll be able to enrich confidence and trust, develop relationships and association, and increase your brand equity. 
Start curating your best set of brand awareness tools today and cement your place in the hearts and minds of your valued consumers!