5 Critical considerations in graphic design outsourcing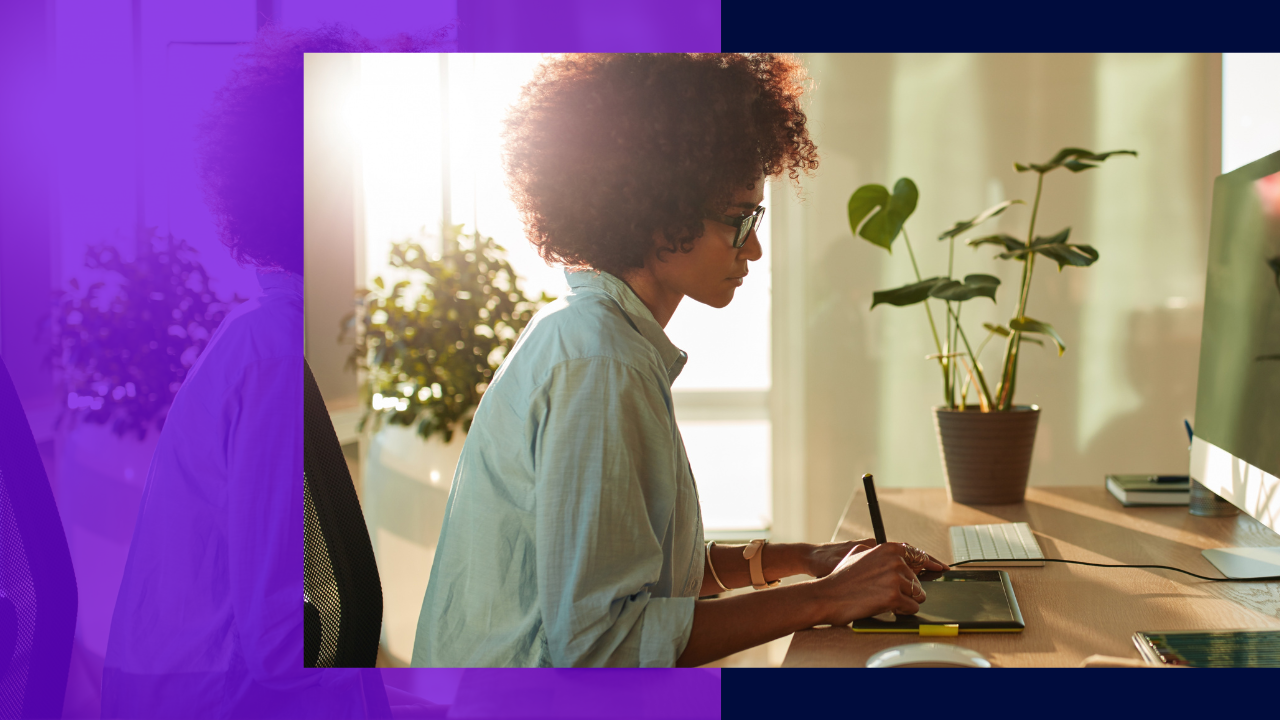 5 Critical considerations in graphic design outsourcing
The benefits of outsourcing are growing and becoming more evident in every industry. Thus, the competition among the different service providers are becoming more apparent as well.
One of the more popular sectors when it comes to outsourcing is graphic design. The diversity and flexibility of the output when you outsource graphic design work becomes one of the celebrated highlights of the service.  Businesses that choose to outsource can enlist the help of a diversified talented, and specialized workforce from all over the globe.
Success in outsourcing graphic design work is not automatic; it needs careful evaluation of the pros and cons, that is, if it aligns with your short-term and long-term goals. Boomering, a leading Philippines outsourcing supplier, shares its insights on this topic.

Aside from that, another important consideration is choosing the right service provider. Here are the critical considerations you should take note of:
Outsource budget and scope of work
One of the main benefits garnered from outsourcing is the reduced cost in many aspects of your business. However, if you don't evaluate your decision well, you might end up paying higher than operating your business without it.
Your outsourcing budget and the scope of work that comes along with it should be clearly identified upfront. Whether it be outsourcing photo editing or animation, the company should know which business process to outsource, given its purpose and budget.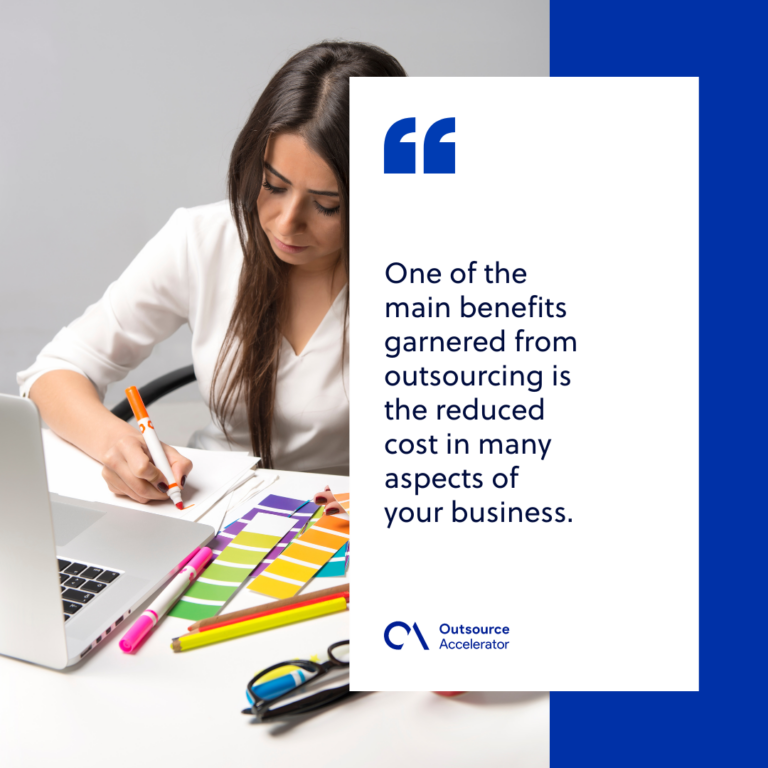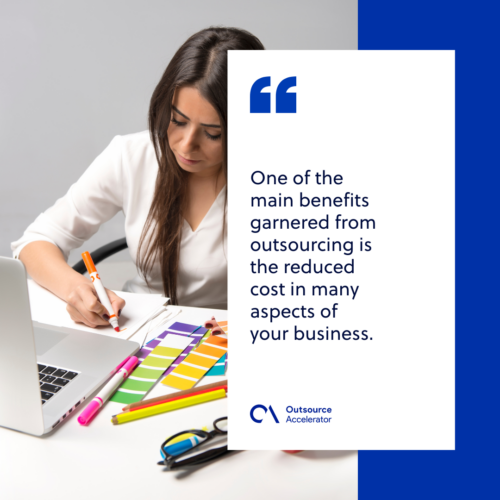 Outsourcing advertising and marketing
Advertising is no easy task, and building credibility for potential customers to buy your product or service is important to any business industry. Graphic design plays an integral part in attracting clients. When considering outsourcing graphic design, it pays that your provider is aware of what the purpose of the design will be used for.
Outsource the marketing team's vision and work portfolio
Building a brand is nothing to be scoffed at, which is what makes marketing one of the most crucial aspects to keeping a company alive among their audience. Awesome graphic design work is a must, but keeping it only to in-house employees limits the flow of creativity and ideas. This is what makes outsourcing graphic design work another way of keeping the influx of ideas away from going stale.
Work and communication ethics
Fourth is that of ethics, and mainly having to do with work and communication.
The biggest risk to outsourcing is the potential danger of miscommunication, and therefore, also risk the misaligning of work with standards and instructions. You should first ensure that these will not be a problem if you do decide to outsource. Especially if it deals with the likes of outsourcing animation which takes a lot of time and effort to do alone – any slip-ups along the way is sure to push back any progress made.
Knowledge, skillset, and up-to-date tools and methods
Lastly, one should put important consideration in your outsourced team's knowledge, skillset, and up-to-date tools and methodology.
For any young and small business start-up or enterprise, these intangible assets don't come immediately but are built through time. And not always will you have the luxury of time on your side, and if you want to gain an edge against the competition, then outsourcing graphic design work may just be the best decision.
Outsourcing is no joke, and to stay ahead, it is important to understand when it should be considered, how much of it should be utilized, and exactly for what reasons it is needed. Identifying these and being able to capitalize best on the opportunity is what will ensure your business operations to last indefinitely and sustainably for the coming future. And with the help of these 5 critical considerations when outsourcing graphic design, your company is bound to meet success anytime soon.
Boomering is a leading outsourcing supplier, specialising in graphic design services as well as other verticals.