Life & Work Design – with 10-yr Digital Nomad Jimmy Naraine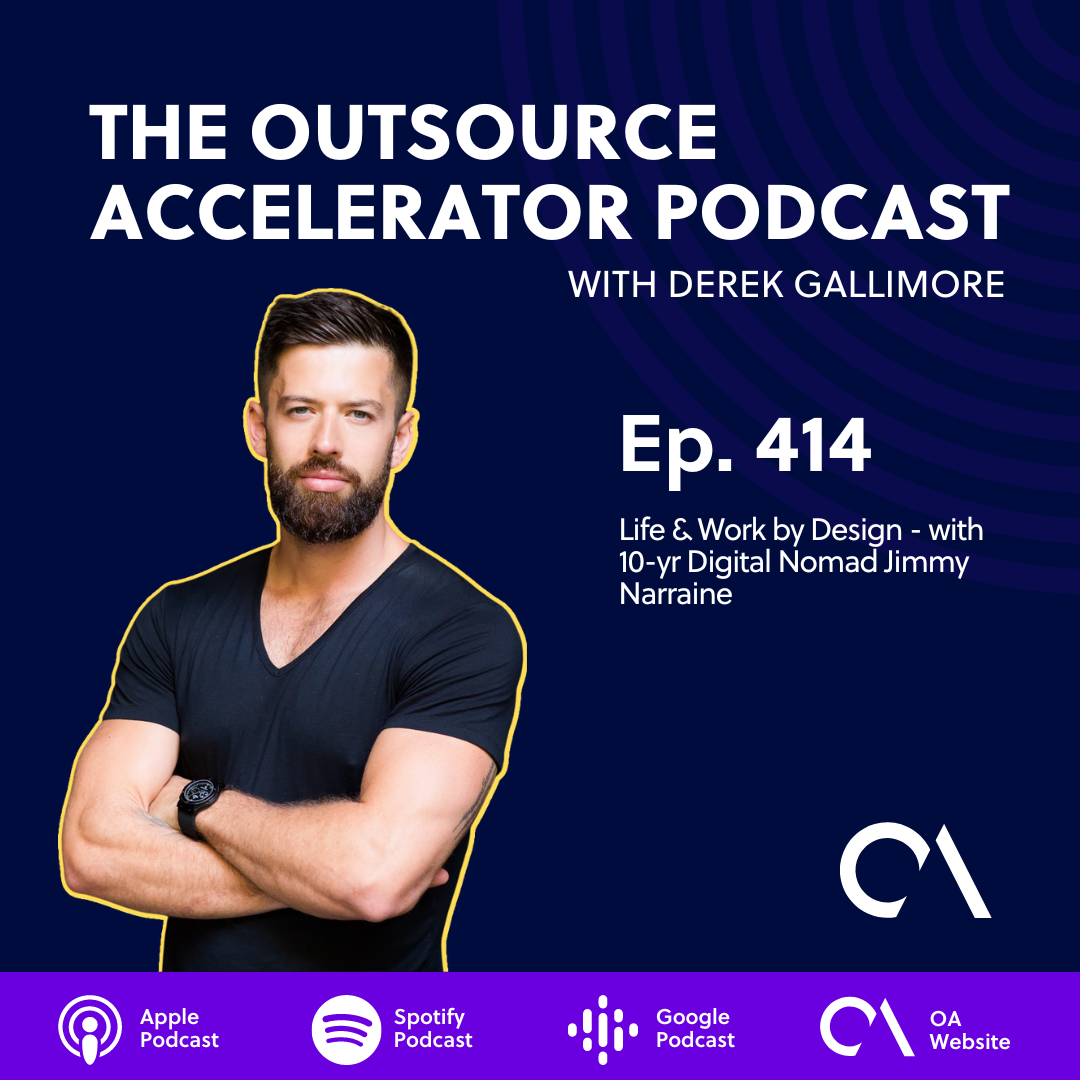 Digital Nomad
Derek Gallimore speaks with Jimmy Naraine, best-selling Udemy partner, corporate trainer, and digital nomad.
In this episode, Derek and Jimmy talk about what it means to outsource while working remotely and "how to do it more effectively and efficiently and how to become a better remote leader."
They also talk about globalization and a little bit about global employment.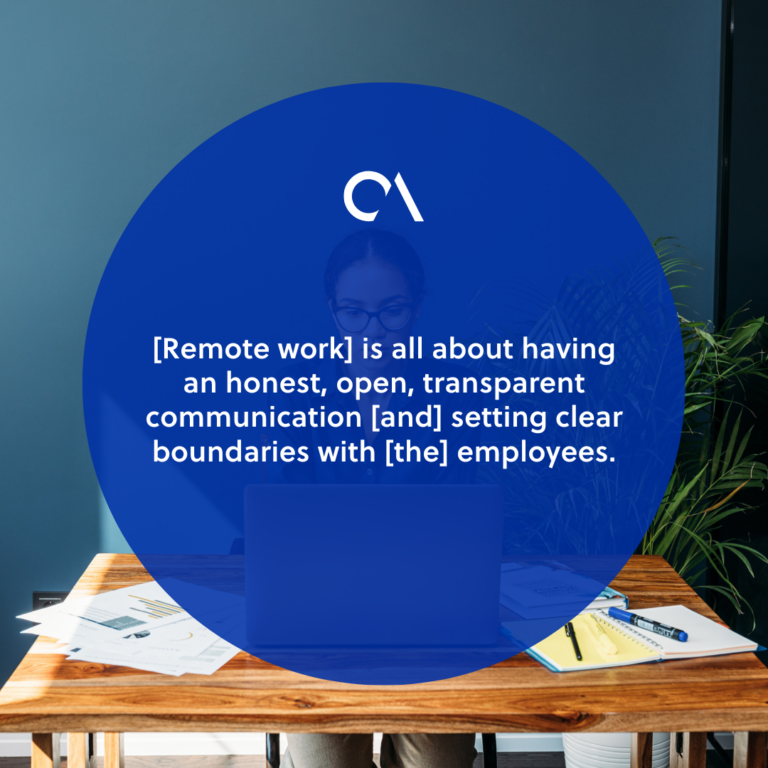 Being a digital nomad and its connection to outsourcing
A big part of becoming a digital nomad "is running remote teams."
Jimmy mentioned that several years ago, "it was extremely hard for people to wrap their heads" when talking about "outsourcing right to other countries."
Nowadays, the term digital nomad has become popular "where everyone [that talks] about outsourcing, [talks] about digital nomads." The topic, he says, has also become "more popular" because of COVID and the lockdowns.
Further, Jimmy believes that "outsourcing is one of the most powerful business tools anyone can use." even in a remote setting.
However, he admits that there are "people who are a bit more old school" and "resistant to outsourcing." He feels these people should "just take on a challenge" to "outsource anything to someone." 
He believed that once they start outsourcing, they will "realize how powerful it is and learn so much along the way."
Further, Jimmy advised that an individual must "choose very wisely" about what he "should be outsourcing [from] what [he] shouldn't."
What it means to work remotely
Jimmy runs a remote team full-time and finds "people in India and [people] in the Philippines [to be] so talented."
"[Remote work] is all about having an honest, open, transparent communication [and] setting clear boundaries with [the] employees."
"Running a full virtual team could be literally a little retreat [to] connect with one another, practice soft business skills, and get to know each other. 
So it is "important to have that camaraderie" in order to "develop a much stronger relationship."
Jimmy urges "to encourage leaders [to] teach their employees about being productive, teach them about the importance of having systems, and cultivate discipline."
While he advocates for remote work. Jimmy acknowledges that  "people are craving human interactions," noting that the social aspect and "the face-to-face aspect are important."
For him, it's important to "see each other's body language" and the level of energy and microexpressions [of employees]."
As an advice, Jimmy says companies need to "start small [and] learn the process of [remote work], and if someone from [the] team manages to do it successfully, document it, create procedures out of it, and create best practices."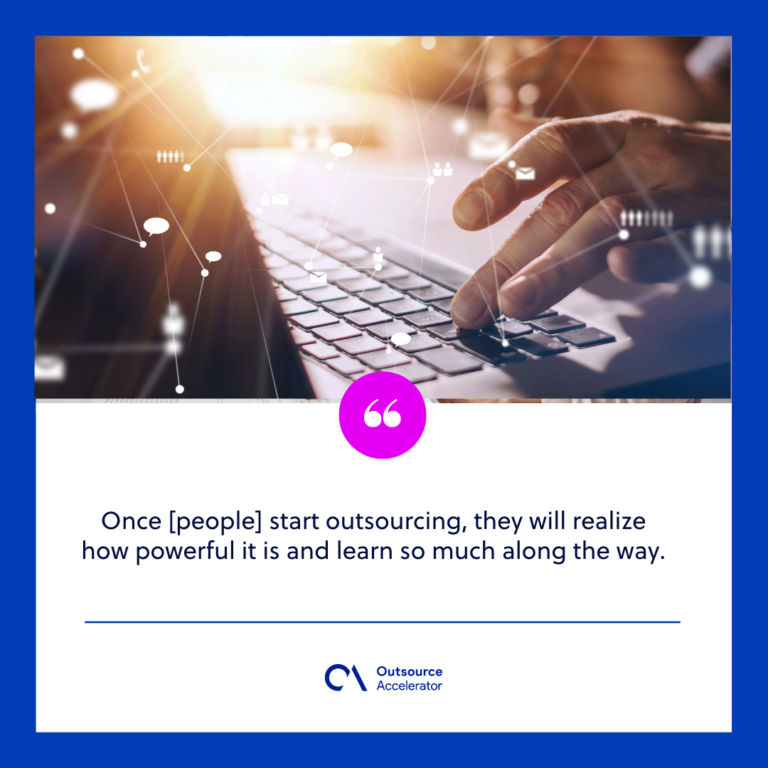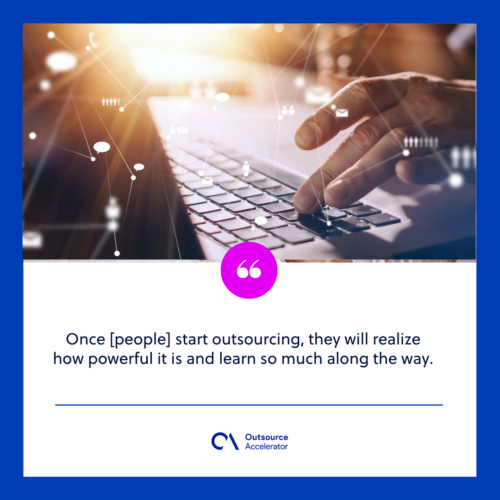 The future of the global economy
When asked about the inevitable globalization over the next 20 years of becoming one global economy, Jimmy is optimistic. 
He believes that people "can actually work together and make things happen and make money and be efficient working virtually."
Jimmy recalled that pre-pandemic, people are used to working in the office. Amid COVID, people have started to realize the benefits of virtual work – and now people "don't want to go back to the office," leaving offices empty. He acknowledged the extremes in both situation, saying, "Maybe extremes are not that good. Maybe we need to find some type of a balance. Like a flexible work environment."
On a personal note, Jimmy says that "especially in the Western world, we take tomorrow for granted. We focus so much on political correctness, wars on Twitter and pointless exchanges and hateful comments."
He advises, "We got to take a step back and take a deep breath and recalibrate and realize, hold on a second, we are on this planet that's literally going through the universe and we don't know what's going to happen.
We have no idea. And and tomorrow is not granted. You don't know if it's going to happen. So you may as well enjoy the moment. You may you may as well enjoy the ride."
The digital nomad added, "there are other currencies in life–money is one, another one is health, another one is mobility, [and] relationships."
When people "have the right balance of all of those currencies, that's when [they] live the good life."
Jimmy can be reached through his active accounts on LinkedIn and Instagram. 
He has also created around 40 courses and contents, all of which are available on Udemy.
Listen to more podcast episodes here: