Impact Sourcing and the Future of Work – with David Sudolsky of Boldr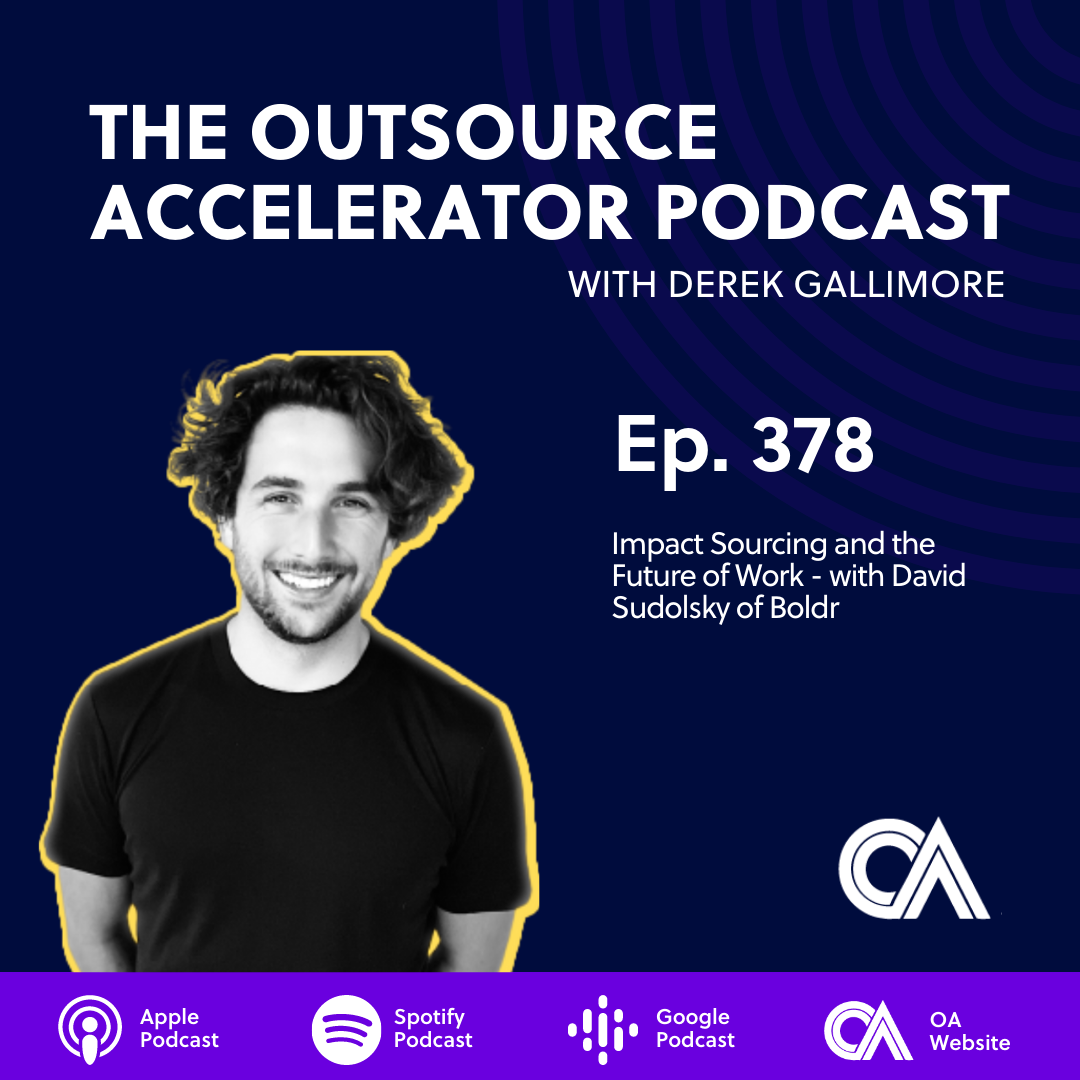 The OA podcast features David Sudolsky, CEO and founder of Boldr. Established in Manila, Boldr is the first B-Corp registered BPO company in the world. It currently has operations in the Philippines, Mexico, and South Africa, and will soon enter the Colombian market.
Boldr
Derek Gallimore talks with David Sudolsky, CEO and founder of Boldr. Established in Manila, Boldr is a professional employer organization (PEO) sourcing teams from the Philippines, South Africa, and Mexico. It is also the first and largest registered B-Corp BPO in the world.
Impact sourcing is ingrained in the company's philosophy since the beginning. In this episode, Derek and David will explore impact sourcing, becoming a B-Corp business, and the future of work and the industry.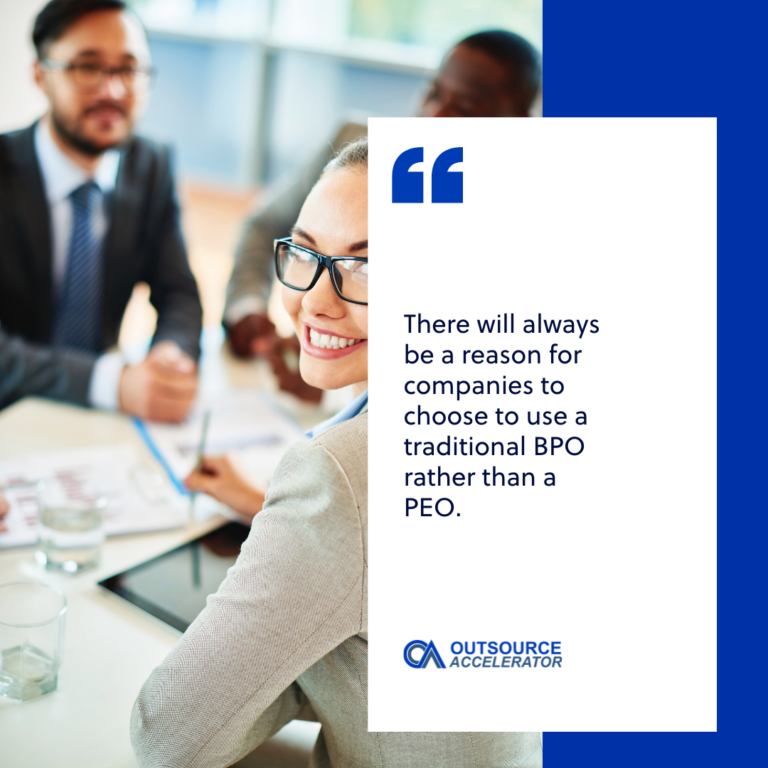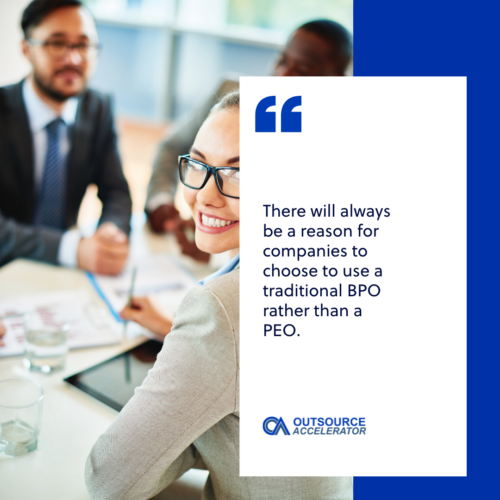 A quick introduction of Boldr
David moved to the Philippines at age 23 and started his first outsourcing company. According to him, things "were going great" until his best friend and business partner died three years after its founding.
Experiencing a death within his circle for the first time, he then thought if he was doing meaningful and fulfilling work. Shortly, he decided to "rethink how outsourcing could be done."
Boldr was created based on the values and principles David and his entire team "[is] proud of today." The company aims to "help people grow and connect" and help businesses rethink how work gets done.
Boldr on its impact philosophy
Since the beginning, Boldr practices impact sourcing and building partnerships with non-profits, helping them to improve their tenure and reduce attrition. Currently, they partner with businesses in the US, Europe, and Australia in outsourcing their functions to the Philippines, Mexico, South Africa, and Canada.
In two years of doing impact sourcing, per David, they realized that making impact sourcing "a part of [the business process]" is the only way to make it sustainable
This led David and his team to redefine their "impact philosophy" and "theory of change" model, which mostly deals with "what one's unique business brings."
Boldr's impact philosophy is composed of three elements.
Partnering with nonprofits and government agencies to provide training opportunities in honing digital skills

Hiring a percentage of graduates from their digital training skills programs

Creating a pathway to "earn a living wage"
Per David, impact sourcing further strengthened their culture, giving them high engagements and low turnovers. This is since they "have a purpose that gets everybody excited about" while still helping companies hire the best teams in each market.
Talent dynamics in the Philippines, Mexico, and South Africa
David believes that the Philippines will remain the "customer experience outsourcing destination." This is since the country offers "immensely competitive" wages compared to Mexico and South Africa.
Meanwhile, South Africa produces incredible managers and leaders. Boldr was able to hire client success managers, Finance Directors, and other managerial-related functions in the country over the years.
Yet, finding these leaders can be difficult since there are managers still suffering from the 35% unemployment in South Africa.
A good advantage of building operations in Mexico is their affinity to American culture. Having "more experience working with Americans," Mexican workers are more confident dealing with their clients in the US.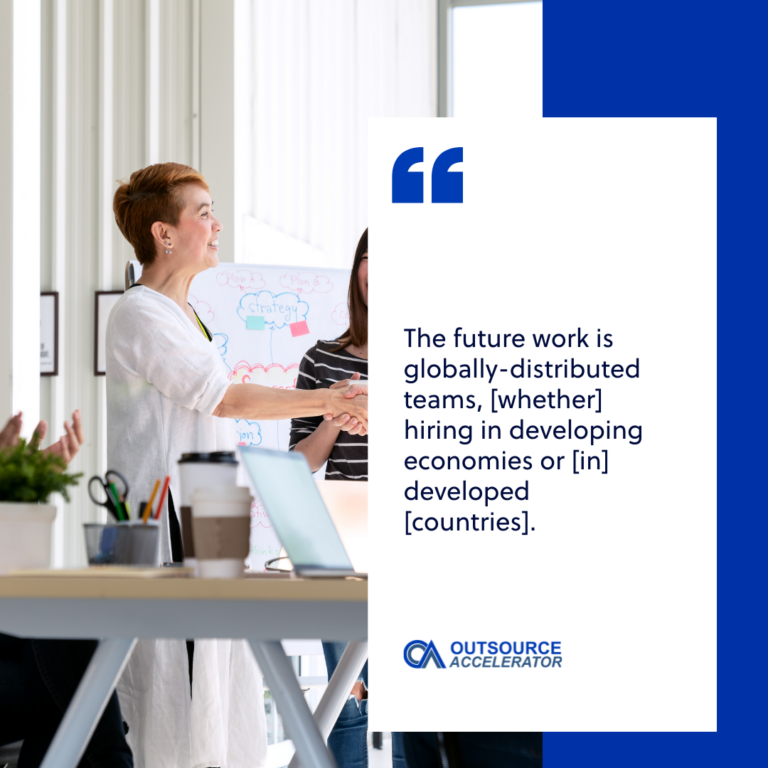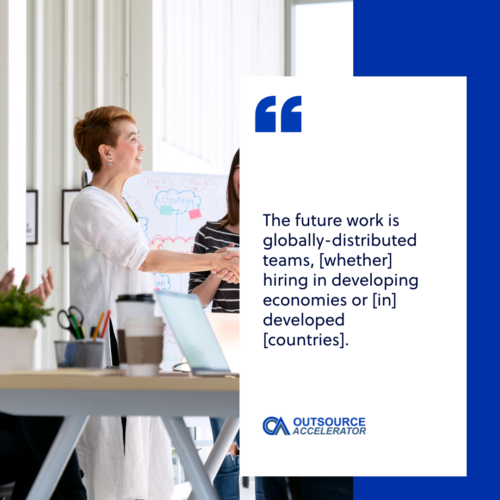 David's idea of a professional employer organization (PEO)?
Per David, professional employer organizations (PEOs) started when US companies looked for an aggregator that will "have [workers from other organizations] employed under a single company" for competitive health insurance and benefits.
Working with US clients, the first players in the sphere thought of "[acting] as an employer of record across the world."
Boldr approaches PEO as offering "lower turnover than industry standards," having higher employee engagement and leveraging support services infrastructure that they have. The company is proud of helping companies hire and manage a global workforce.
Boldr as a certified B-Corporation
Boldr is the "largest BPO in the world to be B-Corp certified."
Certified B-Corporations are defined as new kinds of companies that "balance purpose and profit." They are required to shape their decisions based on their impact on their workers, customers, community, and the environment. 
Boldr has been "exploring B-Corps" since the company started. Having undergone an intense process, it took them three years to apply and 16 months to get certified. David recalled that the evaluation process "was easy" on their side since the leadership team was "all in" on it.
For David, having a B-Corp certification "validates the last five years" of their work, amplifying their impact and encouraging them to do more. It opened opportunities for them to further build their networks, especially with the UN Global Compact and more government agencies.
At the same time, their B-Corp certification is seen as their "differentiator" when it comes to potential clients.
The future of work and employment
For David, a globalized workforce is "the future of work." He recognizes the huge gap in development between developed and developing countries, with around 1 billion people in the world still "live on just $1 a day."
He believes that outsourcing and global work provides a clear path for graduates to earn "up to $3,000 a month" in several years.
While the majority of businesses have slowly settled into outsourcing, there are still skeptics that compare outsourcing to "cheap labor." David understands this sentiment as historically, working conditions in the Philippine BPO industry were "pretty horrible."
Fortunately, this practice has changed over time as the country produces more competitive talents.
As for the BPO industry, David chooses not to "overthink on AI" as an employment threat. He instead looks forward to smaller-scale BPOs and what they would do to connect meaningful jobs with people worldwide.
Interested parties may contact David through his LinkedIn page or email: [email protected].
Listen to more podcast episodes here: