Cloud accounting and CFO services with Mickael Cardoso of CloudCFO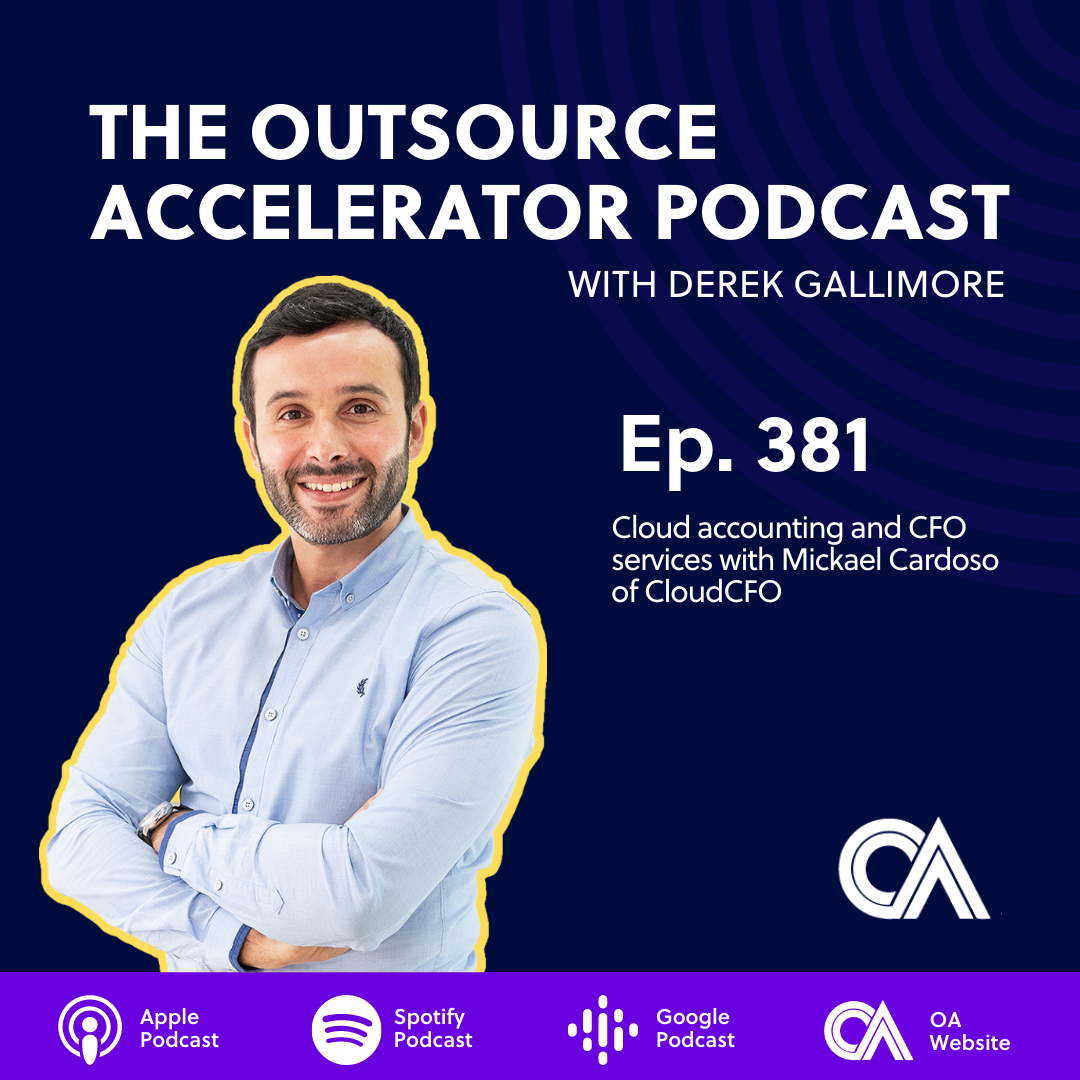 CloudCFO
Derek Gallimore talks with Mickael Cardoso, CEO and Founder of CloudCFO. Established in 2016, CloudCFO provides cloud accounting and advisory services for companies with operations in the Philippines.
Cloud accounting services have helped global companies handle their finances better. In this episode, hear Derek and Mickael tackle more about what cloud accounting and CFO services can do for businesses and how CloudCFO navigates the complex taxation system in the Philippines.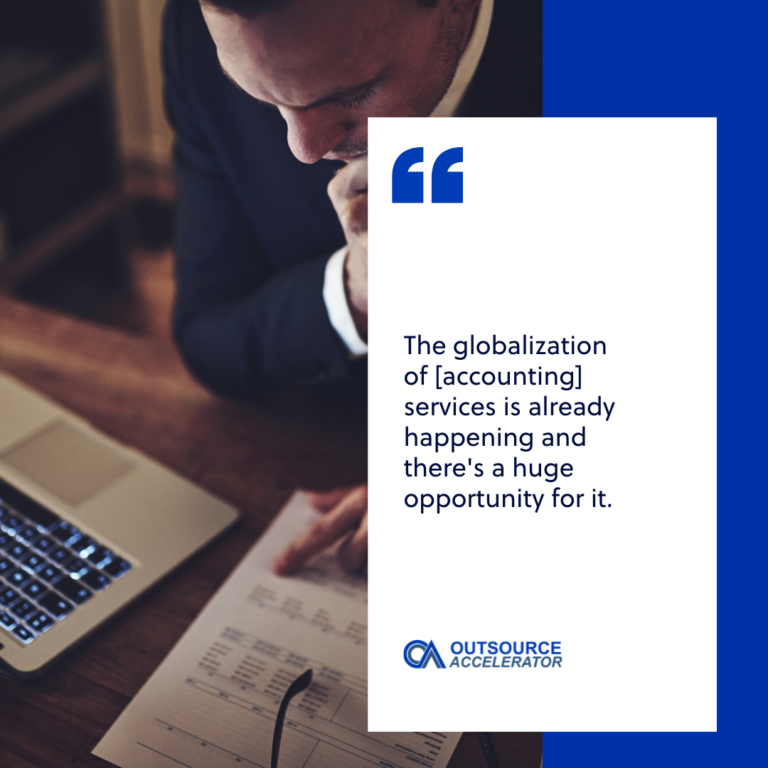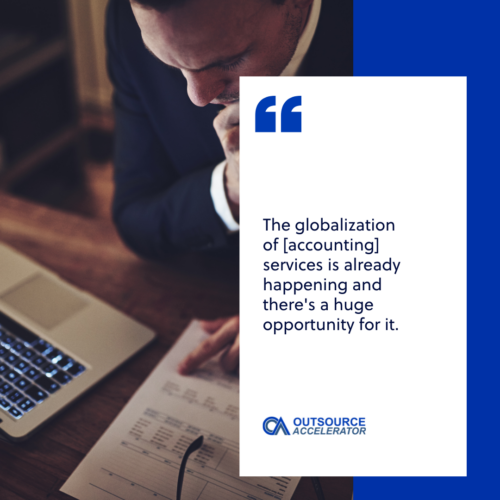 About CloudCFO
The OA podcast features Mickael Cardoso, CEO and founder of CloudCFO. Established in 2016, CloudCFO is described as "cloud accountants mostly for the Philippine market." They provide local cloud accounting services including tax filing and payroll processing.
Per Mickael, the company "took the challenge" to enter the domestic market given its complex regulatory environment.
Currently, CloudCFO is comprised of 80 staff serving 160 active customers, the majority of them based in the Philippines.
The difference between traditional accounting vs cloud accounting
Mickael does not think cloud accounting is "a facade" for a standard and traditional way of accounting. Rather, he believes that technology is "disrupting traditional accounting" with what it can do for companies. 
Some systems including Bench are building their cloud systems and playing as service providers at the same time. Technology further allows them to "provide completely different services" not accessible to small and medium enterprises before.
In turn, these solutions enable them to "[get] more value-added services" at an affordable cost.
How the Philippine taxation system works
Mickael describes the Philippine taxation system as "complex" with different charges that companies should take note of. For instance, most companies have "multiple withholding taxes" based on their transactions and contractual engagements.
Taxation rules "are also complex" for BPO companies in the country. While they are not usually charged for value-added tax (VAT), BPOs must follow certain regulations to qualify for tax exemptions.
According to Mickael, it is a challenge for CloudCFO to do their business while dealing with a complex system in the Philippines. He added that explaining the process of filing taxes in the Philippines can be "intimidating at first," especially for foreigners looking to run their operations in the country.
Fortunately, the government is now making an effort to reduce red tape in the country. Taxes were "brought down to 20%" depending on the company size while PEZA regulations were being revised.
The global perspective on accounting services
Mickael believes that global accounting can and has "worked tremendously" for years now, especially in the Philippines. In fact, globalization of accounting services "is already happening" with outsourcing firms having an "arbitrage on labor costs."
Mickael added that delegating functions such as bookkeeping to the Philippines helps in making local accountants "remain competitive." 
Aside from this, he also expects that technology will "replace a lot of bookkeeping work" since the transactional aspect of accounting is cheaper and easier with it.
More than handling bookkeeping and regulatory obligations, CloudCFO aims to "spend more time" on advisory and help companies understand their financial situations in a way that "helps [them] run [their] business." 
This move makes their clients run transactional accounting automated, outsourced, or both.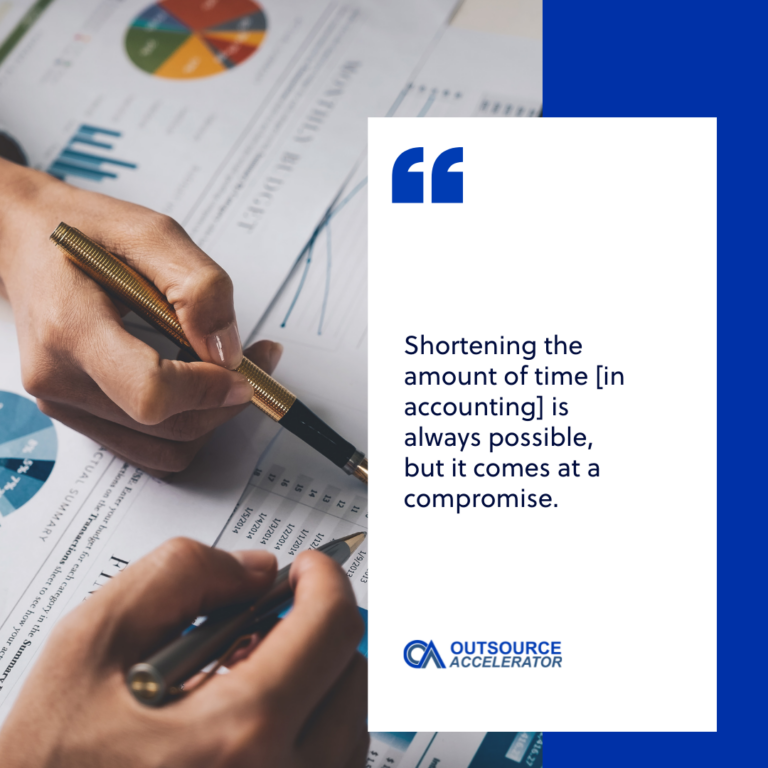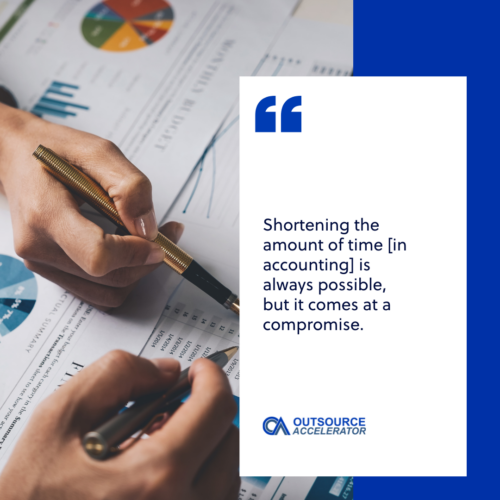 Global accounting in the next decades
Mickael believes that transactional accounting "will be automated" in the next years. 
However, tax systems will "take a bit longer" with its complications in different locations. For instance, the European Union "is having a hard time" consolidating tax treatment across its member-countries.
While he sees a "room for [technological] disruption" in taxation, he does not think automating this process will work in some countries.
All in all, Mickael believes that certain controllers for automation will "take some time" to recover, though it is possible even for large companies.
How COVID impacted the supply of accountants in the Philippines
Mickael said the country produced fewer certified public accountants (CPAs) during the pandemic with the "restrictions on the education system."
With this, CloudCFO decided to establish their own training academy to train their teams with the help of technology. This move helps them further "compete with other firms" and BPO companies in the Philippines.
Upon doing this, the company realized that there's a "great pool of talent" for accounting services. While COVID "created some disruptions" especially in employment, companies like CloudCFO will still rise above this challenge.
Reach out to Mickael through his LinkedIn account, CloudCFO's email at [email protected], and the company's website: https://cloudcfo.ph/.
Listen to more podcast episodes here: