Gone Global – with Derek Gallimore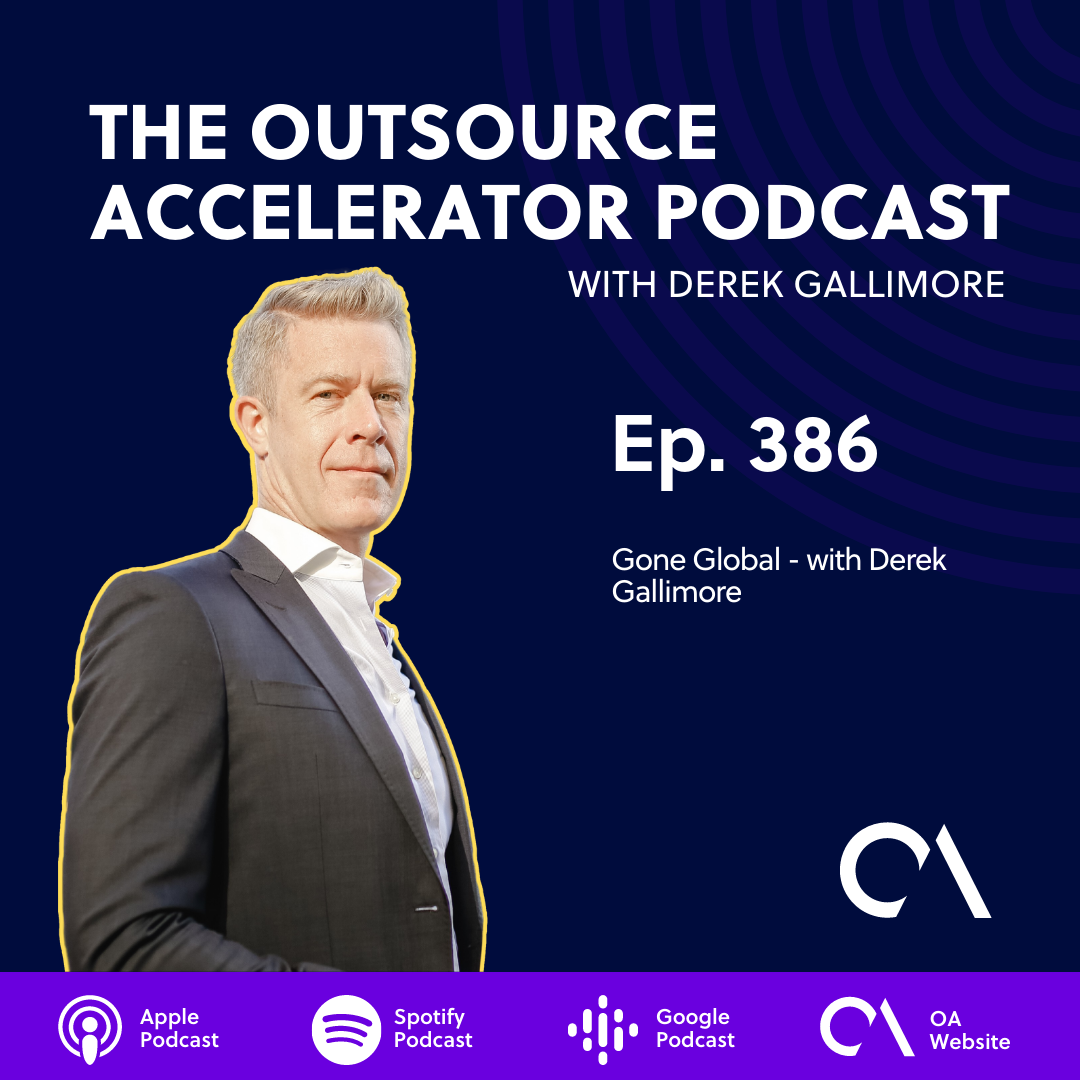 Gone Global
In this episode, Derek Gallimore introduces Gone Global, the latest newsletter from OA described as the "insider's guide to outsourcing." Listen as Derek delivers an edition of Gone Global in podcast format.
About Gone Global
This episode of the OA podcast follows a different format as Outsource Accelerator CEO Derek Gallimore introduces the Gone Global newsletter. 
Gone Global focuses on "the use case of global employment for offshore staffing and outsourcing." In circulation for a few months now, it "has a fantastic open rate" and over 30,000 subscribers to date.
The newsletter is divided into three sections:
Thought piece

that features the topics written by Derek himself; According to him, most of these topics can sometimes "stir the pot."

Top talent

where OA features some of the top Filipino talents in the market

Knowledge

where OA reviews four articles from major publications that discuss "all things employment"
This episode features one of the editions of the Gone Global newsletter, delivered in podcast format.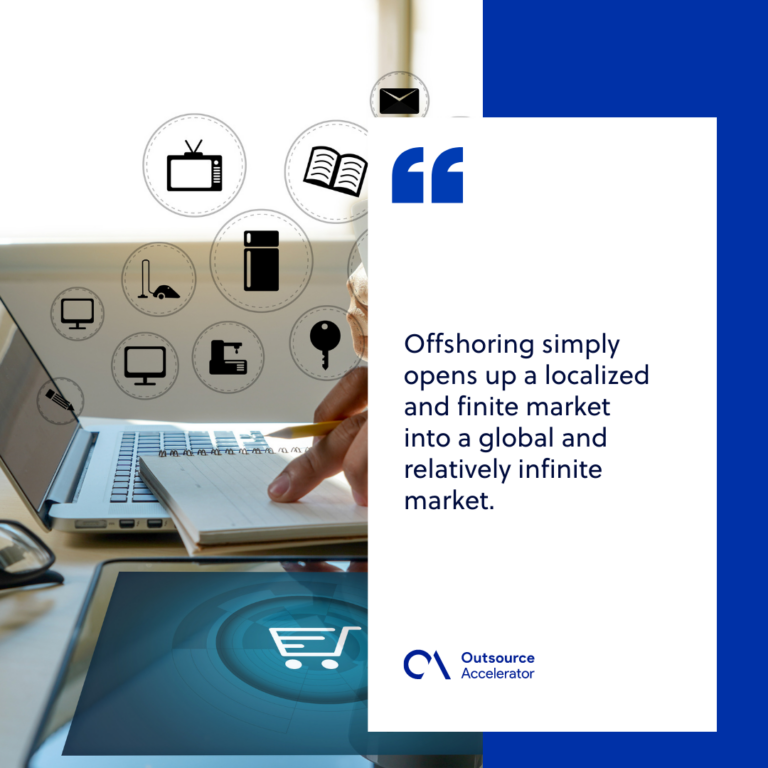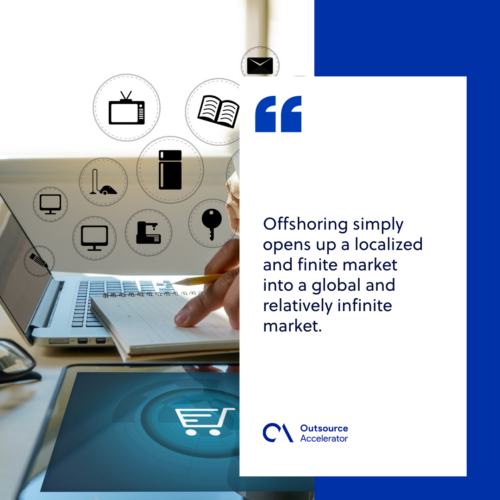 Thought piece: The tight labor market
The thought piece highlighted in the Gone Global newsletter discusses the tight labor market, particularly in developed countries such as the US.
Per Derek, people claim that offshoring "is stealing jobs and ruining economies." However, he suggests that offshoring "simply opens up a localized market into a global one."
Despite developed countries having low unemployment rates, their small towns can still "experience extreme cases of labor shortages and surplus" resulting in high unemployment. Opening up to a global market gives them access to a "broader community" of 8 billion potential workforces.
Recently, Canadian fast-food chain Freshii was in the spotlight for "hiring front-facing employees in Central America" for their virtual cashier. This move has "drawn criticisms" from the public and the Canadian government itself, calling outsourcing cashier jobs "outrageous."
Despite these drawbacks, Freshii is still "doing what it needs to do" to expand and keep its customers happy.
Top talent: Jose and Danny
The Top Talent section aims to "highlight the incredible professional caliber of people available offshore." 
The labor crunch affecting developed countries creates a domino effect on businesses, the market, and the economy. Offshore staffing prevents this effect and creates opportunities for everyone to grow.
In this edition's Top Talent, OA features Jose, a certified public accountant (CPA), and Danny, a web developer.
Jose
Jose is a CPA with 16 years of experience in comptrollership, finance and accounting, risk assurance, and internal audit. Some of the highlights in his CV include the following.
Involvement in enterprise risk management, corporate governance, and compliance

Lean Six Sigma certification

CPA qualification
Danny
Danny is a web developer with 11 years of experience in design, program structure, mobile apps, API, and Apache. Some of the highlights in his CV include
Android app development

Multiple websites 

Program structuring

Bootstrap

Laravel

Node J. S. 

Mongo DB

Web design and management
All of the candidates featured in this section can be contacted with the help of OA.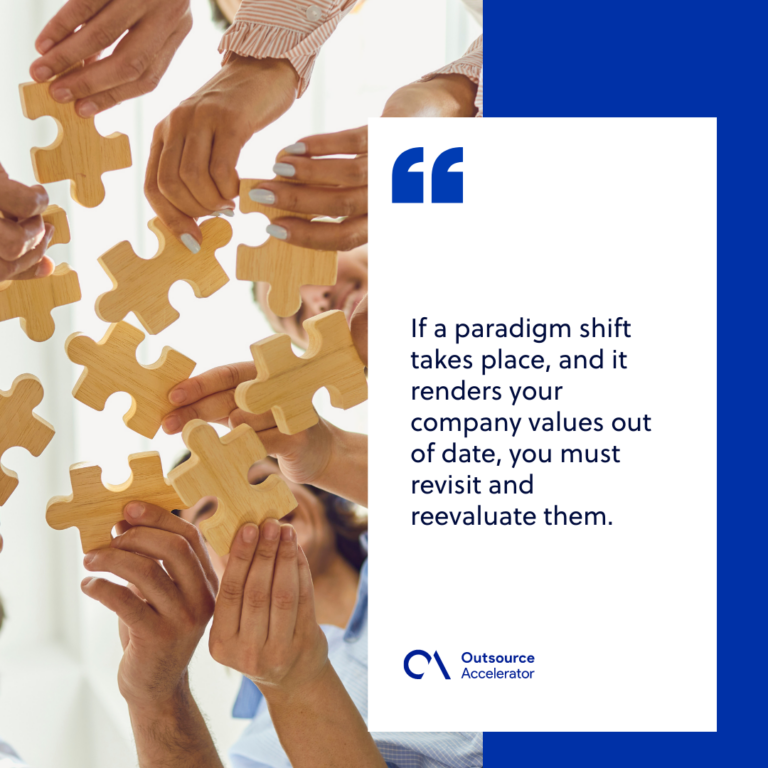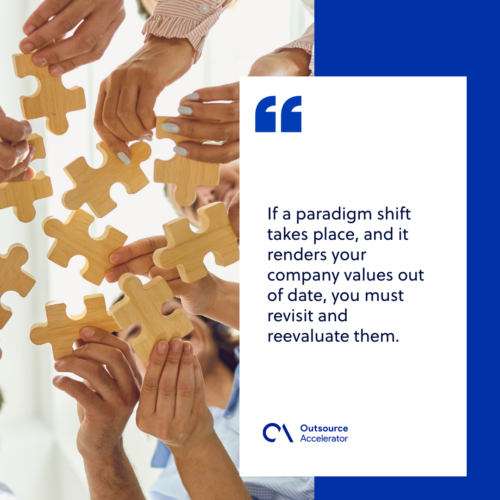 Knowledge
In the knowledge section, OA reviews some of the leading articles and thought leader pieces from around the interweb that are relevant to offshore staffing, remote work, and the future of work. This week's edition highlights the following articles.
Sign up for the Gone Global newsletter through https://outsourceaccelerator.com/gone.global.
Listen to more podcast episodes here: