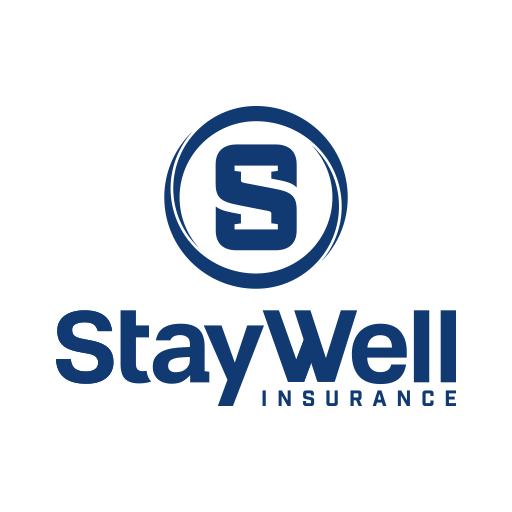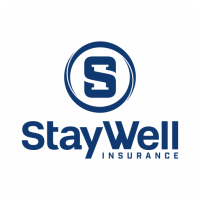 ---
---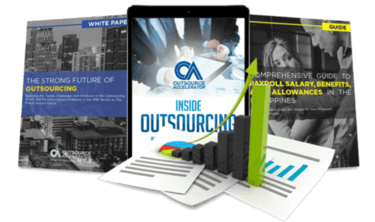 Outsource the right way, the first time
Get up to speed in outsourcing with this all-in-one tool kit
GET YOUR FREE TOOLKIT

PARTNER

PRO
UNVERIFIED
About StayWell
StayWell Insurance (StayWell) is a Health Insurance company serving the communities of Guam and the Commonwealth of the Northern Marianas Islands (CNMI).
The StayWell Health Plan was first introduced in 1982 with an innovative approach to healthcare insurance – offering incentives for staying healthy. Through its underwriter, Island Home Insurance Company (IHIC), StayWell is backed by Sirius America Insurance Company.
Island Home Insurance Company (IHIC) is one of the four registered and licensed domestic insurance companies in Guam. IHIC is reinsured by Sirius America Insurance Company. Sirius America Insurance is a U.S.-based insurer and reinsurer focused primarily on Property and Accident and Health coverages.
IHIC's and StayWell's combined experience, resources and insurance expertise provide employers and members with a high level of service. The companies provide medical and dental insurance plans to more than 20,000 members and 300 private sector companies in Guam and the CNMI.
IHIC and StayWell continue to remain one of the region's leading health insurance providers. Over the years, StayWell has expanded its primary business as a provider and manager of health insurance to include offerings for auto, home, and workers' compensation insurance, as well as other property and casualty insurance products.
StayWell and IHIC provide protection, strength, and stability and are poised to meet the diverse insurance needs of the community. Though based abroad, StayWell has Branch offices in Saipan and the Philippines.
Since its inception in 1992, the Philippine office has expanded operations into two branches. One in Quezon City and another branch at the Global City in Taguig. StayWell is a proud partner of widely known proponents of excellent health care and medical tourism including, St Luke's Medical Center, The Medical City, Makati Medical Center. Cardinal Santos Medical Center, National Kidney and Transplant Institute, Philippine Heart Center, and Chong Hua Hospital in Cebu.
StayWell can offer a spectrum of Medical Management solutions and services ranging from network access arrangements to full-blown Third Party Administration benefits that include
Eligibility verification,
Prior authorization,
Utilization review,
Medical case management,
Provider credentialing and contracting,
Claims adjudication,
Payment processing,
Claims reconciliation,
Appeals management,
Web portal application, and
other IT services with the ability to ramp up customized call center services.