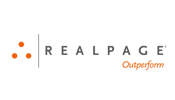 ---
---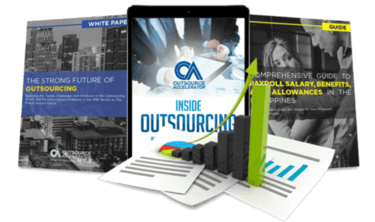 Outsource the right way, the first time
Get up to speed in outsourcing with this all-in-one tool kit
GET YOUR FREE TOOLKIT

PARTNER

PRO
UNVERIFIED
About RealPage (Philippines) Inc.
The company has its headquarters at Richardson, TX and was founded in 1998. It addresses the real estate marketplace through its software platform and data analytic services. Its 11,000 global customers use the platform to improve operating efficiency and the return on the capital investments made. Sales & support offices are available in North America, Europe and Asia.
Beginnings of the company was made with the acquisition of a property management provider, the Rent Roll, Inc in 1998. By 1991 the company was offering an on-demand software solution that helped manage multiple properties. The product keeps evolving and now offers additional services like managing insurance and other related activities.
Services offered by the company cover a range of property asset types. These may range from conventional, student, affordable, single family, vacation housing or even a mixed use scenario (combined commercial and residential). The solution grew from a simple desk-top use to a cloud based one and serves mobile use cases too.
Property management services lets clients automate their renting/leasing, accounting, and management of the types of rentals described earlier. Services are provided that help effective applicant screening. Sales & marketing services are supported that help lead acquisition costs. Revenue management, expenses and utility management also are featured.