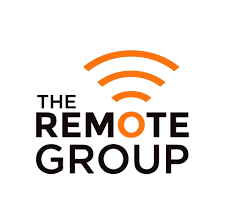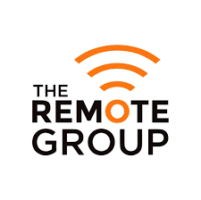 ---
---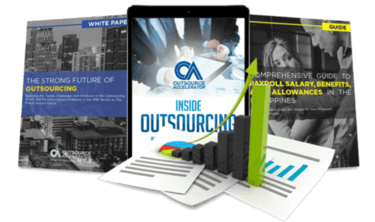 Outsource the right way, the first time
Get up to speed in outsourcing with this all-in-one tool kit
GET YOUR FREE TOOLKIT

PARTNER

PRO
About The Remote Group
We offer business solutions. We focus on providing the opportunity to build or scale teams "remotely." Often this scaling is simply unattainable in their head office location. We merely offer the know-how and world-class expertise to drive business growth in the most cost-efficient and productive manner possible.
We pride ourselves on enriching clients and staff through simple and intelligent remote solutions; thus, we are known as "The Remote Workforce Specialists."
What The Remote Group offers its clients
We help extend the client's team or business by recruiting highly skilled staff who work remotely in our Philippine office and perform the roles required. The staff is dedicated to working full-time 40hrs per week.
As long as it can be done remotely, the possibilities of offshoring are endless. From Business Support Admin (EA's, Appointment Setters), Accounting, Digital Marketing (Graphic Designers, Motion Graphic Artists), IT Programmers and App Developers, check out the sectors we cover for a
How The Remote Group outshines the competition
We are medium size company but getting bigger in small period of time. We have a pool of great talents that can offer a variety of roles. We also have a stress free environment and we are family oriented company. We treat our partners and staff as our ouw family.
The Remote Group company structure
We are The Remote Group Inc. and we offer variety of outsourcing experience to help your business in getting you a full time dedicated staff to lessen your back office task. We can guarantee to give you the best staff in a low cost fee to help you save 60 to 70% of your compare in getting onshore staff.
Sample highlight service offering of The Remote Group
We are a boutique BPO Australian-owned company that the main focus is to help not only the big businesses but also the small and startups company by providing highly skilled staff.