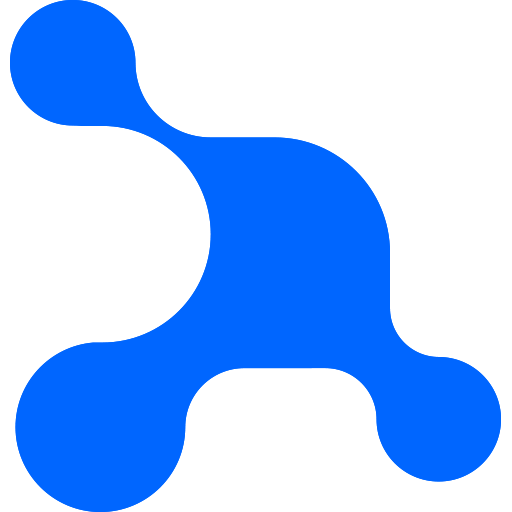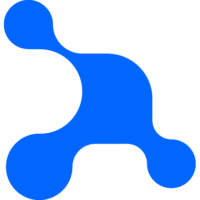 ---
---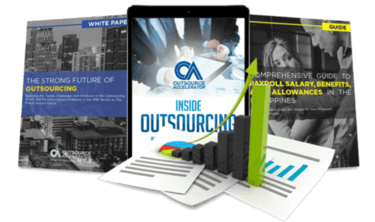 Outsource the right way, the first time
Get up to speed in outsourcing with this all-in-one tool kit
GET YOUR FREE TOOLKIT

PARTNER

PRO
UNVERIFIED
About Asesoftware
We are a multinational company focused on meeting the business objectives of our clients, through maturity and digital transformation, to promote companies and accompany them to draw up their strategy, thinking about the competition of a hyper-connected world.
What Asesoftware offers its clients
DBA Support, Enterprise Architecture, SMoT, Application Modernization, Software Development and Maintenance, Mobile Application Development, Business Analytics, Database Tuning, Business Continuity, Database, UX, Custom Development, IT, Web Development, User Experience, UI, Database Tuning, Digital Transformation, and Design Thinking
How Asesoftware outshines the competition
We create the present thinking about the solutions of the future. At Asesoftware we are committed to the growth of our clients to achieve the digital transformation of all industries.