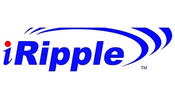 ---
---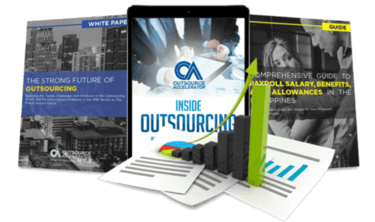 Outsource the right way, the first time
Get up to speed in outsourcing with this all-in-one tool kit
GET YOUR FREE TOOLKIT

PARTNER

PRO
UNVERIFIED
About iRipple, Inc.
iRipple Inc is one of the most promising software company that specialises in providing Retail Management Solutions (RMS) across Philippines. Headquartered in the capital city of Philippines, the company has also set up its branches in Thailand and Malaysia.
The company's flagship software known as Barter, which provides RMS systems to small and medium enterprises across Manila as well as the rest of the country.With its growing success, this software company also expanded its business operations such as specialty stores, convenience stores, pharmaceutical and boutiques. It has established clients in the food & beverage industry, retail chains and the distribution industry.
iRipple provides client satisfaction by continuously researching and evolving its Point Of Sale systems to ensure maximum optimisation of its client's business operations. The company follows a streamlined method of implementing its successful software Barter from start to finish achieving effective operating systems so that its clients enjoy the higher profit margins and better performances.
The company has also branched out into providing Enterprise Resource Planning solutions which seamlessly automates the backend systems for its clients. iRipple also offers state of the art products to retail manufactures who want to implement technology into their systems, along with training to enable the employees of the clients to adapt the software and address any concerns.