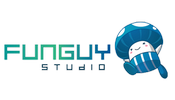 ---
---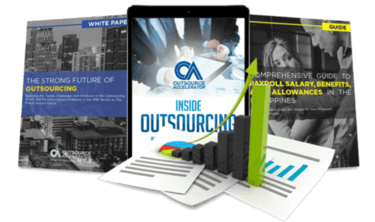 Outsource the right way, the first time
Get up to speed in outsourcing with this all-in-one tool kit
GET YOUR FREE TOOLKIT

PARTNER

PRO
UNVERIFIED
About FunGuy Studio
FunGuy Studio is a premier animation and game-development studio, based in Makati City, Philippines. The studio is the brainchild of Graeme Warring, an entrepreneur and Darwin Tardio, a game engine developer, who envisioned a fun environment where they could work and play at the same time. Both of them being interested in video games, and they decided to bring top-notch video game ideas to life!
With an initial team of 5 developers, the company started off by developing simple web-based games for kids, commissioned by toy companies. Today, the company has expanded by leaps and bounds; adding games for Facebook, iOS and Android mobile platforms, and has recently started developing games for premier video game consoles such as the Xbox and PlayStation.
FunGuy Studio has partnered with some of the biggest names in the world, ranging from games for web platforms for TV Studios, food products, media and advertising houses, e-Commerce organizations and other game studios. It has partnered with Nestle, Cartoon Network, Reliance Games, Ogilvy, Cherry Mobile, 2XL Games and other pioneers in the industry.
At present, the company has a huge line-up of self-made games, including Monster Tunnel, XLR8, 2XL ATV Offroad, Recipe Mania and others for mobile platforms; Camp Treehouse as a MMORPG (Massively Multiplayer Online Role-Playing Game); and Tang Town on the PC.