Why do modern healthcare facilities outsource medical billing?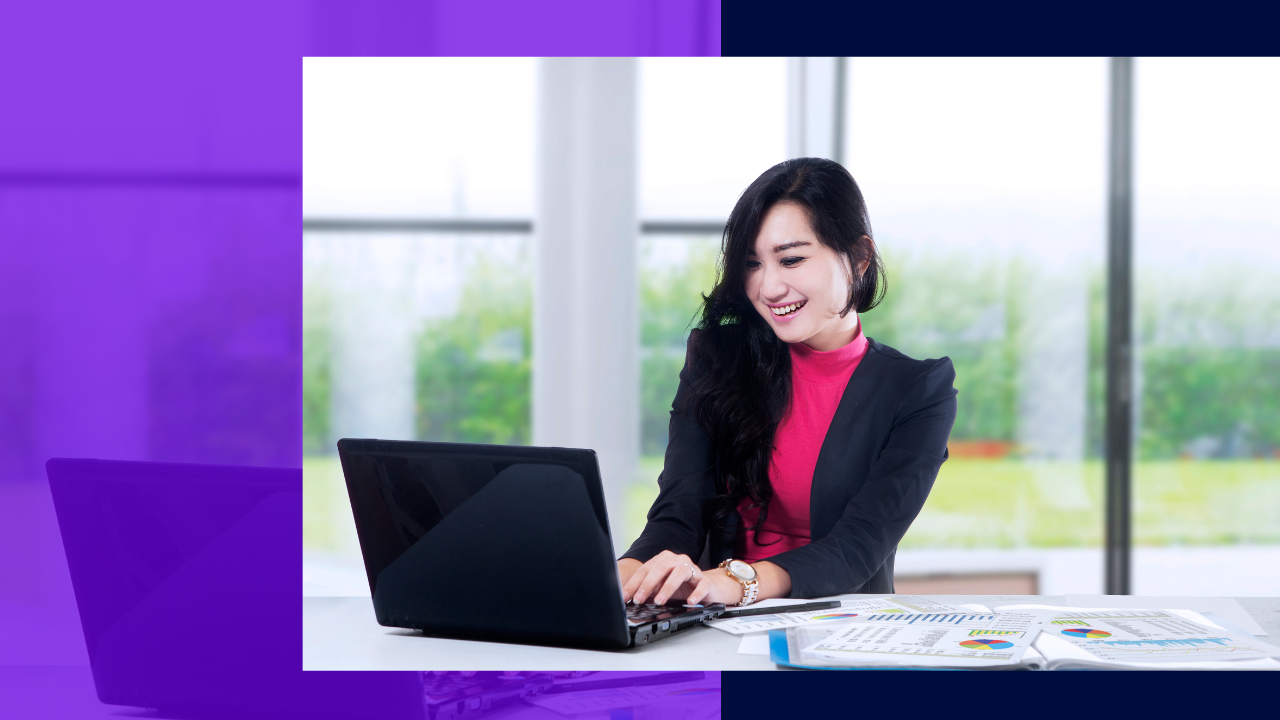 Why do modern healthcare facilities outsource medical billing
Medical billing is one of the most important processes for healthcare providers. It necessitates numerous interactions among medical practitioners, billers, and insurance companies. It is critical to consider optimizing this crucial operation to ensure a continuous revenue flow and also to have the patients' fees reimbursed adequately as part of taking care of them.
Physicians have to do all-encompassing assessments of the business' volume metrics, staffing, and cost. This is to ascertain what is more favorable between outsourcing billing processes to skilled and experienced healthcare BPO providers or keeping the operations in-house.
In-house medical billing vs. outsourcing
Why outsource medical billing?
Here are the advantages of outsourcing medical billing that can help professional healthcare providers make a decision:
1. More timely submissions of medical billing
Outsourced medical billing service providers ensure that their employed billers go through intensive training, get certified, and have a thorough knowledge of medical billing codes and electronic medical records. They are contractually bound to perform with a specified success rate to reduce the number of rejected and denied claims which helps ensure that accurate bills are submitted and processed on time.
2. Maximizes your working time
Medical and dental billing outsourcing give medical professionals and dentists a significant advantage in terms of providing superior customer service to all their valued patients. Having an expert team of billers to handle all billing concerns and processes will allow a smooth patient flow and reduce the burden to you and your in-house employees; hence, allowing all of you to be more productive and efficient.
Furthermore, staffing and hiring qualified billers will never be your problem. Your chosen outsourcing company will do this for you all year round so you're saving time and effort with less cost.
Trusted outsourcing firms like Staffwiz provides can handle medical billing and other healthcare-related services to lessen the burden on healthcare providers.
3. Increased patient focus
When you outsource medical billing to a trusted healthcare BPO, you are allowing yourself to concentrate on what you do best as health practitioners – providing quality care for patient satisfaction. This means that you can focus more on your business' other aspects and in conceptualizing on improving the service quality every time.
4. Ensures compliance
Firmly settled medical billing outsourcing companies implement a transparent and secure billing process, so to outsource medical billing is completely safe. They offer assurance and are bound by a contract to ensure that data are all kept confidential. Moreover, well-established companies keep themselves up-to-date with the changes in the regulations of Medicaid, Medicare, and other health maintenance organizations and payers.
Consider the risks, too
While there are so many positive things about entrusting your billing process to a third-party, there are also other things to consider before making the final decision as to whether to outsource or not.
1. Loss of data control
Most hands-on medical office managers may find it hard to let go of the full control of the billing process and hand the responsibility over to a third-party. Know that when you outsource your billing process, your trusted company will be the one responsible for handling data. Nevertheless, they can keep you posted each time they send you status reports or updates.
2. Capital cost
Cost is one of the significant factors that influence the decision of most medical practice managers to outsource medical billing or not.
There may be legal fees to settle as part of contract coordination and work arrangement between the medical practices and the third-party billers.
The other expenses comprise of the salaries of the billers (which may or may not include their benefits) and sometimes the cost of buying additional technology systems.
On a positive note, medical offices could save a lot compared to how much the in-house billers are being paid for their salaries, including benefits to provide the same notable service. Plus, the outsource companies highly likely have the latest billing software and equipment, and surely have all the furniture and billing office supplies, which means a reduced cost on the part of the medical practice.
3. Communication barriers
Generally, accessing patient information and medical records is easier for in-house billers unlike for third-party billers who have access to what they have in their system and often need to request or wait for updates from the medical office. Because of this, there may be a lack of communication which may cause limitations to what the outsourcing company can provide.
Ready to deal with medical billing outsourcing companies?
A. Assess your short term and long term goals
Know your objectives.
Set your own SMART (specific, measurable, attainable, relevant and time-bound) goals.
Set metrics and align them with your goals to ensure success.
B. Check your budget
Track your medical billing expenses
Know your business income
Assess if you find outsourcing medical billing affordable
C. Ensure data privacy
A third-party should be bound by a contract to keep all data confidential all the time.
Ensure HIPAA compliance and guaranteed secure billing operations
D. Make sure you understand the contract, and you agree to it
It's crucial that both parties have a mutual understanding of a contract. Make sure you read it thoroughly.
All these pros and cons of outsourcing medical billing exist so that you can weigh every option possible and be able to make a sound decision.