What makes the Philippines the best outsourcing destination?
Last updated: June 17, 2022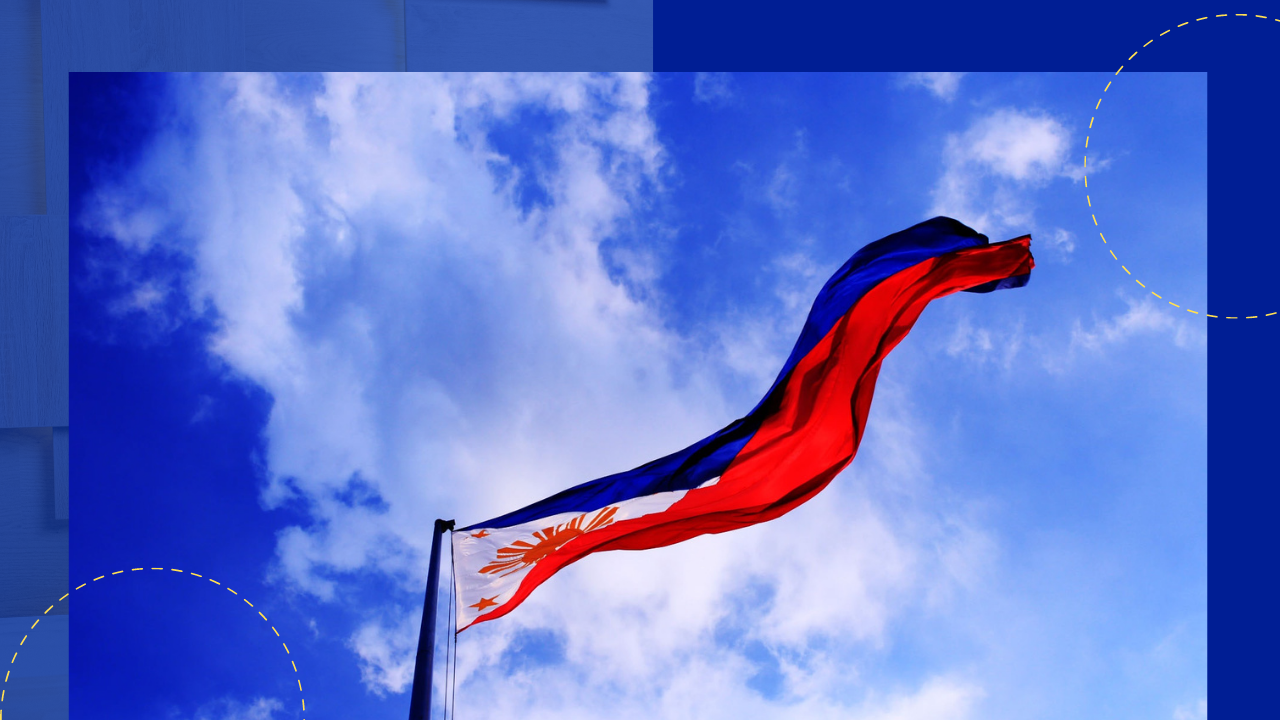 12 reasons why the Philippines the best outsourcing destination
The first business process outsourcing (BPO) contact center in the Philippines was built in 1992.  Noticing a promising opportunity and encouraging more foreign companies to have their customer support centers in the country, the Philippine government established a special economic zone to support outsourcing.
Since then, many hundreds more outsourcing companies have built business operations in the Philippines. Today, the BPO industry collectively employs over 1.4m people.
What makes the Philippines a top BPO destination?
In 2012, the country's top outsourcing companies Accenture, Convergys, and JPMorgan generated gross revenues of P28.104 billion, P17.281 billion, and P10.80 billion, respectively. Now the Philippines has grown to be one of the top outsourcing locations in the world, second only to India. At its growth rate of 15-18%, the country's BPO industry is now its single biggest GDP contributor (11% GDP).
Outsourcing opportunities in the Philippines are not limited to multi-billion-dollar companies. Small businesses also stand to benefit from the country's attractive outsourcing climate, as is demonstrated by Human Proof Designs' success story.
Its COO, Brad Vandenberg, witnessed the company grow from a small staff of 15 members to 200 employees in less than 18 months. And he attributes this growth to outsourcing to the Philippines. More than just growing its staff, Human Proof Designs also managed to expand the range of services they offer.
In early 2016, HPD was a small team made up of its owner (Dom Wells), a part-time web developer, and some freelance editors and writers. Through the online portal Onlinejobs.ph, Dom and Brad worked together to establish a Filipino staff. Several departments were soon fully staffed. Now, they have 25 full-time managers and 175 part-time employees in various roles, including customer service reps, web developers, and researchers.
From providing niche websites and articles when it started in 2016, the business has now expanded its offerings to include high-quality authority sites for Internet marketers and optimal training for site buyers. They are also currently working on a training course that they will soon offer to Internet marketers.
Why outsource to the Philippines?
The success of the outsourcing industry in the Philippines can be attributed to the many advantages the country offers to investors. Learn more about the factors that make outsourcing to the Philippines the best move for your business:
1. Cost efficiency
By working with contractors in the Philippines, businesses can save 60% to 80% of operational costs. This is because of the low cost of living in the country.
The salary of fresh graduates in the Philippines is a small fraction of their counterparts in the West. The daily salary of Filipino professionals can amount to only the hourly salary of an employee in Europe or the US.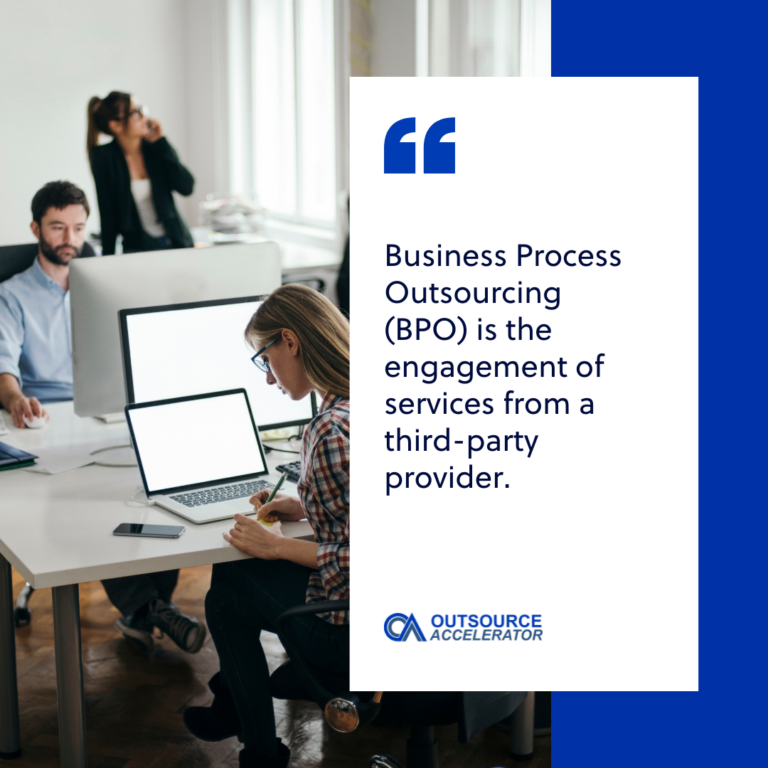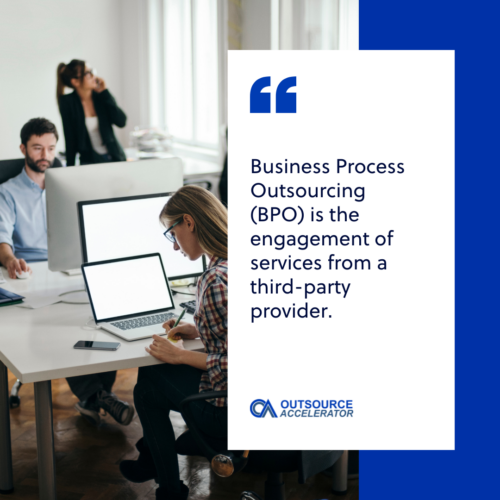 2. Cultural compatibility
A country formerly colonized by the Spanish, Americans, and Japanese, the Philippines continues to show remnants of its past. Western culture is still entrenched in people's everyday lives, and Filipinos remain to be highly adaptable to foreign cultures.
Moreover, hospitality is an integral part of Filipino culture and tradition. These factors make Filipinos easy to socialize and work with.
3. English proficiency
Around seventy percent of Filipinos are fluent in English. Most local children learn the language even before they start going to school. Their English proficiency is further reinforced once they start getting a formal education. English is the medium of instruction used in schools in the Philippines and is the primary language for local commerce.
The sixth edition of EF's English Proficiency Index ranked the Philippines in the 13th place for English proficiency worldwide. The country ranks third in Asia, bested only by Malaysia and Singapore.
4. Highly skilled workforce
The Philippines has a large young population that is growing faster than the country's dependent children and retired workforce. The median age of this young population is 23 years old. Beyond just resulting in an abundant supply of manpower, the statistics also amount to a highly educated workforce boasting a literacy rate of 97.5%.
Every year, local universities and colleges produce an additional 500,000+ to the pool of skilled and qualified workers. As per experts, the Philippines will continue to benefit from this young and talented workforce in the coming years.
5. Flexible workforce
Building an offshore team in the Philippines allows you to scale quickly and efficiently without any capital investment or infrastructure requirements.
You can expand a team quickly and cost-efficiently.  Equally, you can shrink your team again, if you have seasonal work, or your business takes a turn for the worse.  Generally, you can arrange agreements with outsourcing suppliers for low commitments and very flexible terms.
6. Reduced legal liabilities and management issues
Employing staff in any country comes with a lot of regulation, compliance, administration, tax, and cost implications.  Some countries and sectors are more burdensome than others.
Hiring offshore staff via a Philippine outsourcing supplier means that you can protect yourself from the exposure and recourse of employing people in-house, or direct.
This does not mean that you can ill-treat your team, but it does simplify your administrative processes and limits any cost and liability exposure – which is fantastic.
The Philippines actually has a very established labor law, and they are generally pro-labor.  It can be a complex system if you have to have direct involvement with it.  However, when you work with an outsourcing supplier, they will manage all of the day-to-day and compliance aspects of your team's HR.
7. Data security and privacy
The Philippines has been an outsourcing destination of choice for 30 years.  In that time, it has built an incredibly sophisticated call center industry and a strong regulatory environment in support of the sector.
The Philippines outsourcing sector has been processing highly sensitive client data for over two decades now.  Everything from US health insurance, medical records, and personal financial data – for some of the world's biggest public and private companies – is all processed by the Philippine outsourcing industry.
The Philippines can provide any kind of compliant environment and work system, and the country has adopted one of the most stringent data privacy acts (modeled on the European GDPR).
8. 24/7 staffing – timezone neutral
The Philippine workforce is highly geared towards 24/7 coverage.  So regardless of your company's time zone or the time zone of your clients – the Philippines can offer business solutions anytime and anywhere.
The single biggest client-country of the Philippines is the USA, and they have a 12-hour time difference.  So, there is still about 60% of the outsourcing workforce in the Philippines that work the night shift, to cover the US hours.
This is very normalized in the Philippines.  Equally, rotating shifts and weekend cover are also very standard and accepted conditions within the outsourcing industry.
These traits are particularly applicable for customer service and online sales functions, where it is a common requirement to have 24/7 support coverage.
9. Economic growth
According to the 2017 KPMG Philippine Consumer Market Report, Filipinos are now enjoying stronger purchasing power because of the country's robust economy. Foreign investors stand to benefit from a business environment that is conducive to growth and scalability.
10. Track record of the BPO industry
Now spanning a history of over 25 years, the business process outsourcing industry in the Philippines saw its beginnings in the year 1992. The industry has since earned a ten-fold increase in its total revenue.
The country's BPO sector has a global market share of 10%, which is a three-fold increase since 2004. This global market share is estimated to be at 15% by 2022.
Sykes Asia, Convergys, People Support, and Accenture were the first multinational companies to establish operations in the Philippines. These businesses have since extended their operations to include cities outside Metro Manila, such as Davao, Bacolod, Cebu, and more. This is a reflection of the country's track record of providing attractive business process deals.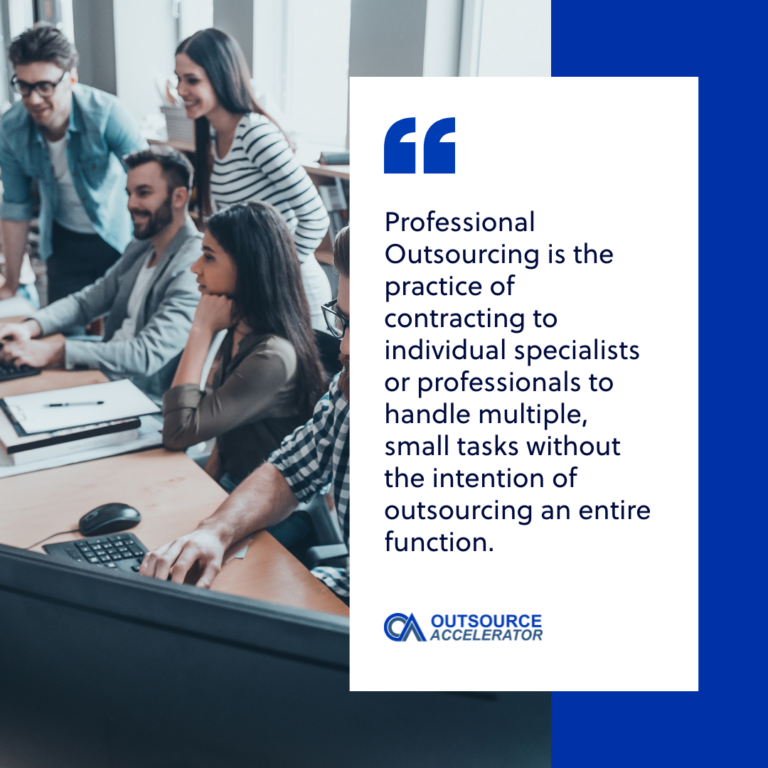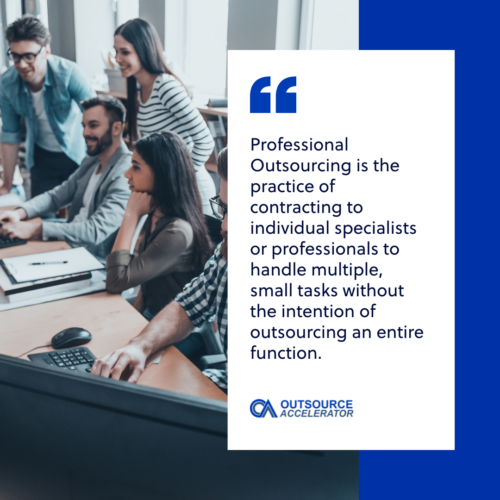 11. Government support
Recognizing the BPO sector as one of the top contributors to the country's economic growth, the local government provides the industry with strong support by way of regulations and incentives that encourage companies to choose the Philippines for their offshore operations. To provide such incentives, the Philippine government established the Philippine Economic Zone Authority (PEZA) and special economic zones (SEZ).
They also provide fiscal and non-fiscal benefits, such as the 4-year and 8-year income tax holiday. The local government further stressed its commitment to supporting the BPO industry through the Philippine IT-BPM Roadmap 2022, a program that aims to reach the goal of 1.8 million more jobs for Filipinos and $40 billion in revenues by 2022.
12. Fringe benefits
Outsourcing allows you to adopt a "follow the sun" workflow strategy. This means you have staff working round the clock. While your onshore employees are sleeping, your offshore operation from halfway across the world has people getting things done. This speeds up your delivery cycle for faster production and reduced process development duration.
Offshore outsourcing proves to be a smart strategic move for companies, both big and small. As illustrated above, choosing the Philippines as your outsourcing destination lets you maximize the benefits. The country provides companies with the opportunity to experience growth of monumental proportions while minimizing costs.
Whether you need to outsource creative services, website development, IT support, or contact center solutions, you stand to benefit from the talented workforce and government-sponsored advantages in the Philippines. Go ahead and explore your options!
Philippines: the ideal outsourcing destination
Talk to the outsourcing experts about getting started with outsourcing – get a free quote and consultation today. Experience first-hand what milestones you can achieve with an outsourcing partner ready to give you the world-class business solutions that you need.
Want to learn more about outsourcing? Check out the Inside Outsourcing book as well as the Inside Outsourcing book review today!