10 side hustle jobs to help you earn extra income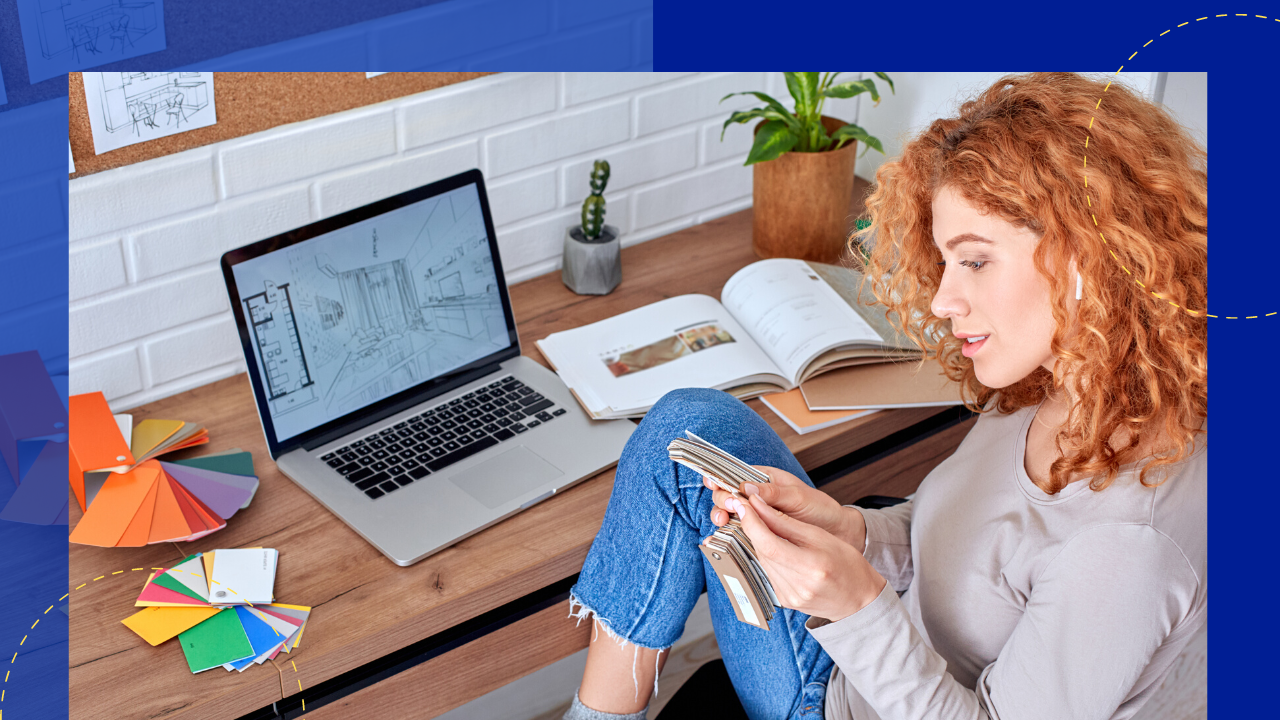 Sometimes, your monthly income is unfortunately not enough to cover your daily needs and expenses. Looking for other means to earn is necessary to make ends meet. It is especially true if you have other people depending on you. 
It also happens when you set personal goals you want to achieve – like buying a new car or building your dream home. Earning on top of your salary will not just improve your financial situation, it will also make your life easier.
There are actually several ways to earn extra money while still working a full-time job. Some venture into business, try investing, or look for side hustle jobs to work on while at home. 
Thanks to our tech-driven world, side hustle jobs have become very accessible. Sometimes these even lead to enough opportunities that they eventually turn into full-time careers. After all, the only capital you need is your skills, a laptop or computer, and a stable internet connection. 
How do side hustle jobs work?
A side hustle job or freelance work is a means of earning extra money besides your 9 to 5 job. Freelancing also gives you the liberty to pursue your passion while making more money.
Freelance work is basically for everyone. The great thing about freelancing is that you can accomplish your freelance tasks from the confines of your home or anywhere in the world. 
Moreover, beginners and experienced professionals alike can land clients from any job source. There is a wide array of freelance work available for any field and specialization.  
A freelance job is a good source of second income for working professionals who are just starting their careers. There are also retired professionals who turn to freelancing work to continue practicing their passion.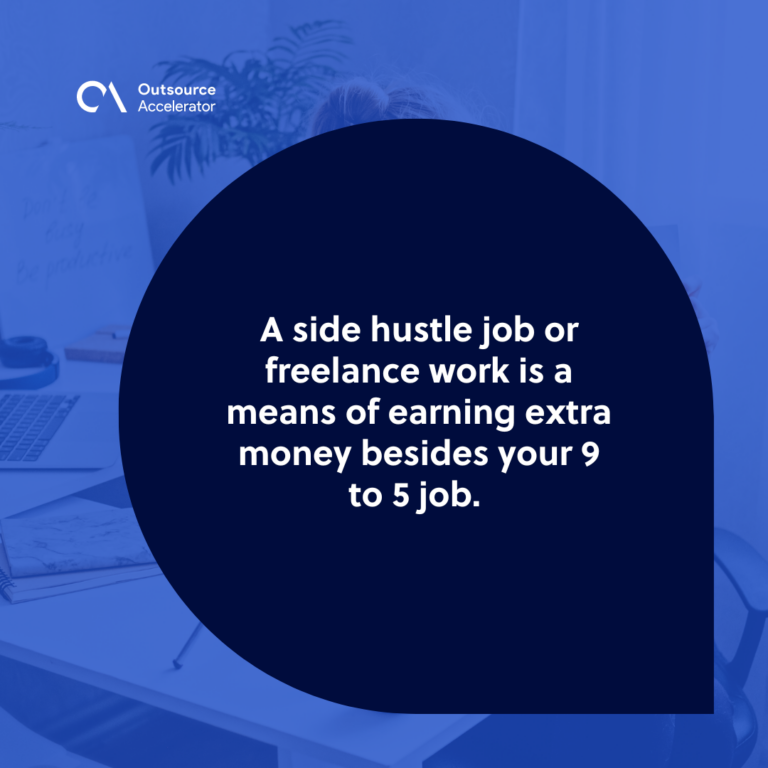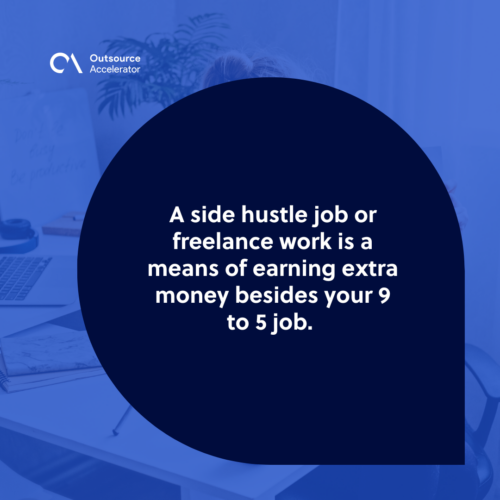 Must have skills for freelance jobs seekers
You can pursue a side hustle without great difficulty. But to be a successful freelancer, you need to be a bit of a jack of all trades. 
You have to treat your freelance work as a business. The main difference is that now you are selling yourself. 
Different companies from across the world have also been tapping freelancers for their proven track record and expertise. So the competition in this field can be cutthroat. 
To be established in the freelance market, you need to possess and improve on the following skills and personality traits: 
Negotiation skills
There are tons of highly skilled and well-experienced side hustle seekers in the freelance market. To help you land a client, you should know how to sell yourself properly by convincing clients that you are the right person for the job. 
Prospective clients will typically have a long list of qualified candidates for any role they require. What you need to do is get their attention, make an impression, and have them hire your services. 
But that does not stop there. You also need to be able to develop and maintain a healthy relationship with your clients. That is essential while you continue to draw in more clients. 
Time management and organizational skills
Time management is crucial for freelancers because working hours are totally up to you. It is entirely different from working in an office environment. Meaning, there will be no one to check up on you, your tasks, and your progress.
One of the perils of owning your time is that it usually leads to procrastination. So be mindful of your limits and only accept work you can accomplish. 
Time management and organizational skills are mutually connected. Know which tasks to prioritize. Set a schedule and strictly follow it. 
Communication skills
Being a freelancer is like a solo show. You are in charge of everything from start to finish.
You will be connecting a lot with your clients and possible clients. Communicate clearly and effectively what you offer and how you can help them. 
You also have to work on your networking skills to expand your reach. You can do this by joining freelance events or conferences. Also keep in touch with other freelancers who are within the same niche as yours.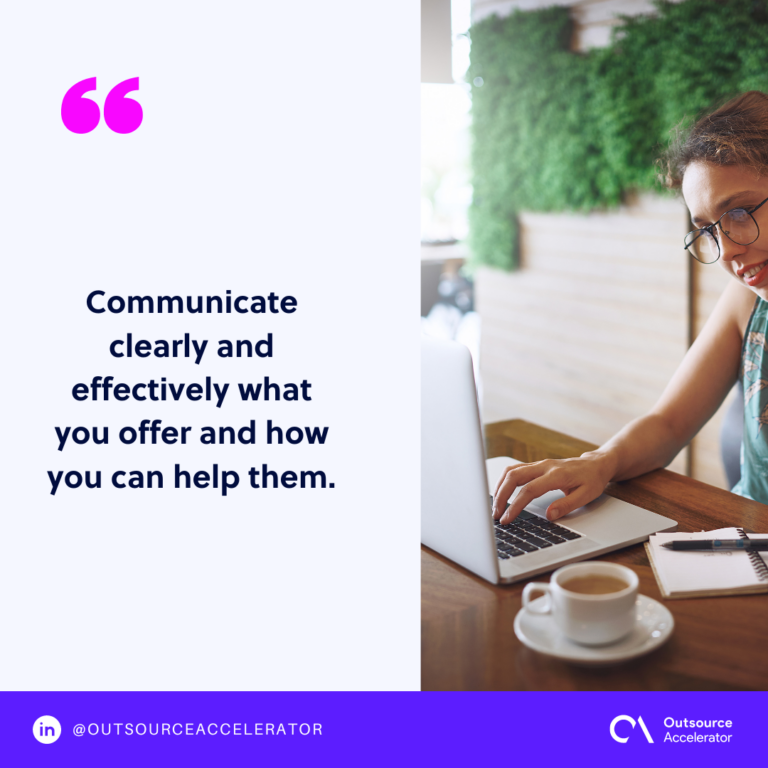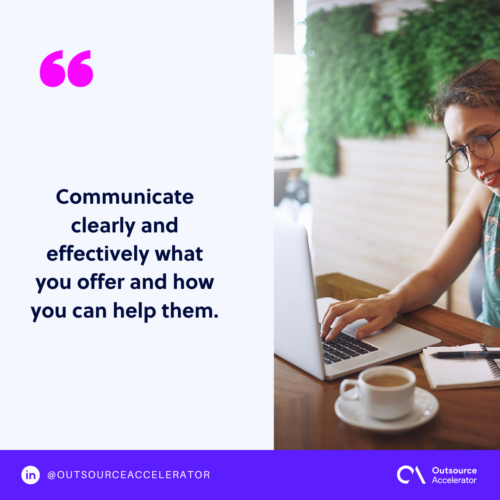 Business skills
Be smart with your business decisions. As a freelancer, you will also be in-charge of other aspects of your work, like taxes and accounting.
Identifying what your freelance work needs means knowing what you should prioritize to grow in the freelance market. Do you need to invest in new equipment, skills improvement, training, or more tools and other resources?
Passion to continuously learn
To be a successful freelancer, you should always be willing to learn new skills that will help you improve or add more to your services. Gaining additional competencies or learning relevant skills will also boost your credibility and help in attracting more clients 
Top 10 side hustle jobs
We have listed ten of the best side hustle jobs that can potentially develop into a full-time career: 
Online tutoring
Online tutoring has been increasingly on demand over the last few years. English as a Second Language (ESL) online teachers are especially popular to Chinese, Japanese, and Korean students who want to learn this universal language. 
There are also specific avenues for this kind of side hustle job. Online agencies like Acadsoc or 51talk hire freelance ESL tutors who are paid an hourly rate.
Specific academic degrees are not required to qualify for online tutoring. However, newly hired candidates will usually undergo training before they start teaching. 
Copywriting and content writing
Before applying for any freelance writing gig, it is best to know the difference between copywriting and content writing. 
Copywriting appeals to people emotionally. It is all about the art of selling a brand or ideology. Copywriting pieces may be in shorter forms as the primary goal is to convince people to take a specific action.
Content writing, on the other hand, educates and informs readers about a specific topic. They are typically long-form pieces such as blogs, articles, and white papers. Content writers are well-versed and up-to-date on link-building strategies and search engine optimization (SEO) best practices. 
Social media management
Presence, relevance, and engagement on social media platforms are top requirements for businesses these days. They make social media management among the leading services in the freelance industry.
Freelance social media managers usually perform many tasks, including creating and scheduling posts, running ads, and replying to comments. They also run analytical reports, plan digital campaigns, and identify trends to grow audiences for every social media platform they manage. 
Transcriptionist
You have to type over 70 words per minute (wpm) without any error to qualify as a transcriptionist. Aside from that, you need to have excellent listening skills.
Transcriptionists listen carefully to audio or video files and transcribe them into a document or report. Legal and law enforcement professional transcriptionists are currently in high demand, especially for freelancers.
Other industries that hire freelance transcriptionists are in academic institutions, medical and health facilities, and TV stations. 
Virtual assistant
Virtual assistants (VAs) commonly have different roles and responsibilities depending on their client. As a VA, you may function as an administrative assistant, secretary, receptionist, and even digital marketing specialist. 
VAs help create, organize and upload all document files and folders to cloud storage to make them accessible to everyone within the client's staff. In general, you will handle phone calls, emails, and other administrative tasks given by your client.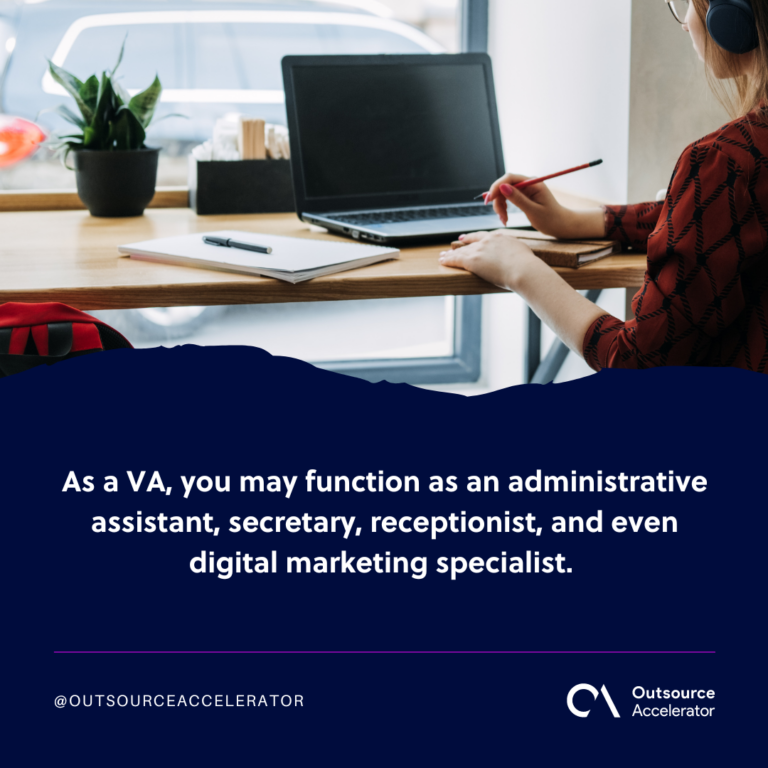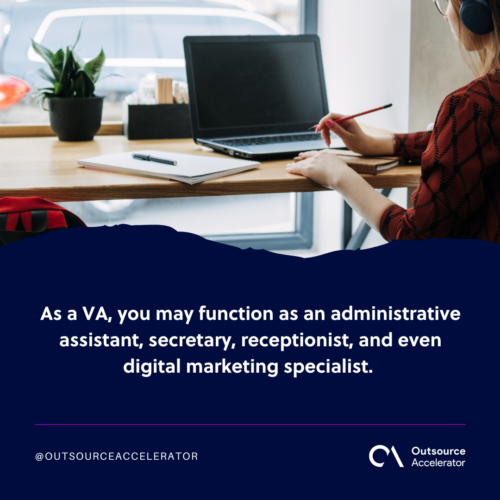 Graphic artist
Apart from being a skilled graphic artist, most graphic artists have academic backgrounds in creative or graphic design. Others who wish to pursue a career in graphic design take online courses as another avenue. 
As a graphic artist, you will be responsible for creating and designing deliverables like logos, album covers, banners, posters, and other visual collaterals. 
More graphic artists and designers choose to freelance over pursuing full-time careers as they have more creative control and freedom over their projects.  
Proofreader
Proofreaders usually work along with content writers. Their fresh pair of eyes helps ensure the quality of any written content. 
As a proofreader, your job is to check all written output and ensure they are concise, coherent, and error-free. To be a successful proofreader, you need to possess a strong command of the English language.
Most clients prefer to hire a candidate with a degree in English language, Journalism, or Creative Writing.  
Web developer
Freelance web developers are experts in coding and building websites. You need to have an in-depth knowledge of various programming languages and an impressive portfolio with good credentials. 
Your portfolio containing your past projects will serve as your professional business card. It will help convince your target clients to avail of your expertise and services.  
Customer service
Freelance customer service roles are prevalent in most online freelance job websites. A laptop, mobile phone, and an internet connection are required to perform any freelance customer service tasks. 
There are also freelance customer service roles that you can take during your off-peak working hours. This type of freelance role makes it a good option for a side hustle job. 
Bookkeeping
You will need training and certification to become a freelance bookkeeper. Some clients prefer to hire experienced professional bookkeepers, while others are willing to provide training for beginners.  
Where to find side hustle jobs online
You have several options in searching for side hustle jobs. To help you out on your freelance journey, we have divided them into two classifications:
Freelance websites
There are countless avenues for freelancers online. These websites offer a lot of opportunities for all types of freelancers with different specializations. Freelancers also have the choice to accept full-time or part-time roles. Examples of these freelance websites are:
Outsourcing firms
Outsourcing firms are not limited to hiring full-time employees anymore. They also have projects that are more flexible to hiring contractual and freelance staff. Once the project is complete, the contract is also over. There are also outsourcing firms that are hiring VAs and freelancers for their clients' staffing needs.