How to be an SEO expert in 7 steps: 2024 edition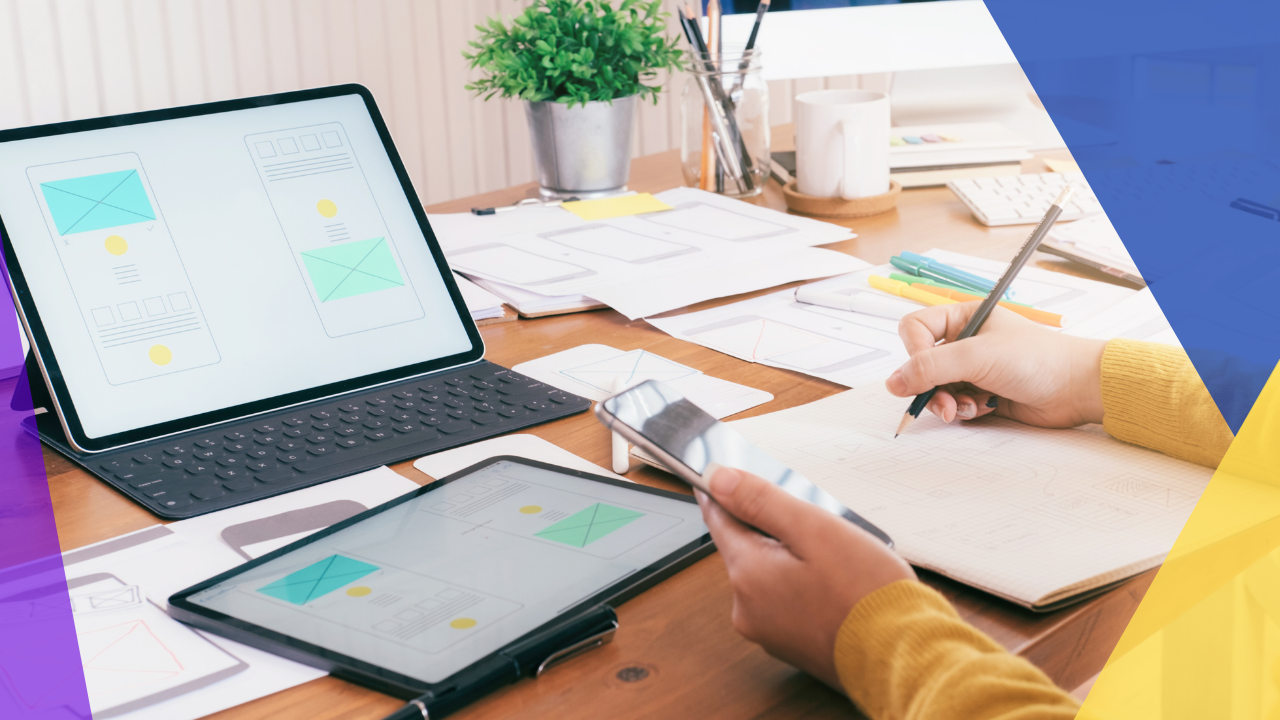 Being an SEO expert by today's standards seems like hard work. 
Many professionals in the field started many years ago, their experiences are much more advanced than those who are just getting into the industry.
And yet, numerous individuals still want to try their hand in optimizing content for search engines.
What is SEO?
It stands for search engine optimization. It refers to the process of optimizing a website's written content and letting search engines (e.g Google, Bing, and Yahoo!) rank it based on relevancy and organic traffic.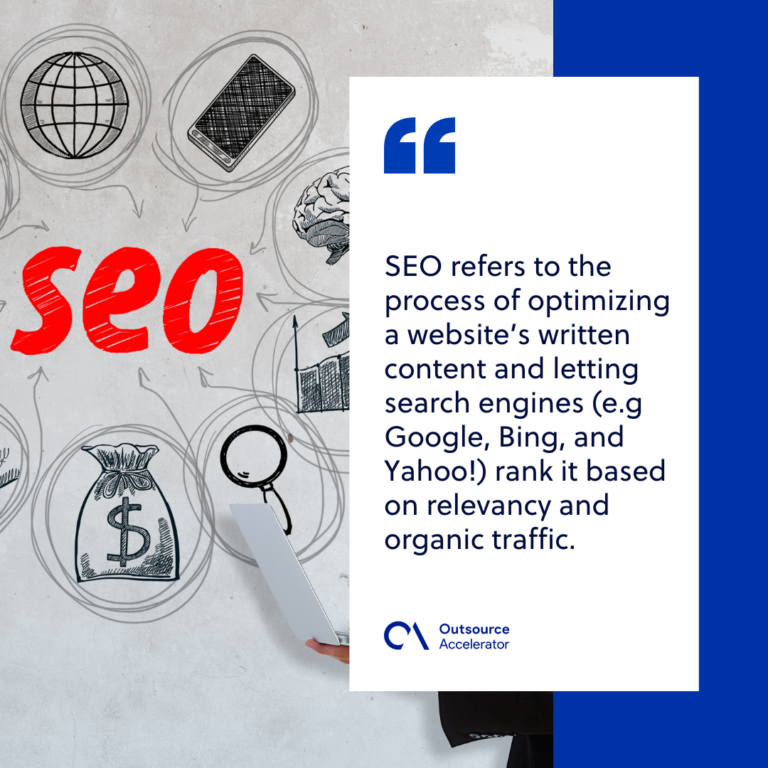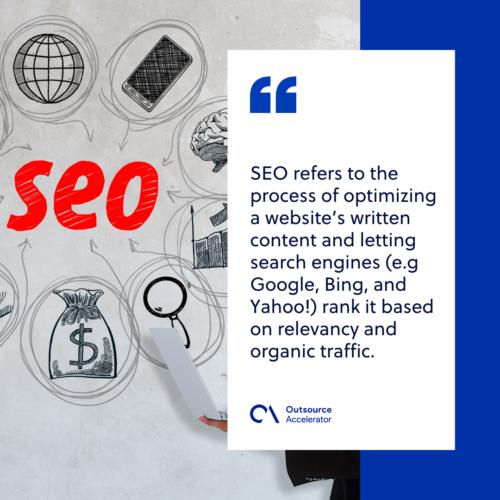 How is SEO helping businesses?
As discussed above, SEO experts help businesses to be seen more by the general public. 
SEO, along with other methods, can be used in targeting specific demographics to make the digital marketing strategy even more effective.
By making the public more aware of the brands, companies can now execute the next phases of their digital and social media marketing strategy.
Can I learn SEO for free?
Short answer: Yes, you can learn it for free.
With the abundance of free resources on the internet, there's no reason as to why interested people wouldn't want to be an SEO expert in a matter of a few months.
SEO courses and certifications in 2024
It seems like most companies don't really need certifications to prove that one is an SEO expert. What they actually look for is the skills and the willingness to learn.
Below are just some of the major platforms that offer certifications in the practice.
SEMRush

Google Digital Garage

Coursera
A quick rundown of SEO best practices
Best practices often refer to an extensive list of guidelines that ensure whatever project is ongoing, its executors are doing the best possible job they can.
It's the same thing with SEO experts using these best practices whenever they're hammering out a batch of content.
Avoid keyword stuffing
Keyword stuffing refers to the frowned-upon practice of putting the predetermined keywords in every place they can fit.
Newbies in SEO writing usually have overstuffed articles. But once they're properly trained and given the tools, the problem disappears rather quickly.
Clear and concise articles
Long-form articles are written that way if the given topic has a massive area to cover. 
But when it comes to normal articles, the safe word maximum word count would be around 1,000 words.
This is because readers don't like long-winded articles, even if they have informative subheadings and relevant information.
SEO expert writers are trained to write articles within the range of 500 to 2000 words.
Inclusive content
When writing content, SEO experts tend to stay away from business jargon and technical words except for when they're writing for a niche group of people. 
But most of the time, articles should be worded to encourage readers of all backgrounds to interact with the content.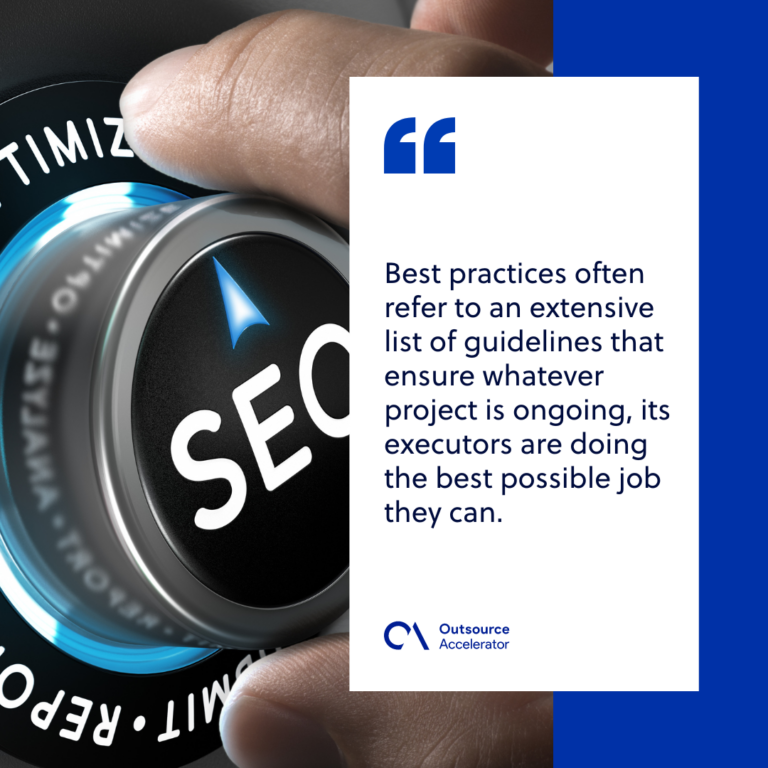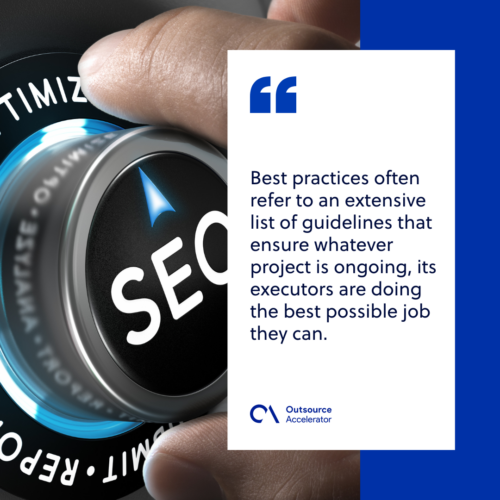 7 steps in becoming an SEO expert in today's standards
Being an expert in this niche in the 21st century isn't an arms race, although it may feel like one.
The community in which industry pioneers and master writers gather thrives off of continuous learning. That being said, being an SEO expert requires more than just skills—personality and a proper mindset are required too.
1. Knowing your writing style
There are a lot of article writing styles (and work models in general) out there, along with tone and pacing, you have got to familiarize yourself with them.
By knowing your writing style, you'll know which articles and which topics are you most comfortable working with. With knowing your strengths, you'll also be able to find out your weaknesses and work around them.
2. Staying away from clickbait-y titles
Clickbait headlines are a "good" way of earning organic clicks from the general public. In practice, it's mostly frowned upon when done over the top.
Rarely do clickbait articles have 'mind-blowing' facts about a certain topic. But when done right, they can be seen as intriguing and eye-catching.
3. Using the right channels
If an SEO expert is using the wrong mediums to pump out their content, they might as well start from scratch again.
From WordPress, Blogger, to Facebook and Instagram, assessing which platform is the best for the content will cut the work in half.
For instance, if you're using Facebook to upload 2,000-word articles, do you think readers would appreciate a huge block of text?
As opposed to using WordPress for long-form content, in which you can format headings to cut out sections of the article for easier reading.
4. Timing your posts right
There's art in figuring out the best times to upload content on every platform. 
It's not exactly "science" but research has shown that people are most likely to read newsletters in the morning and social media posts at lunchtime and at dinner time.
In order to be a bonafide SEO expert, you have to find out which times are the best for each platform and why.
5. Rehashing relevant content
Even the most prolific of writers suffer from "writer's block."
During these times, ideas seem to be too complicated or too "out there" to write. Therefore, some came up with a system that allows content to be "rehashed" or turned into something new and relevant.
6. Linking past articles
As discussed earlier, it's the process of letting search engines crawl the rest of the website for relevant content. This led to another process that's called backlinking.
7. Having the courage to try out new trends
Finally, an SEO expert isn't afraid of trying out new trends and exploring new writing styles.
As mentioned earlier, industry professionals in the field thrive on continuous learning and trying new things.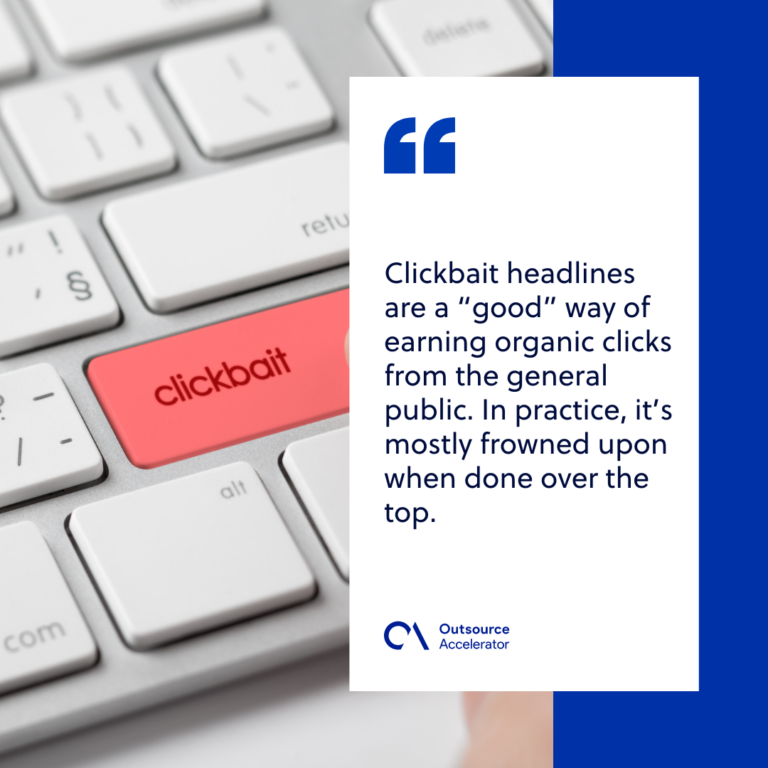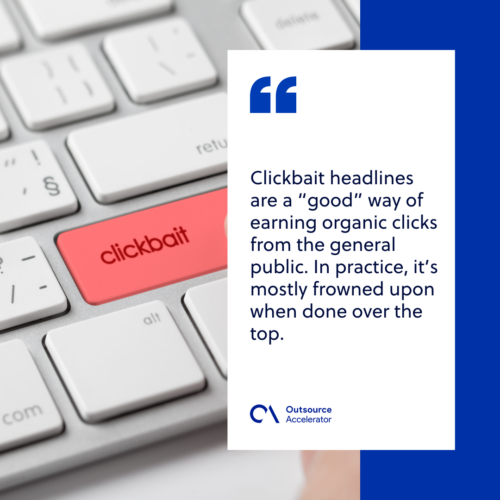 Skills that an SEO expert should have
These skills are just some of the most important tools that professionals should have under their belt.
Along with mastering and learning a plethora of applications and programs, these will help those who are practicing this niche.
The ability to think critically and creatively
When it comes to optimizing content, you have to be able to relate to both sides of the coin.
This is so much more than creating content. You have keyword research, analytical reports, and translating data into readable information.
Therefore, a professional should be able to think critically and creatively about the content they're writing.
Drive and motivation
In a day, most SEO experts have to churn out content after content without any external distractions.
To make it a possibility, having the right motivators and the drive to provide relevant content is a must when you're practicing search engine optimization.
Long-term and short-term goals are your best friends when it comes to this industry.
A sharp mind
Researching topics, writing an outline, and drafting out concepts all require a sharp mind. Not to mention that the process of gathering statistics and data requires brain power too.
A sharp mind is needed in a lot of jobs, especially in positions wherein employees need to be present and hands-on at all times.
Technical skills
This should go without saying that in order to be an SEO expert, you need to have technical skills. These skills should be able to complement your creative side as that's where talent lives.
Skills like this can be honed over time with the help of free resources available online.
Written and verbal communication
Being an expert in anything, you should be able to organize your thoughts in a coherent pattern.
Any search engine optimization positions are mostly found inside the marketing department. The department itself thrives off of two-way verbal and written communication. 
Without this skill, it's safe to say that maybe being an SEO expert isn't the right title for you. Nonetheless, it's not the end of the world. Like any other skills in the book, communication can be taught.
Even in SEO outsourcing, these skills are much needed by any employer out there.
SEO and writing: How they work hand in hand
There's no doubt that the two will continue to work together and as one. Search engine optimization is almost always rooted in writing content.
From landing pages to articles, search engine optimization relies heavily on written content in each web page Google and Yahoo! can crawl on.
SEO expert writers are usually the ones behind the articles and blog posts you see whenever you're searching for something.
Their mission is to "stitch" predetermined keywords into the content as natural as possible. This is when search engines crawl the pages in search of relevant content. And in turn, the most relevant and most visited pages are ranked on the first page of search results.
One of the reasons why search engine optimization and writing go hand in hand is because articles and other written content are some of the most visited types of content. 
It's one of the easiest to rank for too.
While the competition for who has the best articles is very tight, some people see it as an opportunity to keep on hashing out the best possible content. From which we, the readers, benefit from.
Writers from every niche will always come together for a chance to bring forth useful information and reading materials.
Why SEO experts will continue to dominate the industries
In any industry and in any company, they are needed in their in-house or outsourced marketing departments. Without any SEO experts in view, most (if not all) blog posts and articles will fall flat.
One of the reasons why so many people are interested in search engine optimization is because it's needed in every industry that we can think of. 
Any company that has a digital presence needs it, otherwise, how would they leave a lasting impression on search engines?