Accounting services salary comparison for various roles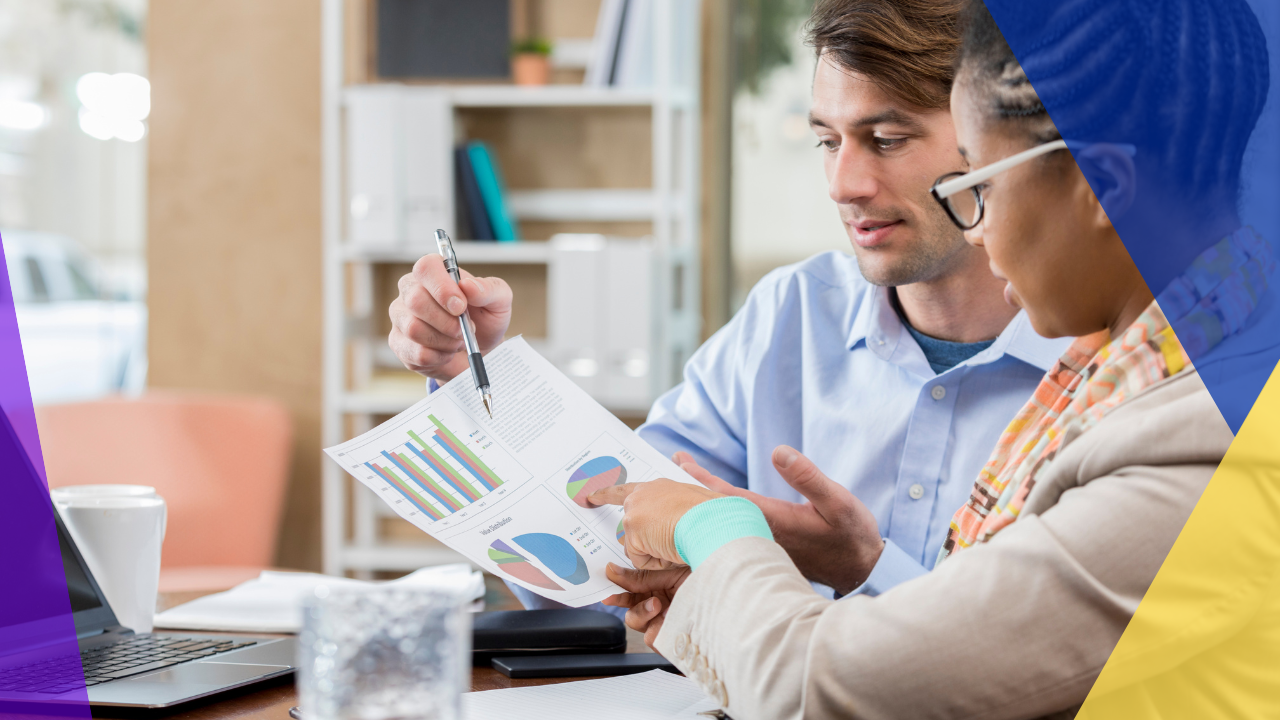 Among the exquisite advantages of outsourcing is its wide array of business functions available for various types of industries. On top of that, companies can also safely contract out essential parts of their organizations, specifically finance and accounting roles. 
In terms of expenses, there is a huge difference between accounting services salary for in-house vs outsourced staff. Overall costs are mainly what attracts businesses to farm out work to third-parties. 
However, keep in mind that accounting services salary for each function varies according to the role and location. 
In this article we'll give you a breakdown of the different accounting services salary and functions, specified to different geographical locations. 
Outsourcing finance and accounting
Finance and accounting outsourcing refers to the practice of hiring a third-party provider to handle certain tasks involved in this department.  
Outsourcing accounting services is an ongoing trend in companies of all shapes and sizes. Outsourcing these functions lets you streamline your processes, have access to the latest technology, and have robust compliance measures. 
It also gives you the flexibility to scale your resources in congruence with your requirements any time. And of course, in outsourcing, you will not be obliged to hire, train, and provide other needed resources for your accounting staff.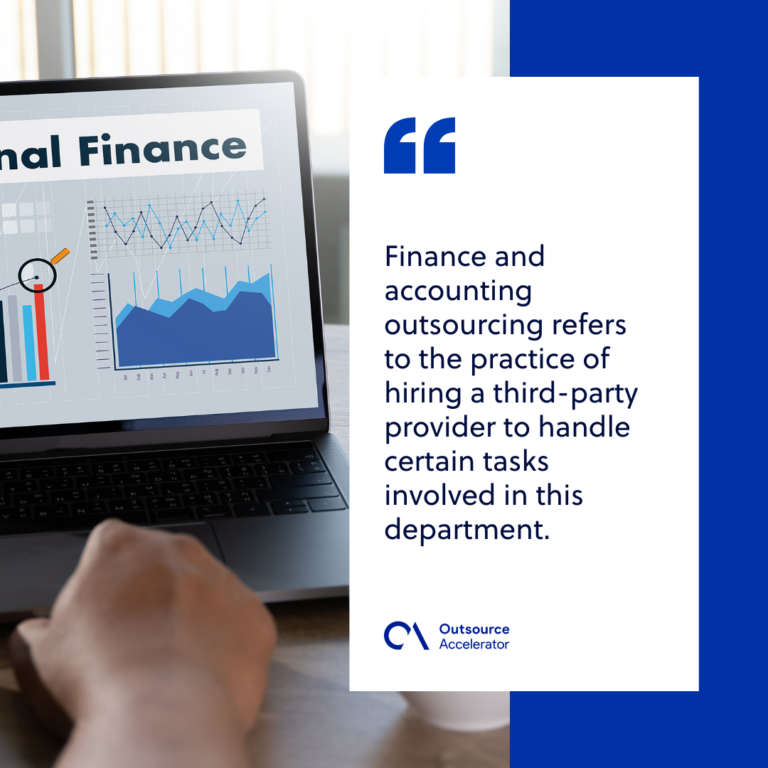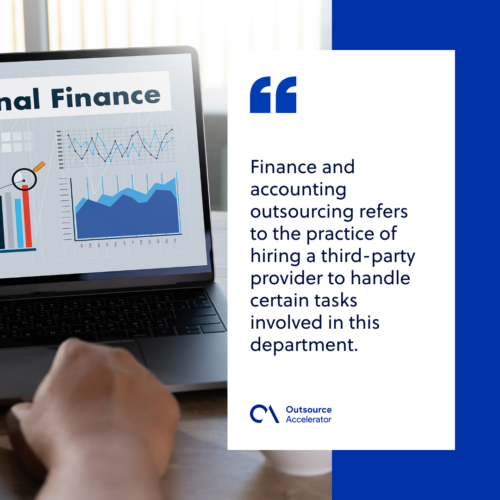 What finance and accounting roles can you outsource?
Finance and accounting department is composed of several roles. As for outsourcing, you have the option to acquire the following functions. 
Below we have a few examples of accounting roles you can outsource: 
Bookkeeping
This involves recording of all daily financial transactions that are coming in and out of your business. Your outsourced bookkeeper will be responsible for record-keeping, categorizing, and organizing of all financial transactions done throughout the course of your daily operations. 
Payroll
Outsourcing your payroll usually entails overall computations of your employees monthly wages, deductions, and associated tax filings. Payroll providers will also be the one responsible for sending out money into your employees accounts or through checks. 
Accounts receivable and payable
These two roles have entirely opposite functions and are typically outsourced separately. Your accounts receivable refers to the money you owe to your suppliers. Your accounts payable on the other hand refers to the money that is owed to your company, by your customers.   
Procurement process
Procurement outsourcing refers to handling and managing parts of your procurement processes, specifically in sourcing and supplier management. This also helps you to have additional expertise into your procurement department. 
These are just some of the services you can outsource in terms of your finance and accounting. Other functions may include tax preparation and filing, financial reports, debt collection, admin assistant, and many others. 
As we have mentioned prior, each accounting services salary will depend on the specific job functions, location, and your accounting requirements.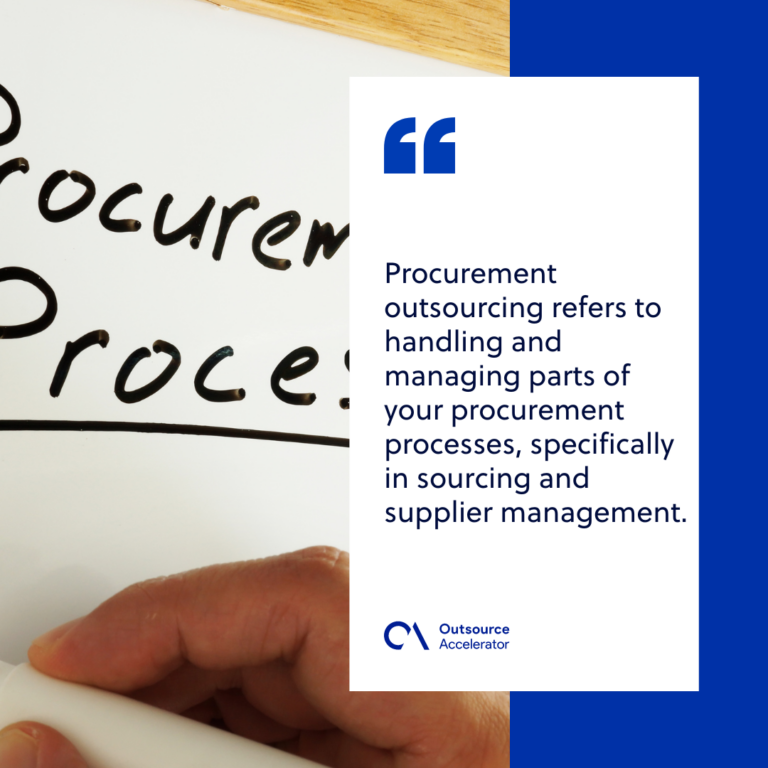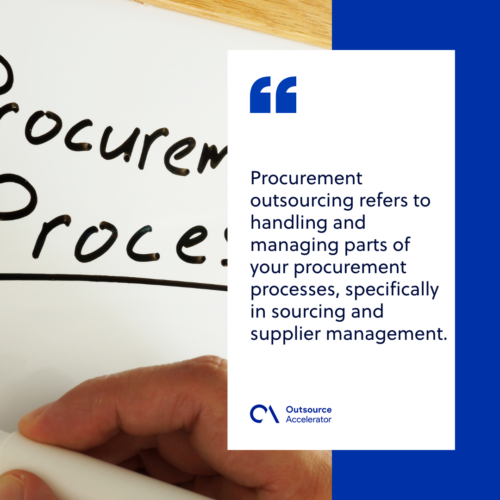 Accounting services salary for various roles
There's a very real concern about cost when it comes to outsourcing finance and accounting services. 
Here's a short overview of what finance and accounting professionals in the Philippines earn in comparison to their counterparts in other countries:
| | | | | |
| --- | --- | --- | --- | --- |
| Job Title | Annual PH Salary in USD | Annual US Salary in USD | Annual CA Salary in USD | Annual AUS Salary in USD |
| Accountant | $5,506 | $50,020 | $66,873 | $75,292 |
| Accounting Assistant | $3,339 | $39,021 | $53,503 | $62,047 |
| Accounting Manager |  $10,884 | $68,351 | $90,279 |  $109,343 |
| Accounting Supervisor | $6,221 | $62,536 |  $80,237 |  $96,320 |
| Auditor | 4,723 | $54,729 |  $72,829 | $75,470 |
| Bookkeeper | $3,148 | $40,840 |   $55,432 | $72,830 |
| Collections Specialist | $5,294 | $41,234 |  $59,231 | $75,615 |
| Collections Supervisor | $6,980 | $51,144 |  $72,405 | $85,718 |
| Credit Analyst | $5,532 | $49,299 |  $64,871 | >$93,185 |
| Financial Analyst | $5,674 | $58,898 |  $76,905 | $95,788 |
| Financial Controller | $22,840 | $80,000 |  $103,356 | $142,535 |
| Internal Auditor | $4,418 | $56,245 |  $84,179 | $87,266 |
| Internal Auditing Manager | $14,670 | $97,547 |  $121,001 | $155,389 |
| |  53.51 PHP = 1 USD | | 0.75 CAD = 1 USD | 0.74 AUSD = 1 USD |