Best option? Outsourcing accounting for small businesses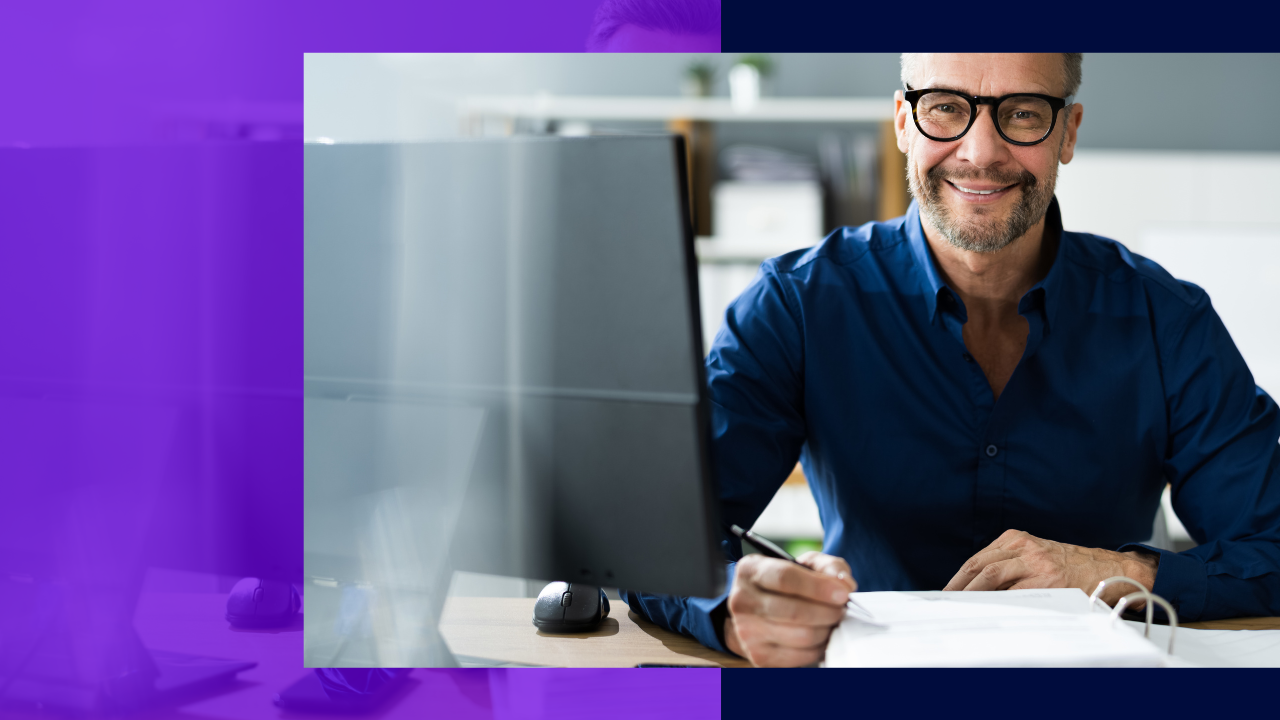 Best option Outsourcing accounting for small businesses
Timing is crucial when it comes to outsourcing accounting for small businesses, which is why this question has come up so many times from small business owners. Boomering, a leading Philippines outsourcing supplier, shares their insights on this topic.
While there is no rule of thumb to follow, a quick answer is when you lack time doing revenue-generating activities because you are stuck with mundane accounting activities. At that moment, missing a lot of opportunities for profit and growth costs you more than getting small business accounting services.
Challenges in accounting for small business owners
Small businesses face a lot of accounting challenges not only because of an insufficient workforce but also because of the need to focus more on marketing and promotion. A small business owner cannot give equal time to both endeavors, so one or the other is bound to suffer in the long run.
The solution to this is to outsource.
Below are some of the specific instances when outsourcing is fast becoming a need, and so looking for reliable CPA small business services has turned into a necessity.
1. When you have a hard time complying with tax-related laws and other legal documentation.
Not everyone is adept on the issue of tax laws and legal matters. If you think that you are not proficient with these kinds of things, then you definitely should outsource. Allowing experts to take over this role is one of the best things you can do for your company.
The inability to sort out taxes properly can lead to hefty fines from the IRS. If left uncared for, it can do tremendous damage to your business operation.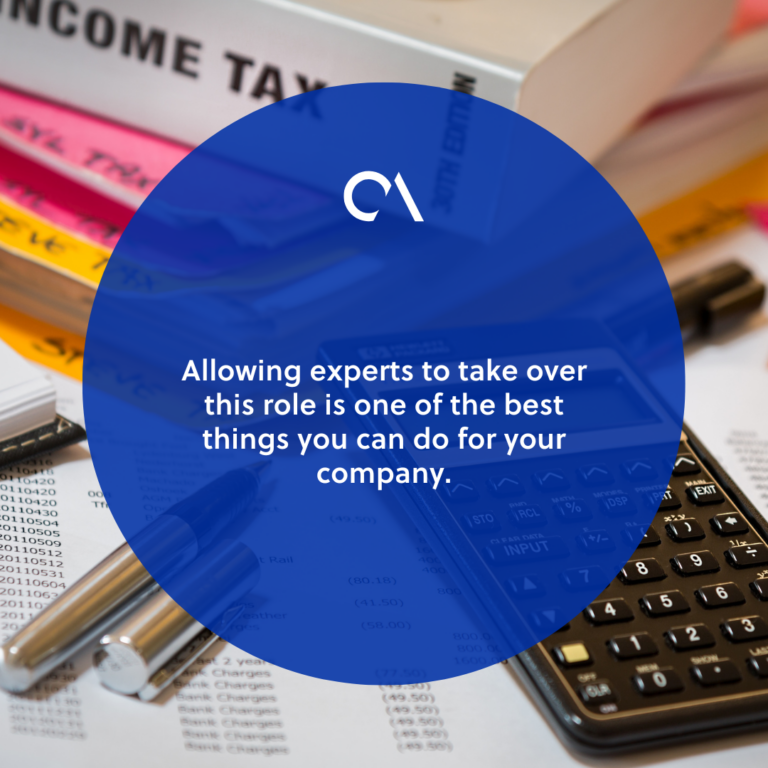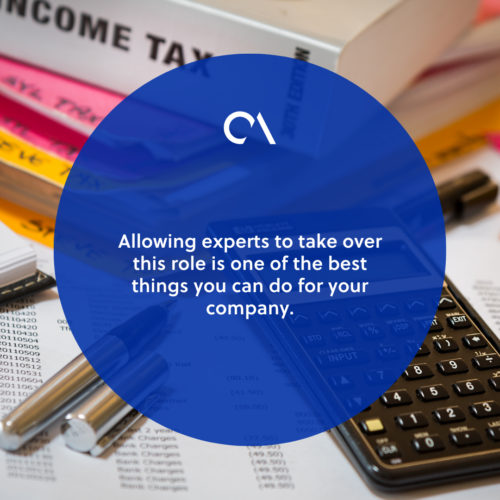 2. When you see yourself expanding the company soon.
Accounting needs to change as a company expands or grows. Factors such as workforce expansion, customer influx, and new software requirements affect your business' overall operations, especially the financial side. The accounting system running when you are still in the startup stage will probably not work anymore after a year, or even earlier.
You need to adapt and become versatile concerning the financial aspect of your business if you want it to stay afloat.
3. When you want to cut the cost of recruiting and maintaining another regular employee in your team.
Outsourcing lessens recruiting costs as it allows you to forego hiring an additional regular employee. It also saves you on training expenses as your outsourced staff will already be a specialist.
If you think that the number of your accounting staff is already swelling, then outsourcing small business CPA experts are your best bet.
You can choose to let this third-party provider act as your company's accounting department by itself, or you can integrate them with your existing finance team. Either way, your business gain a lot of benefits.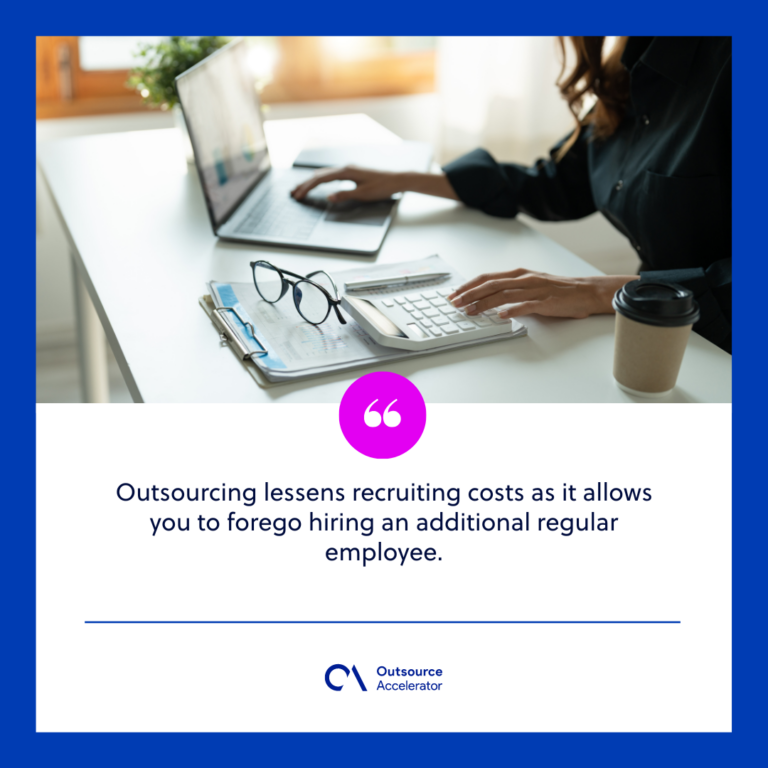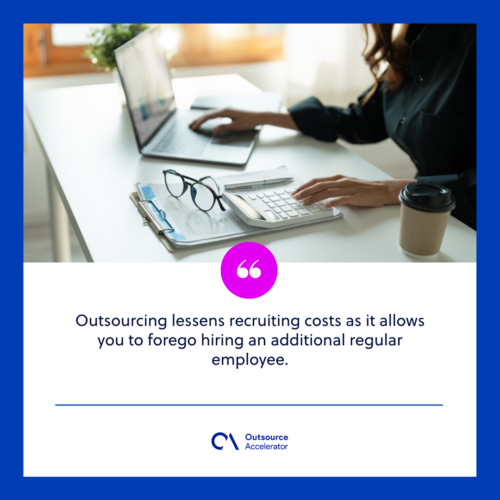 4. When you need seasonal accounting-related activities to be done.
Some accounting activities are periodic. This means that getting additional regular employees, with all their inherent bonuses and benefits, would be too costly for the company to bear for the long term.
The answer is to outsource additional staff when the busy season arrives. One particular example is tax filing.
Tax filing
Perhaps nothing can make accountants busier than the tax season. Indeed, this is a crucial period for any business, and accounting service providers are extremely in demand during these times.
Outsourced accounting services help you avert stress by avoiding the demand for buzzer-beaters. Small businesses usually fall into this trap of cramming to finish all of their accounting records and reports because they did not prepare.
Don't take that path. There is no better feeling than reaching the tax season with all your financial documents already in order.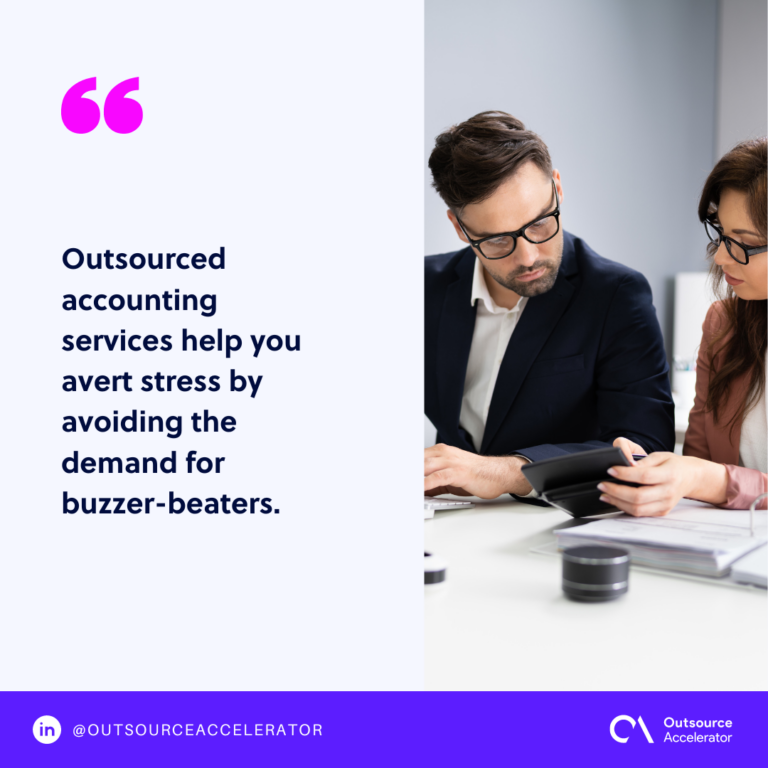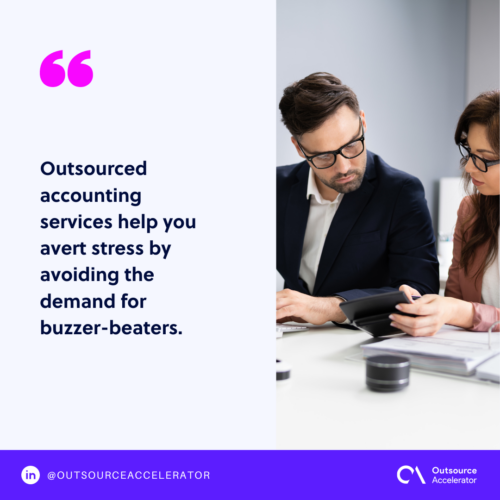 Bookkeeping services for small business
Bookkeeping services for small businesses lets you have an organized system of accounting files, records, and reports throughout the year that makes you and your team more relaxed during hectic seasons. This also results in you making sounder financial decisions for your company because there is less pressure.
Boomering is a leading outsourcing supplier, specialising in finance & accounting services as well as other verticals.